Laura Young
Climate activist, environmental scientist, ethical influencer and 2022 Winner of the SRUC Alumni Entrepreneur Network Alumni Champion Award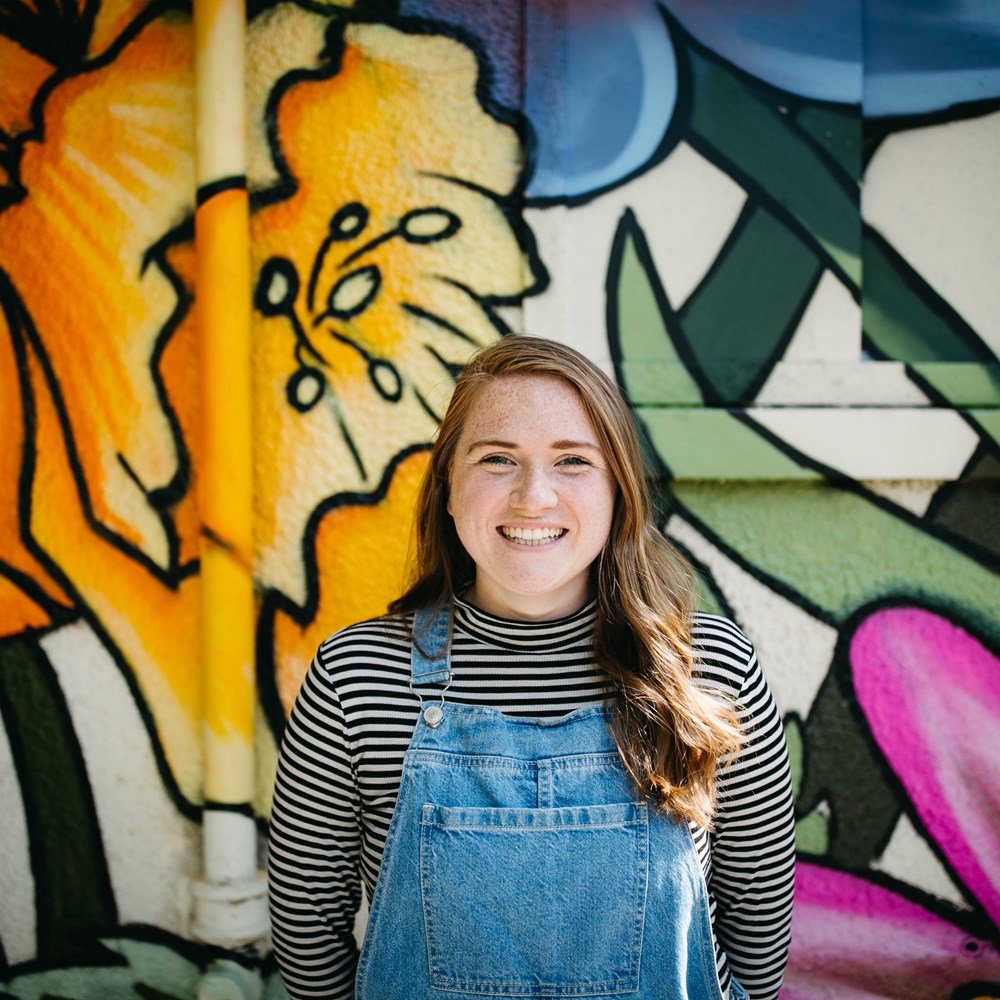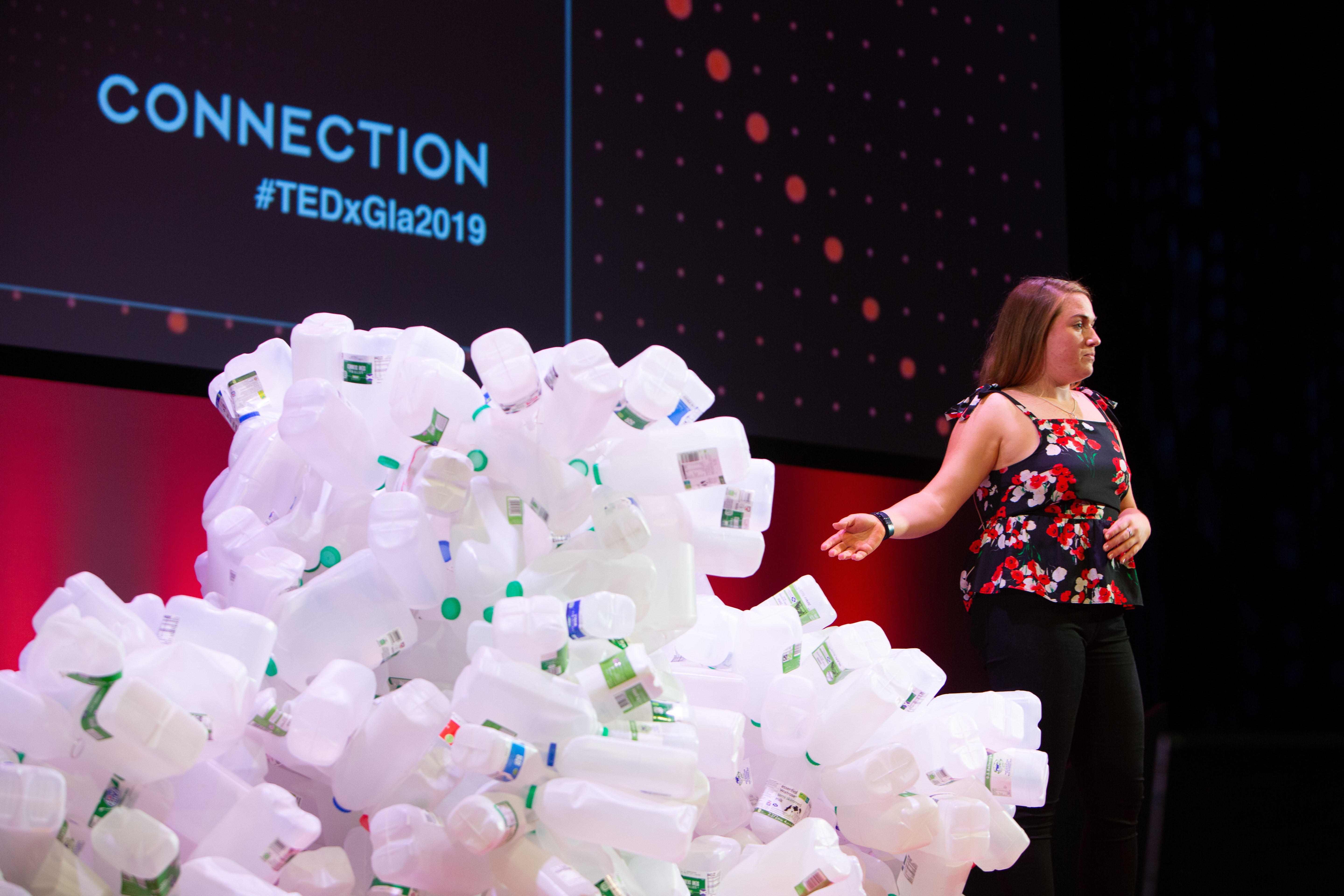 MSc Environmental Protection and Management
Campus: SRUC - Edinburgh
Class of 2019
"When you buy something, it's had a past. You are its present. What will be its future? What will you leave behind as your legacy?" 
A self-confessed lover of the outdoors from an early age, Laura Young's passion for the environment grew throughout school and ultimately influenced her studies. Just before embarking on a Masters in Environmental Protection and Management at SRUC with The University of Edinburgh, she set up an online platform called Less Waste Laura, which began as a small, fun way of documenting her personal journey to live sustainably, treading lightly on our planet. 
Stumbling upon plastic waste and litter whilst on a New Year's Day walk on a white sandy beach on the East Coast of Scotland combined with the inspirational BBC series Blue Planet II, led to a New Year's resolution to cut down on waste. Little did Laura know that this simple decision to change the way she lived would grow into a community of more than 40,000 people. 
"This has been a journey I have been on. It did not happen overnight," explains Laura. "Over the last few years, I have really been able to reduce my waste, reduce my impact on the planet and live more sustainably." 
Laura's social media platforms continue to grow, creating a community of activists. You can find her on Facebook, Instagram, Twitter, TikTok, and YouTube all under the handle @LessWasteLaura. Laura regularly speaks to the media, bringing her expertise to conversations about climate change, waste, sustainable fashion and environmental justice issues. Speaking engagements, online and in-person, have been a core part of Laura's work, from TEDx and talks to schools and conferences to working with the private sector. She works with businesses of all sizes from independent local shops through to global brands such as Volkswagen, Lush, Boots, Bin Twinning, and the Scottish Government. Even the First Minister follows her on Twitter! 
Since graduating from SRUC, Laura has been working for the international development charity, Tearfund, previously as the COP26 Coordinator and 'Let's Change the Climate' programme manager and now as an ambassador for Tearfund, attending COP27 in Sharm el Sheikh in Egypt. She provided daily COP27 updates on Times Radio during the early breakfast show with presenter Anna Cunningham and was interviewed by Colin Murray on BBC Radio 5 Live and ITV presenter Peter Smith for Scotland Tonight on STV, all on the first day! 
Alongside her professional experience, Laura has held a wide variety of voluntary positions, and is currently part of the 2050 Climate Group, Scottish Wildlife Trust Young Leaders and Marine Conservation Society Youth Ocean Network. Seeking to bring younger voices into influential spaces, she also sits on a variety of boards and advisory committees. Laura works with a wide range of organisations and has strong links with the media, including the BBC and Sky News.  
So, what is next on the agenda for this award-winning climate activist, environmental scientist and ethical influencer who is living proof that every single person on the planet has a sphere of influence? 
Laura has decided to return to education, with a move to Dundee in October 2022 to begin a PhD in Climate Science between the University of Abertay and the University of Dundee as a Hydro Nations Scholar. Her project is entitled: 'Enhancing Scotland's resilience to climate change – a blue-green infrastructure inclusivity framework based on community-centred nature-based solutions.' 
Long-term, Laura will continue to fight for the environment, advocating for environmental education and climate justice. Her boundless energy and commitment remain strong, and undoubtedly, she will continue to harness the power of the internet and social media to drive her work forward which continues to have a significant impact on climate and environmental issues. 
What advice does she have for any future budding entrepreneurs? 
"Take every opportunity available! Saying yes is a huge part of how you build up your business, portfolio, or network of people. I remember doing my Masters and having just one year to squeeze the most out of SRUC and The University of Edinburgh. I went to events, connected with staff and linked organisations and tried to always say yes to what was going on. It really pays off as after just a few months you feel more connected to your network and begin gaining momentum in your chosen field." 
Related courses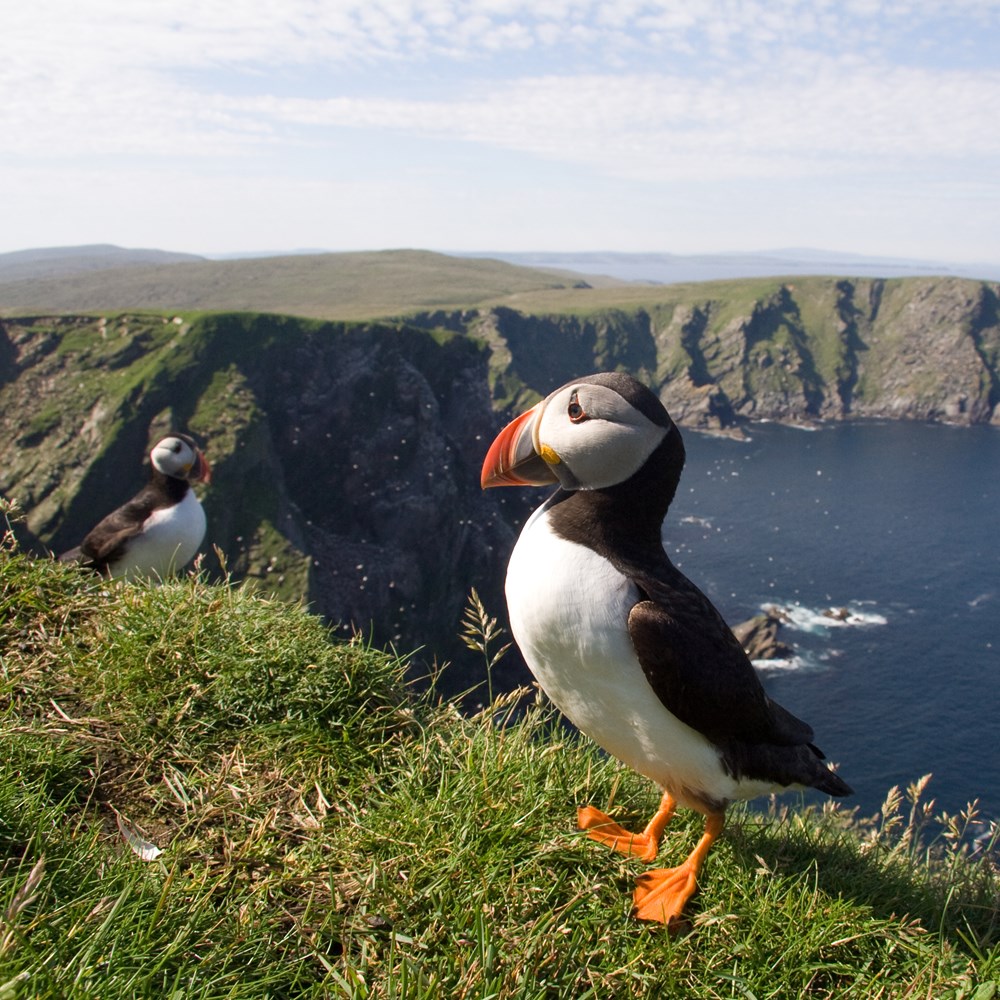 Wildlife and Conservation Management
These courses are aimed at those who care about wildlife and the environment and want to protect it so that everyone may enjoy it.
HNC
BSc/BSc (Hons)
HND
MSc
PgDip
Top-up degree
PgCert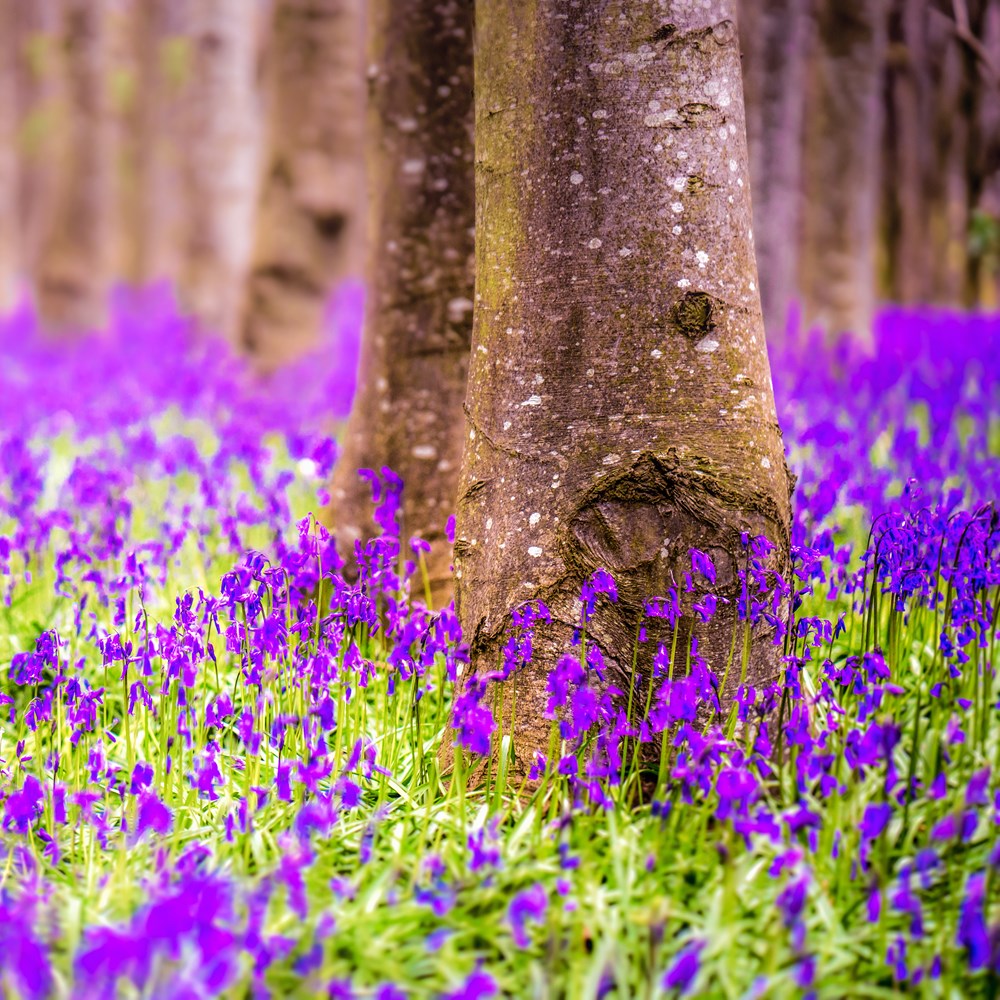 Environmental Protection and Management
This course teaches how to devise and implement strategies that protect and conserve environments facing a wide range of threats.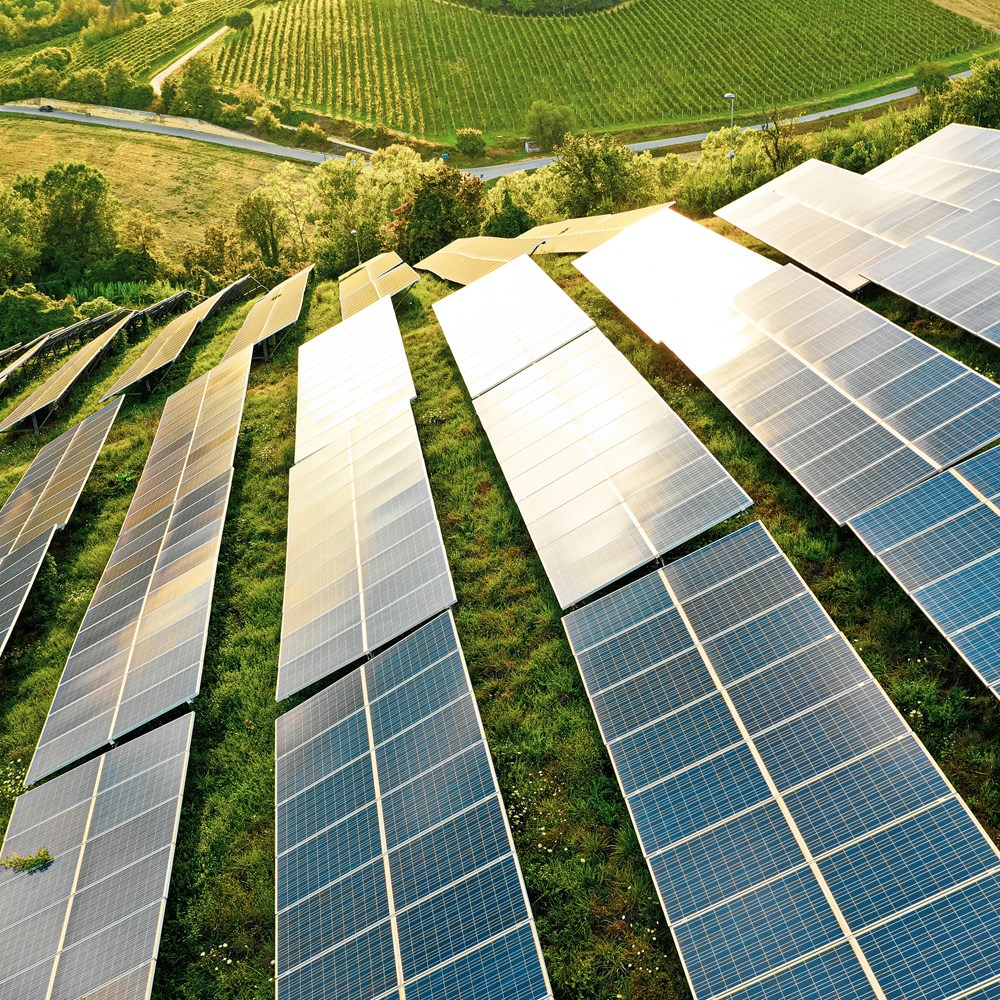 Ecological Economics
This course teaches how to make sustainability and environmental management work through the application of economic principles.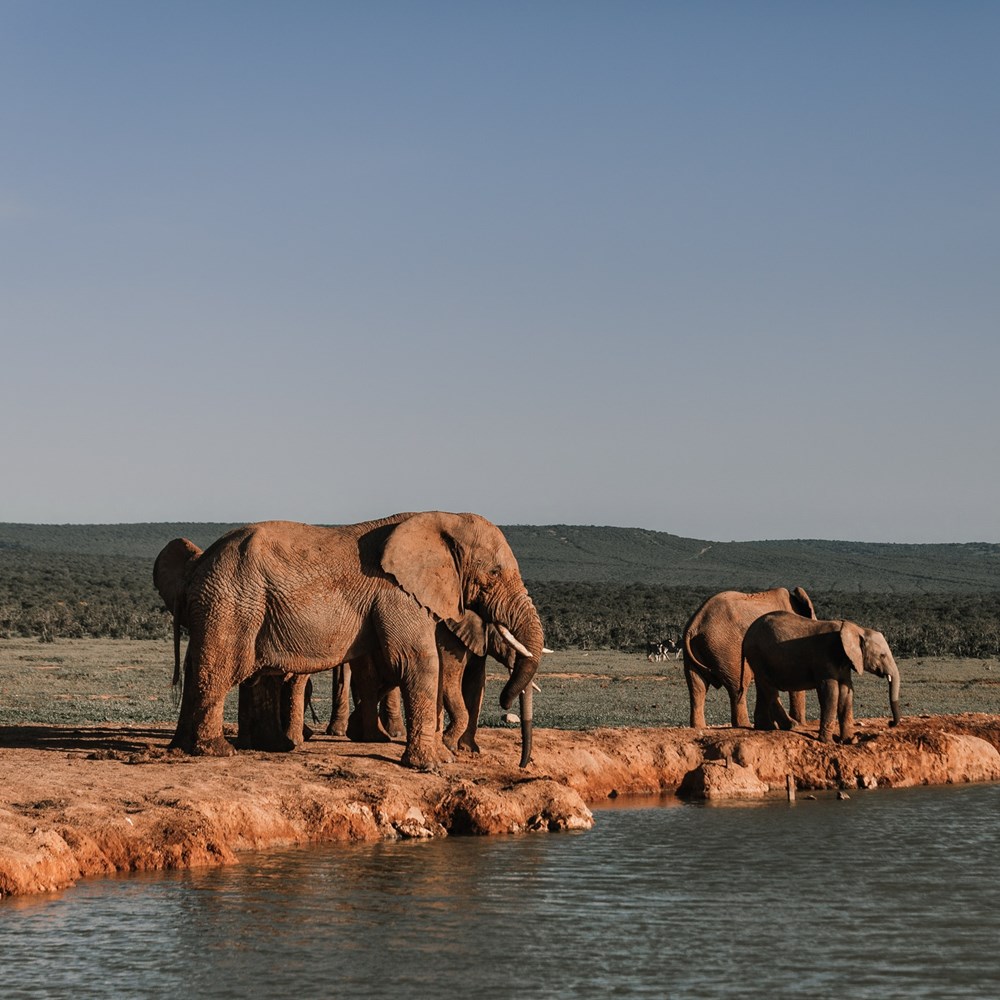 International Animal Welfare Ethics and Law
This online, distance learning programme will give you a knowledge and understanding of animal welfare science, with a focus on international issues.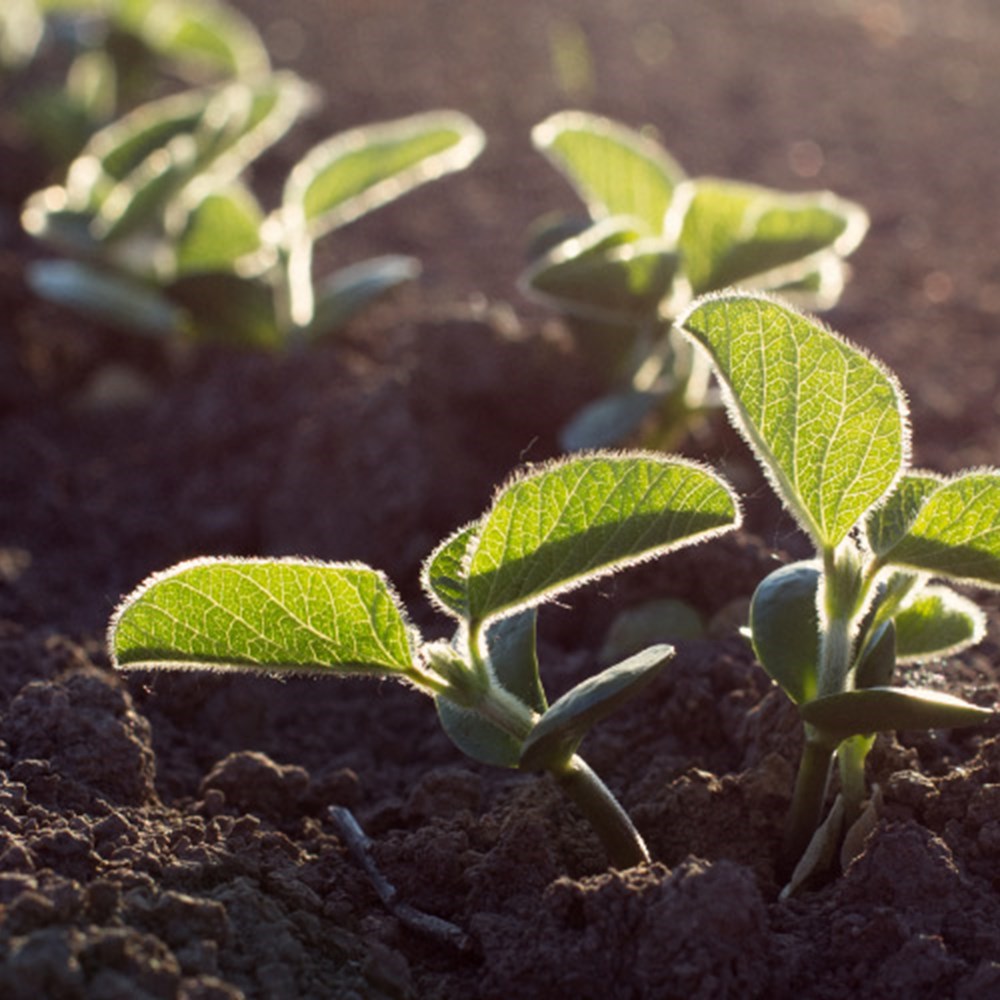 Soils and Sustainability
This course is designed for students interested in a career in land-based management or environmental protection, and teaches the importance and role of soils in the 21st century.