John Sinclair
Founder and Managing Director of Craigie's Farm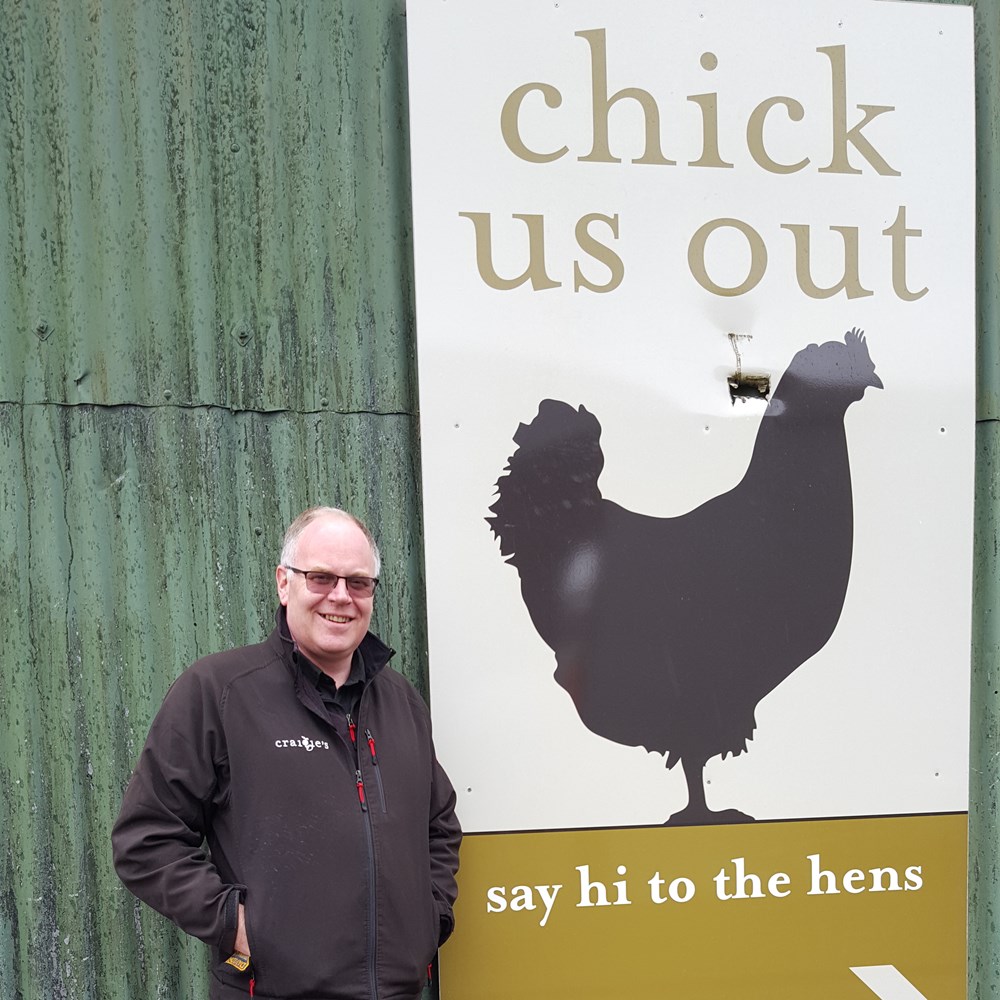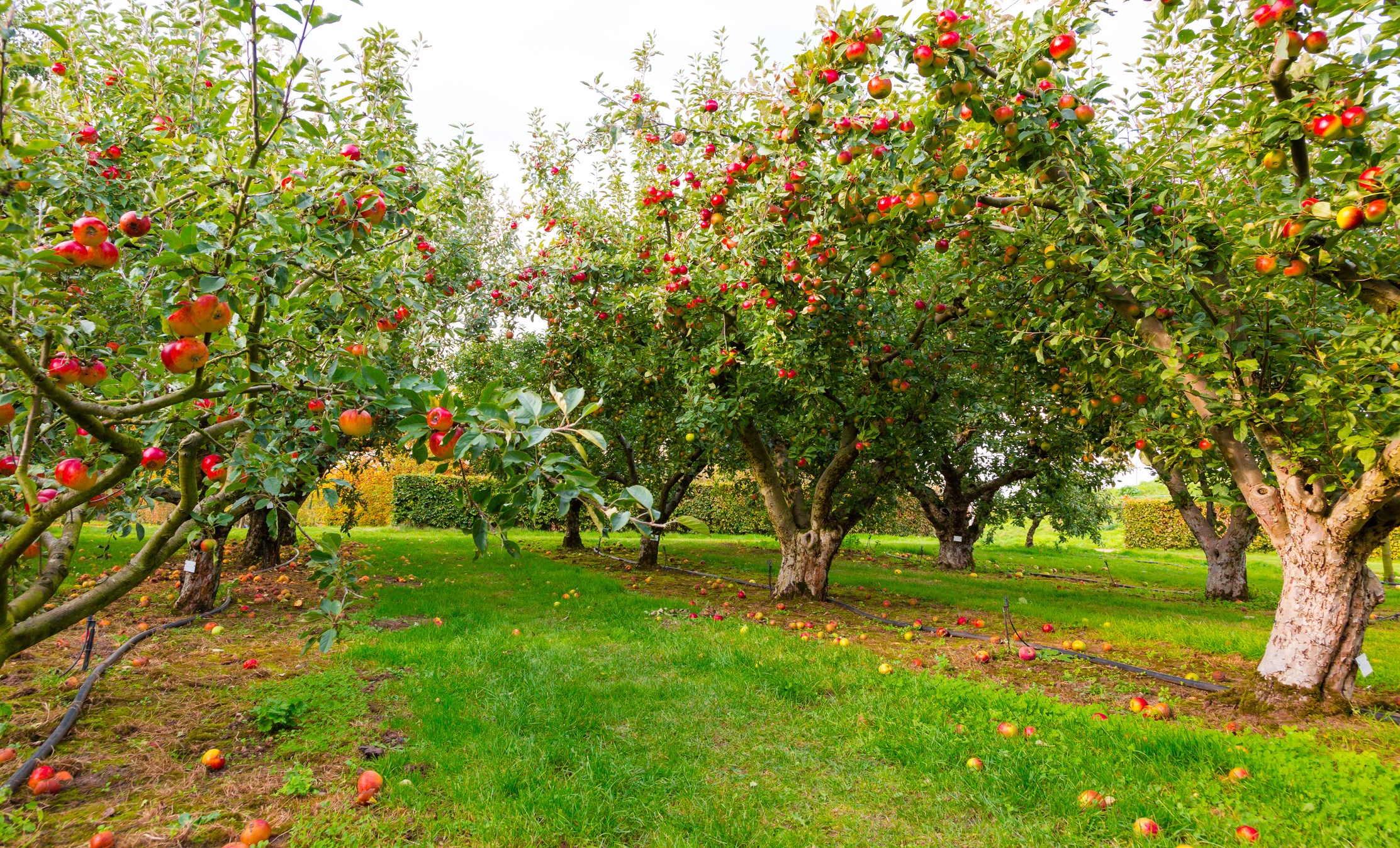 HND Agriculture
Campus: SRUC King's Building, Edinburgh
Class of 1989
"Further and Higher Education is about trying to get that broad knowledge and being able to think with an open mind."
John Sinclair owns and runs Craigie's Farm with his wife Kirsteen. Craigie's is a 250-acre arable farm, located near South Queensferry, 6 miles from Edinburgh city centre. It boasts a farm shop and café, as well as many activities for visitors, including pick-your-own fruit and bike trails.
John is a big advocate for helping the next generation set up in business. Two groups of students come out from SRUC to visit Craigie's annually. One group comes out to study John's orchards and soft fruits as part of their specialised field crop studies. The other groups visit Craigie's with a view to farm business diversification and entrepreneurship, to see how the café, farm shop and family activities are run.
As well as supporting young people, John sees great value in networking and learning from peers. "We're quite involved with the Farm Retail Association Network, which is great. I've learnt so much from well established businesses, and now we get a lot of new start-ups coming here for help on what to expect in the first few years. It's a great network, so you're always learning, always picking up new things."
John has also attended the Scottish Enterprise Rural Leadership Programme, which is delivered by SAC Consulting, a part of SRUC. "It has been fantastic. It's helped assist our business growth and helps me, as a leader of the business, set up proper staff structure and get it to a certain level for further growth."
The farm shop at Craigie's has recently been extended, but John and Kirsteen's plans for the business continue to grow. "We're a 250- acre arable farm so there's no way you're going to get a living from that farming conventionally." The couple are planning to turn a site about a mile down the road into John's 'worst nightmare' – a kids' indoor and outdoor playbarn.
"I feel farmers are always developing, improving and bringing on new ideas, and they're the ones that don't get stuck in a rut. There will always be enthusiastic young farmers coming along that will take over and grow businesses. It's quite an exciting time, lots of opportunities."
John highly values education, but sees it as an opportunity for personal development, rather than simply for the official qualification. "People should go to college to gain more than just knowledge. The social side of things is really important, with all the contacts you make. Quite often you learn how not to do things and learn from your mistakes as much as anything."
Related courses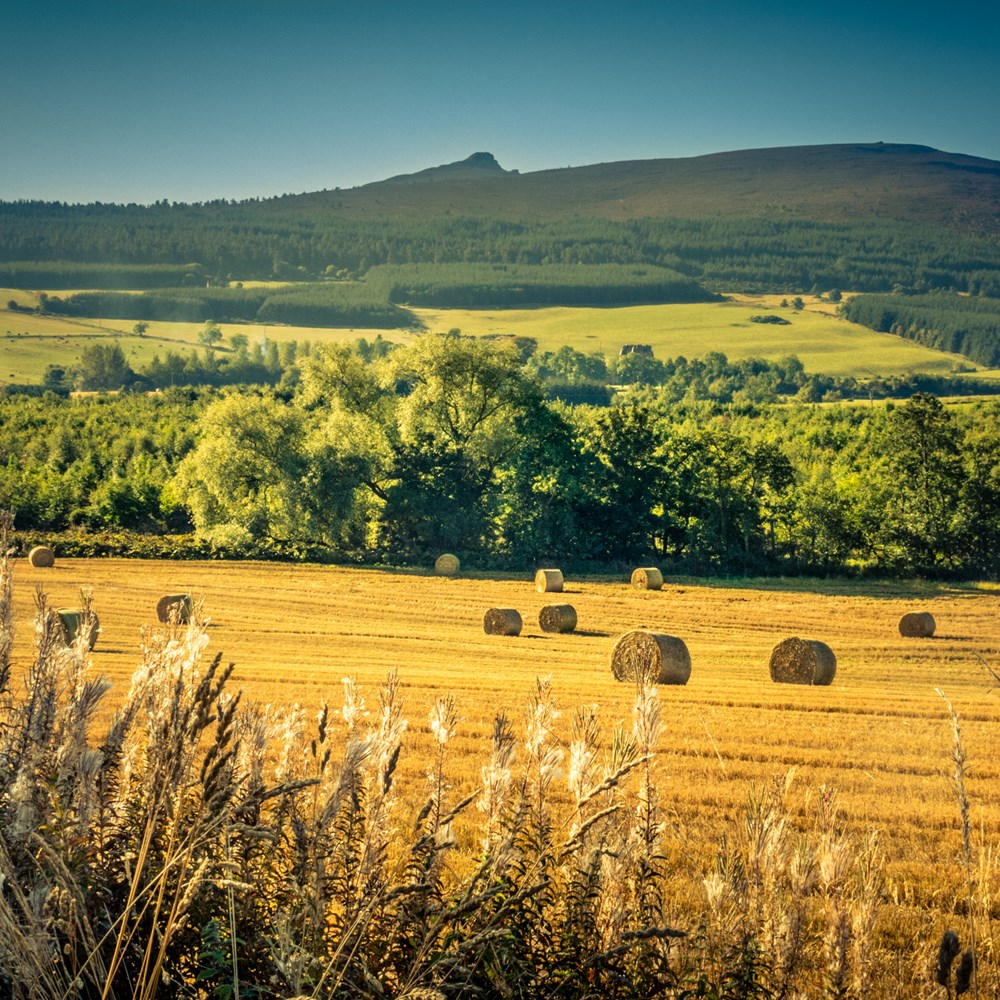 Agriculture
You will develop independent learning skills and team working skills which will provide a strong foundation for future study and/or employment in the industry.
MA at SCQF level 5
MA at SCQF level 6
NC
BSc/BSc (Hons)
HNC
HND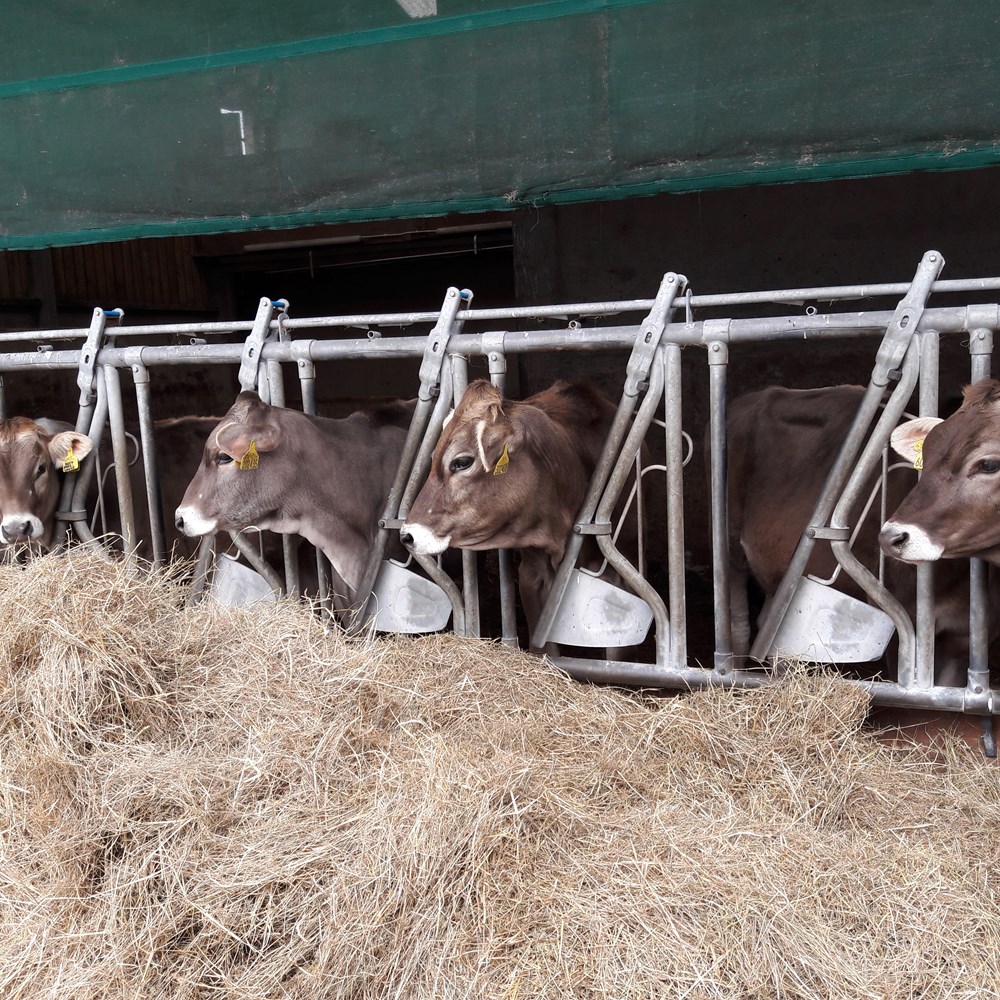 Organic Farming
Gain a deeper understanding of the production, marketing and management of organic farming and food. This postgraduate course is delivered part time via distance learning with study weekends on campus.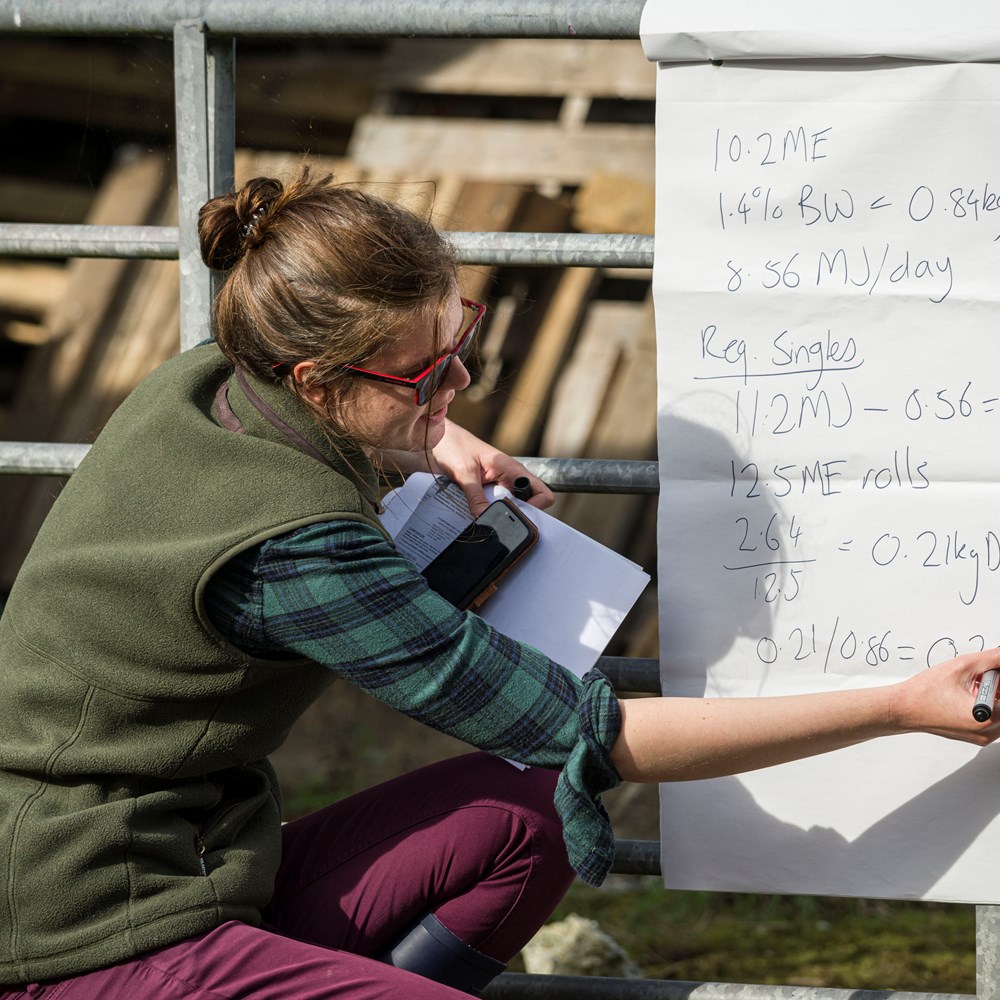 Rural Business Management
Develop the business skills you need to make a valuable contribution to the rural industries or smaller enterprises.
Top-up degree
BA/BA (Hons)
HNC
HND