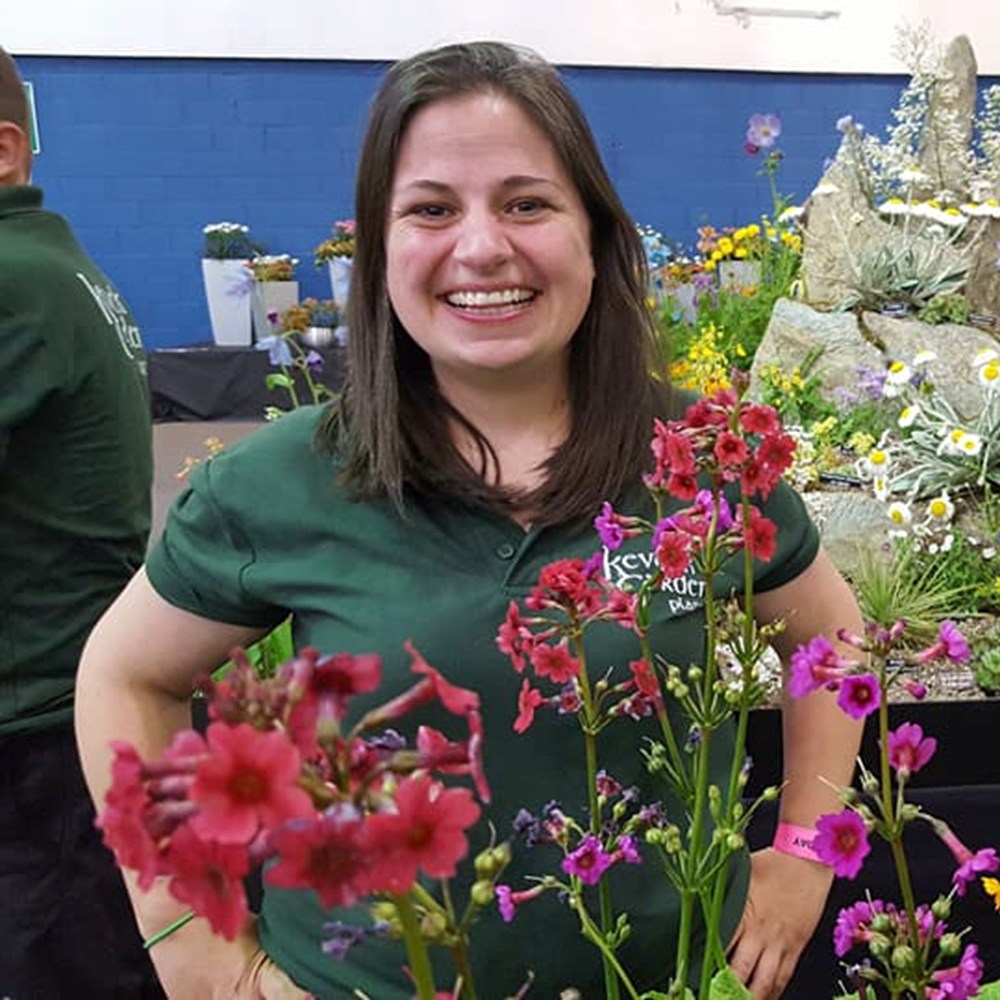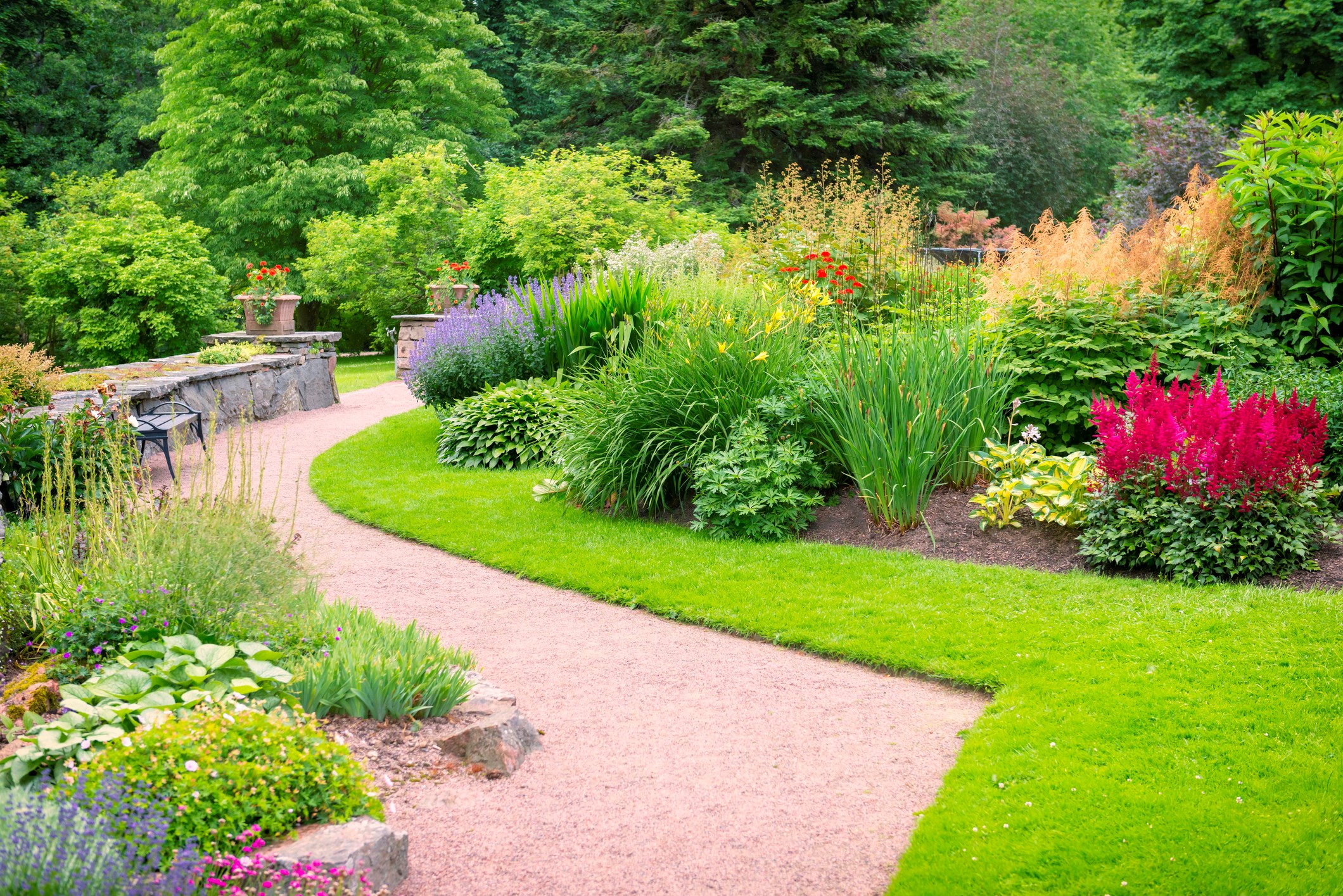 Garden Design HND
Campus: SRUC King's Building, Edinburgh
Class of 2016
"I am now passionate about plants, and I love that I will never stop learning!"
Amie was inspired to choose SRUC by her old school friend who had recently competed the Garden Design HND.
"The course had a wide range of classes and had given her all the necessary tools to start her own business; it seemed the perfect choice, especially being so close to home," says Amie.
Amie, a qualified architect, had been working in a commercial practice for several years. However, she started to find that architecture was not fulfilling her creative drive, prompting her to consider a change in career. Having grown up on a farm in south west Scotland, Amie yearned to work outdoors and wanted the opportunity to work for herself whilst still being able to use her design expertise.
"Learning about plants was my favourite part of studying at SRUC. Coming from a purely design background, and with very little gardening experience, I had minimal horticultural knowledge. The Garden Design course has a good mix of theory and practical classes. Plant walks around the Botanics and cultivating our own plots were a particular highlight.
"After completing the course I set up AJR Greenspace in July 2016 and currently have half a dozen garden design projects, in and around Edinburgh. I have also just been approached to provide design consultancy on a community/school garden project south of Glasgow, based on one of my SRUC student projects.
"This continues to give me hands-on horticultural learning as well as behind the scenes experience of Chelsea and other RHS shows."
Related courses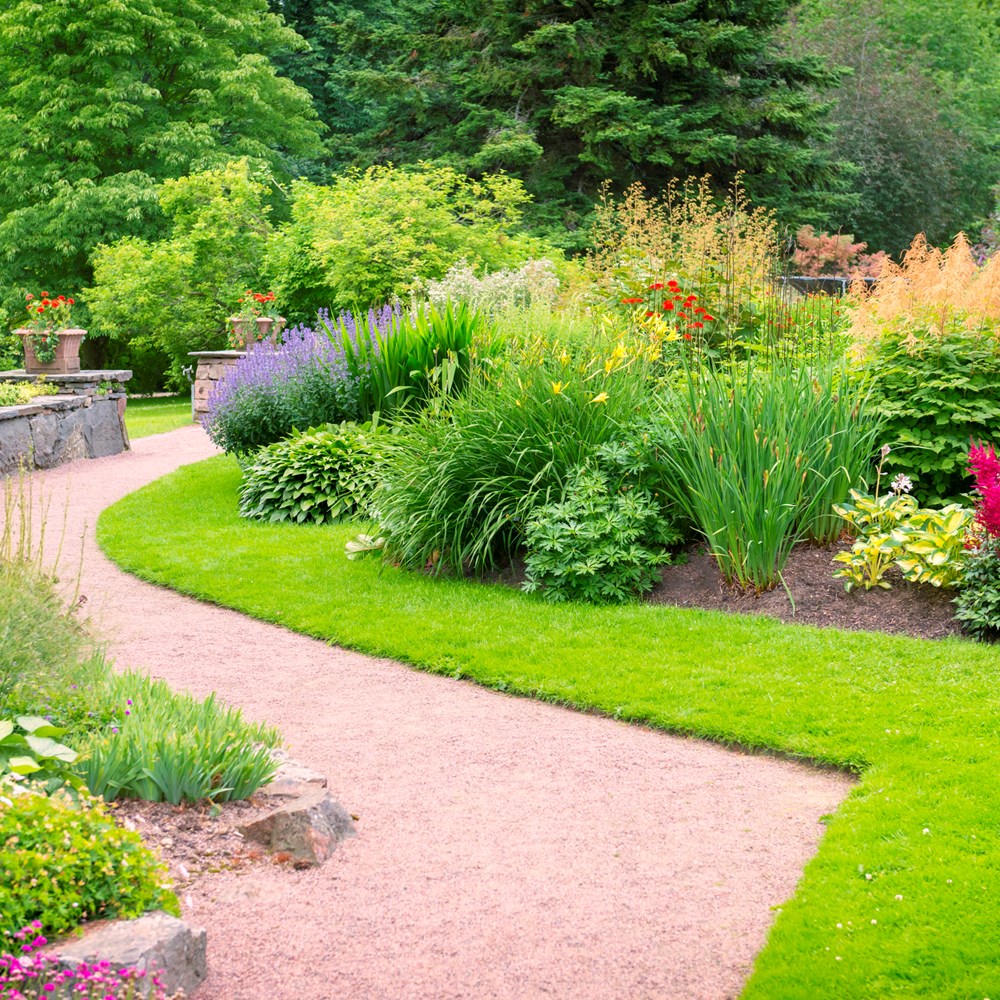 Garden Design
Highly practical and industry-approved, a qualification in Garden Design will allow you to enter one of the largest and fastest growing employment sectors in the UK and beyond.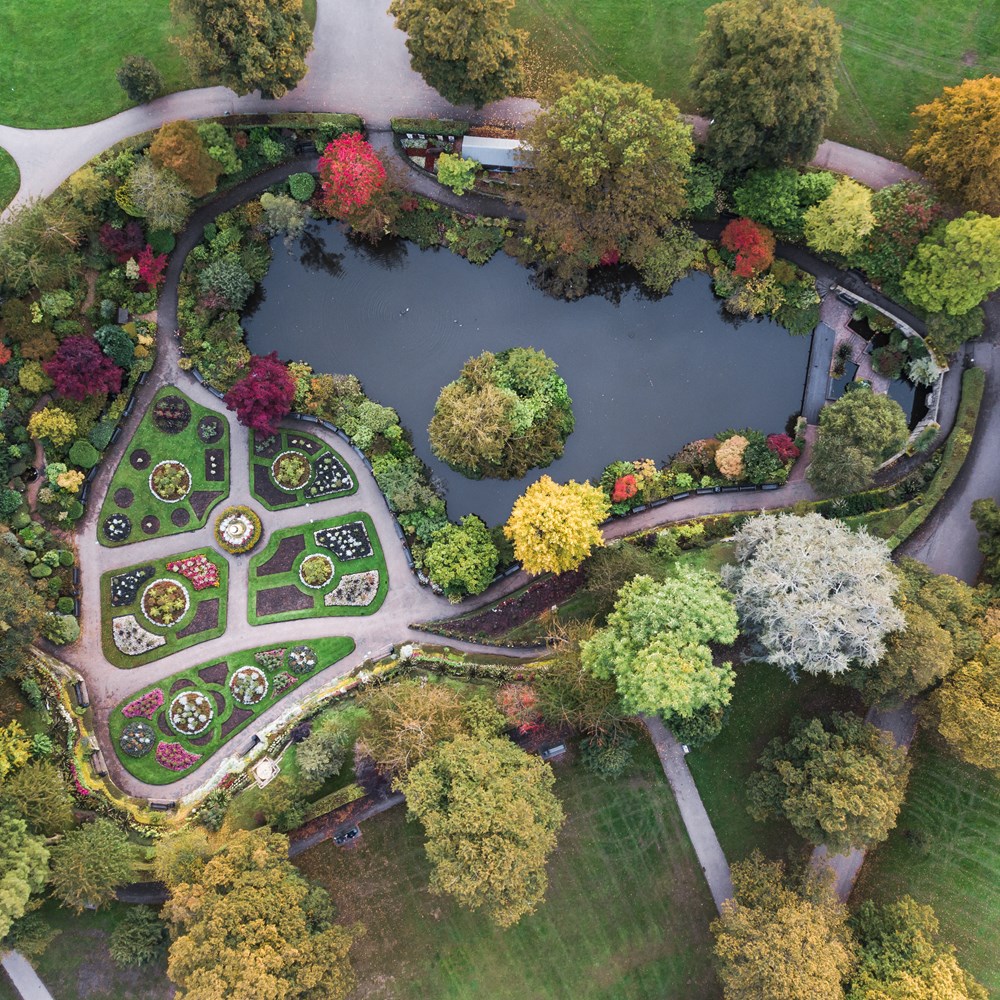 Garden and Greenspace Design
These programmes offer a broad perspective on garden design, from domestic gardens to public greenspaces and the wider environment.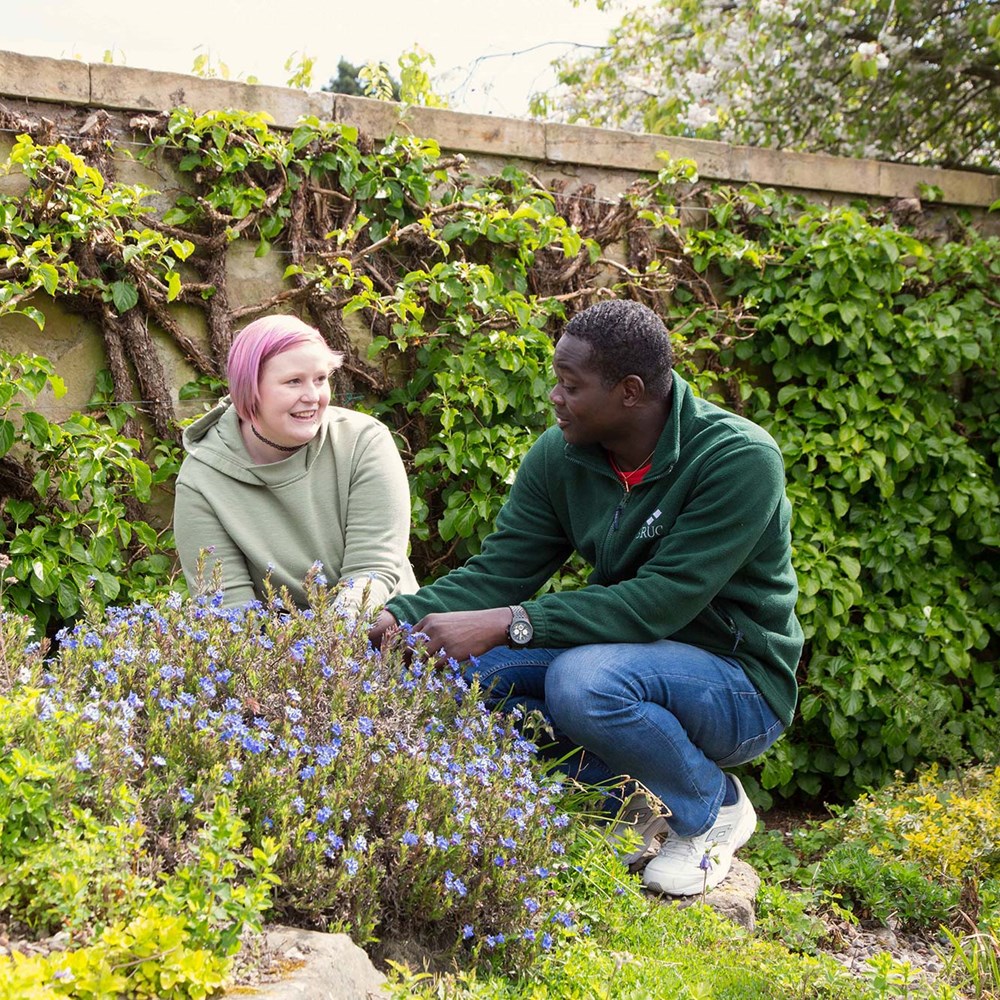 Horticulture
A qualification in Garden Design, Landscaping, Horticulture or Horticulture with Plantsmanship will allow you to enter one of the largest and fastest growing employment sectors in the UK and beyond.
BSc/BSc (Hons)
HNC
HND
MA at SCQF level 5
MA at SCQF level 6
NC Introduction
NC
SVQ level 5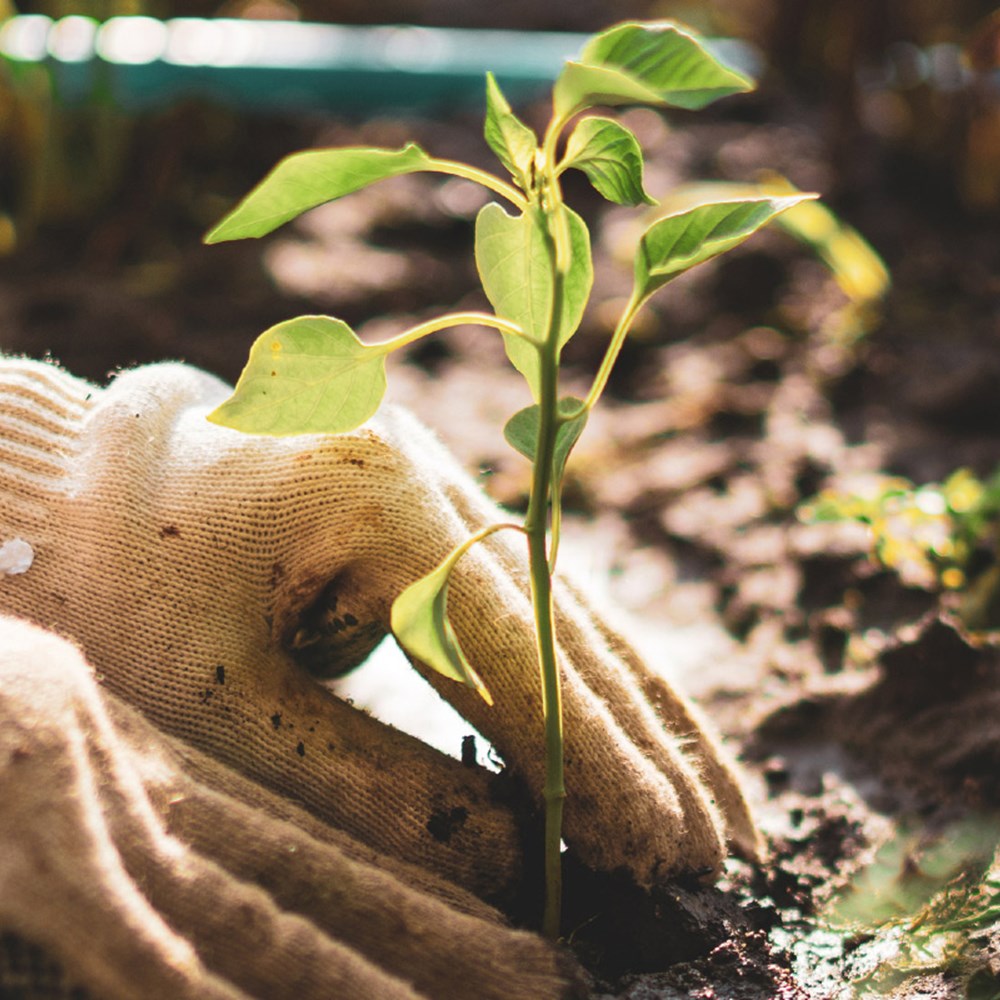 Horticulture with Plantsmanship
This course covers a wide range of horticultural skills, from botanical issues relevant to horticulture today to techniques for restoring historic gardens.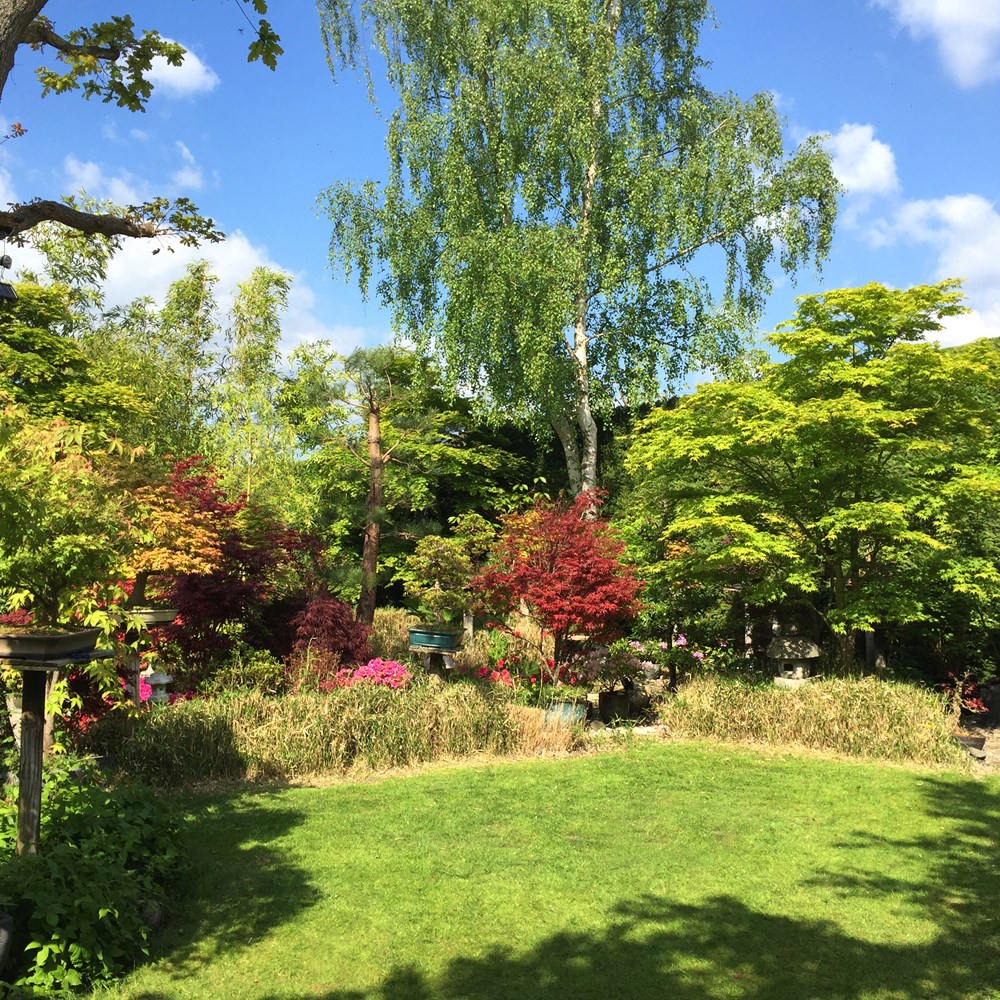 Horticulture with Landscape Construction
The course provides sound practical experience in a wide range of landscaping skills with the knowledge of construction principles and their application.