Donald Fraser
Founder of Farm Ness and 2023 Winner of the SRUC Alumni Entrepreneur Network New Entrant Award.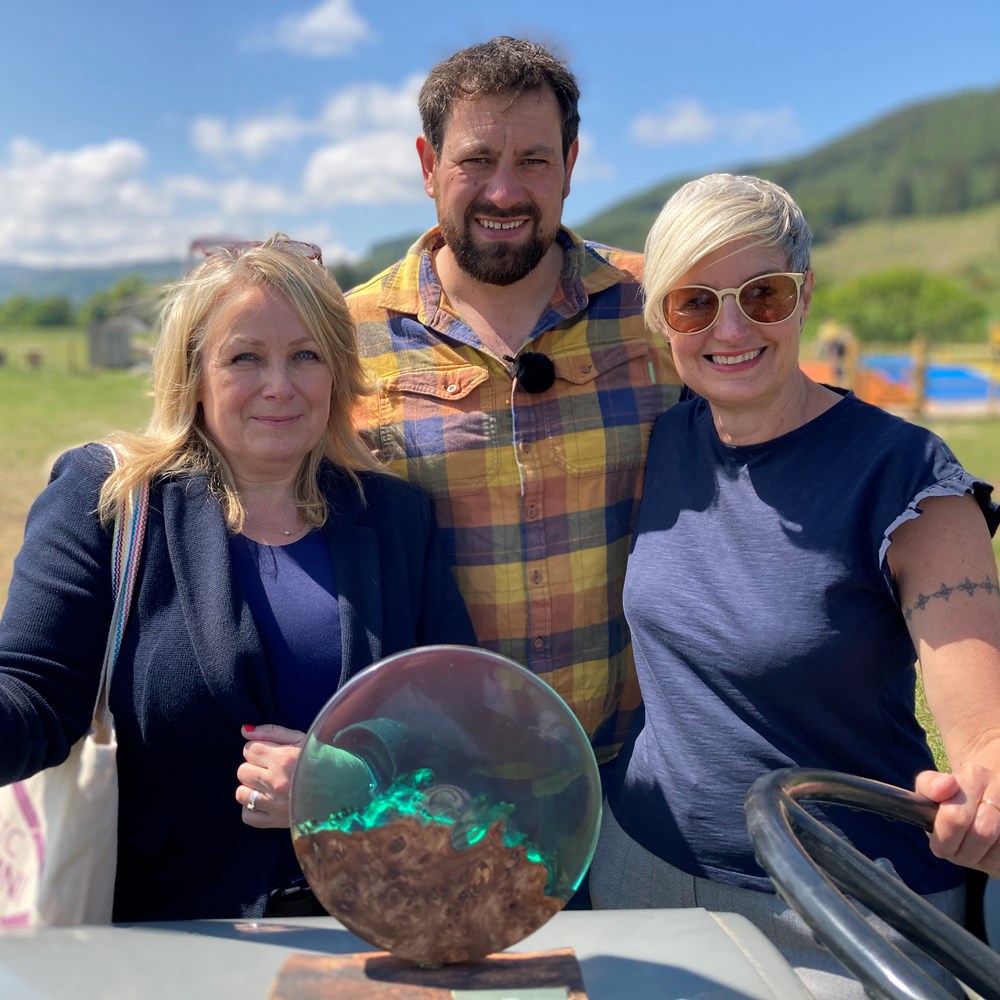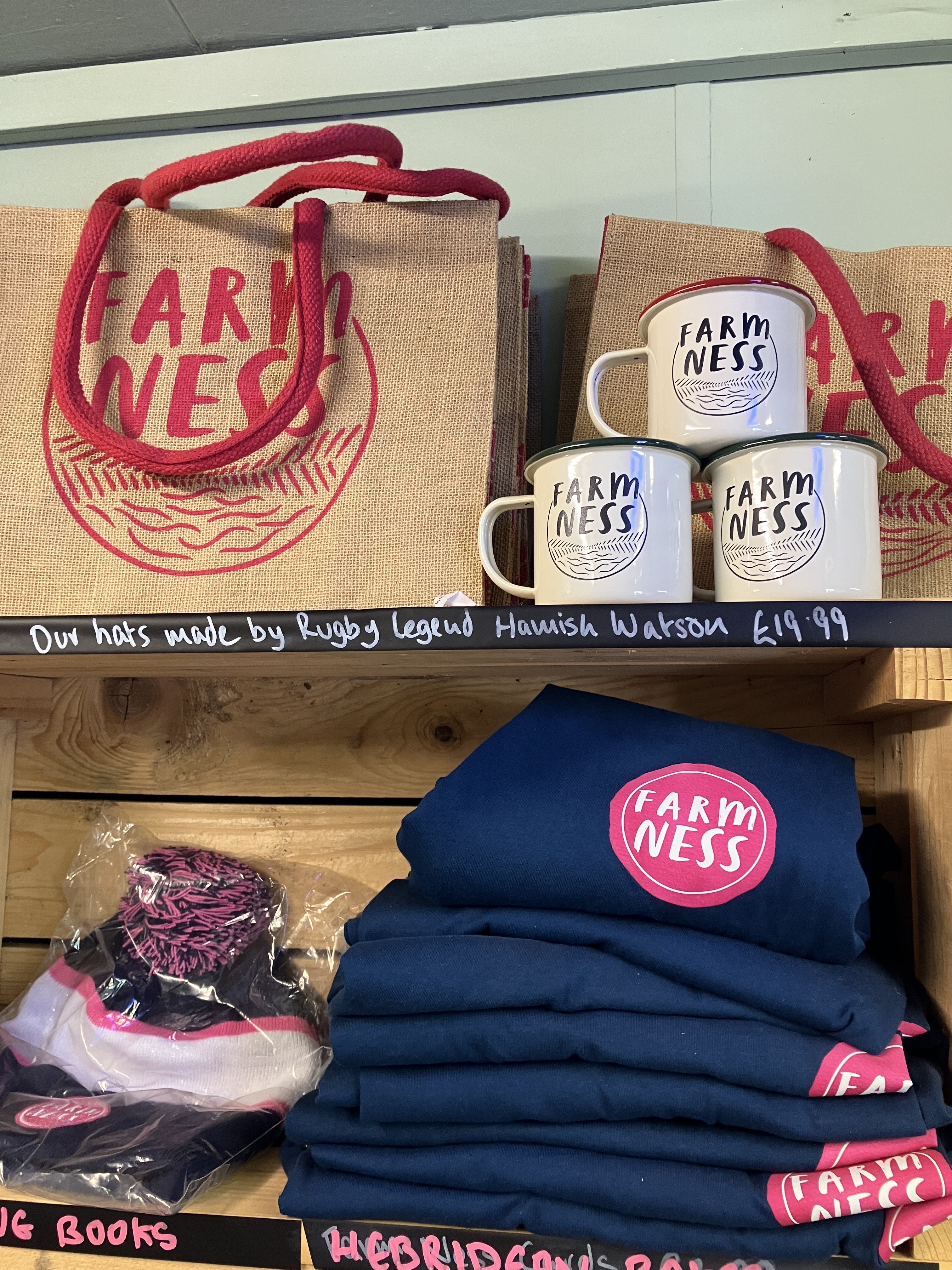 BSc Agriculture
Campus: SRUC (formerly SAC) - Edinburgh
Class of 2006
"The course contributed a lot. The lecturers were particularly good at taking us to a multitude of different farms and different farming enterprises and diversification enterprises. Going to SRUC really opened my mind to all these kinds of things. Agritourism is such a major thing now and that gave me perspective. It helped a lot." 
Related courses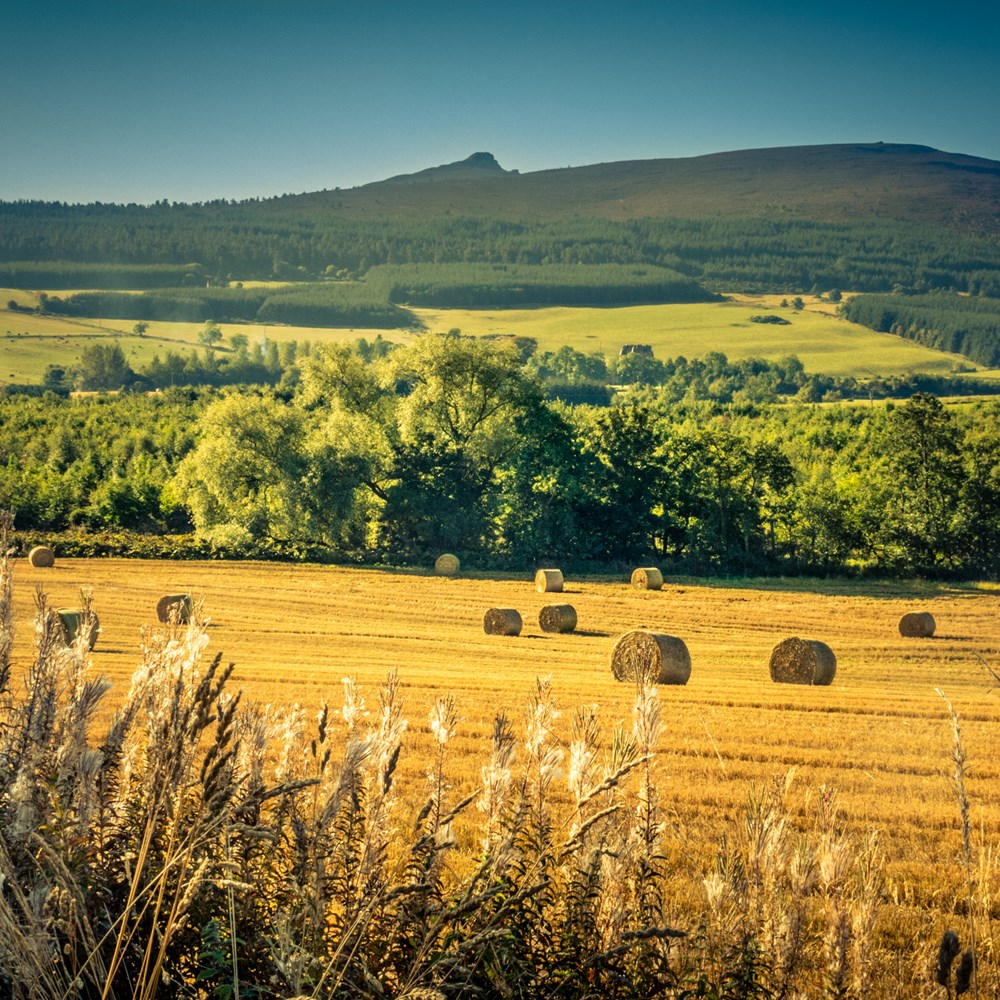 Agriculture
You will develop independent learning skills and team working skills which will provide a strong foundation for future study and/or employment in the industry.
BSc/BSc (Hons)
HND
HNC
NC
MA at SCQF level 5
MA at SCQF level 6
TA at SCQF Level 8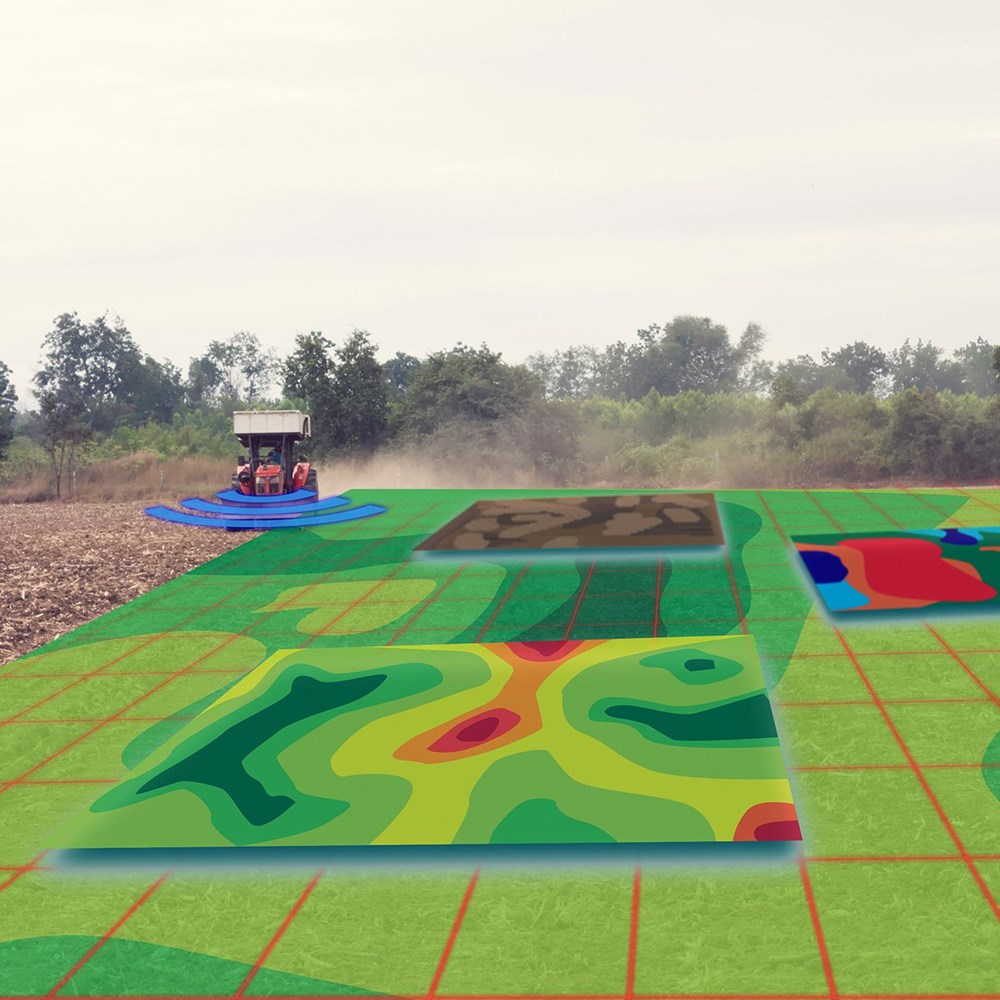 Agricultural Technology
You'll learn about all aspects of agricultural technology and how it is applied, alongside workplace skills like IT, data handling and communication.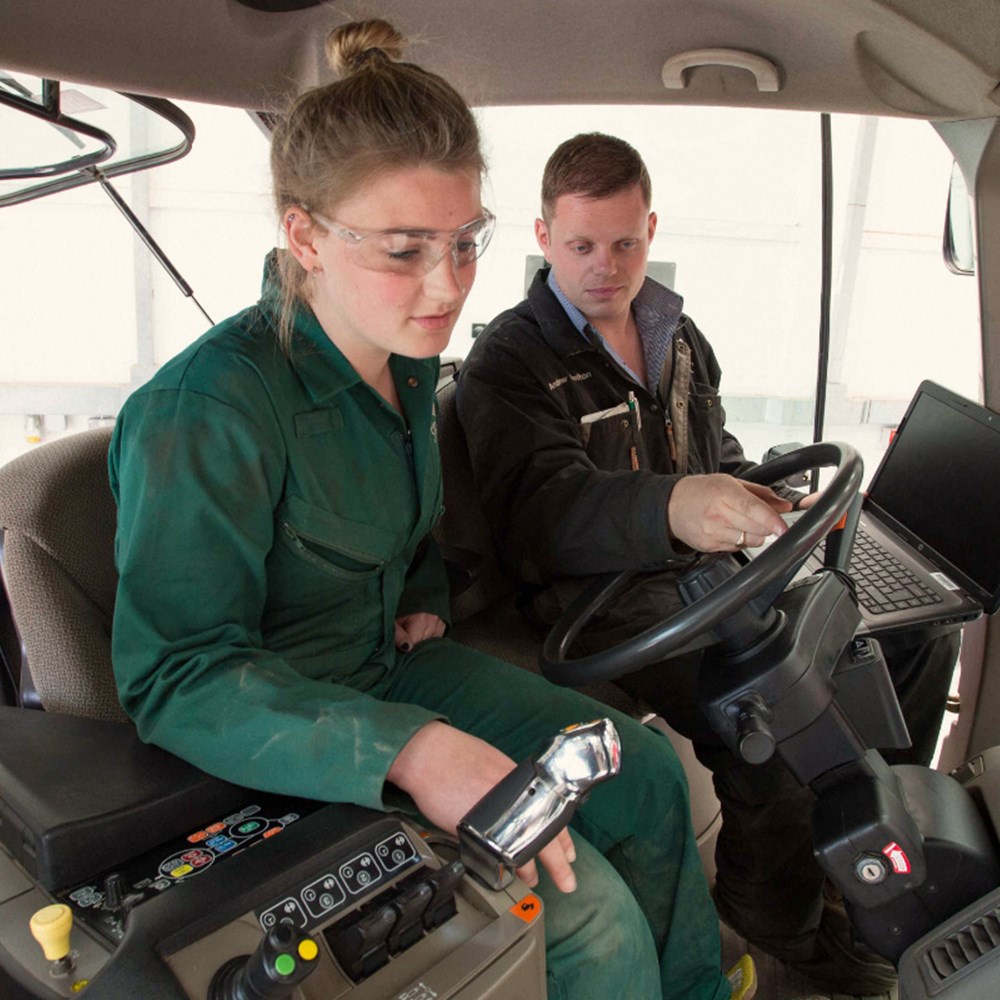 Land-based Engineering (Agriculture)
This course is for anyone with an interest in working as an agricultural engineer, offering a mix of theory and practical skills.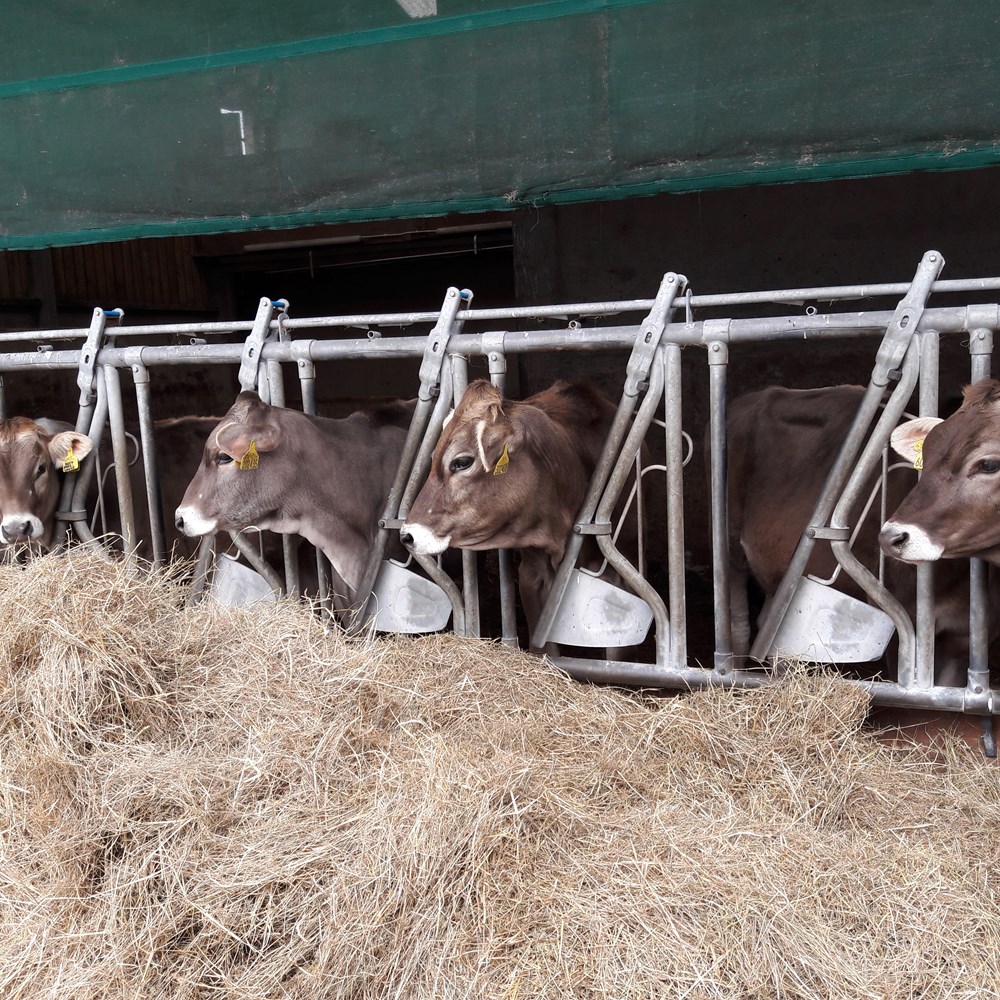 Organic Farming
Gain a deeper understanding of the production, marketing and management of organic farming and food. This postgraduate course is delivered part time via distance learning with study weekends on campus.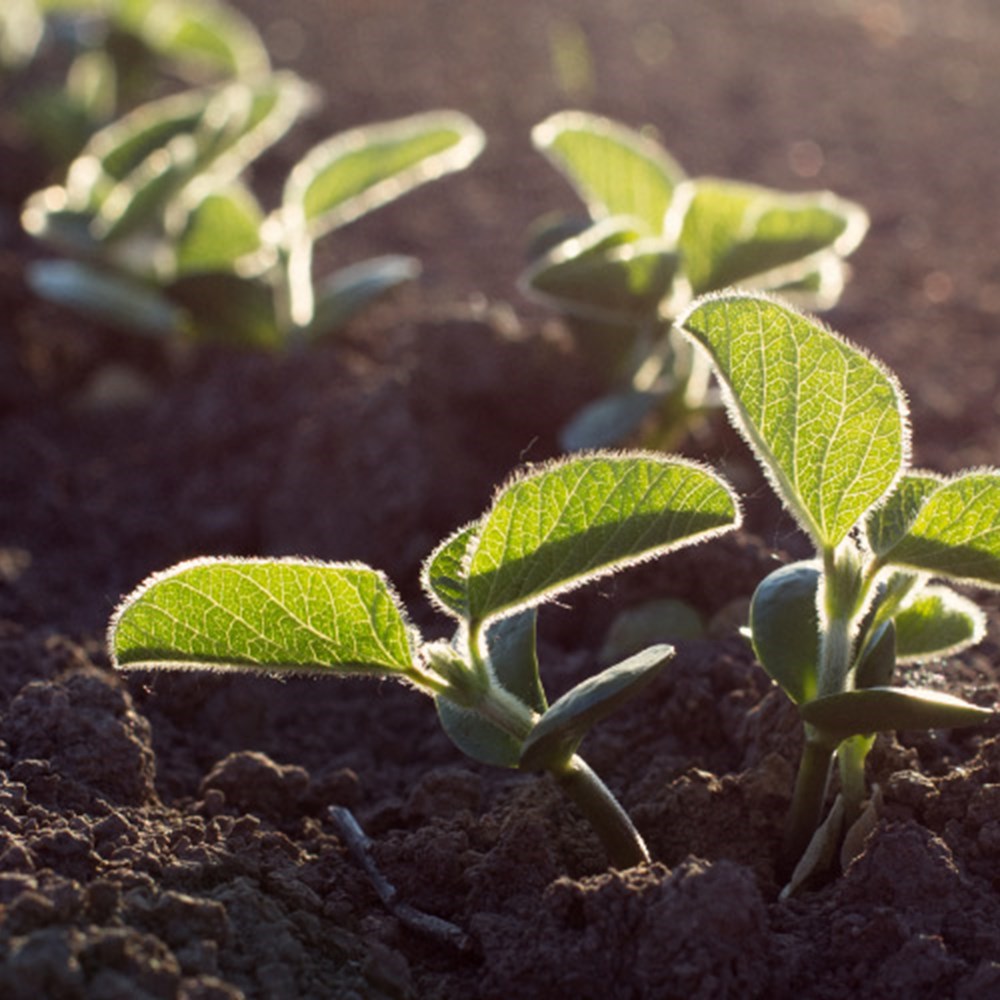 Soils and Sustainability
This course is designed for students interested in a career in land-based management or environmental protection, and teaches the importance and role of soils in the 21st century.