Lorna McCartney
Seasonal Project Leader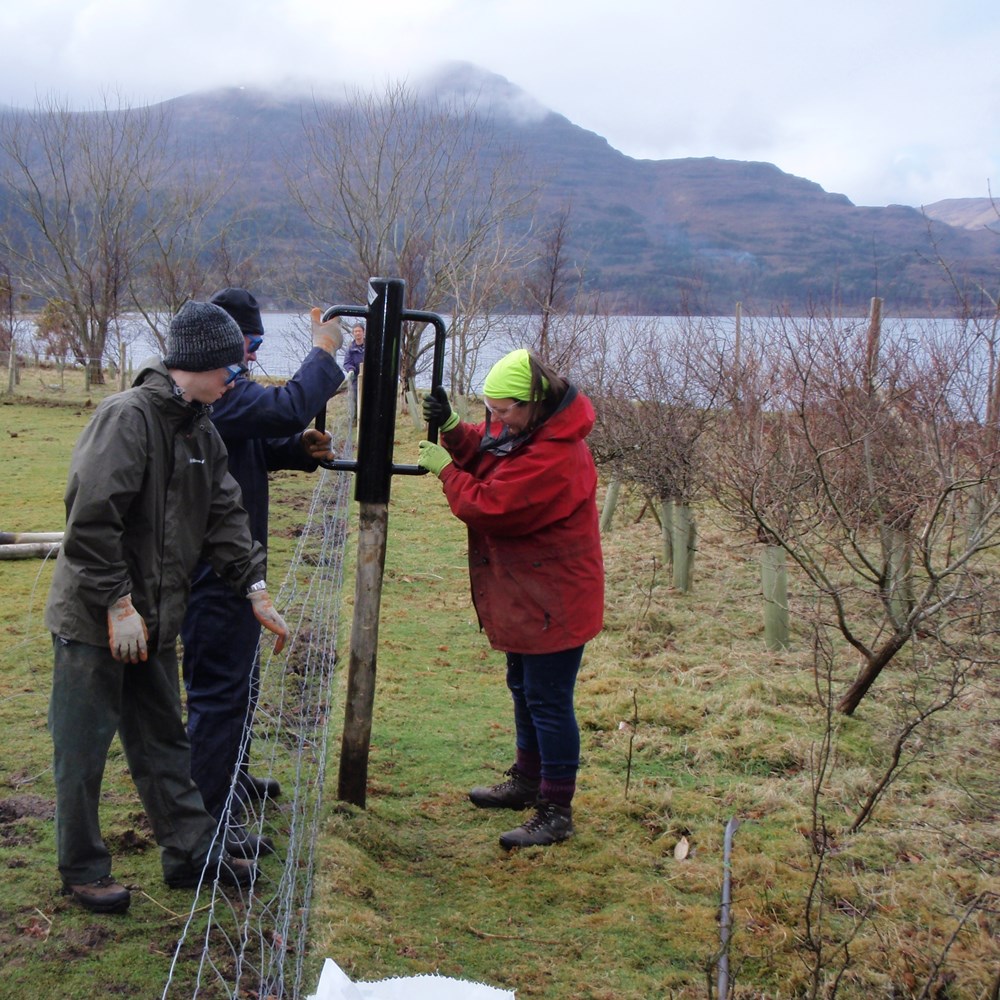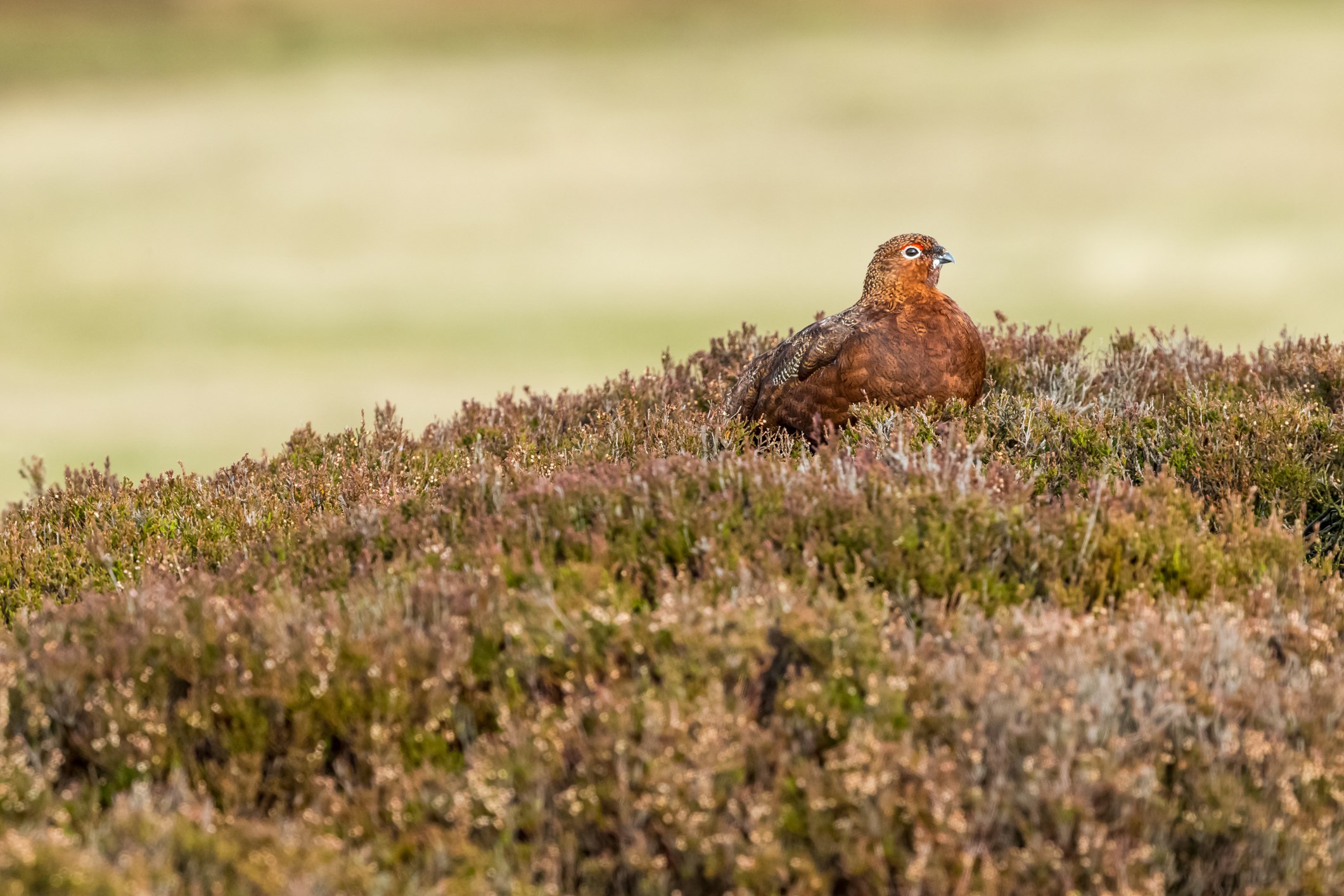 HNC Countryside Management
Campus: Distance Learning
Class of 2014
"I've gone from working in an IT office with no windows, to an office with no walls - the great outdoors."
Lorna McCartney joined the National Trust for Scotland (NTS) Glasgow Conservation Volunteers in 2004 and did her first Thistle Camp (conservation working holiday) the following year. "I became a conservation volunteer because I get a lot out of the countryside through sea kayaking expeditions, cycling and walking. I was delighted to have the opportunity to give something back."
Lorna built upon her experience and began leading projects for the Glasgow Conservation Volunteers. She then started co-leading Thistle Camps, learning a lot from camp leaders, and from the NTS training opportunities available. This lead to Lorna becoming Secretary for the Glasgow Conservation Volunteers, in turn leading to more interaction with the NTS Volunteering Department.
Lorna was enjoying her volunteering so much that she decided to do a distance learning HNC in Countryside Management at SRUC while still working full time in her day job in Information Technology. "I loved the course and found the range of subjects very relevant. The case studies were particularly enjoyable, using my volunteer experience."
Lorna's HNC in Countryside Management gave her more confidence in her volunteering, leading to her successfully applying for the NTS job of Seasonal Project Leader of Thistle Camps.
"I've gone from working in an office with no windows, to an office with no walls - the great outdoors. Undertaking the course through distance learning has allowed me to step from one job to the other, without an employment gap. It means I didn't have to take any risks - you can work full time and study, which is great."
She is now enjoying doing rewarding conservation work with like-minded people in beautiful parts of Scotland. "This year we're running 80 Thistle Camps, which is the most we've ever done. The camps are made up of 12 people working alongside rangers or gardeners on NTS properties. There's loads of activities to volunteer for - bat surveys, footpath work to combat erosion, woodland management tasks including tree planting, non-native tree clearance and bracken clearance, gardening and more."
Lorna encourages anyone interested in conservation volunteering to check the NTS website. Activities range from a day on the weekend, to a camp, and you will join an enthusiastic group of people and learn great skills.
Related courses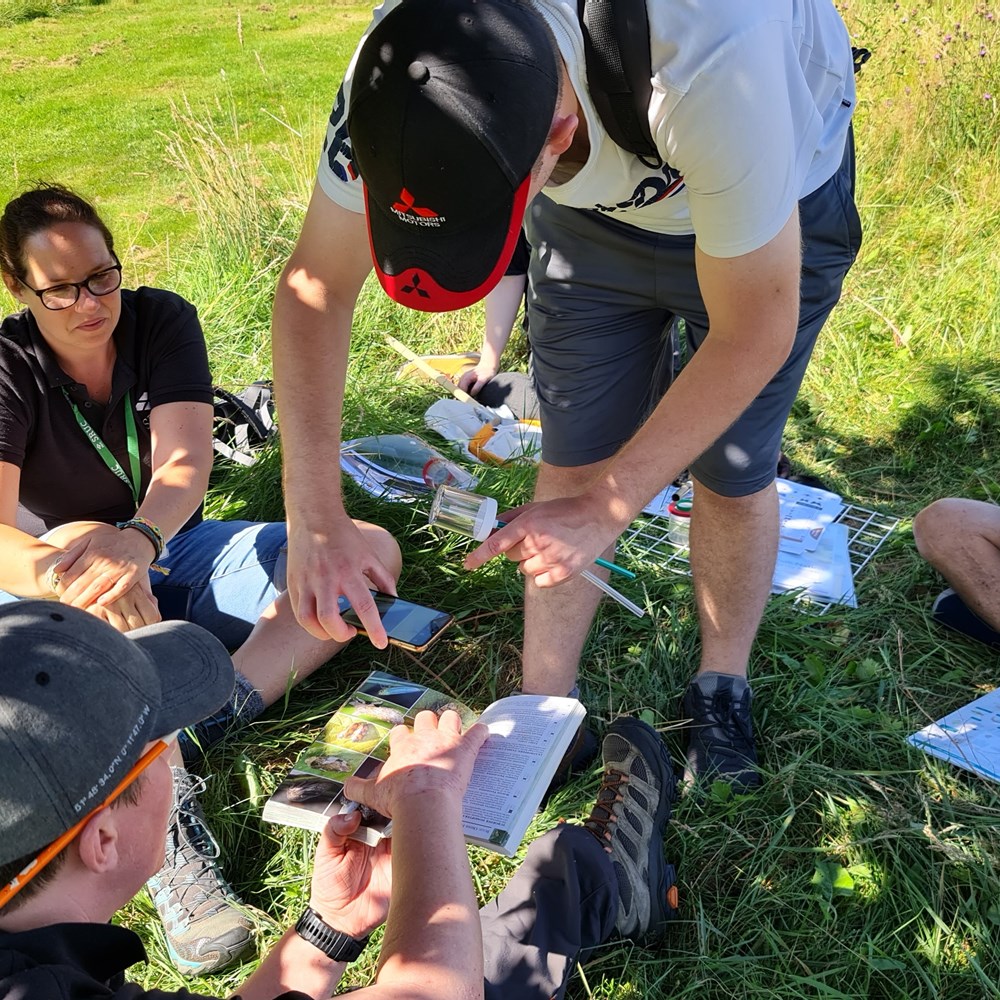 Countryside Management
This course offers the skills you need for a career in countryside services, eg estate maintenance, environmental projects or working with wildlife organisations.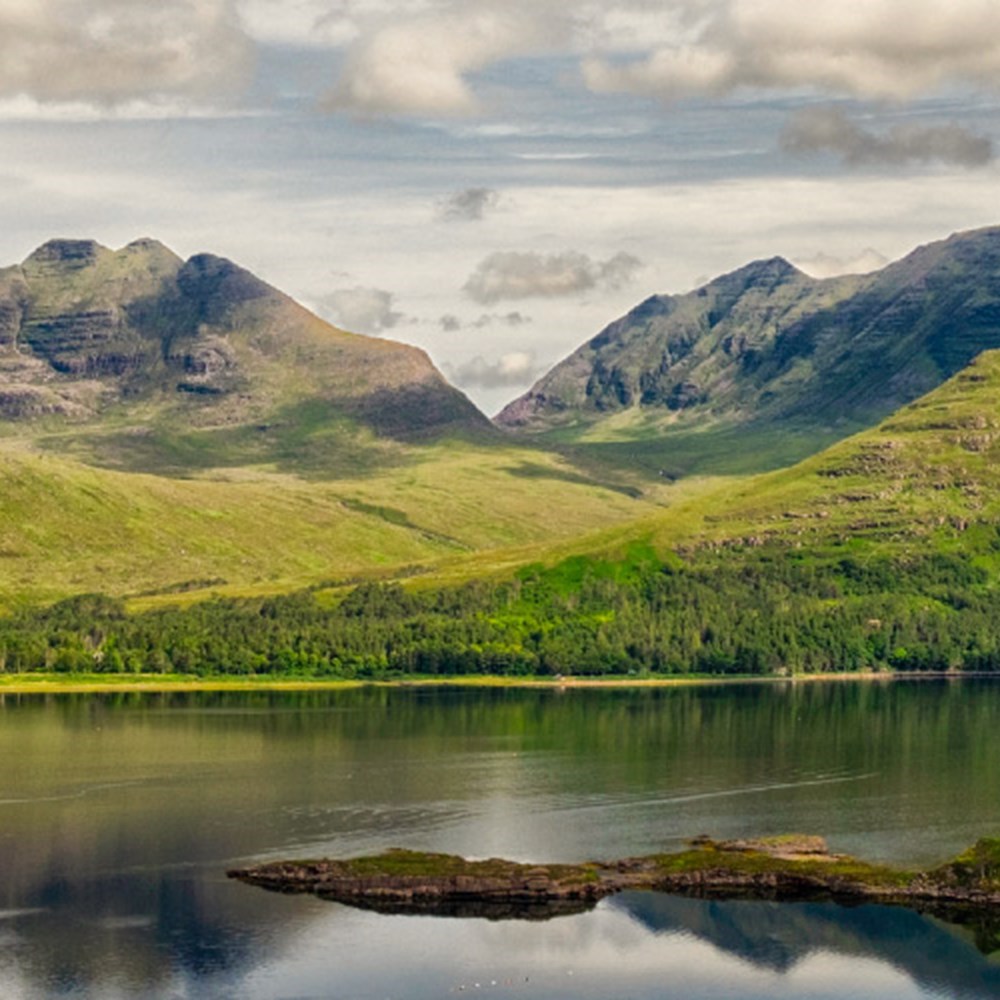 Environmental Management
This course gives you a grounding in the theory and practice of environmental management, and a sound understanding of managing and minimising environmental impacts.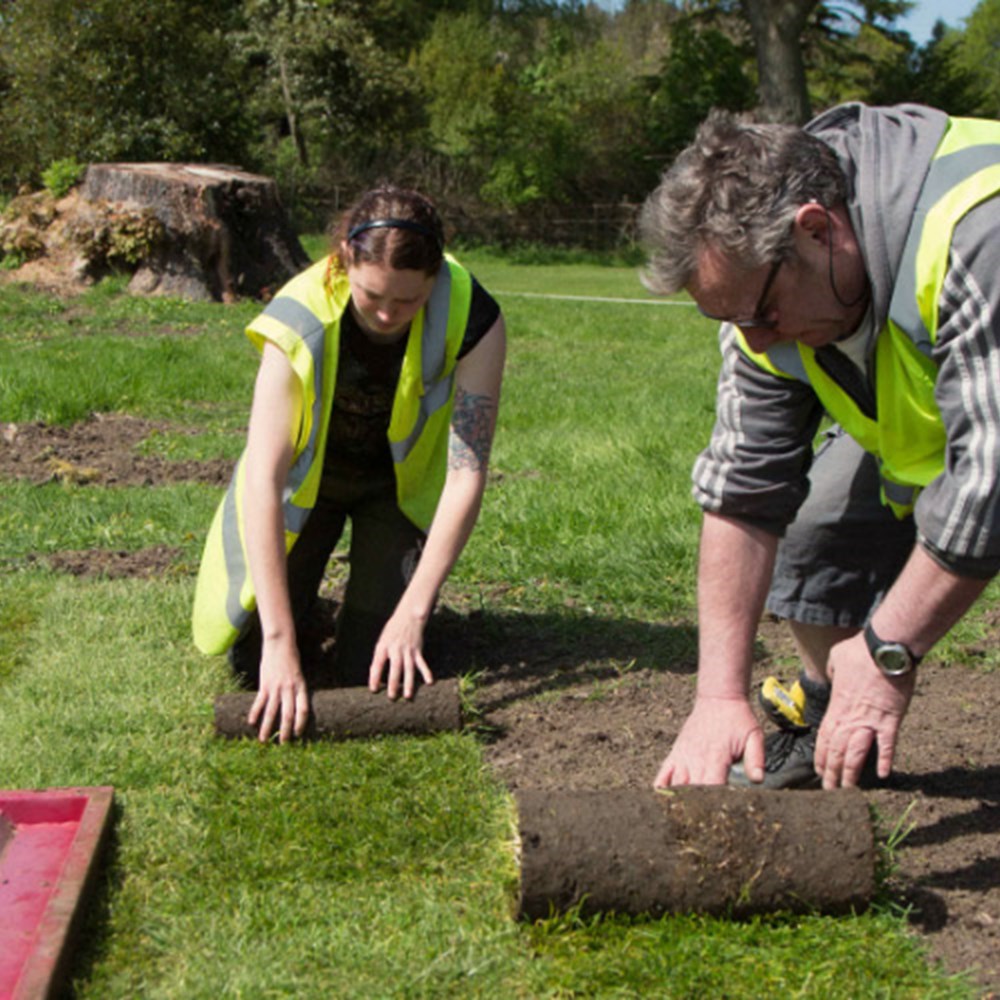 Landscape Management
Develop your landscaping, construction or horticultural experience and increase your practical, design and scientific skills.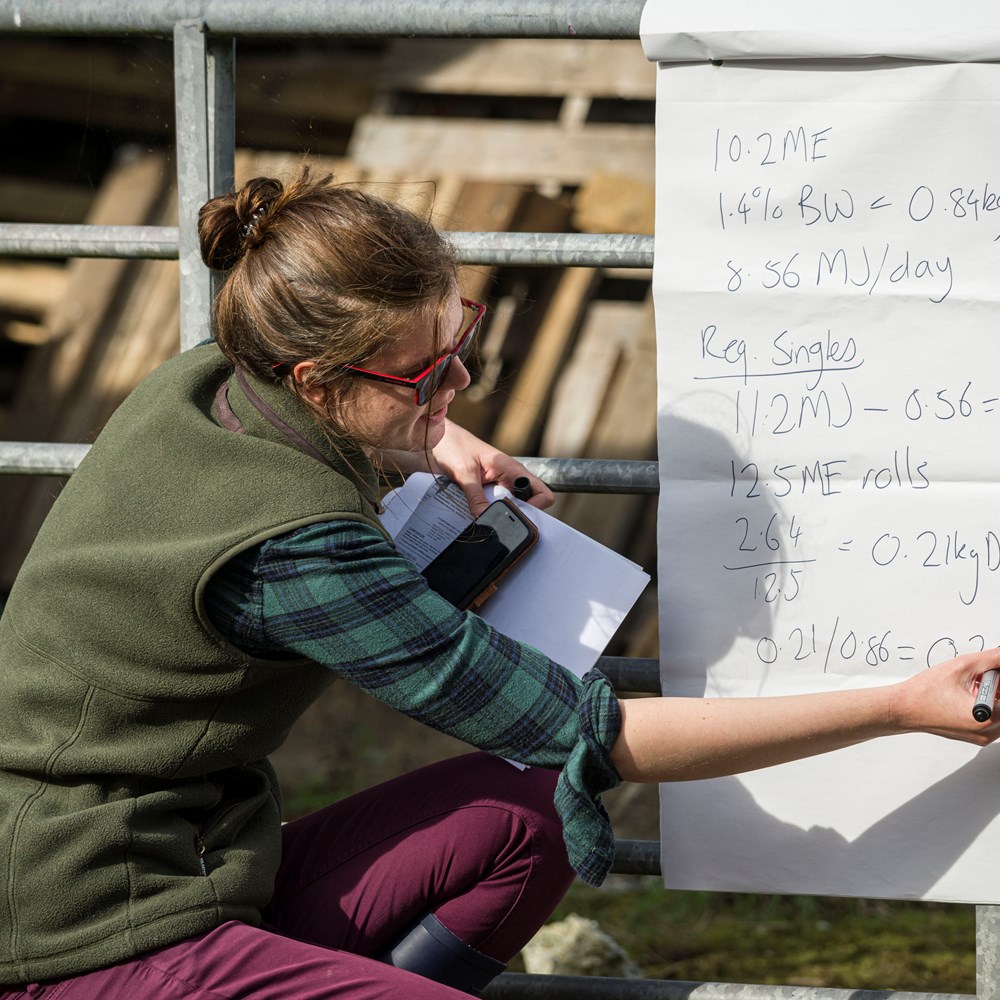 Rural Business Management
Develop the business skills you need to make a valuable contribution to the rural industries or smaller enterprises.
Top-up degree
BA/BA (Hons)
HNC
HND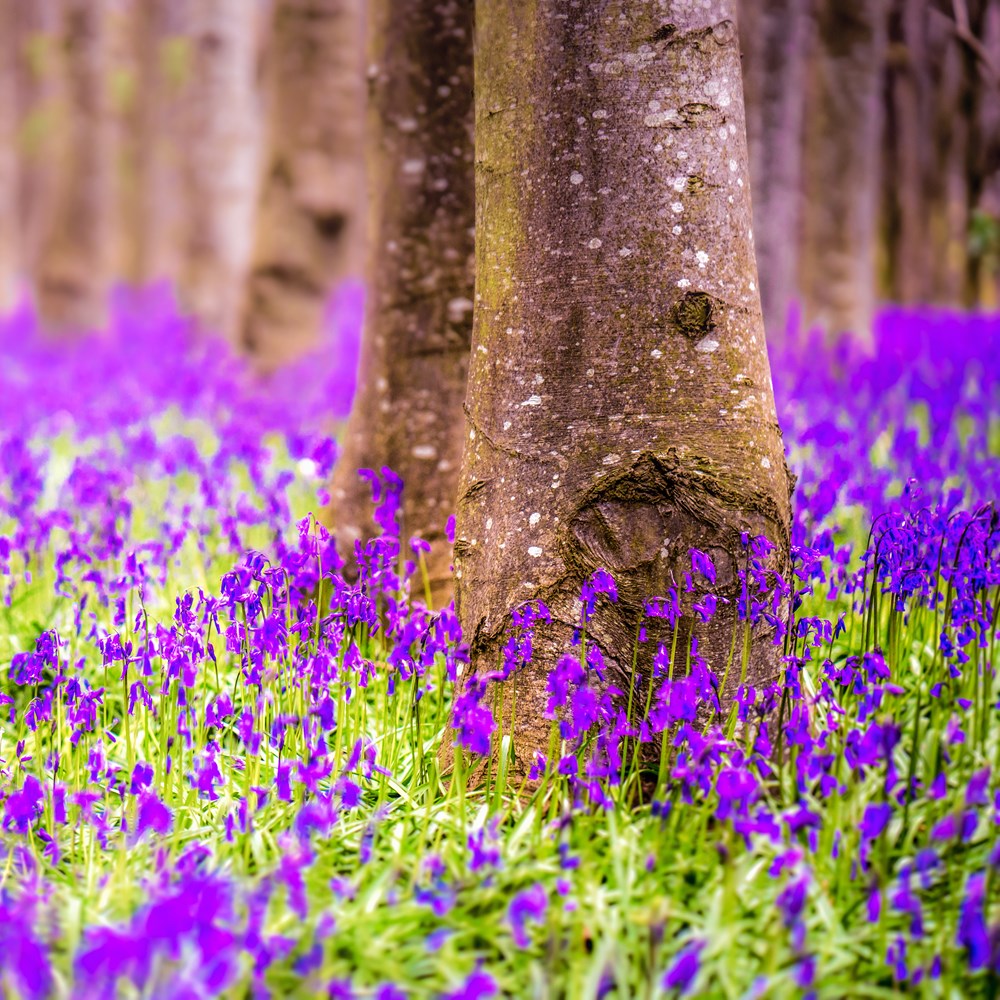 Environmental Protection and Management
This course teaches how to devise and implement strategies that protect and conserve environments facing a wide range of threats.