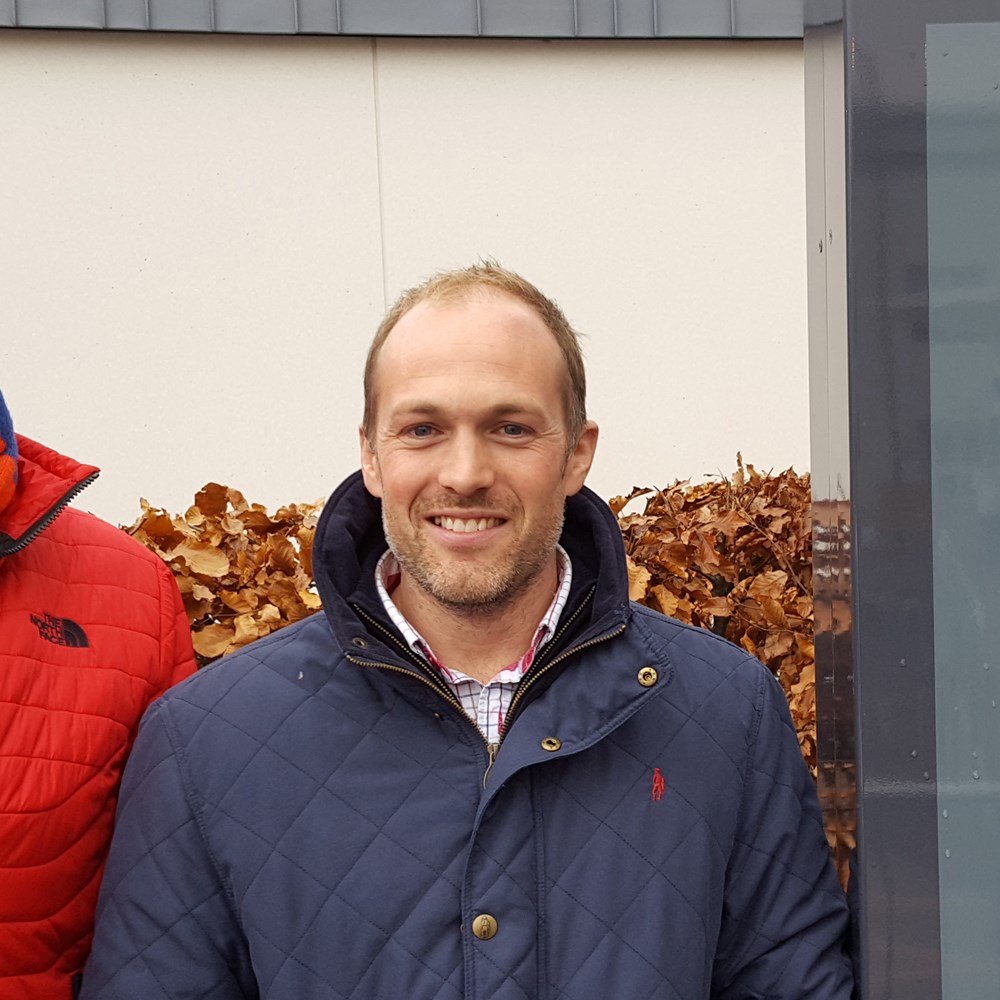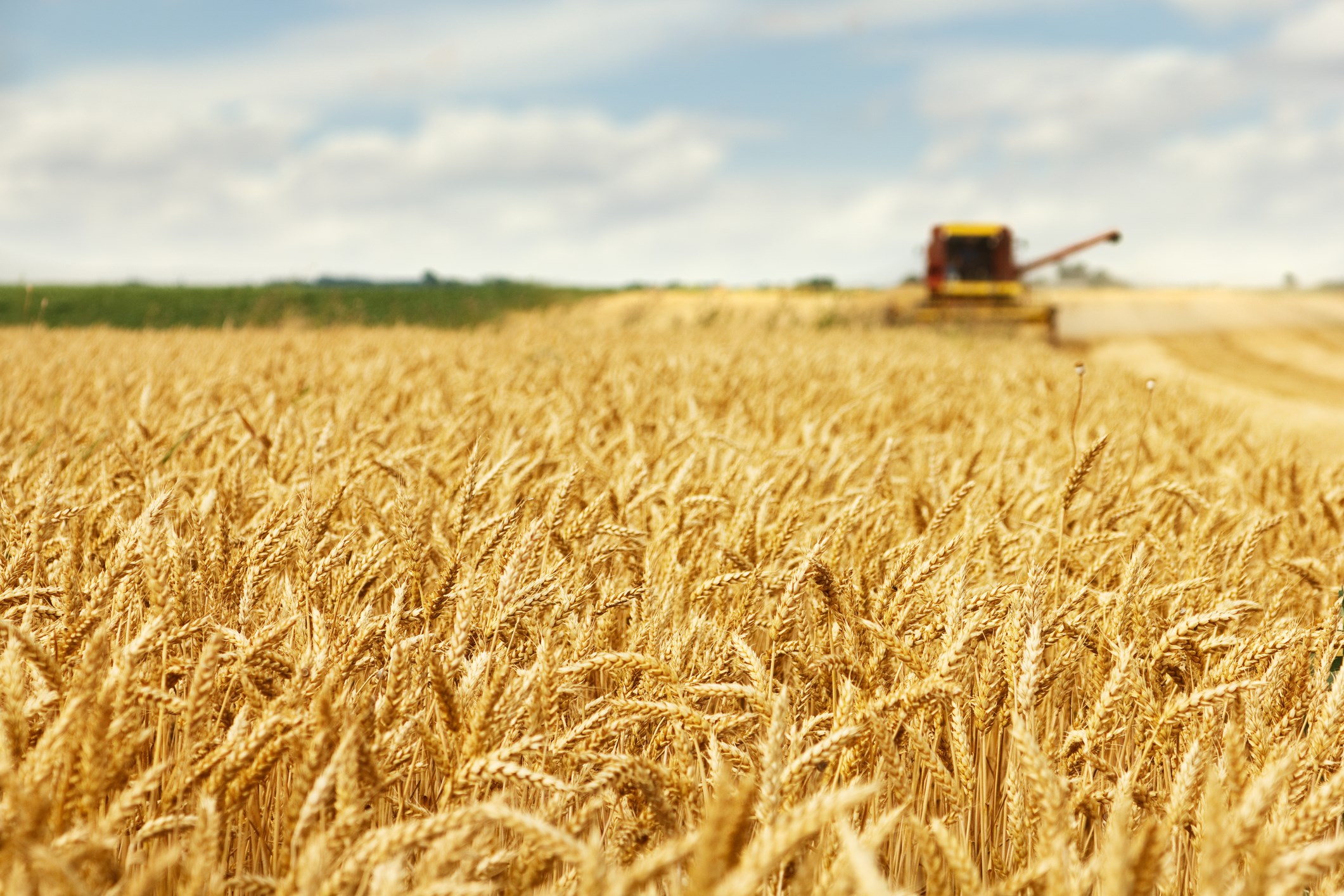 BSc Agriculture
Campus: SRUC King's Buildings, Edinburgh
Class of 2000
"The lecturers were all so friendly and approachable and are still happy to stop and talk at agricultural shows today."
Simon remembers his time at SRUC fondly, and the friendships he made during his study years have left a lasting impression. "From the day we stepped into college, it was great, the third years were there, they looked after us and took us out. We're still in touch with all of these guys now."
To make the very most of student life Simon joined the Edinburgh Agrics and played on the rugby team. He was also playing for his Kelso team in the Borders.
"I was a part of Agrics and in the rugby, it ruled your life a wee bit. We'd play with the Agrics on a Wednesday. On Thursday a group of us would always travel down to Kelso to train with our other club in the Borders, and you'd finish and be getting ready with jeans and a nice shirt on. My mates from home were like 'what are you doing?' And we'd say 'we're going back up to Edinburgh because we're going out on a Thursday night as well'."
After graduating, Simon ventured to Australia and New Zealand in the pursuit of travel but was lured back home when an opportunity came up with SAC Consulting, a part of SRUC. It was during this time that Simon met his wife, Ashley. "I learnt so much during the time I was with SAC Consulting. It's the valuable things you learn as a consultant, a different view, especially on the business side of a farm. It's really helped me now with benchmarking, what to look for in accounts, and things like diversification.''
Simon's farm is mainly arable, with spring barley which goes to the whiskey industry and beer brewing. However, diversification is crucial in making business thrive. "We can't survive by doing what we've always done and not look at changing anything. We run two self-catering holiday lets, horse liveries, and I also do contract ploughing and fencing and that sort of work."
Simon doesn't play rugby nowadays- but still enjoys catching up with old classmates to reminisce about student days!
Related courses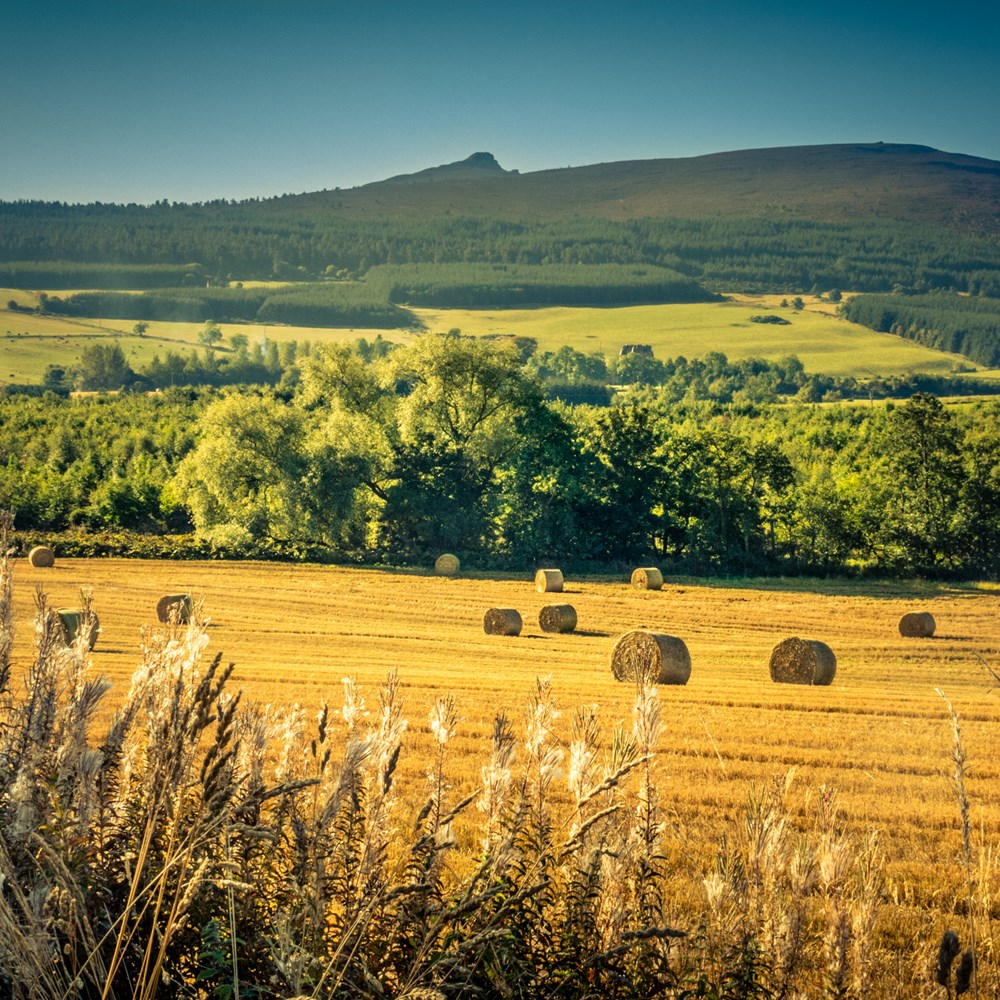 Agriculture
You will develop independent learning skills and team working skills which will provide a strong foundation for future study and/or employment in the industry.
BSc/BSc (Hons)
HND
HNC
NC
MA at SCQF level 5
MA at SCQF level 6
TA at SCQF Level 8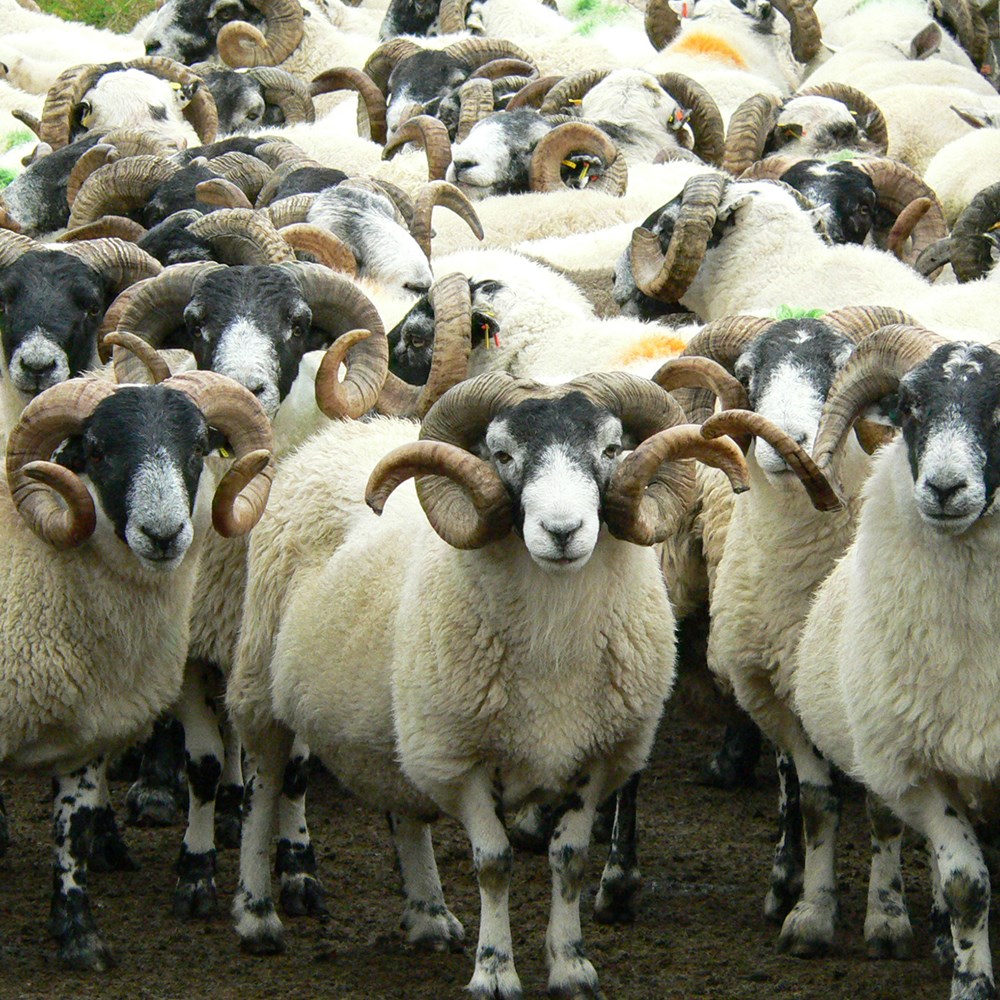 Agricultural Professional Practice
This postgraduate course is aimed at anyone with an interest in leadership and management, policy making, planning and project management in the land-based industries. It is delivered part time via distance learning.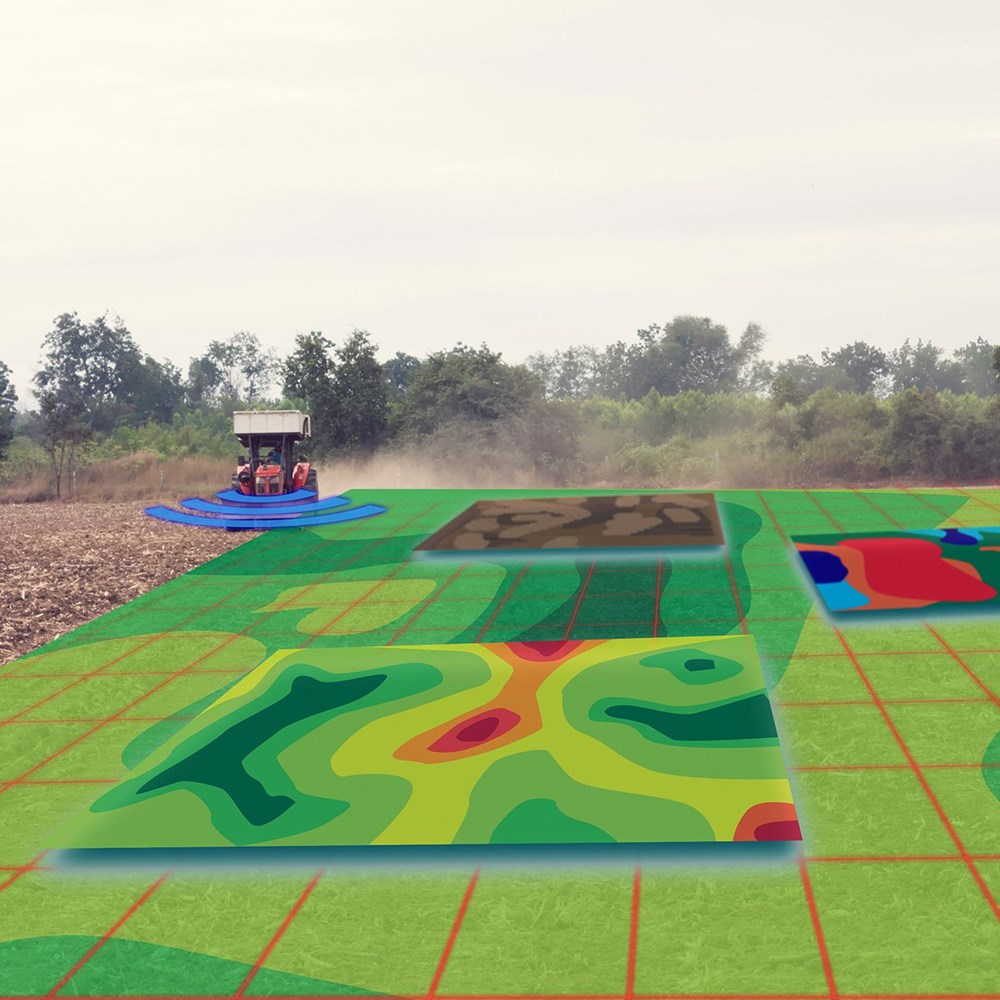 Agricultural Technology
You'll learn about all aspects of agricultural technology and how it is applied, alongside workplace skills like IT, data handling and communication.