Sally Williams
Dairy Farmer at Clackmae in the Scottish Borders and 2023 Joint Winner of the SRUC Alumni Entrepreneur Network Alumni Champion Award.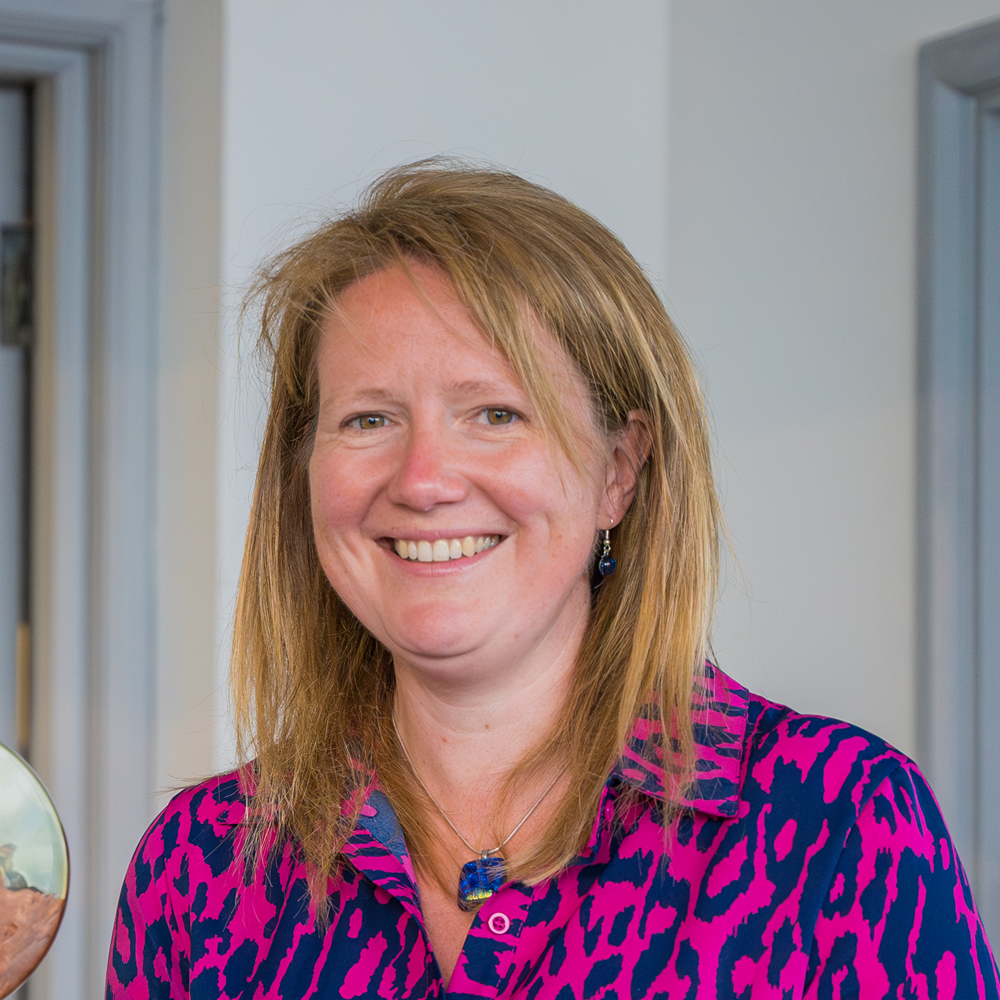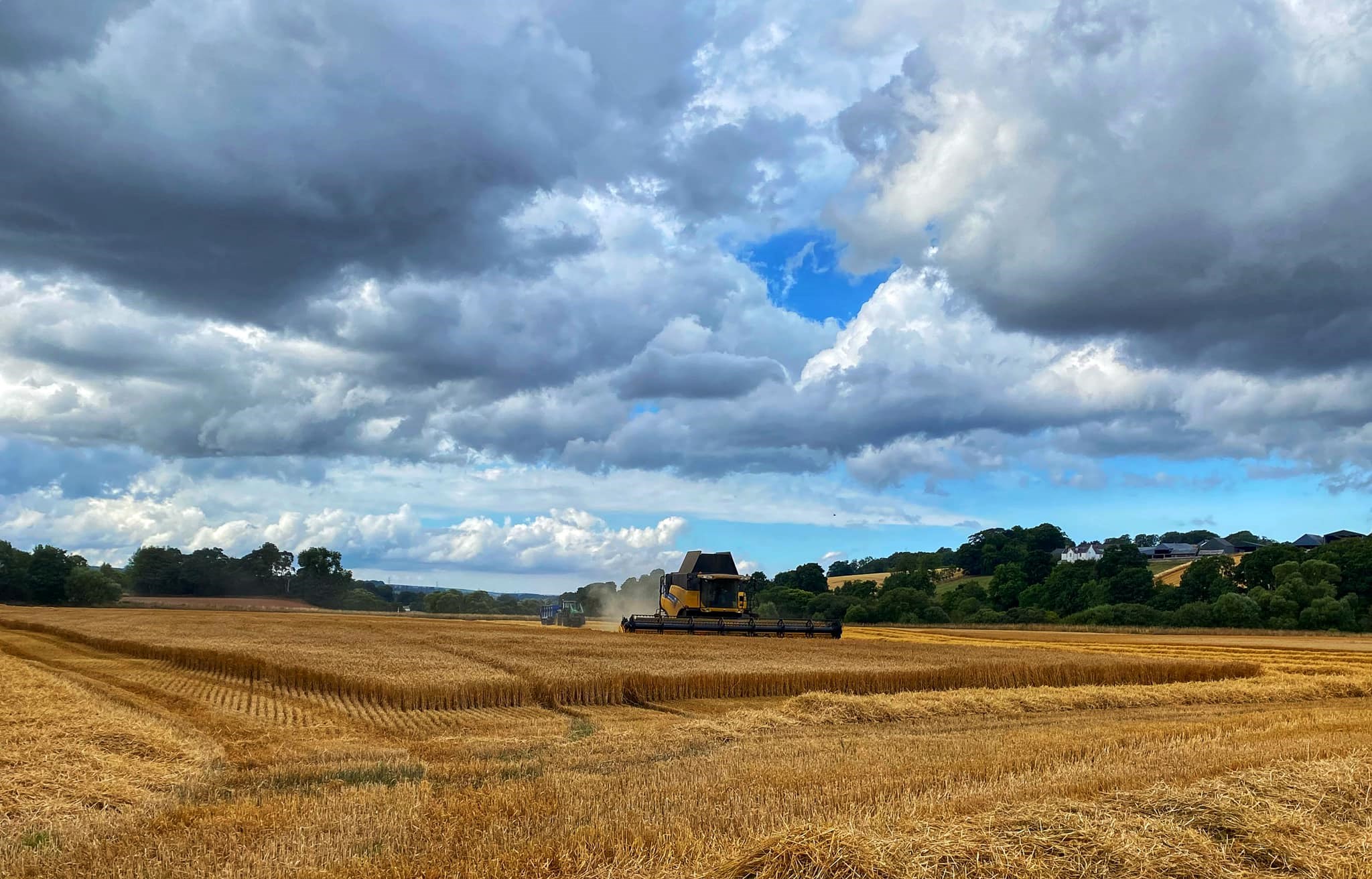 BSc (Hons) Agriculture with Animal Science
Campus: SRUC (formerly SAC) - Edinburgh
Class of 2009
Related courses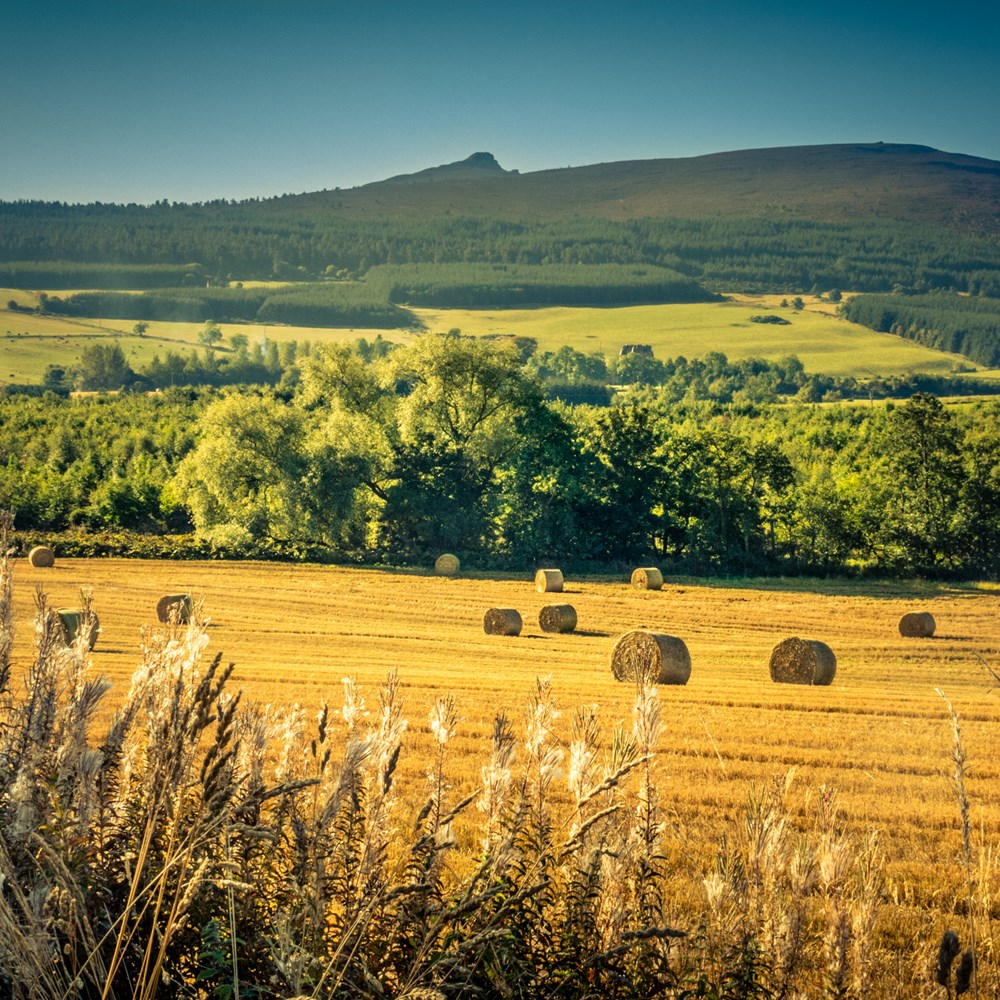 Agriculture
You will develop independent learning skills and team working skills which will provide a strong foundation for future study and/or employment in the industry.
BSc/BSc (Hons)
HND
HNC
NC
MA at SCQF level 5
MA at SCQF level 6
TA at SCQF Level 8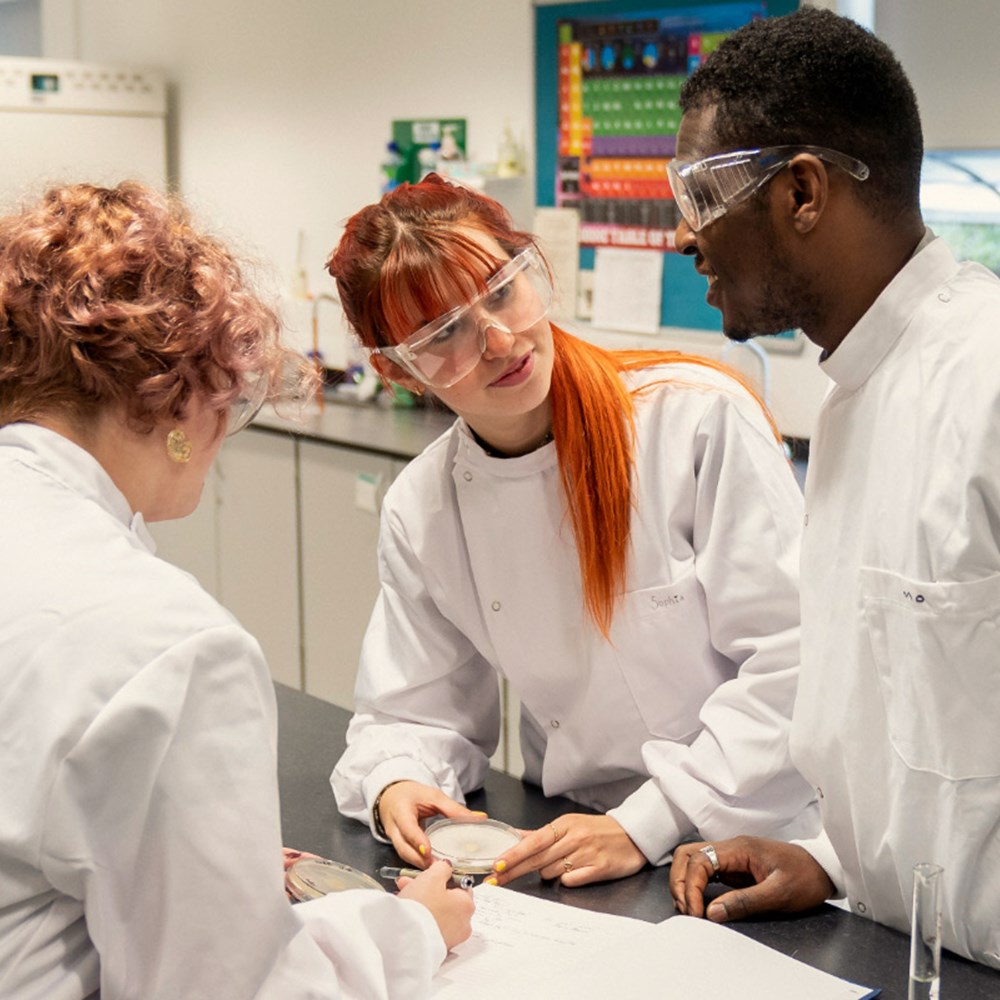 Applied Animal Science
This course offers an understanding of animal science and its applications, and a foundation in biological principles, as well as practical and laboratory skills.
Top-up degree
BSc/BSc (Hons)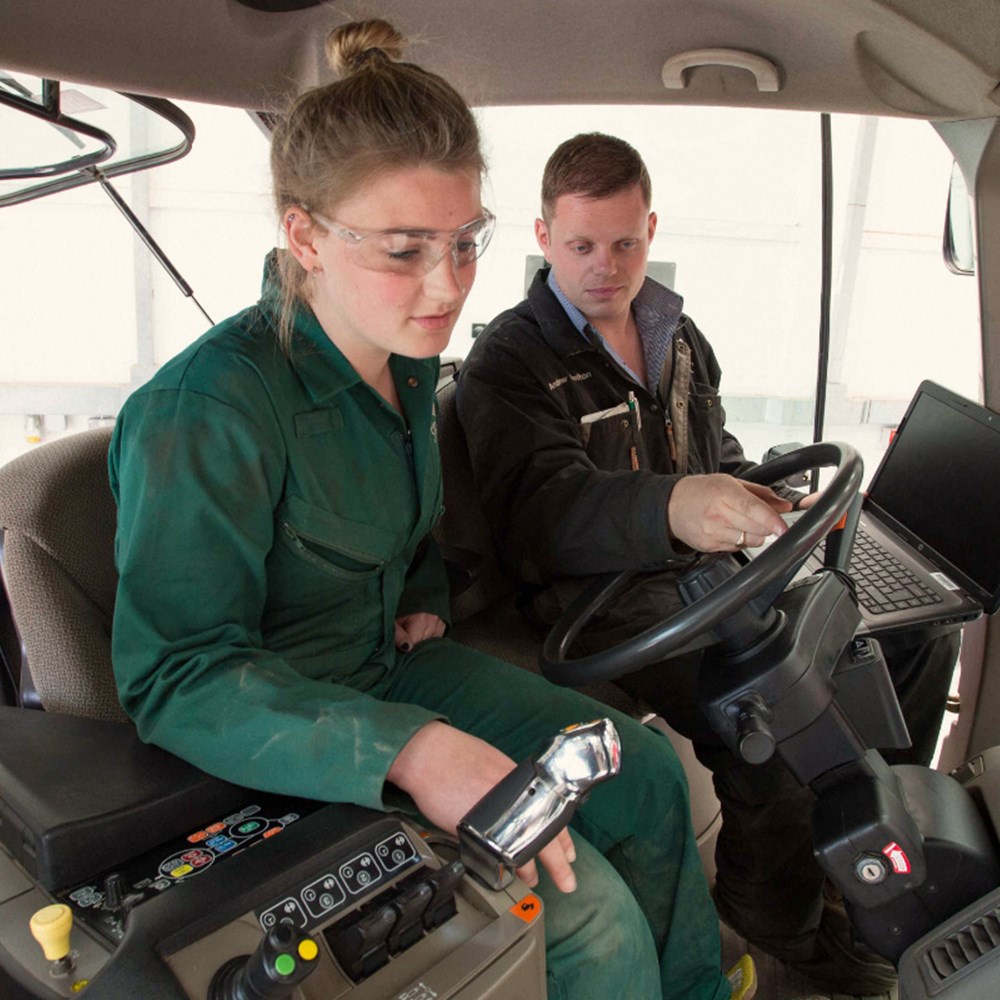 Land-based Engineering (Agriculture)
This course is for anyone with an interest in working as an agricultural engineer, offering a mix of theory and practical skills.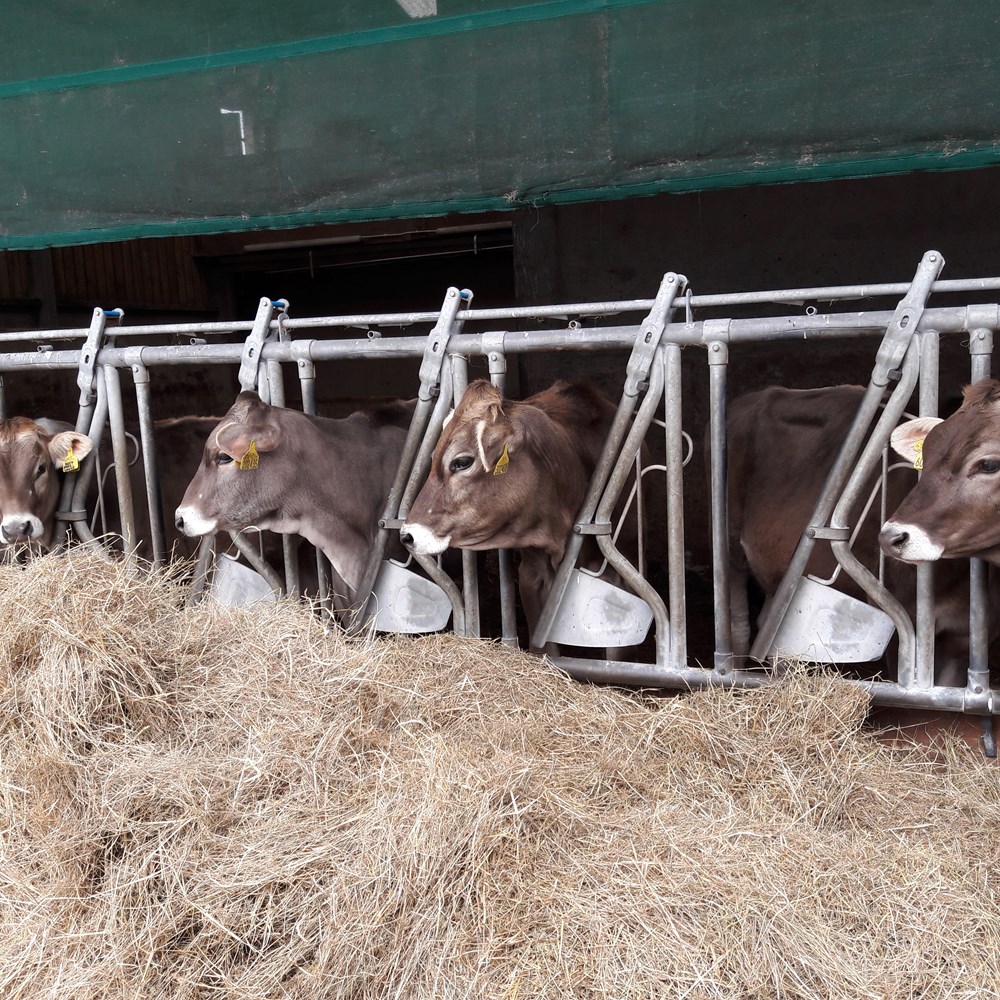 Organic Farming
Gain a deeper understanding of the production, marketing and management of organic farming and food. This postgraduate course is delivered part time via distance learning with study weekends on campus.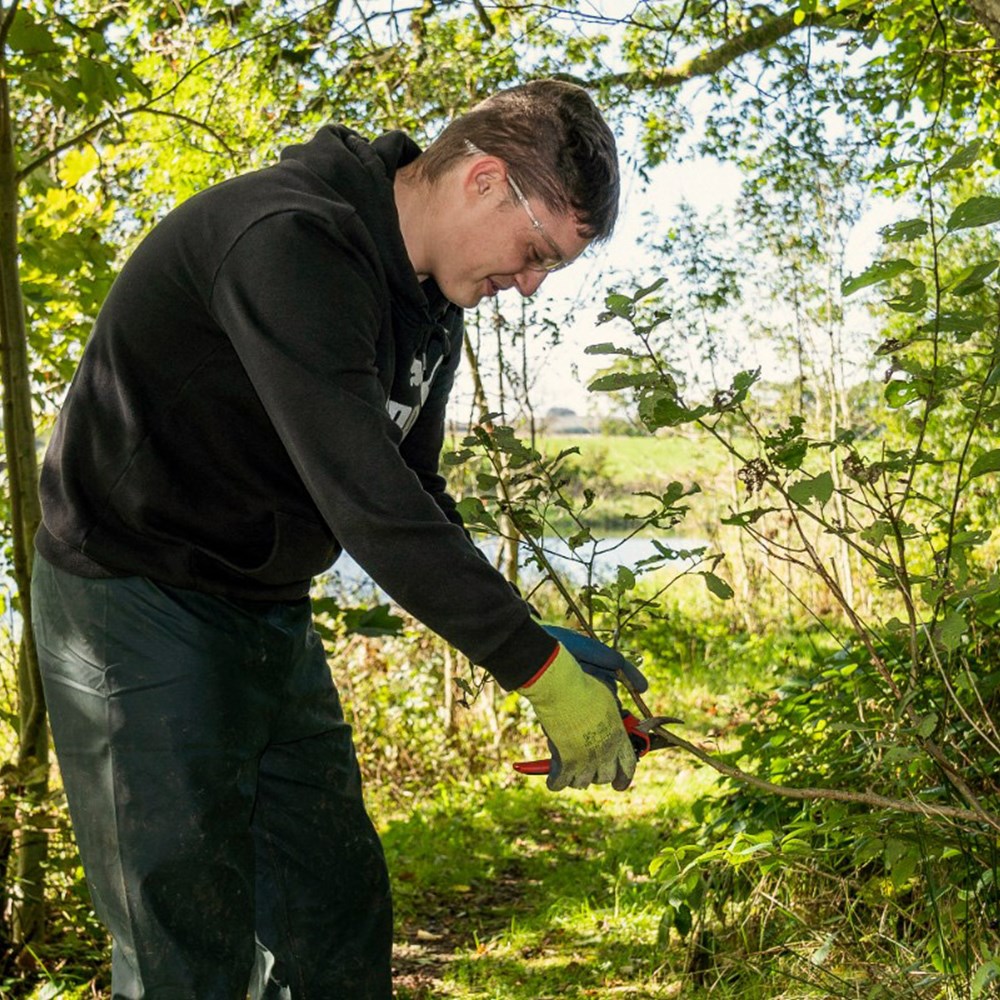 Rural Skills
Develop the basic skills you need to work in land-based disciplines like agriculture, horticulture and countryside management.
MA at SCQF level 6
MA at SCQF level 5
NC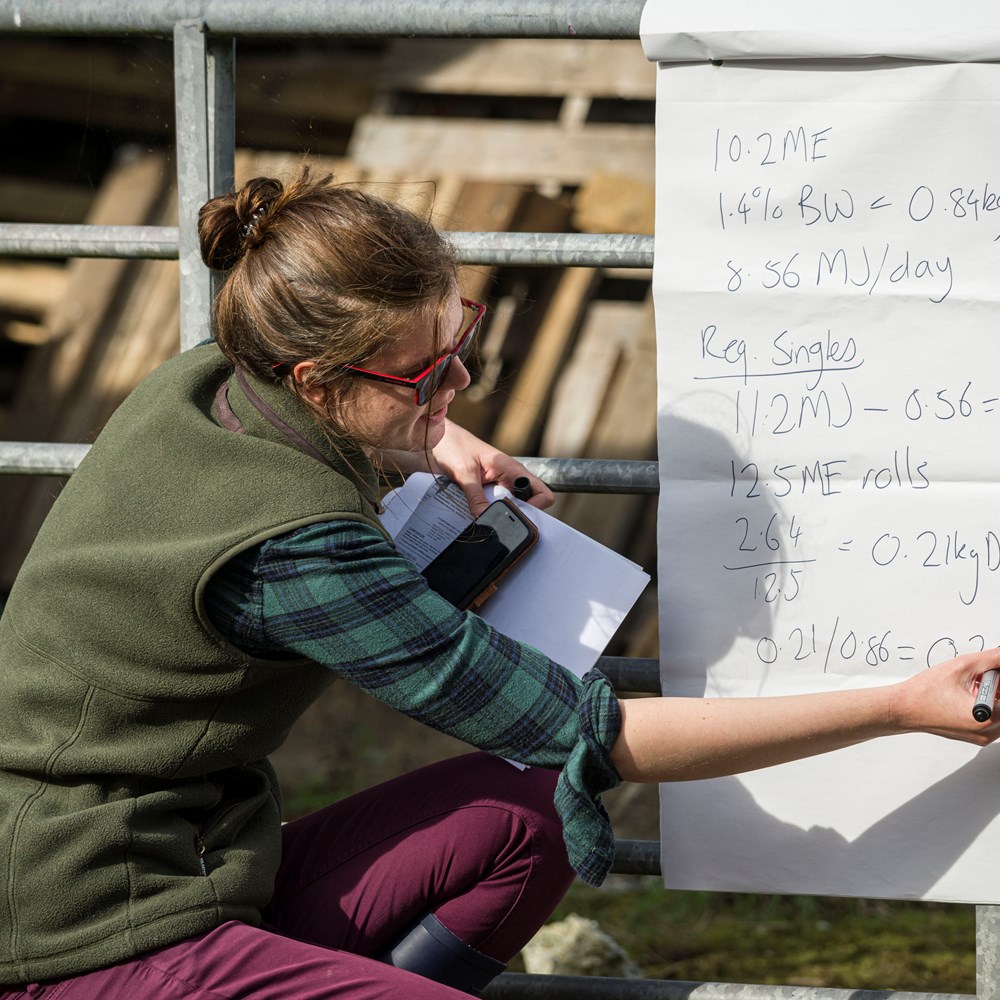 Rural Business Management
Develop the business skills you need to make a valuable contribution to the rural industries or smaller enterprises.
Top-up degree
BA/BA (Hons)
HNC
HND