Andrea Ingram
A non-linear path to a career in teaching.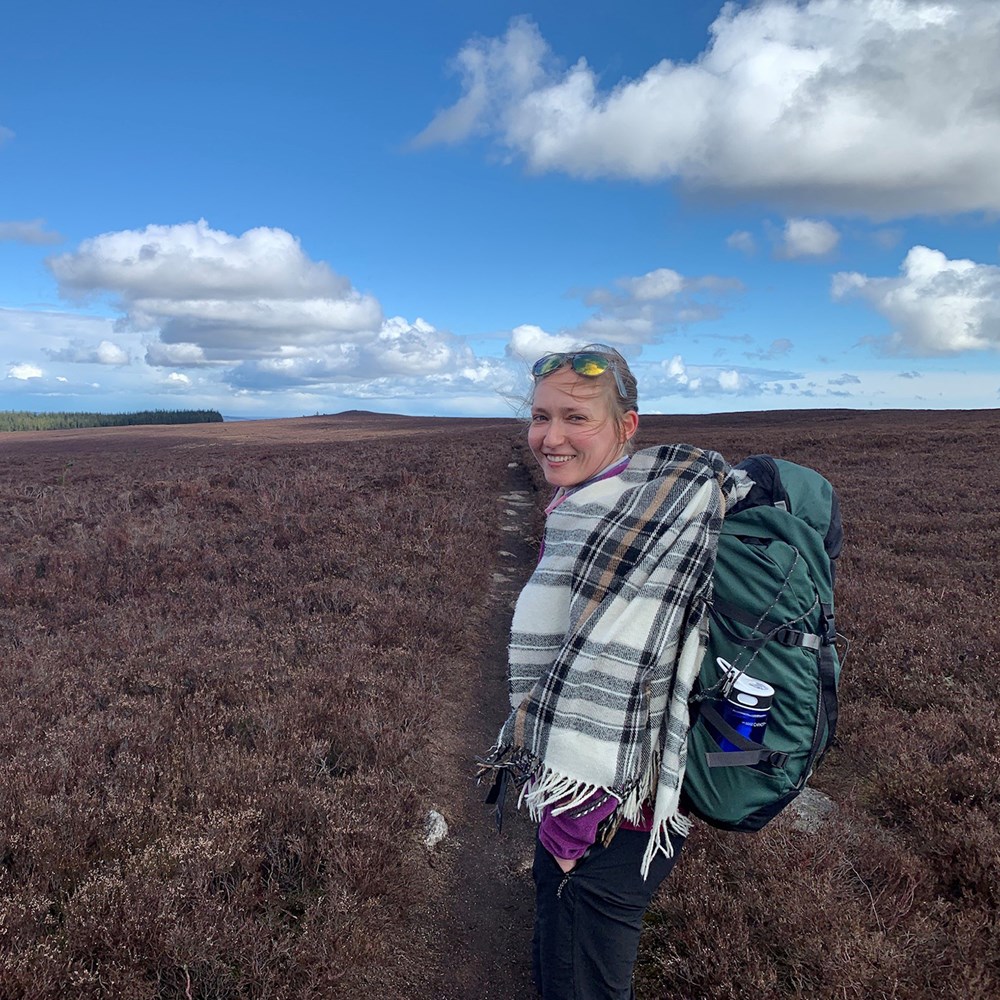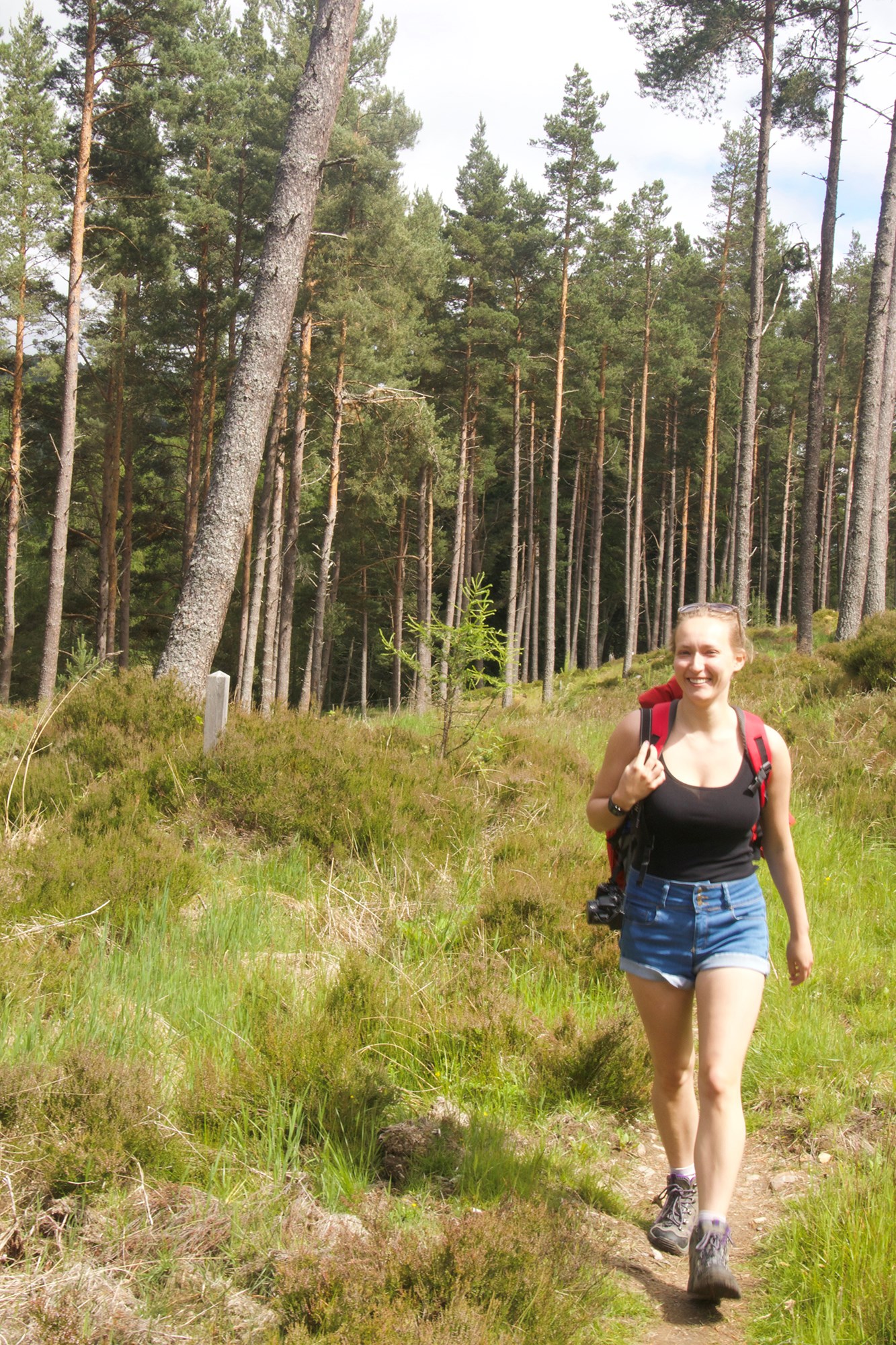 HNC Countryside and Environmental Management
Campus: SRUC Craibstone, Aberdeen
Class of 2009
"I want to be that role model for my students, be the one that's there if they need someone to come to."
Andrea Ingram completed her HNC in Countryside and Environmental Management at SRUC's Aberdeen campus in 2009. Her career pathway has seen her return back to education several times, creating new opportunities along the way. After some bumpy patches, Andrea is now looking forward to following her life's passion to become a geography teacher – a teacher with heart.
"Geography, Earth Science – is where my heart is at. Being outside. Getting kids into the outdoors is where it is. Getting them to get hands on is how you create memories and retain the information you are trying to teach them. It helps them to understand their environment and the world around them so much better. With mental health being such a big thing as well, getting outside is so important too."
A love for the outdoors and the environment were what initially took Andrea through SRUC's doors as a young school leaver.
"As a Countryside Management student at SRUC you did a lot of outdoor and hands-on learning - sampling from rivers, looking at biodiversity, doing engineering by pulling things apart and putting them back together, trips to wind farms to learn about the renewable industry. Of all the education I've since gone on to do, my SRUC course was probably best course I've done which allows you to see the subject in real life and fully understand it and grasp it and get you involved in it."
It was during this time that Andrea's passion for the Earth Sciences was sparked.
"During my HNC at SRUC there was a geology module that I thought was really interesting. Aberdeen being the oil and gas capital of Europe, I thought I'd go on to do Geology and Petroleum Geology at the University of Aberdeen."
After completing her degree, Andrea took up an offshore job.
"I thought – this is me for life and I'll work my way up. But then the oil and gas industry took a big hit and everyone was being made redundant.
"I went back to the University of Aberdeen to do a Masters in Environmental Science – which tied in with my SRUC studies – and put me back on the same path."
However, because the oil & gas industry funds much of the environmental work, the crash resulted in a jobs shortage in the environmental sector, meaning Andrea struggled to get a foothold in her field.
Andrea landed a role with company that were contracted by Scottish Water, deploying pressure loggers onto pressure reduction valves. Following this, she went to work as a Deputy Manager for a quarry that was used to make tar and road surfacing material.
Unfortunately, Andrea experienced a lot of backlash in her last role. The experience really knocked her confidence. Eventually this led her to reassessing her options and returning to her passion to carve out a new career path.
"I'd always thought that one day geography teaching would be the thing that I do, but not before I go out into the sector and try some other things. So, I went into teaching and did a one-year PGDE course."
Andrea is now waiting to undertake her teaching probation year, to start her teaching career where she plans to use her own work and life experiences to help students learn about resilience.
"I've already spoken to classes to talk about how your life after school isn't always linear – it's not about leaving school and getting one job to get promoted again and again. You can bounce around between different industries. With the route that I've taken I've bent the gender stereotype massively – being a woman off-shore, being the only female field engineer in the water company I worked for, being a woman in management at the quarry – all jobs you wouldn't typically see women in. And then sometimes you need to start again- pick yourself up and rebuild your confidence."
Andrea is excited to finally get her own classes and help young people along their own journeys.
"I want to be that role model for my students, be the one that's there if they need someone to come to. It's amazingly satisfying when you see them get that lightbulb moment when something switches on in their head and knowing they can rely on you and that you are there for them.
"School for some kids isn't just a place they go to learn. School for some is a place where they go to get rest if they come from a difficult home. It's the place they come to see the adults who give them the most encouragement and support. It's so important they know that someone is there for them for their social and personal development.
"Hopefully with all the things that I've been through I can pass on to my students, to help them in the future. It's not just about instilling my passion for geography – I'm ridiculously motivated and energetic about it and jump around the classroom like a hooligan – the massive other part is making sure they're prepared for life outside of school – and I think that's something teachers need to push more."
Related courses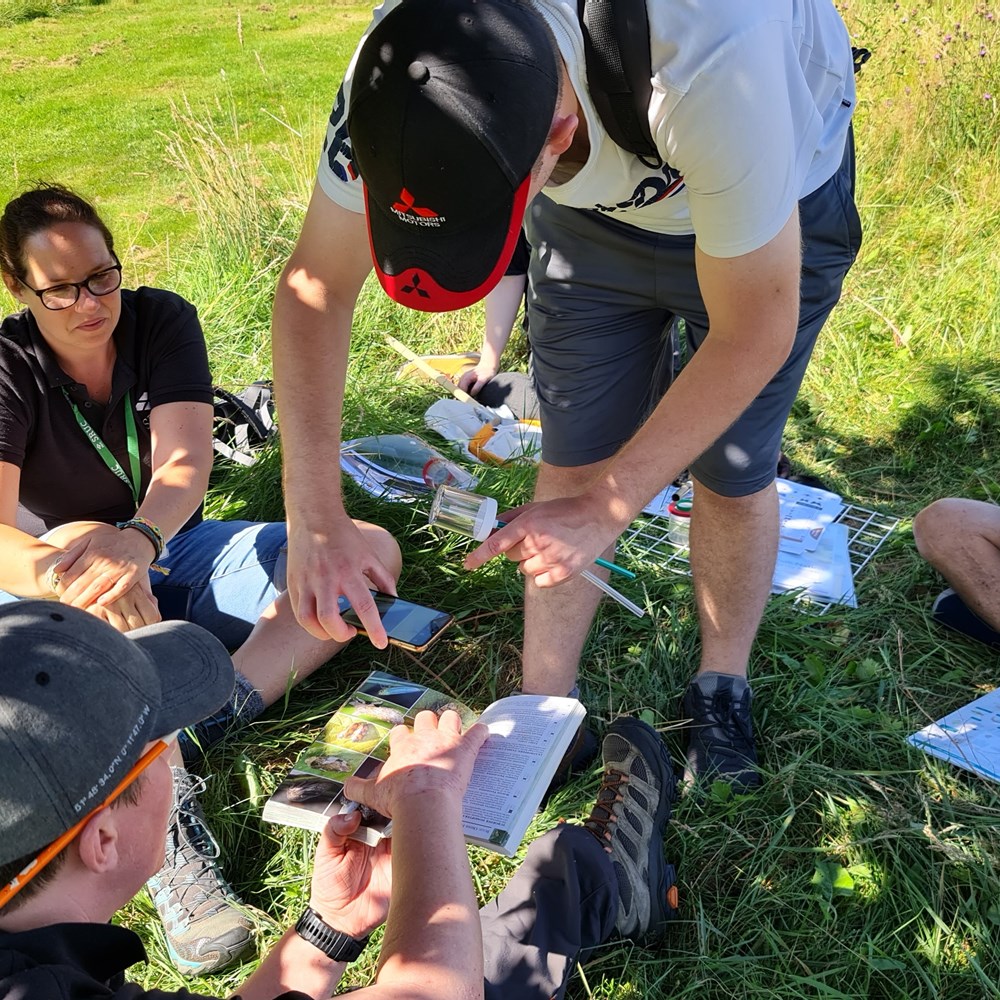 Countryside Management
This course offers the skills you need for a career in countryside services, eg estate maintenance, environmental projects or working with wildlife organisations.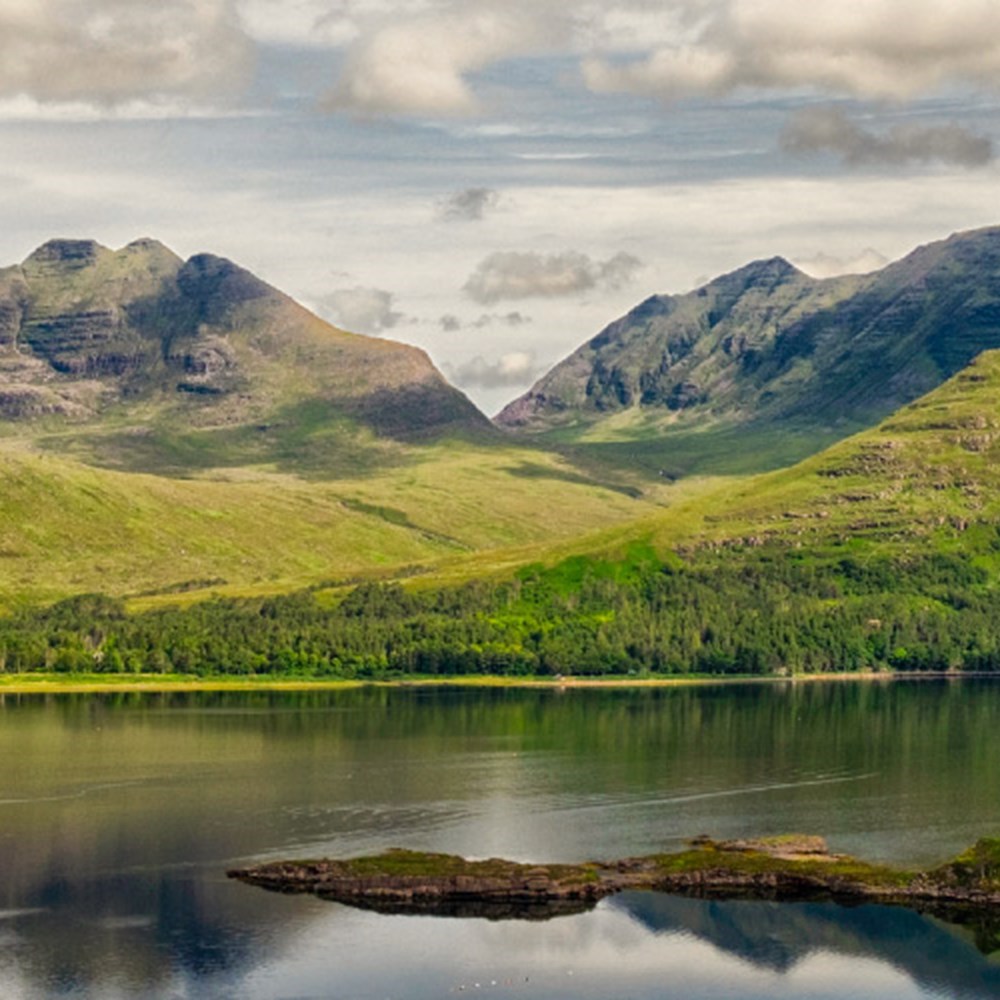 Environmental Management
This course gives you a grounding in the theory and practice of environmental management, and a sound understanding of managing and minimising environmental impacts.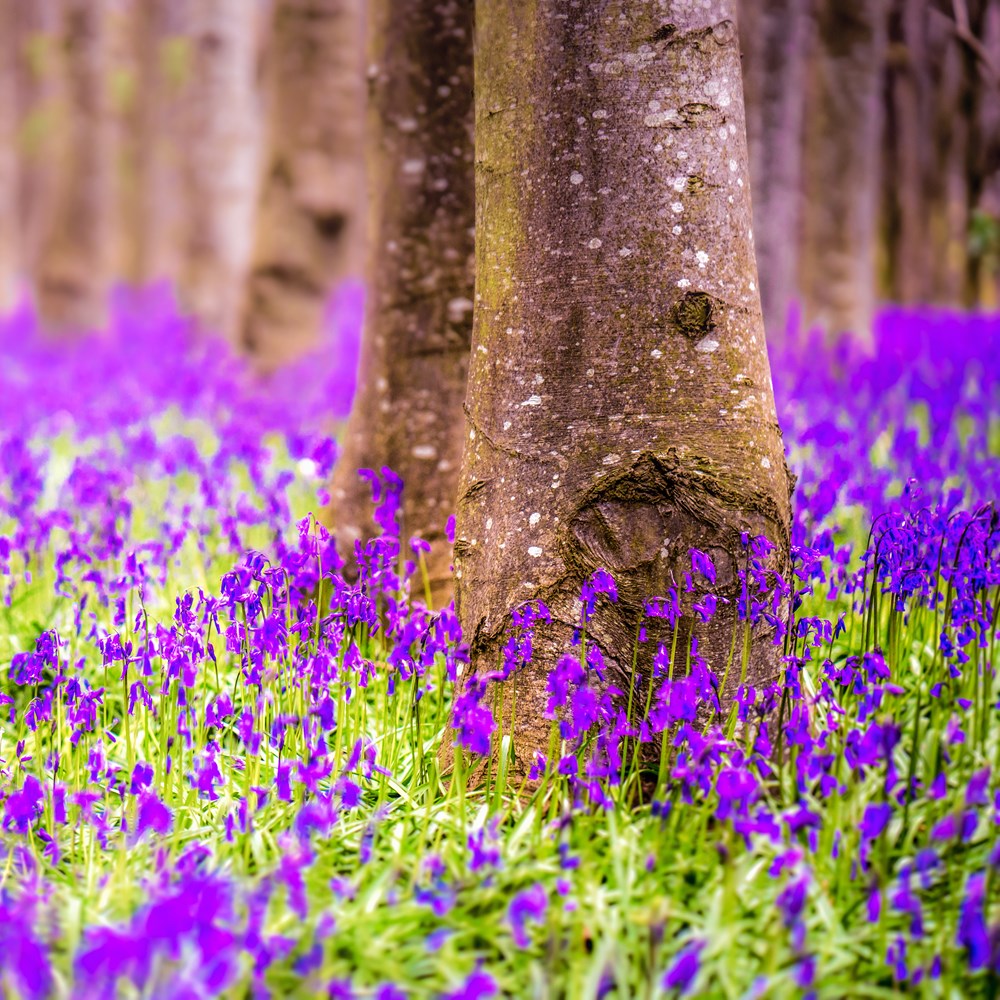 Environmental Protection and Management
This course teaches how to devise and implement strategies that protect and conserve environments facing a wide range of threats.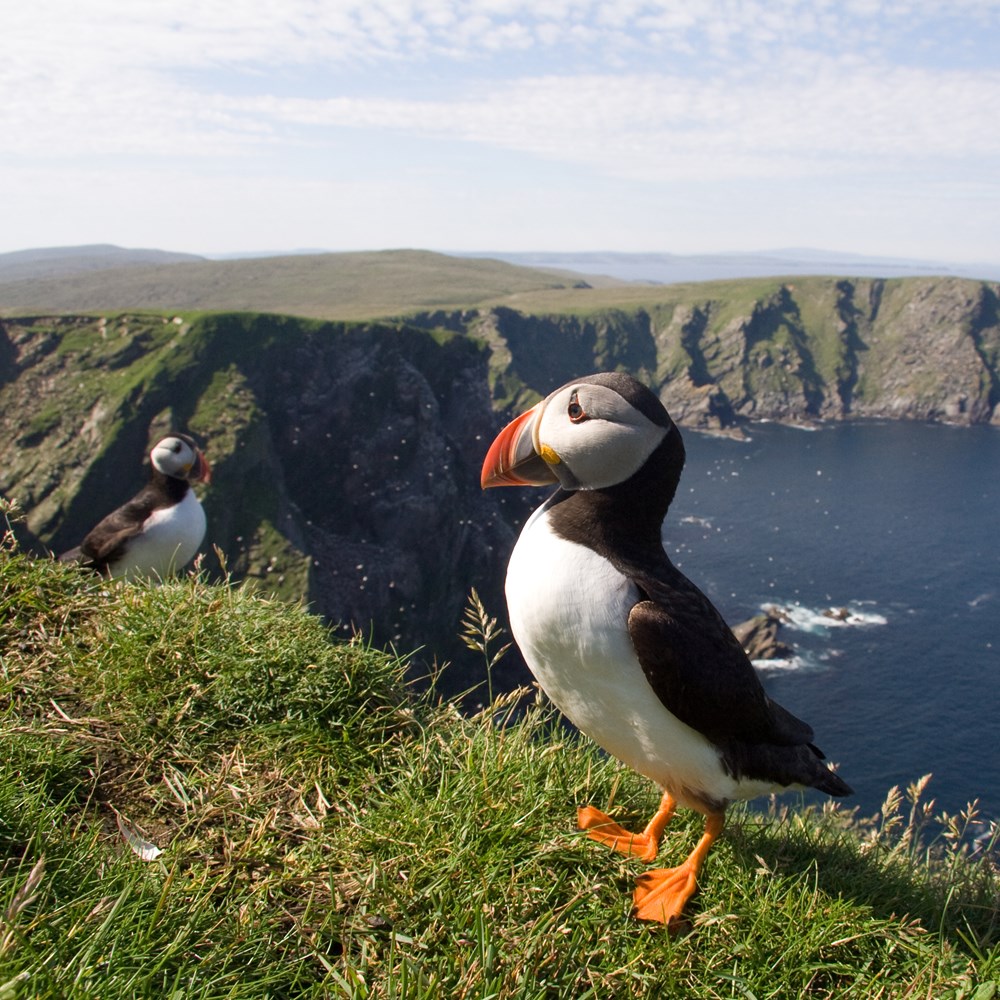 Wildlife and Conservation Management
These courses are aimed at those who care about wildlife and the environment and want to protect it so that everyone may enjoy it.
HNC
BSc/BSc (Hons)
HND
MSc
PgDip
Top-up degree
PgCert