Kirsty Wilson
Herbaceous Supervisor at the Royal Botanical Garden Edinburgh (RBGE)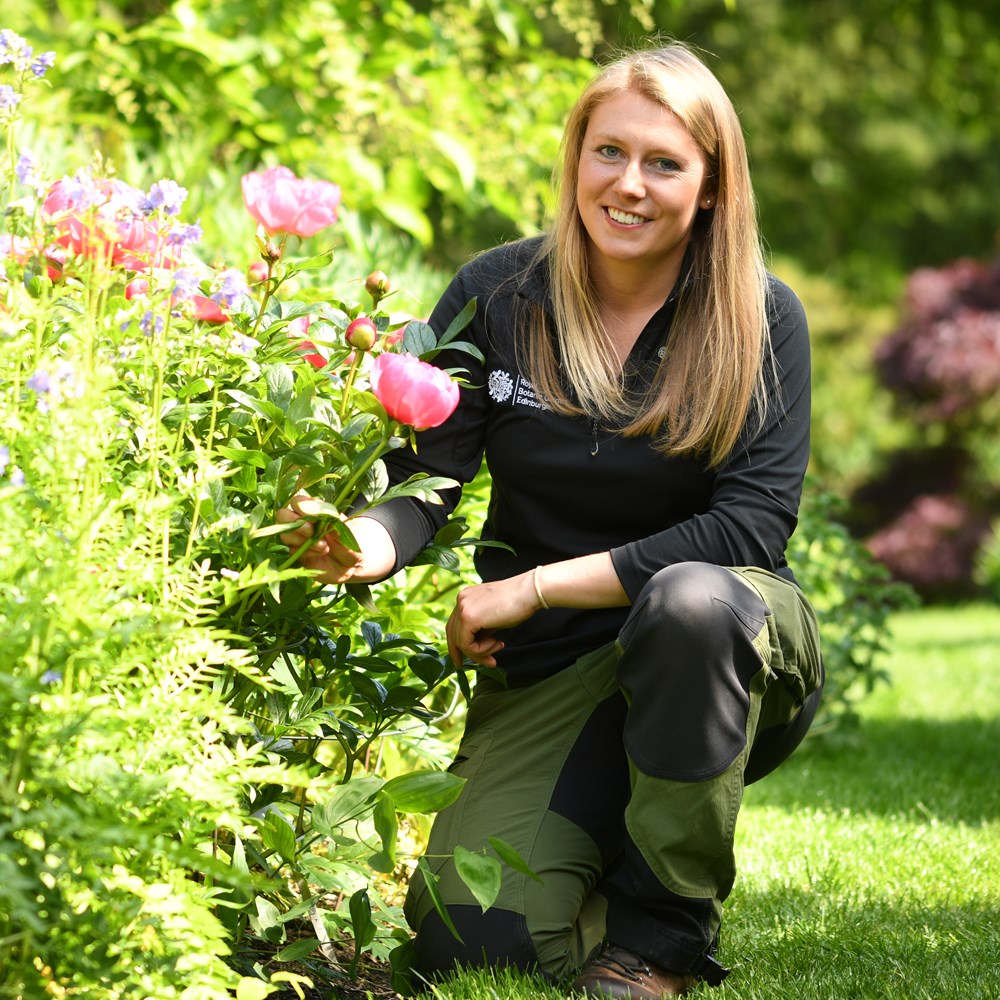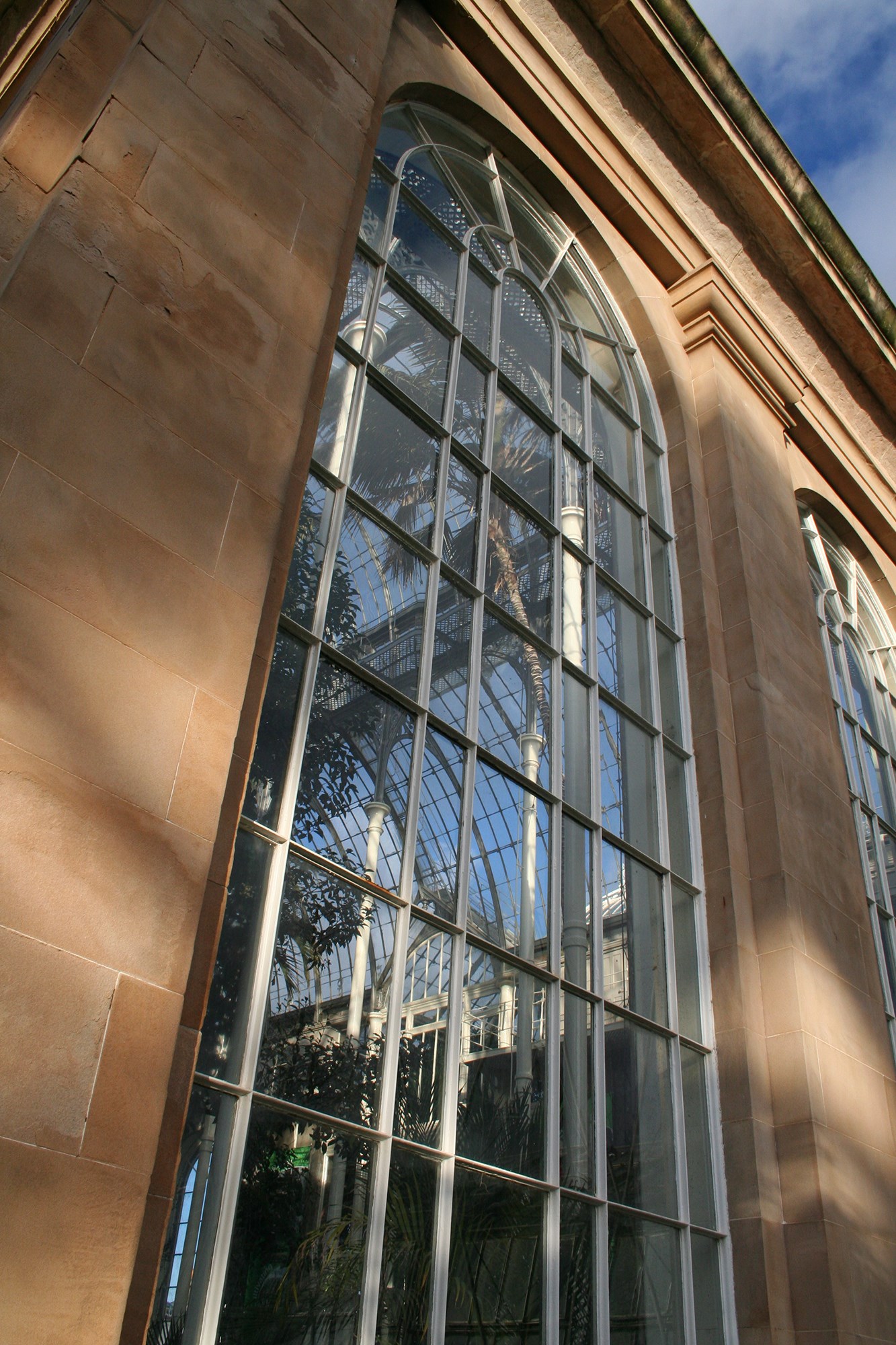 Horticulture with Plantsmanship
Campus: SRUC King's Building, Edinburgh
Class of 2013
"I have probably one of the best jobs in the world."
Beechgrove Garden's Kirsty Wilson shares more than just a passion for plants with the BBC's longest-running gardening presenter Jim McColl – both of them are graduates of SRUC.
Kirsty studied Horticulture with Plantsmanship, graduating with a first class honours degree in 2013 – and the prize for best dissertation.
The course is delivered by SRUC in partnership with the Royal Botanic Garden Edinburgh (RBGE), with classes and practical work carried out in both places.
"It was the only place in the UK where you could gain a degree in horticulture with teaching from a world-renowned botanic garden," said Kirsty.
"The course really prepares you for going into the world of horticulture – it teaches you how to grow, maintain and identify plants and design future horticultural spaces."
After graduation, Kirsty worked for HRH Prince Charles as a production horticulturist in his garden at Highgrove.
She then undertook an international traineeship at America's top public garden, Longwood Gardens in Pennsylvania, before returning to Scotland to work as a glasshouse supervisor at St Andrews Botanic Garden.
In 2018 she came full-circle, when she was appointed as Herbaceous Supervisor at RBGE, where she is responsible for the team looking after various areas in the garden, including the famous 165m-long herbaceous border, Queen Mother's memorial garden and Chinese Hillside.
She also completed a Diploma in Garden Design from RBGE and won a gold medal, Best in Show and People's Choice award for her first show garden – The Coffee Garden – at Gardening Scotland.
"I have probably one of the best jobs in the world," she said. "I work in an internationally renowned botanic garden engaging people with plants and developing areas for the future."
Kirsty's career has taken her overseas too. In 2018 she conducted her first botanical expedition to China, where she collected wild planted material.
Kirsty's love of plants started from a young age.
"When I was about 14, I begged my dad for a veg patch and used my mother's greenhouse," she said. "I have always been an outdoors kid – and passionate about plants and horticulture."
Her advice to current students is to take up every opportunity open to them and to travel the world using horticultural bursaries. As for herself, she wants to continue being highly professional in her field, inspiring people to grow plants, connect with nature and have a positive impact on the world.
Related courses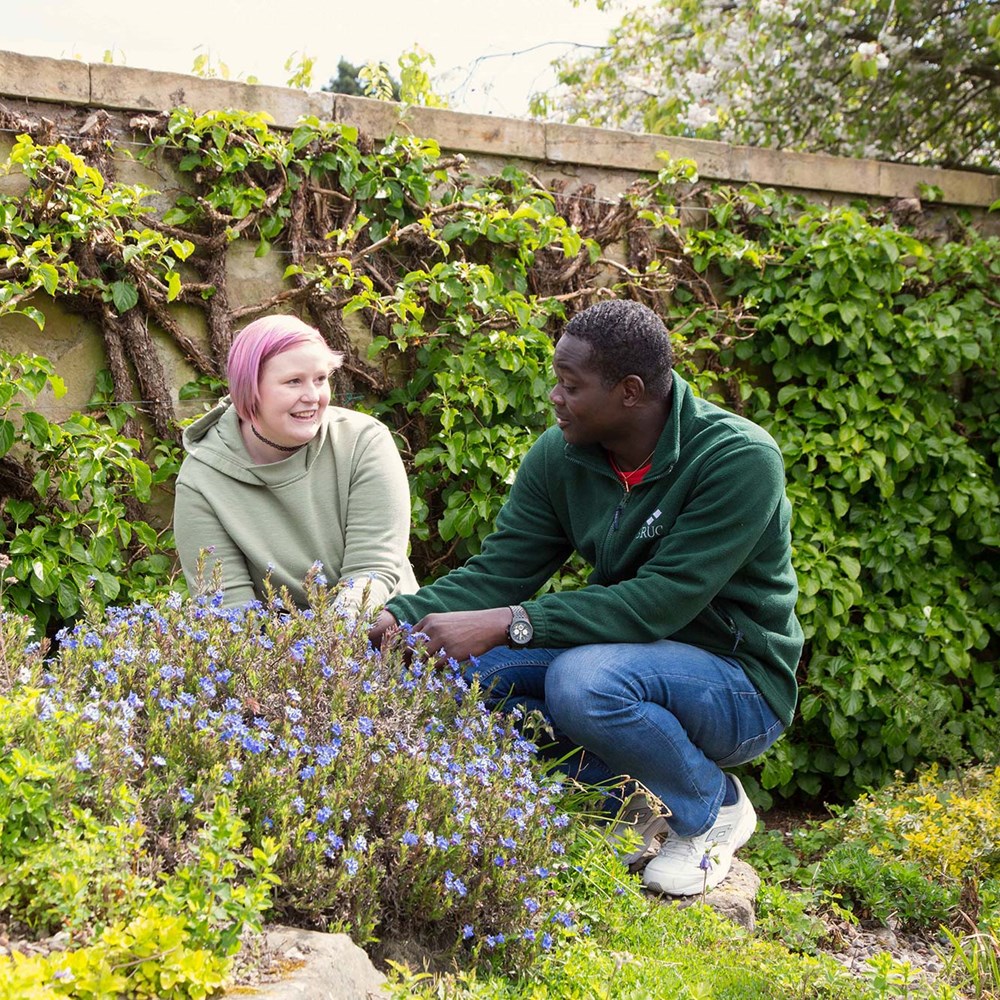 Horticulture
A qualification in Garden Design, Landscaping, Horticulture or Horticulture with Plantsmanship will allow you to enter one of the largest and fastest growing employment sectors in the UK and beyond.
BSc/BSc (Hons)
HNC
HND
MA at SCQF level 5
MA at SCQF level 6
NC Introduction
NC
SVQ level 5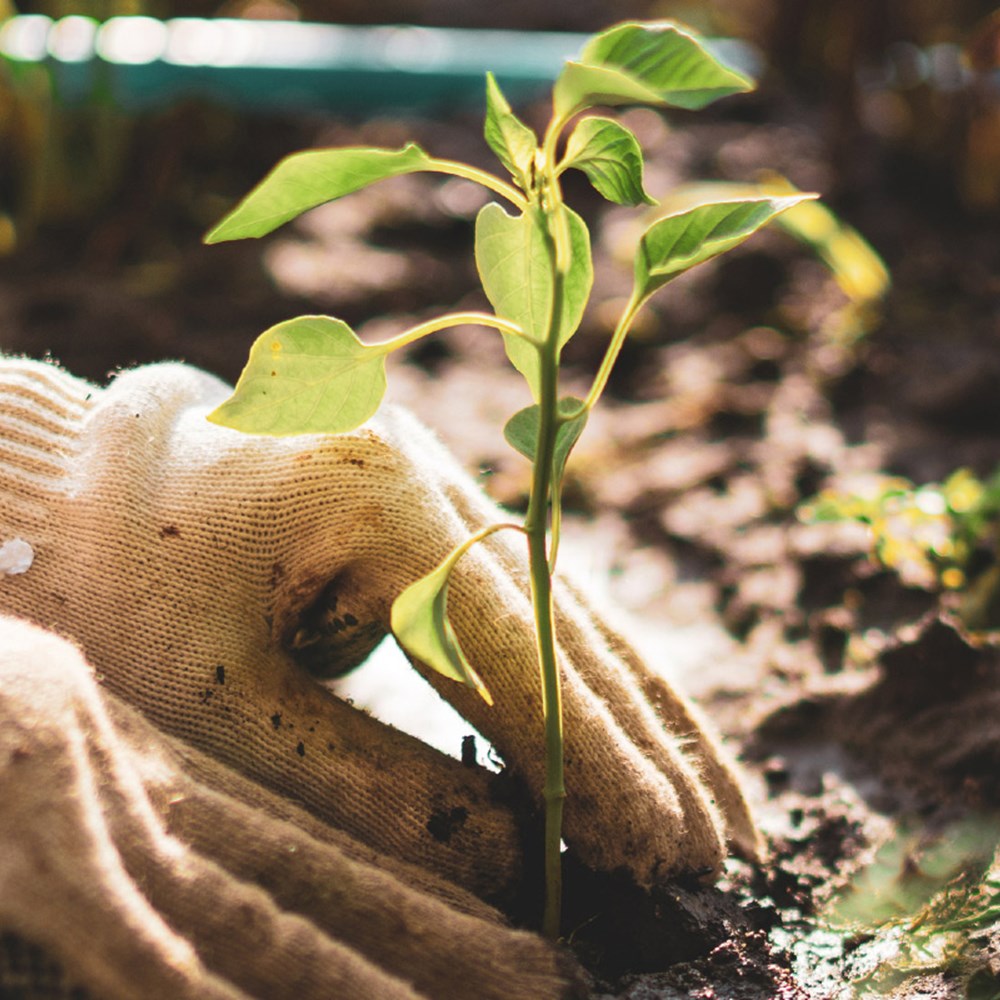 Horticulture with Plantsmanship
This course covers a wide range of horticultural skills, from botanical issues relevant to horticulture today to techniques for restoring historic gardens.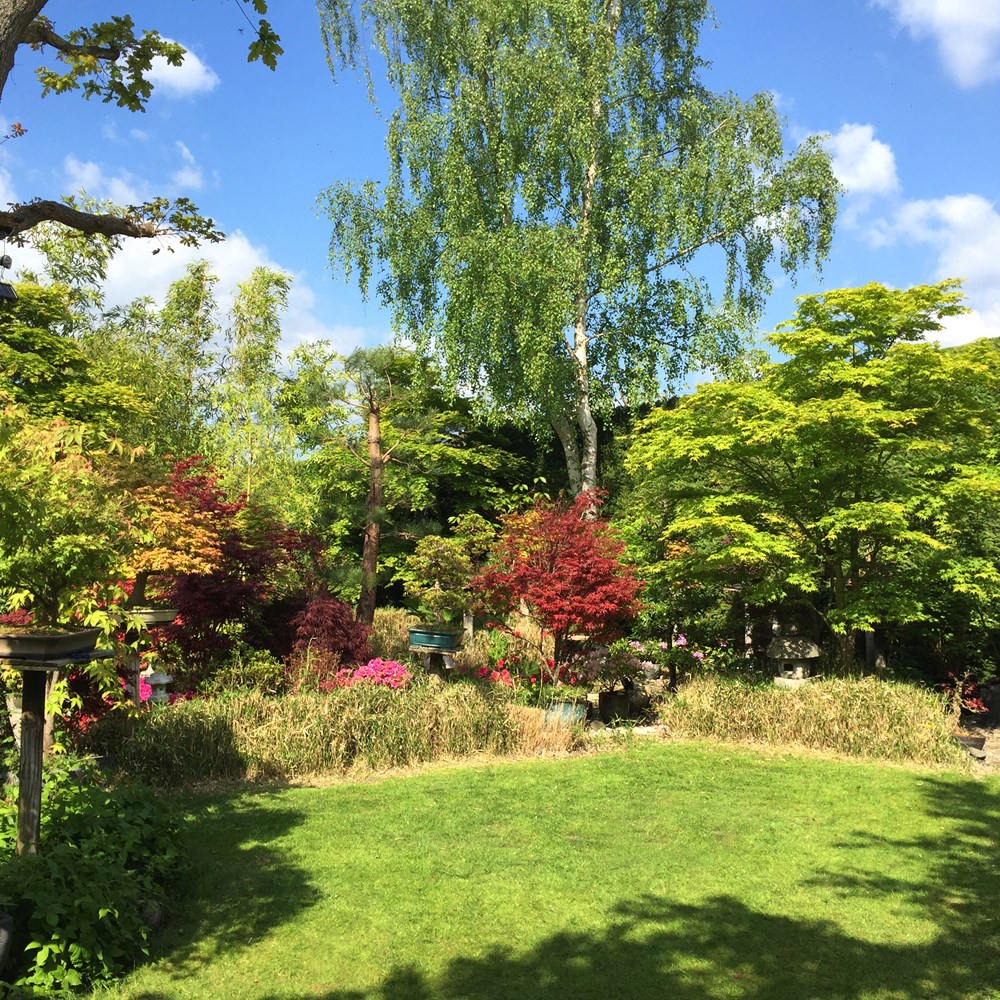 Horticulture with Landscape Construction
The course provides sound practical experience in a wide range of landscaping skills with the knowledge of construction principles and their application.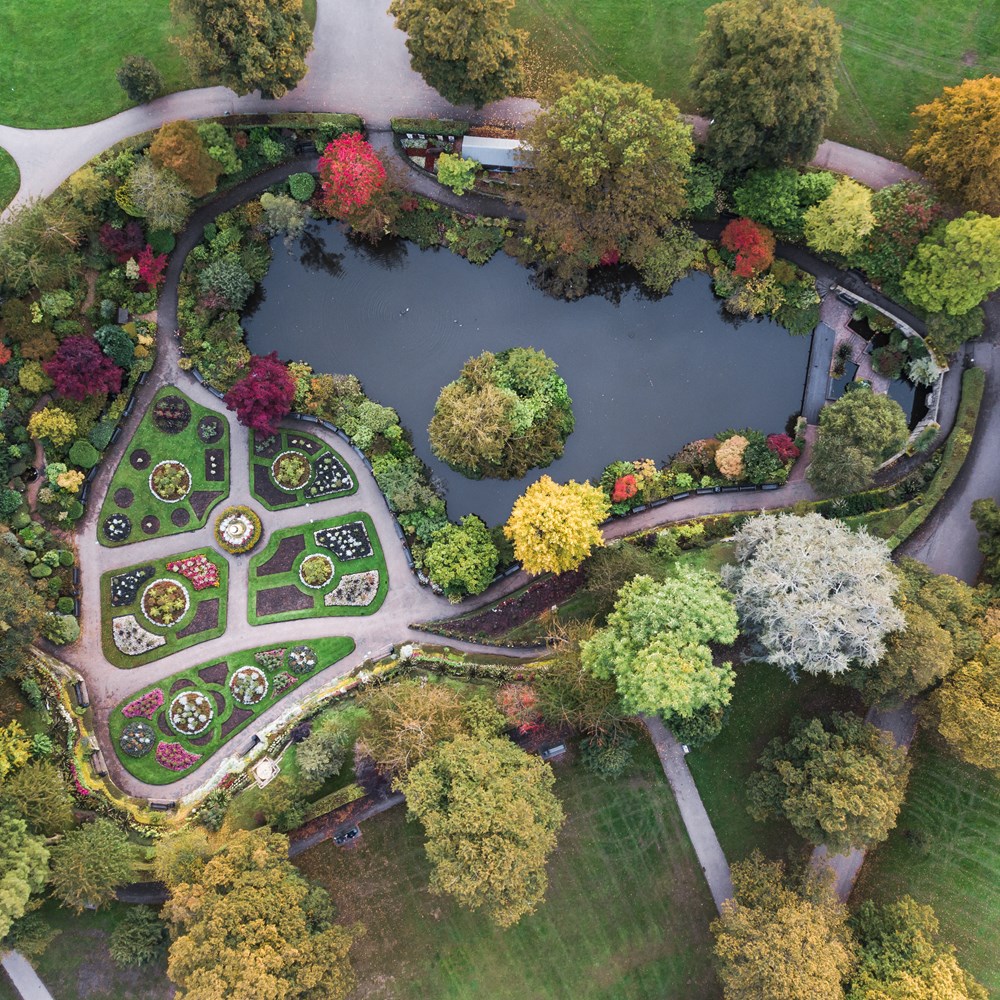 Garden and Greenspace Design
These programmes offer a broad perspective on garden design, from domestic gardens to public greenspaces and the wider environment.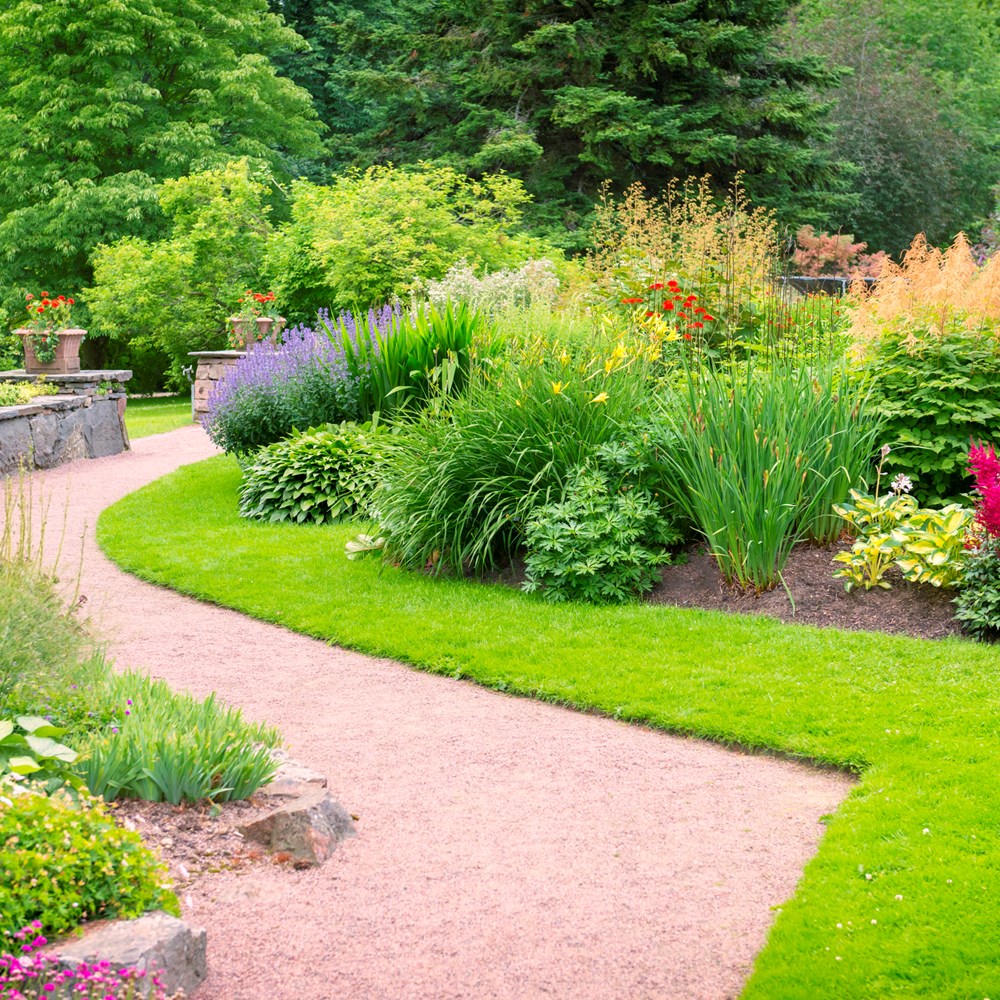 Garden Design
Highly practical and industry-approved, a qualification in Garden Design will allow you to enter one of the largest and fastest growing employment sectors in the UK and beyond.