Jesús Zapata
Challenge yourself!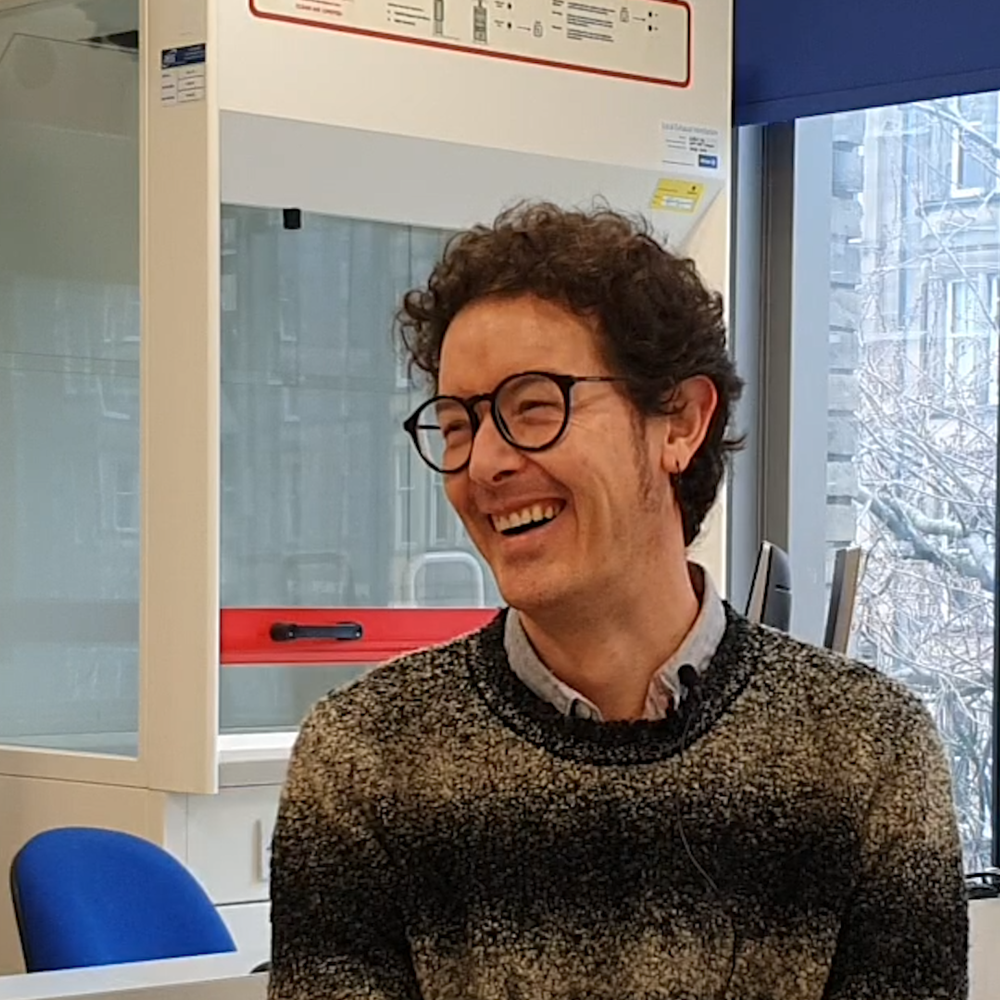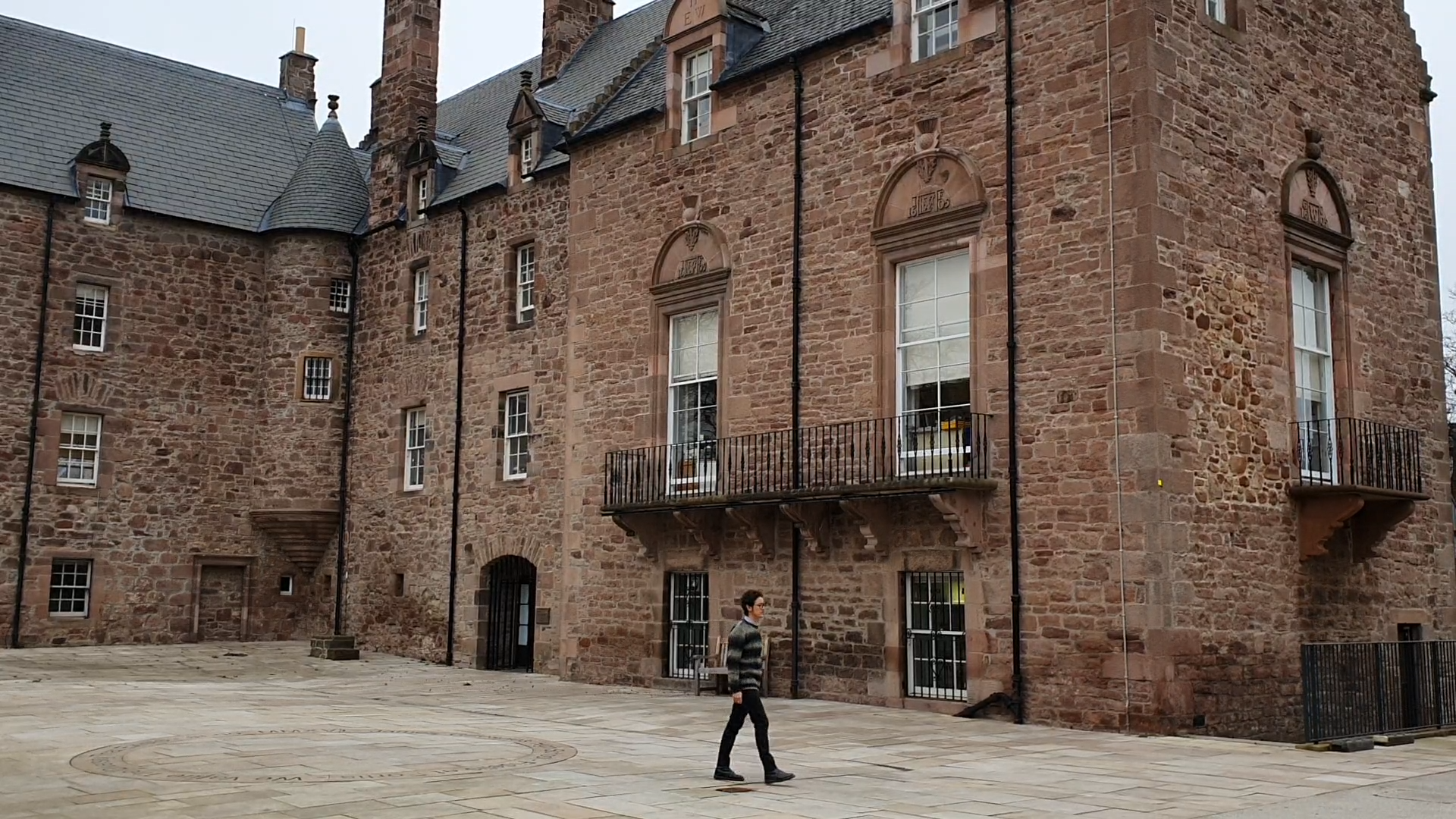 BSc (Honours) Environmental Resource Management
Campus: SRUC King's Buildings, Edinburgh
Class of 2020
"I love challenges. If you don't challenge yourself, you'll never know your limits."
Jesús Zapata is a Spanish national, who arrived in Scotland over a decade ago with a passion for environmental issues having studied forestry and natural resource management in his home country. He found work as a janitor with James Gillespie's High School. Determined to steer himself into the environmental sector in Scotland, he created time around his job to study. And so his six-year part-time study career began with SRUC, on the Environmental Resource Management degree course.
"I love challenges. If you don't challenge yourself, you'll never know your limits are or how far you can push yourself."
Jesús and his fiancé were happy to discover that their family was to grow, and he became a father during his second year of study.
"I became a part-time student, a full-time dad, and full-time worker. It was quite tricky to juggle the three bits! But I prioritised. My top priority was to feed my family. My second passion has always been science, with ecology and conservation."
The differences between the education systems in Spain and Scotland was another difficulty Jesús had to overcome.
"It's been quite challenging, because I'm not a native British, and I also joined as a mature-aged student at 34. The system I studied back in Spain is completely different from the Scottish system.
"In Spain I would have loads of books to read and then one big exam at the end. Here, there are reports and critical essays that make up so much of the course. I had to relearn all of this and in my second language."
Jesús is extremely resourceful, and during his work shifts at the high school, would seek guidance from colleagues in the English department, to help him brush up the skills he needed at SRUC.
Today, in his new role as a Laboratory Technician at the same high school, Jesús has come full circle and is now the one offering his expertise. He is a STEM ambassador and gives talks to pupil groups learning about environmental science.
Jesus's dream to become an ecologist is part of his master plan.
"I want to settle down all the knowledge I'm gaining, and build a bit more. I would like to do an aquaculture Masters, and after that, go to the professional sector."
We met Jesús at his workplace at James Gillespie's High School in Edinburgh, and he told us about his Honours project work on Integrated Multi Trophic Association in fish farming.
Related courses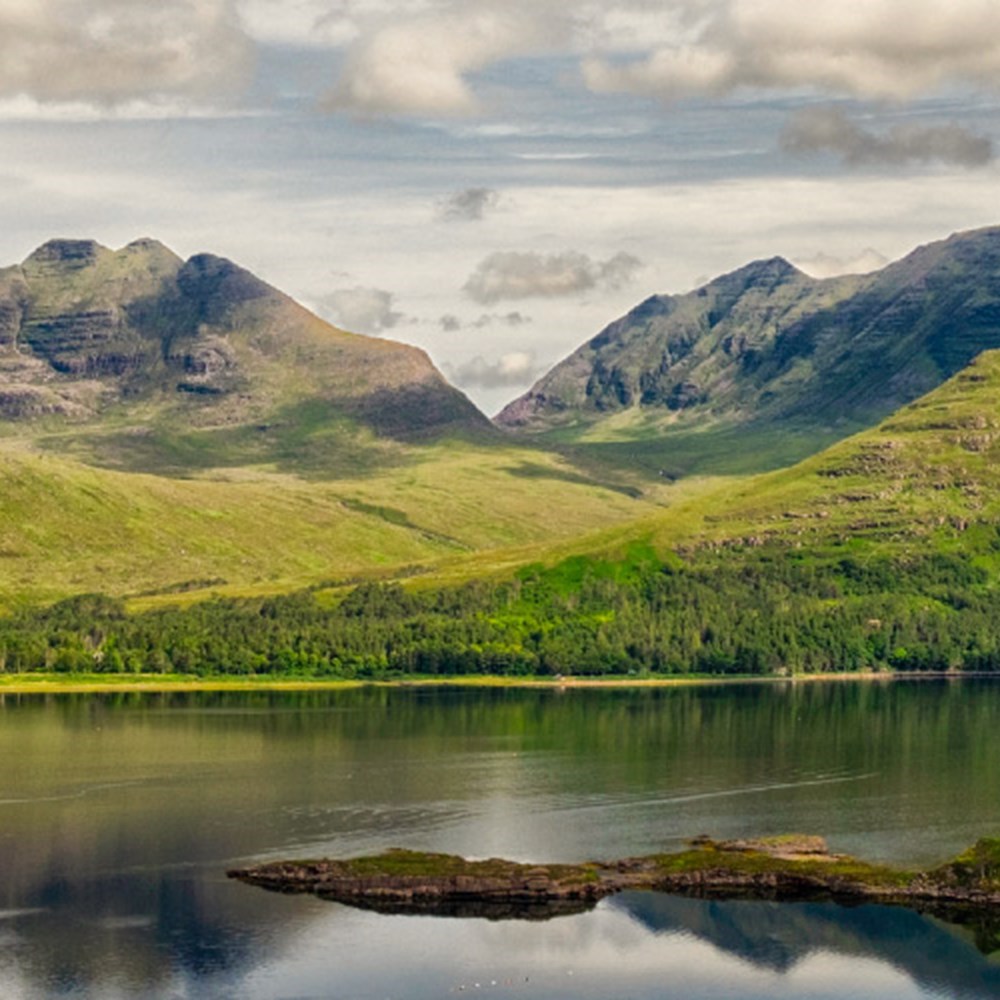 Environmental Management
This course gives you a grounding in the theory and practice of environmental management, and a sound understanding of managing and minimising environmental impacts.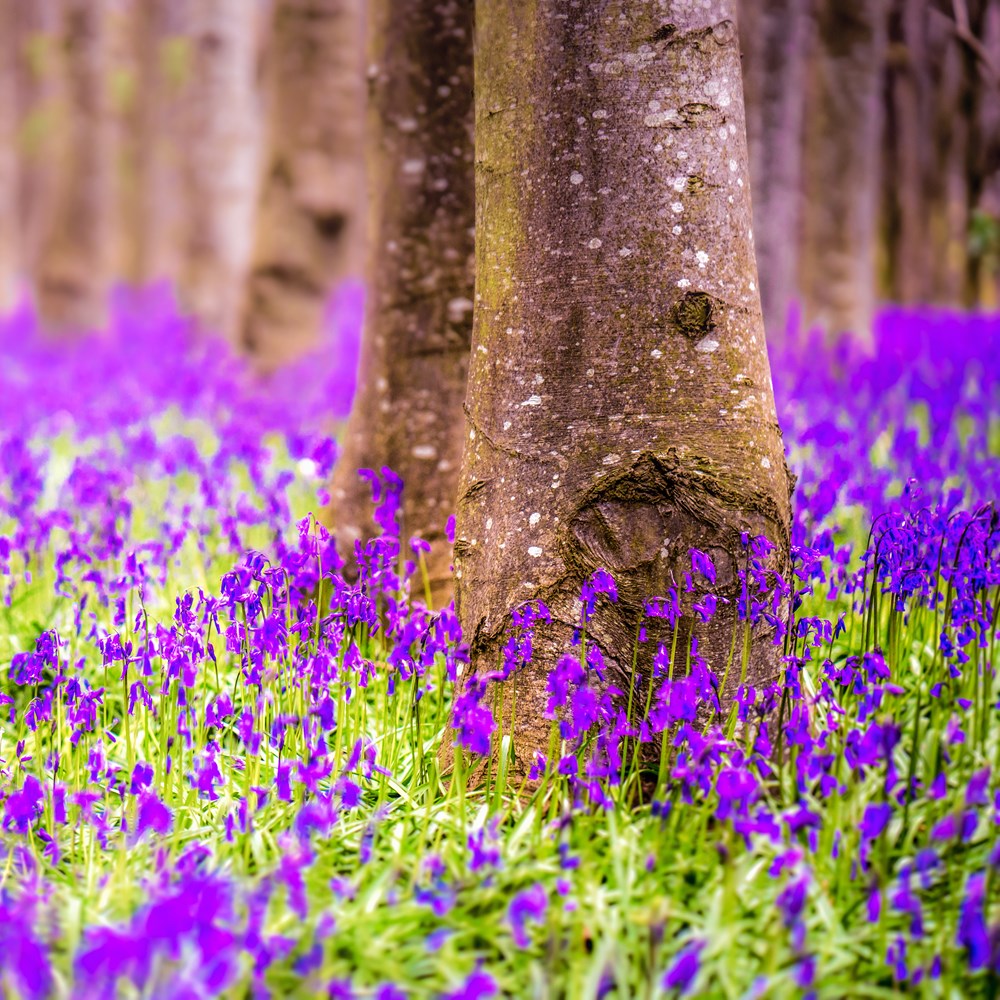 Environmental Protection and Management
This course teaches how to devise and implement strategies that protect and conserve environments facing a wide range of threats.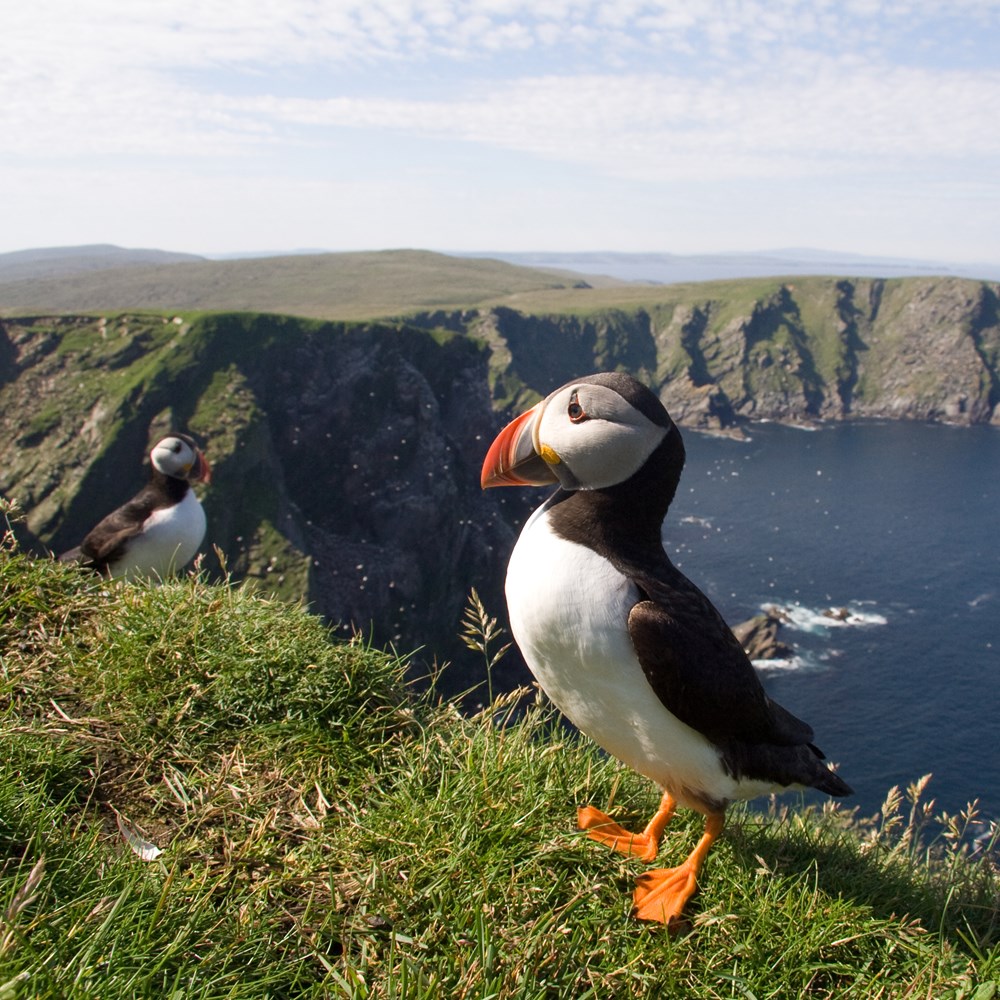 Wildlife and Conservation Management
These courses are aimed at those who care about wildlife and the environment and want to protect it so that everyone may enjoy it.
HNC
BSc/BSc (Hons)
HND
MSc
PgDip
Top-up degree
PgCert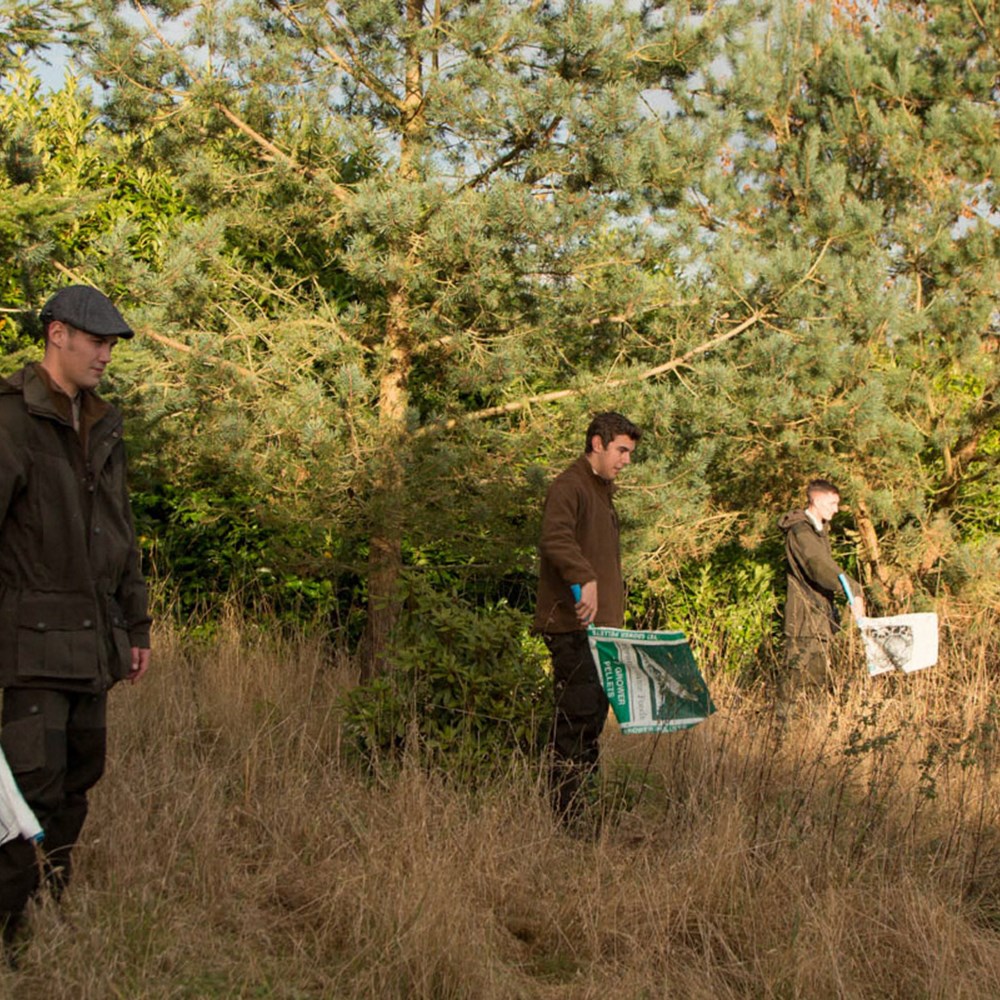 Game and Wildlife Management
This gamekeeping course will help get you started in a career in field sports and wildlife management.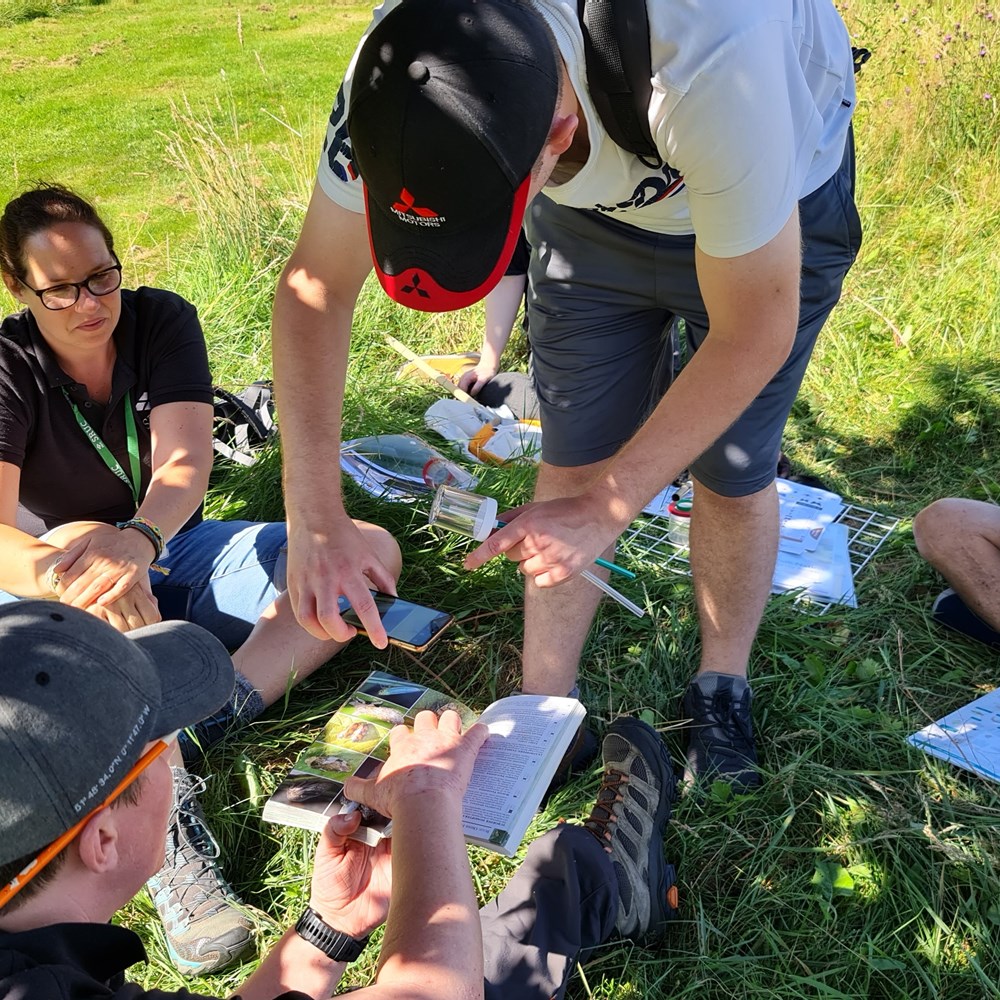 Countryside Management
This course offers the skills you need for a career in countryside services, eg estate maintenance, environmental projects or working with wildlife organisations.