Barry Fisher
Chief Executive of Keep Scotland Beautiful and 2023 Joint Winner of the SRUC Alumni Entrepreneur Network Alumni Champion Award.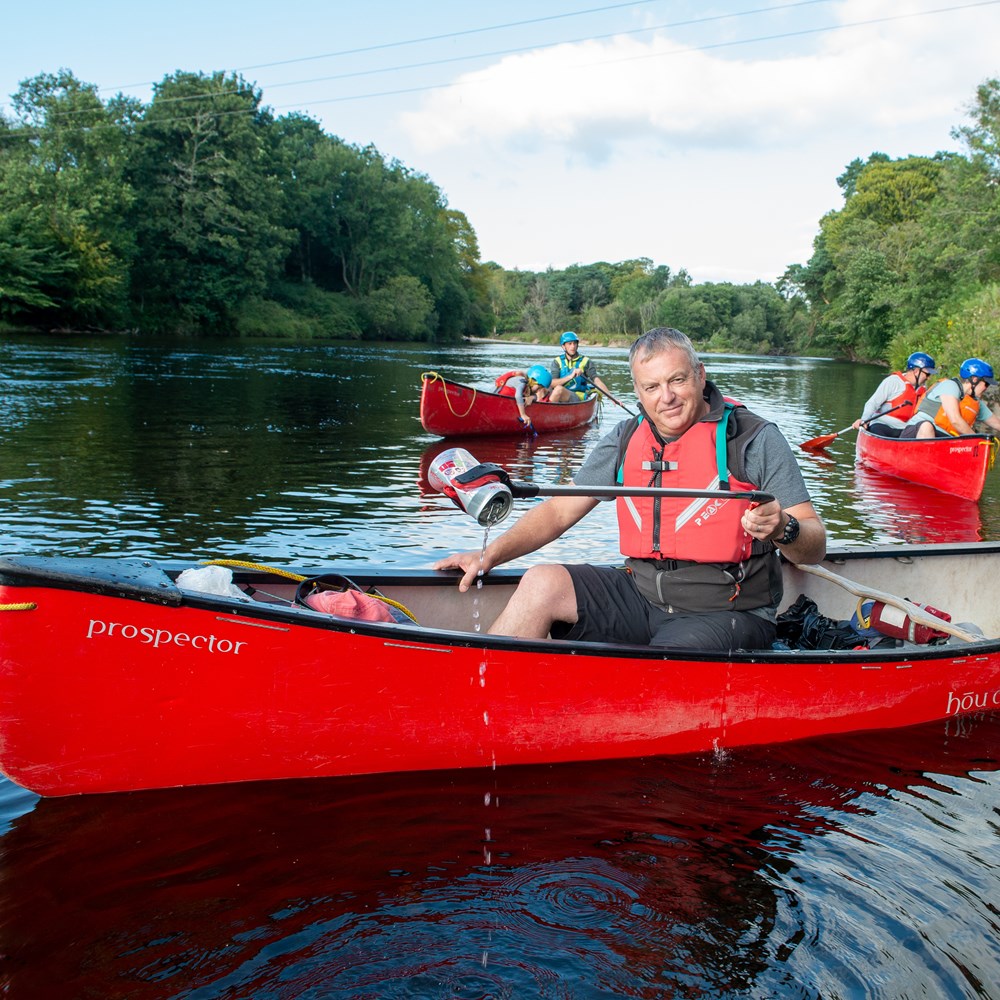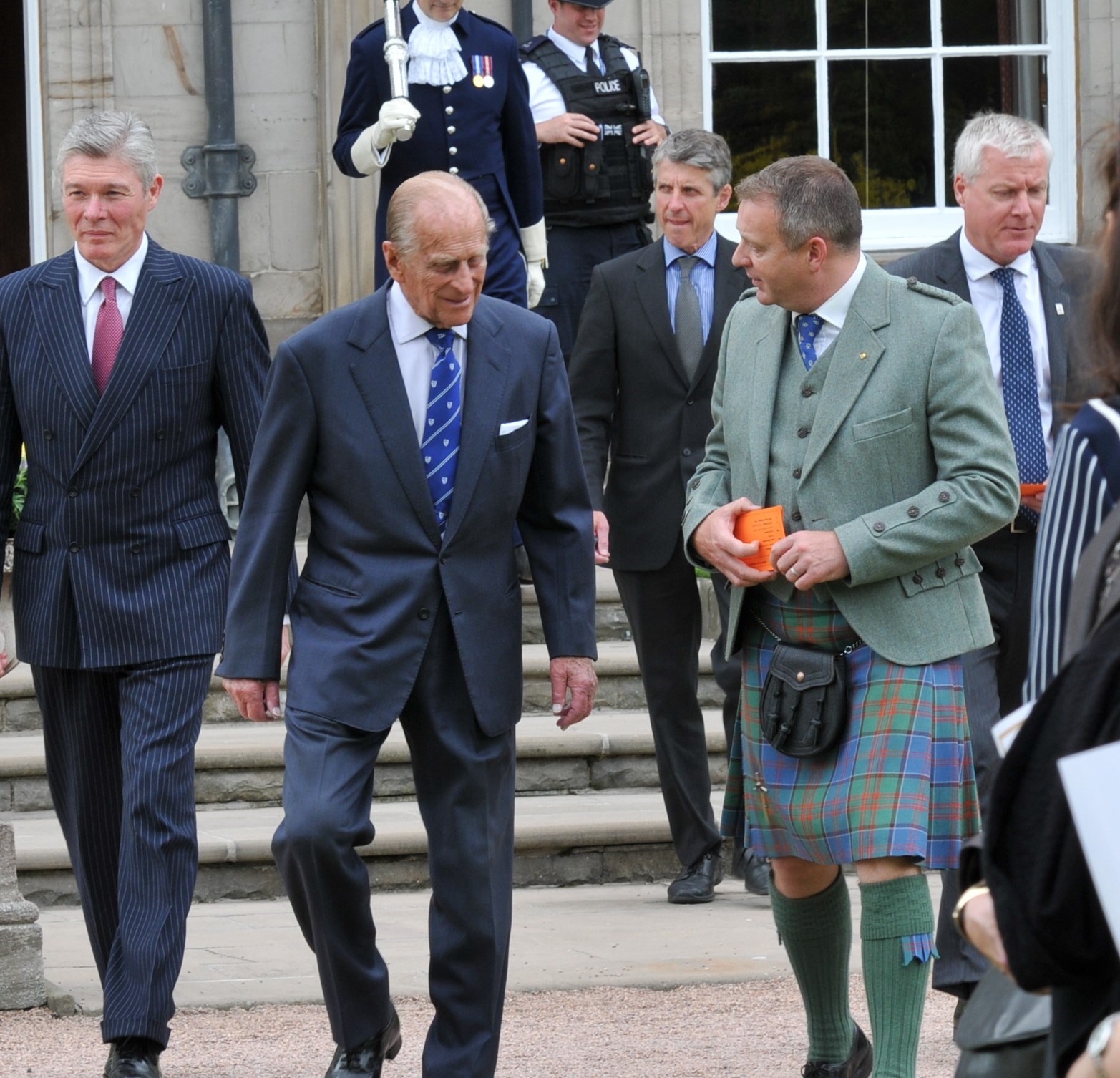 BTech (Hons) Leisure and Recreation Management
Campus: SRUC (formerly SAC) - Auchincruive
Class of 1995
"The course that I studied really was ahead of its time thinking about sustainability and sustainable models of practice working with local communities. I only realised the real benefits of that now, particularly the role I'm in. How we need to work with communities, we need to work with organisations and build their confidence as we work towards a more sustainable future and particularly that move towards Net Zero." 
Barry was the joint Winner of the 2023 SRUC Alumni Entrepreneur Network Alumni Champion Award. Click below to learn more.
Related courses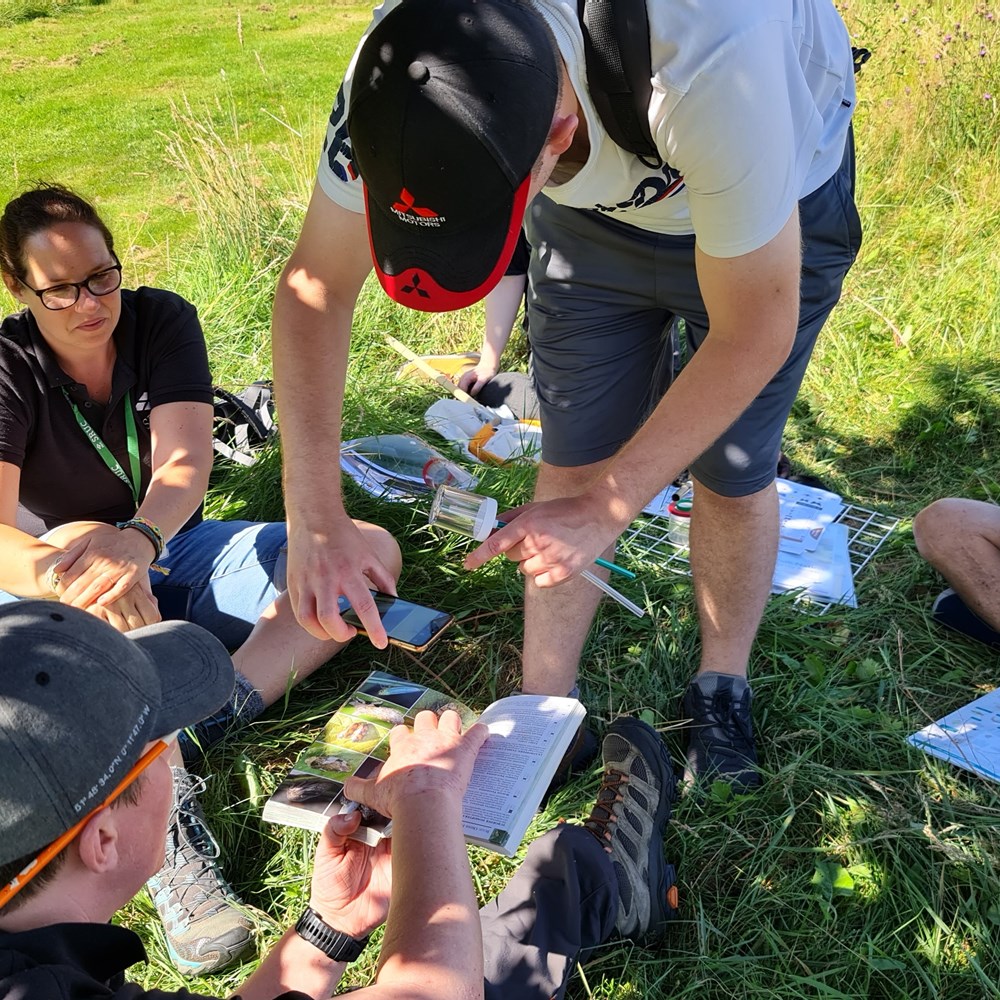 Countryside Management
This course offers the skills you need for a career in countryside services, eg estate maintenance, environmental projects or working with wildlife organisations.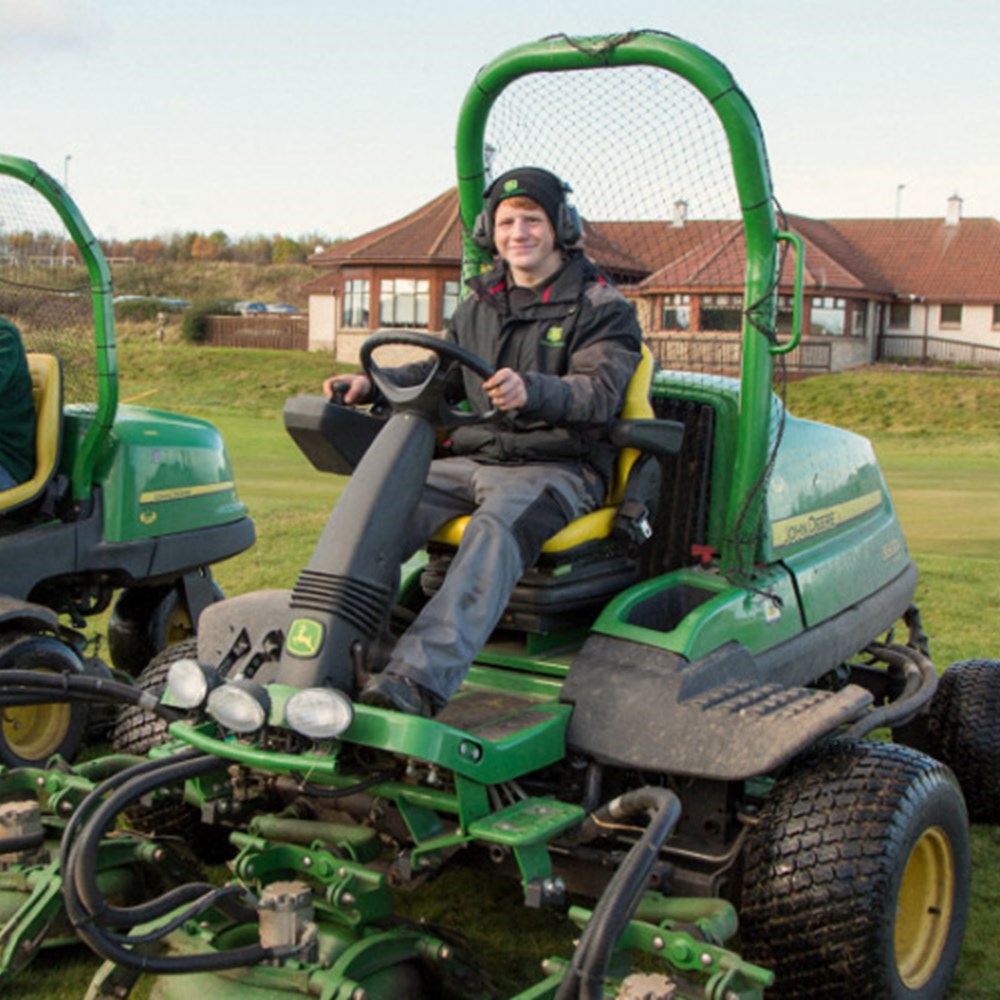 Golf Course Management
You'll develop the competencies required to become a Golf Course Manager and gain a sound knowledge of greenkeeping practice.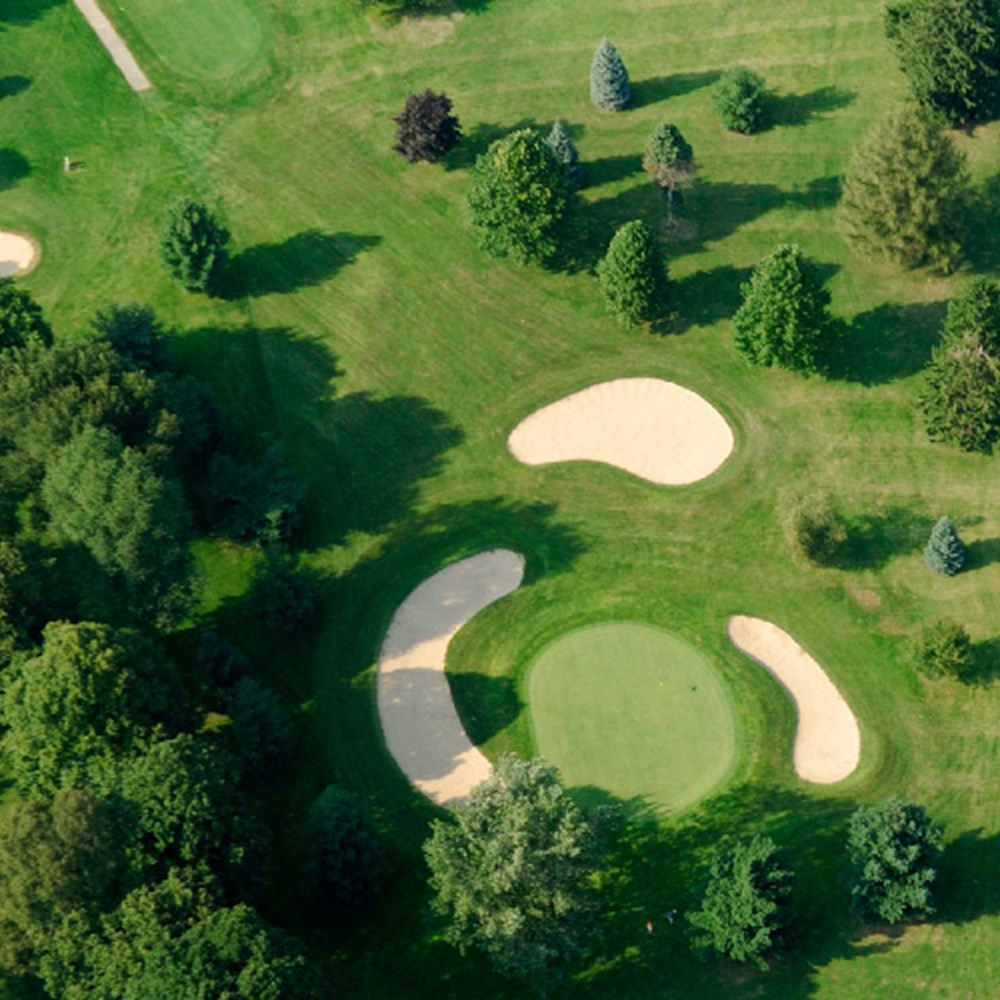 Greenkeeping
Get the recognised skills and knowledge to develop a career in the greenkeeping industry.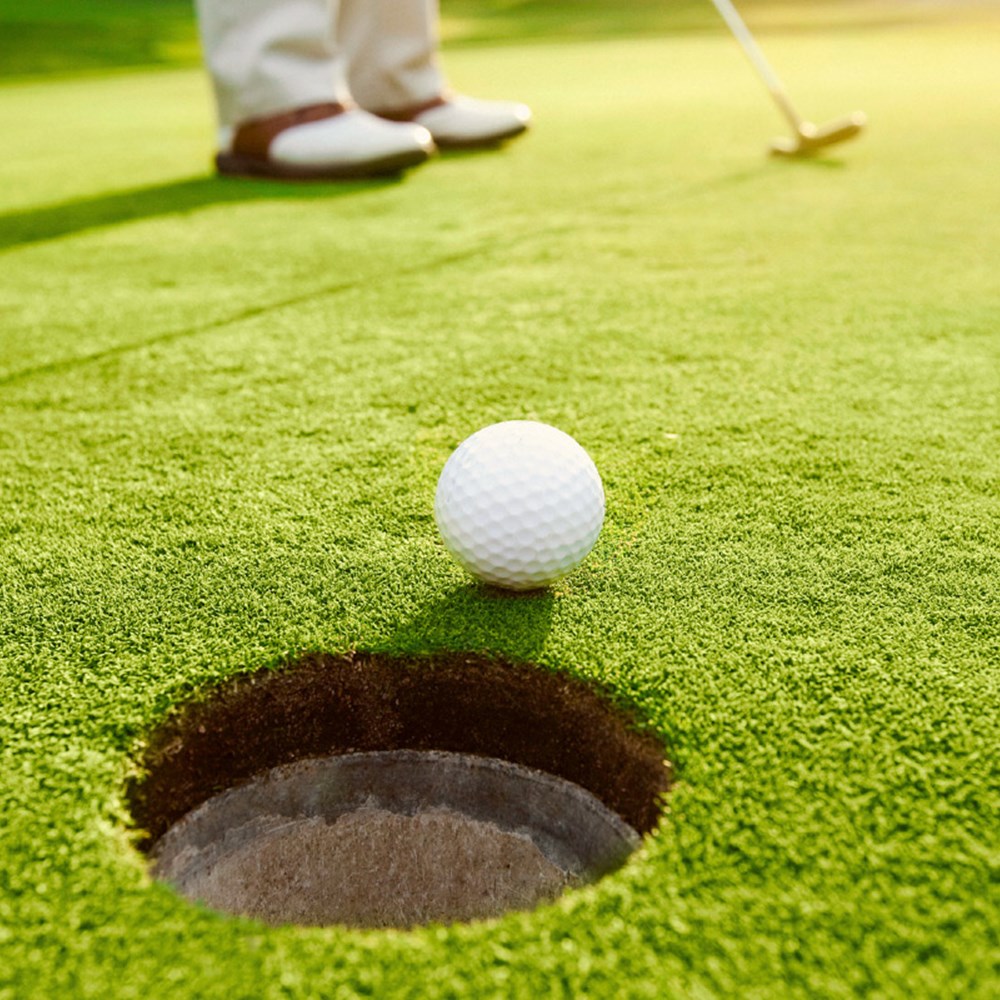 Sports Turf Greenkeeping
The course will help you develop the skills needed to work in greenkeeping and sports turf management.
MA at SCQF level 5
MA at SCQF level 6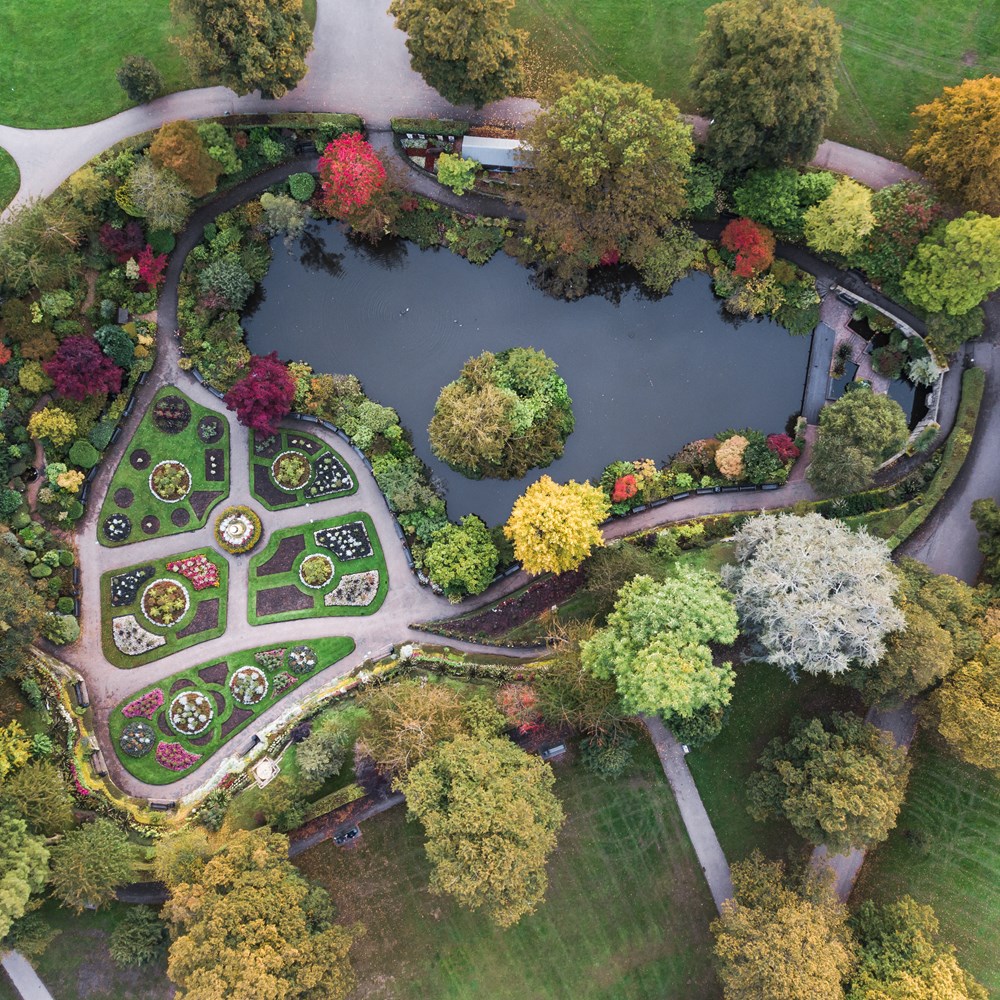 Garden and Greenspace Design
These programmes offer a broad perspective on garden design, from domestic gardens to public greenspaces and the wider environment.