Rose Macpherson
Equestrian event horse rider and breeder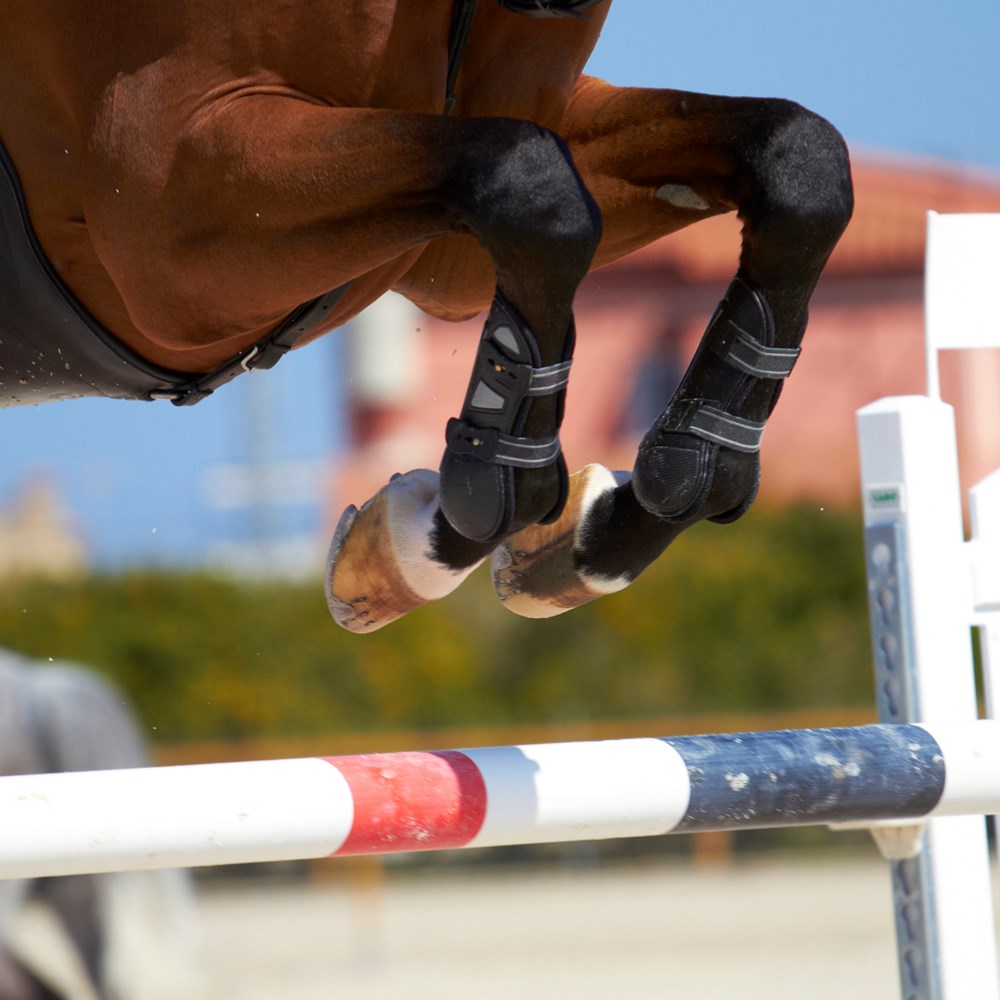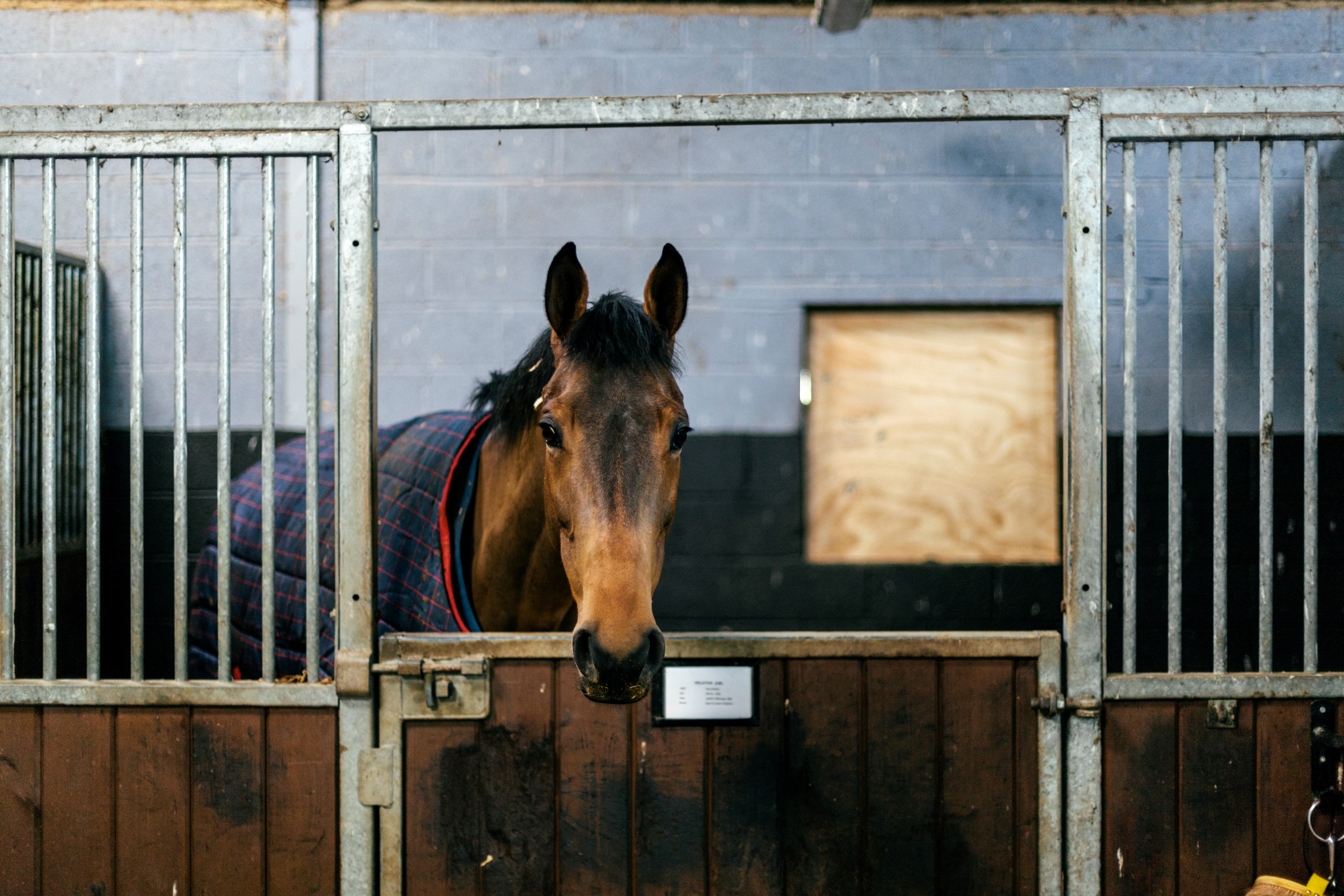 BSc Animal Science
Campus: SRUC King's Building, Edinburgh
Class of 2005
"It is not always easy to juggle horses and higher education but it is worth making it work, I loved every minute of my time at SRUC and am so pleased I made the effort to do both."
Rose Macpherson works with horses full time, training and competing as well as teaching and caring for all the horses on the yard. "I have evented up to 3*** (Advanced) level and represented Scotland in eventing and dressage. I also breed highland ponies and have competed them successfully at Horse of the Year Show and Olympia as well as in Scotland.
"I am currently focussing on building a team of young event horses aiming to compete at Advanced level again now that my top horses are retired. "We are very fortunate to have such fabulous events in Scotland and it is always great to have horses to run at them!"
When asked about her proudest moment with eventing competition, Rose explains that she feels very fortunate to have had many wonderful moments with the horses: "My proudest would have to be completing Blair Castle 3*** clear on my first attempt with my truly amazing mare Golden Needle as a member of the Scottish team. I'll never forget that feeling!"
Rose has advice to students who are aspiring to compete at a high level:
"Enjoy the special moments! Horses are great levellers and things can go drastically wrong in an instant, totally out of your control. Make the most of the good days and support your friends as you go. Always put your horse first, good horses are very hard to find and easy to lose!"
Related courses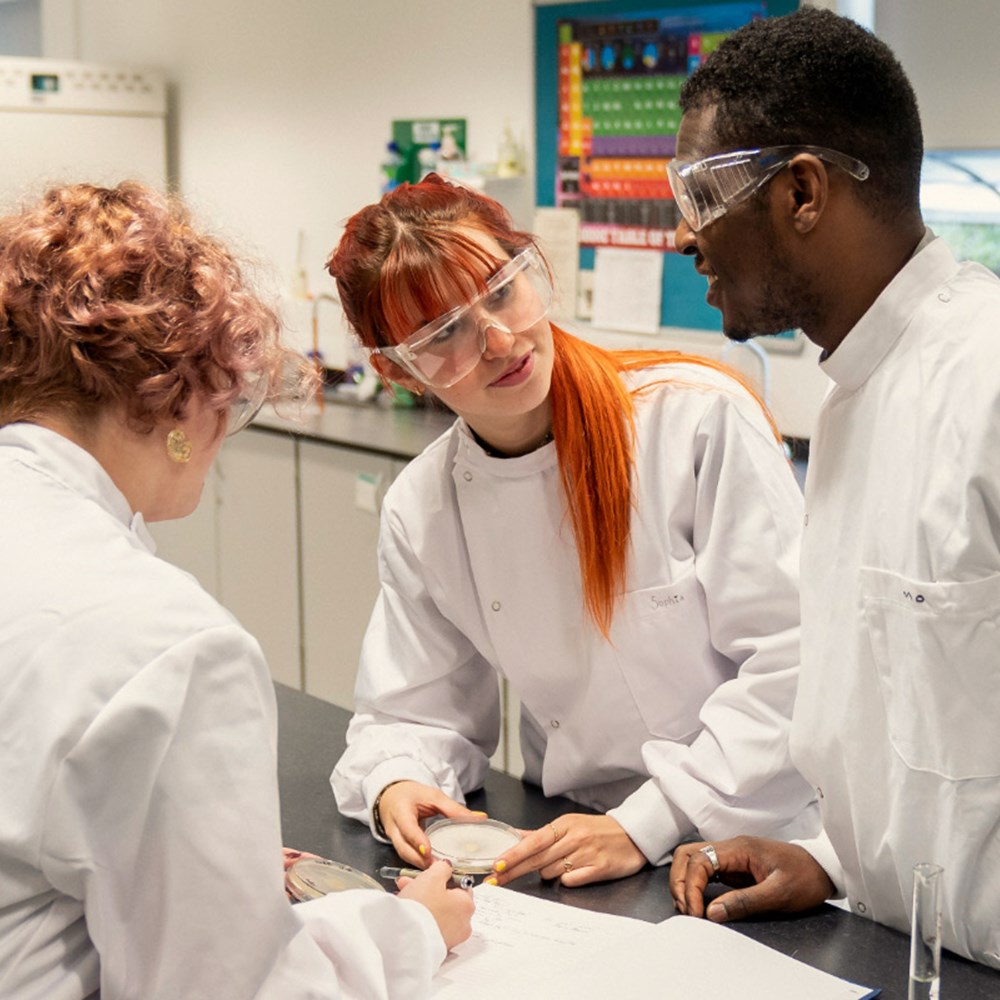 Applied Animal Science
This course offers an understanding of animal science and its applications, and a foundation in biological principles, as well as practical and laboratory skills.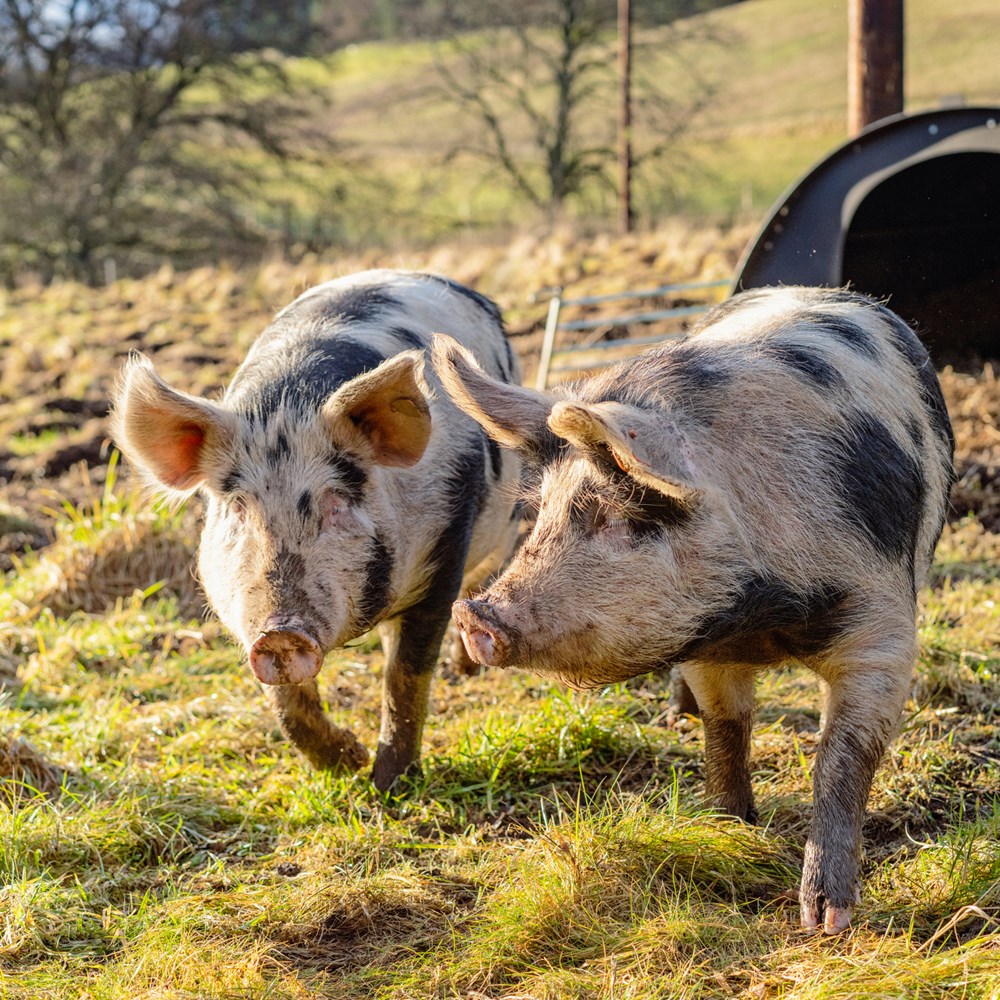 Applied Animal Behaviour and Animal Welfare
A mix of science and biology which will prepare you for an animal welfare career in Non-Governmental Organisations (NGOs), research or animal management.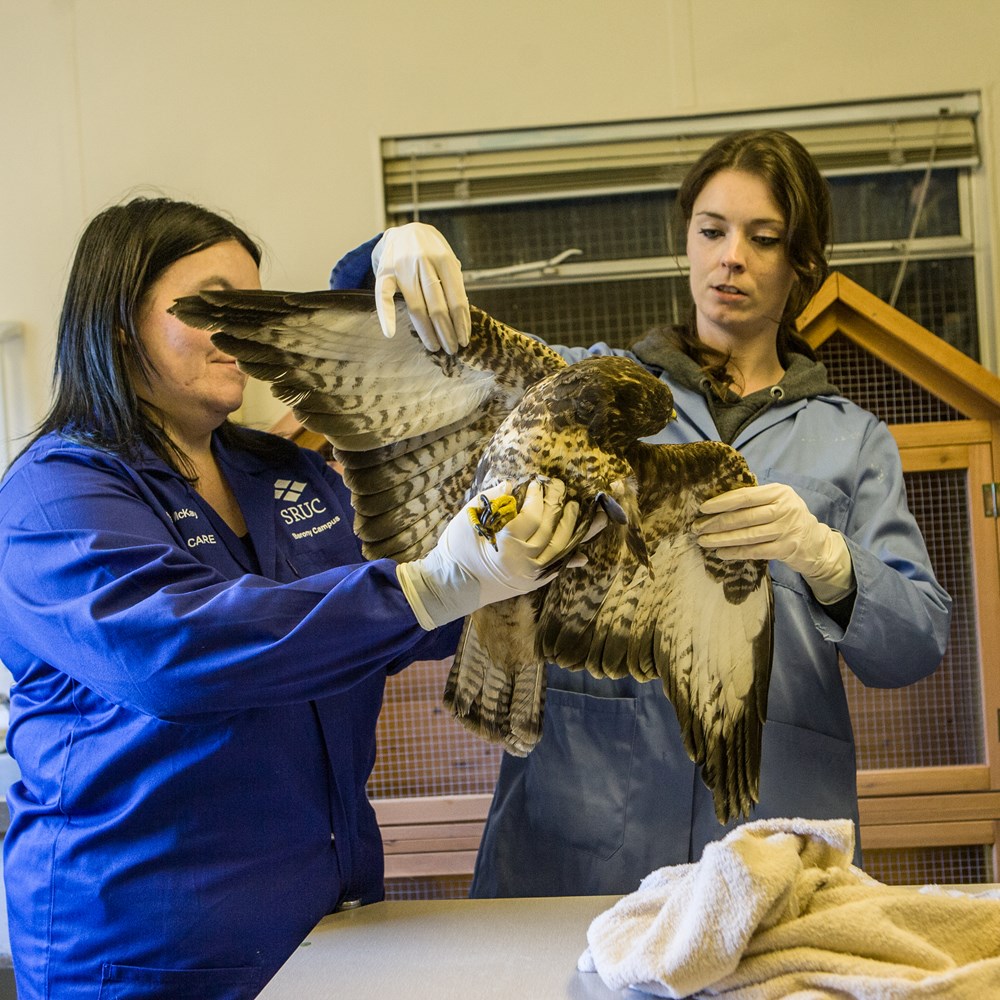 Animal Care
The ability to care for animals is a skill required in a wide range of organisations and nationally-recognised qualifications are now required by the majority of employers
HND
NC Introduction
NC
HNC
College Certificate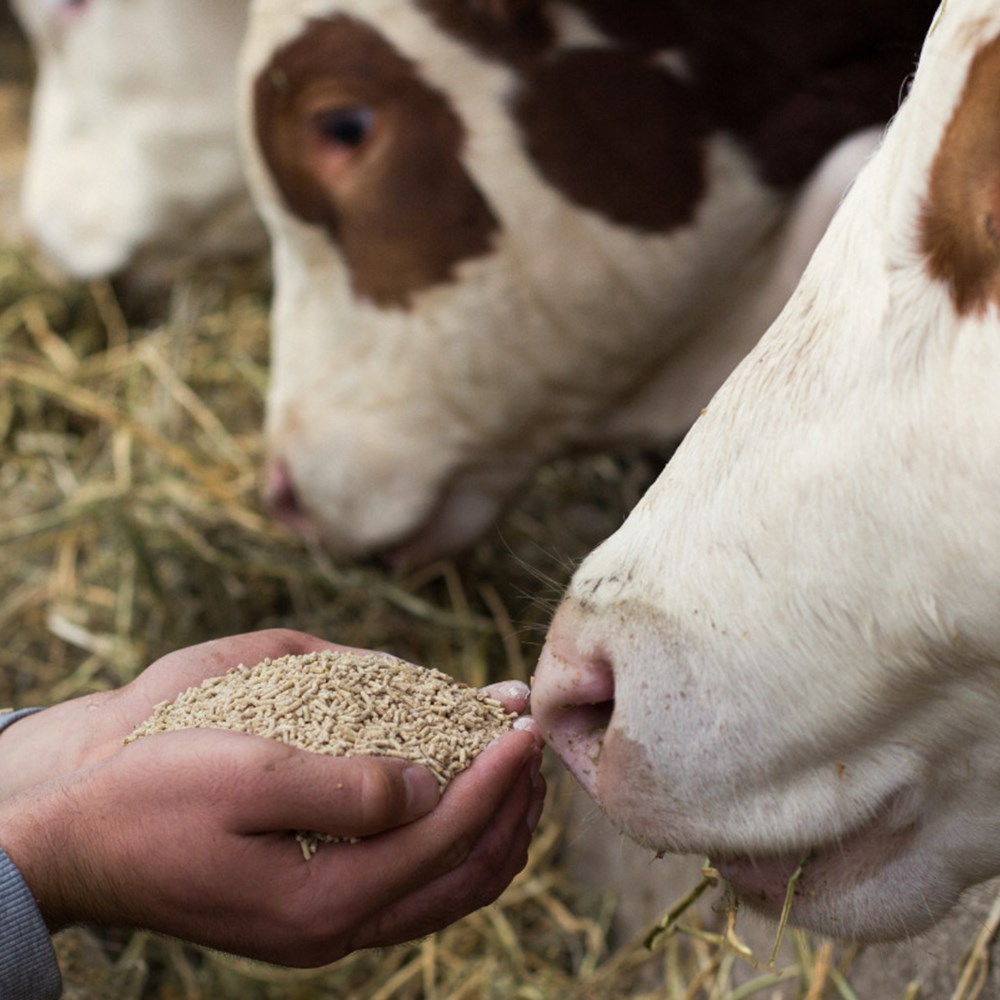 Animal Nutrition
This distance learning course is ideal for anyone who wants to increase their knowledge and skills in commercial animal or veterinary nutrition, or to further academic studies.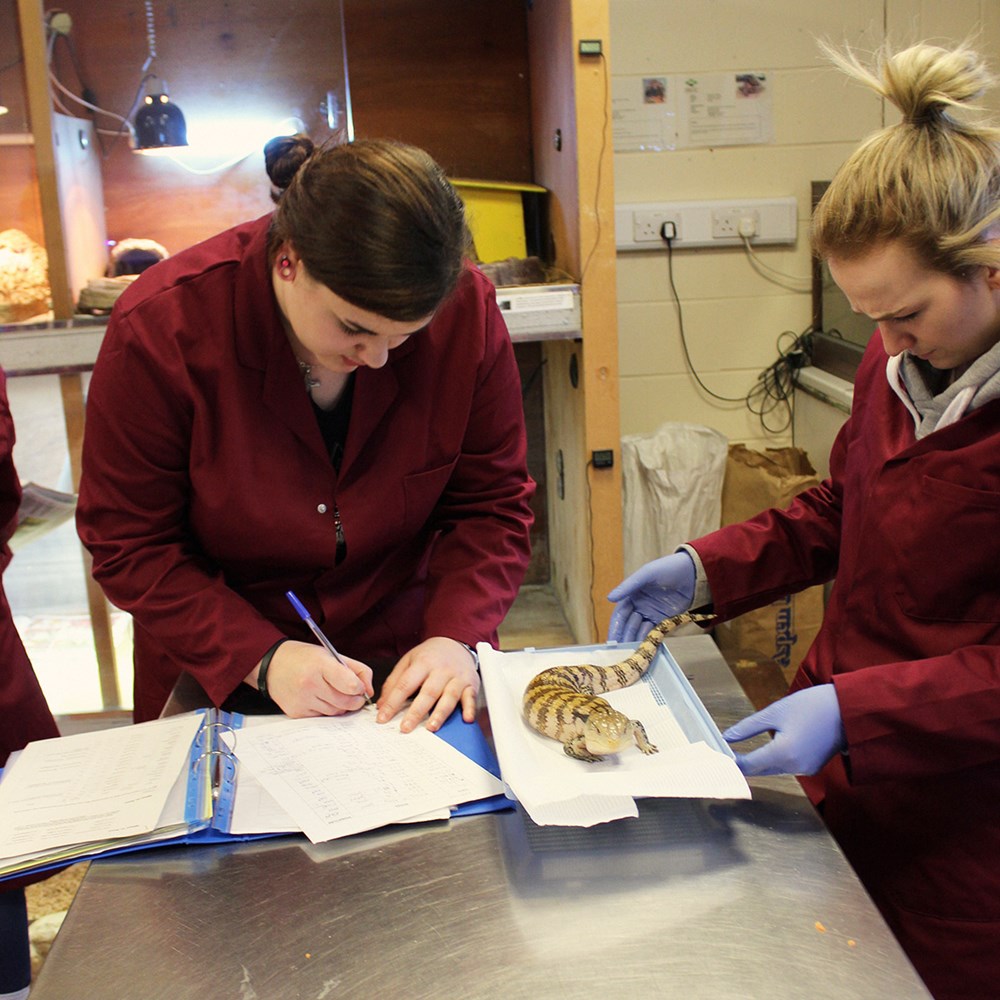 Animal Nursing
Animal Nursing Assistants provide a valuable contribution to the veterinary team by supporting qualified vets and veterinary nurses in the care and treatment of patients.