Major projects
SAC Consulting offers key project inputs relating to planning, design, and engineering activities.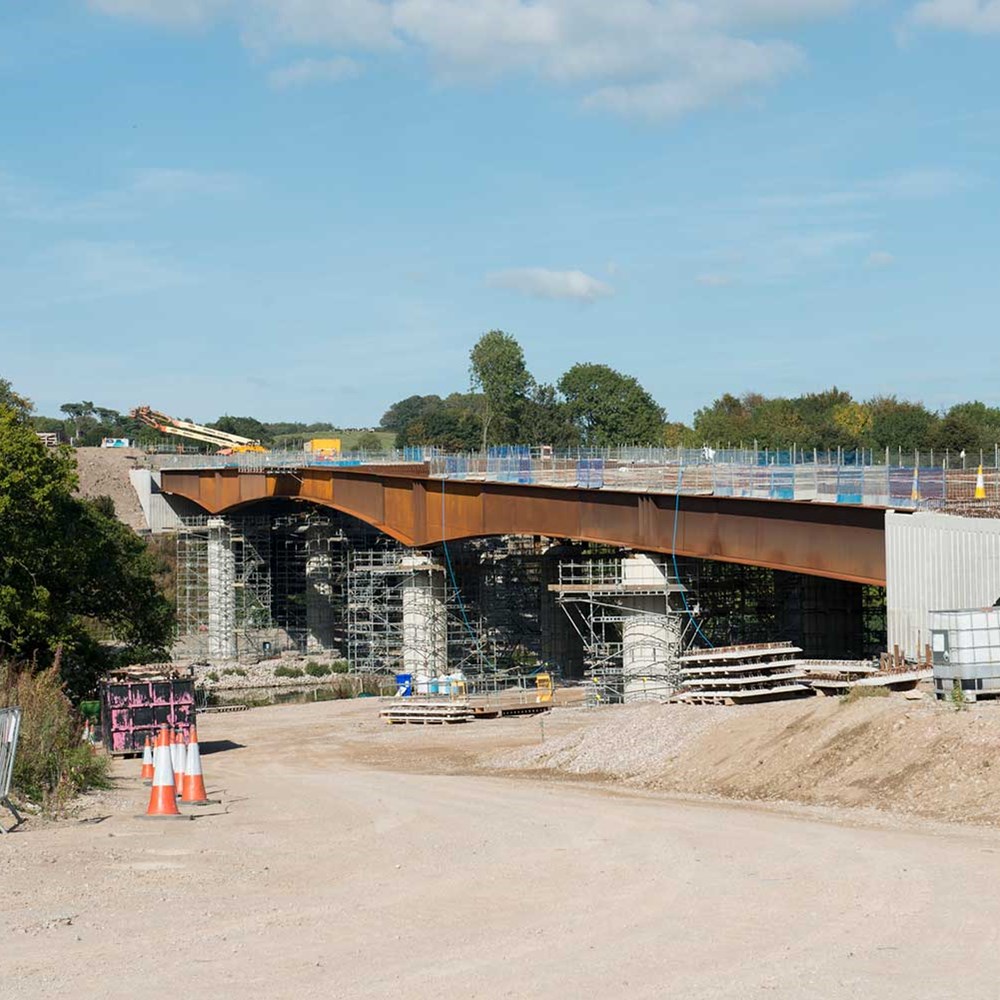 Major Projects cover a range of larger scale management and operational delivery of construction and civil engineering related works.
We have experience working with large utilities, engineering firms and construction companies on a range of projects within various sectors, including energy, transport, construction, waste and distillation.
Our specialist area of expertise also provides a unique offering encompassing agriculturally specific areas.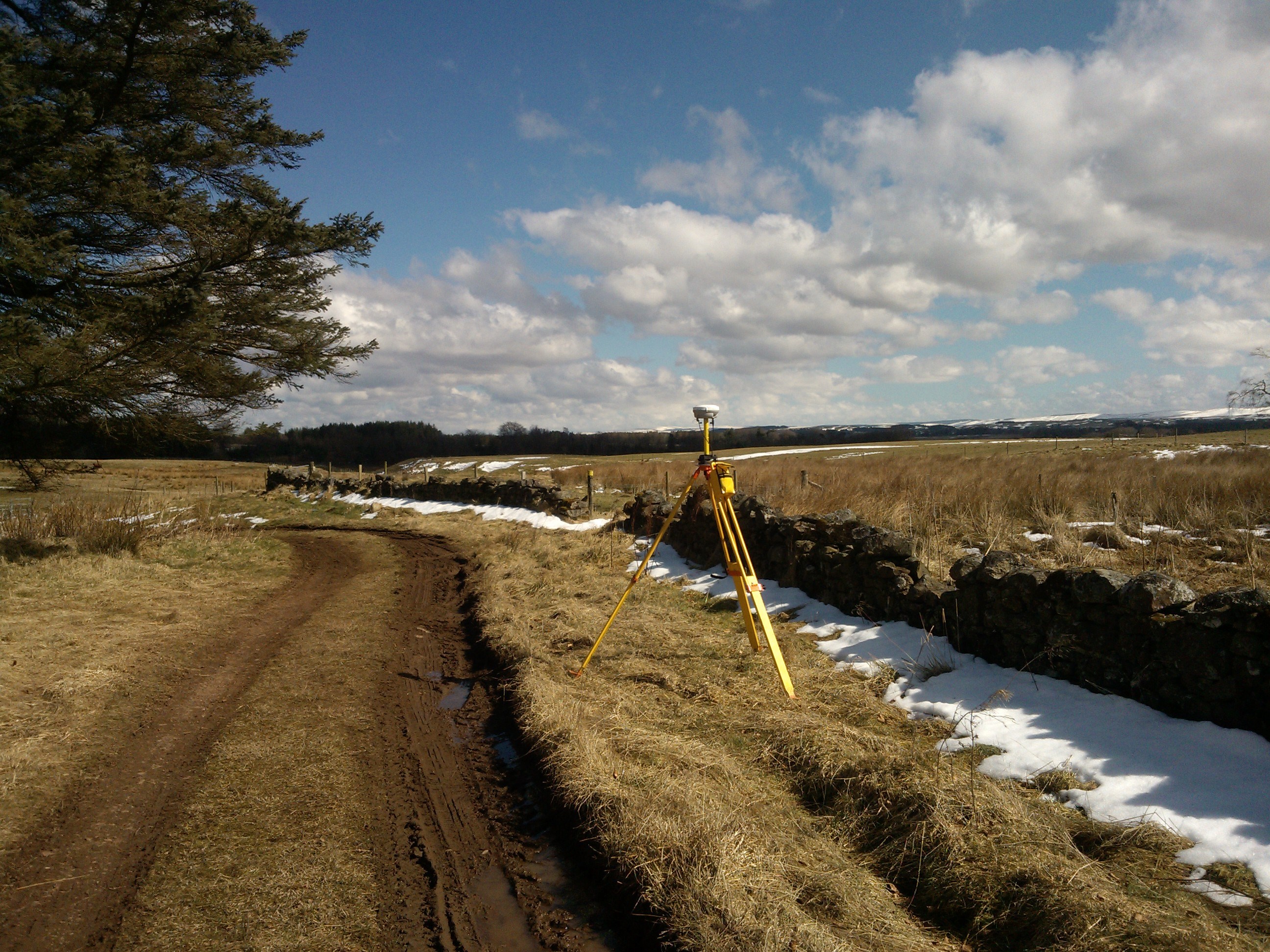 We offer key project inputs including:
Environmental impact assessment
Geo-spatial mapping and analysis
Route appraisal surveys
Life cycle costing
Land drainage assessments
Land agricultural and forestry assessments
Crop analysis
Biosecurity planning
Land severance reviews
Soil sampling and testing
Landowner/farmer/agent liaison
Current major projects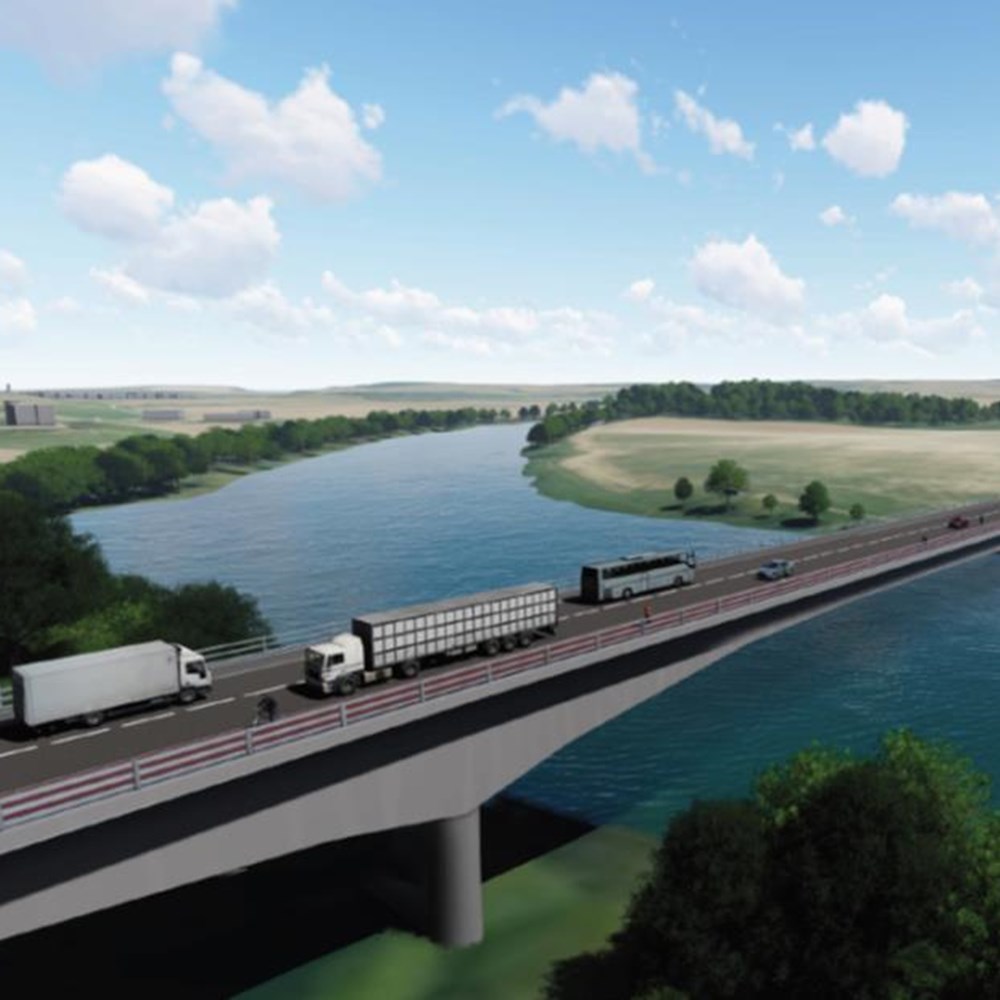 Cross Tay Link Road
The Cross Tay Link Road (CTLR) is Phase 2 of the Perth Transport Futures Project. This is a much needed new road linking the A9 over the River Tay to the A93 and A94 north of Scone.
Visit Perth Transport Futures project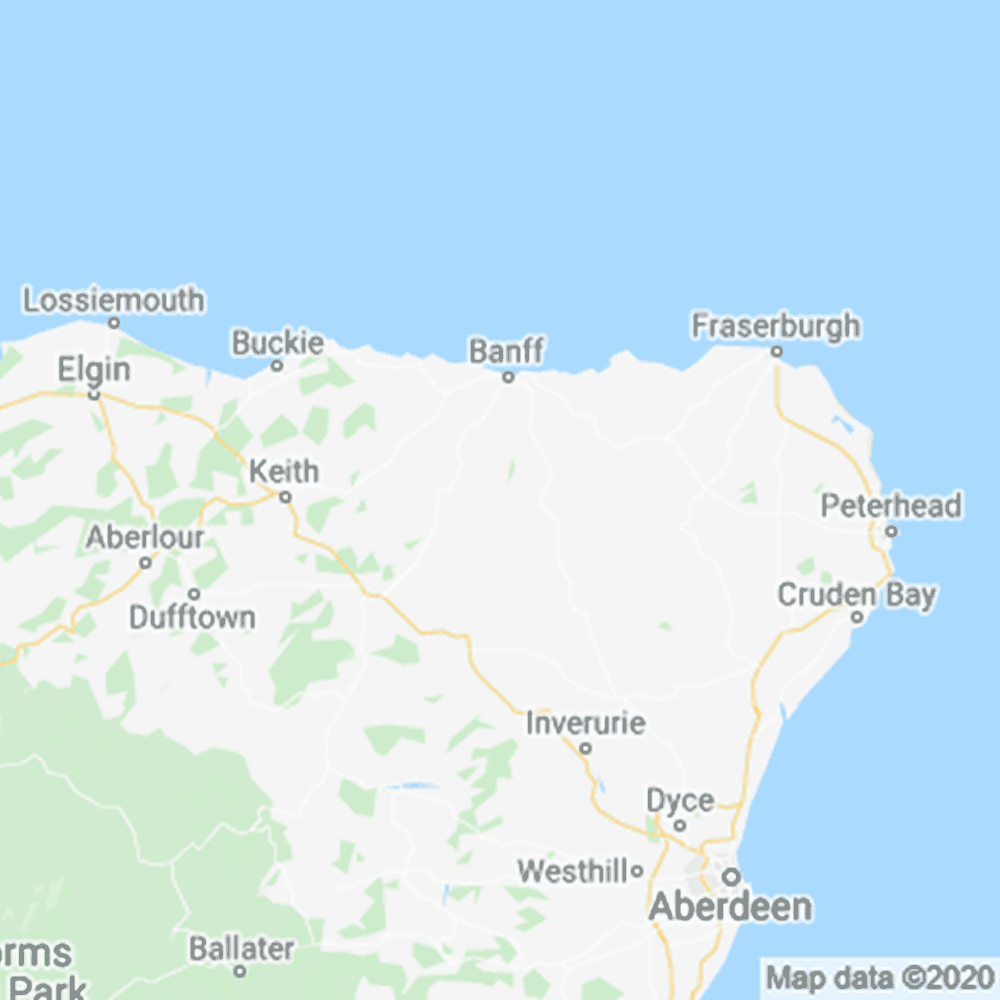 A96 Dualling Inverness to Aberdeen
Transport Scotland plans to dual the A96 between Inverness and Aberdeen, involving the upgrade of 86 miles of single carriageway between the two cities.
Visit Transport Scotland project
Find out more about our services