Farm Management Handbook
The essential guide for those involved with rural business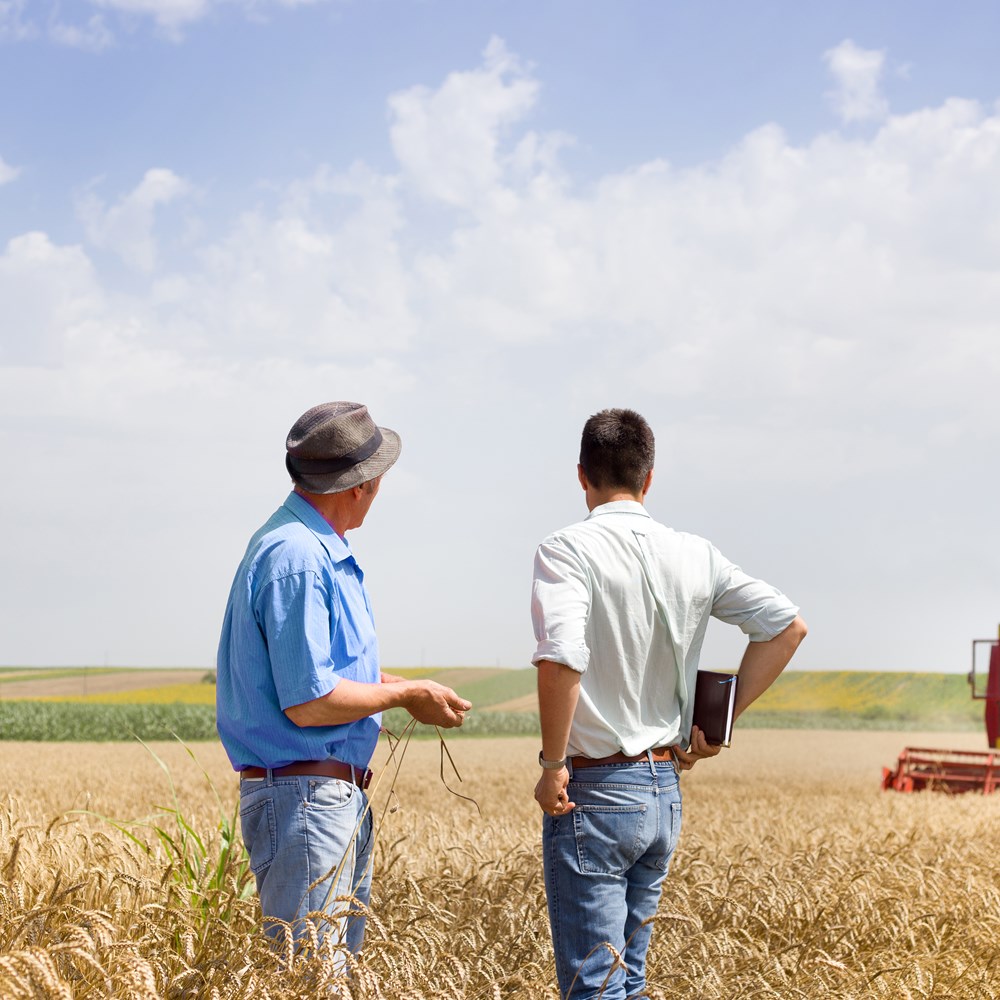 The Farm Management Handbook is an essential tool for any progressive farm business, providing a comprehensive and up-to-date source of information for Scottish farmers, rural professionals, students and consultants.
The annual publication provides a definitive guide to enterprise budgeting and financial planning for rural and agricultural businesses; it is an invaluable resource for understanding the current state of the farm business as well as further opportunities to increasing business sustainability and resilience.
The Handbook gives indicative financial figures for livestock and crop enterprises, with specific sections for crofts and organic farms, as well as advice on a range of farm management issues such as diversification, woodlands, labour, grant schemes, and taxation.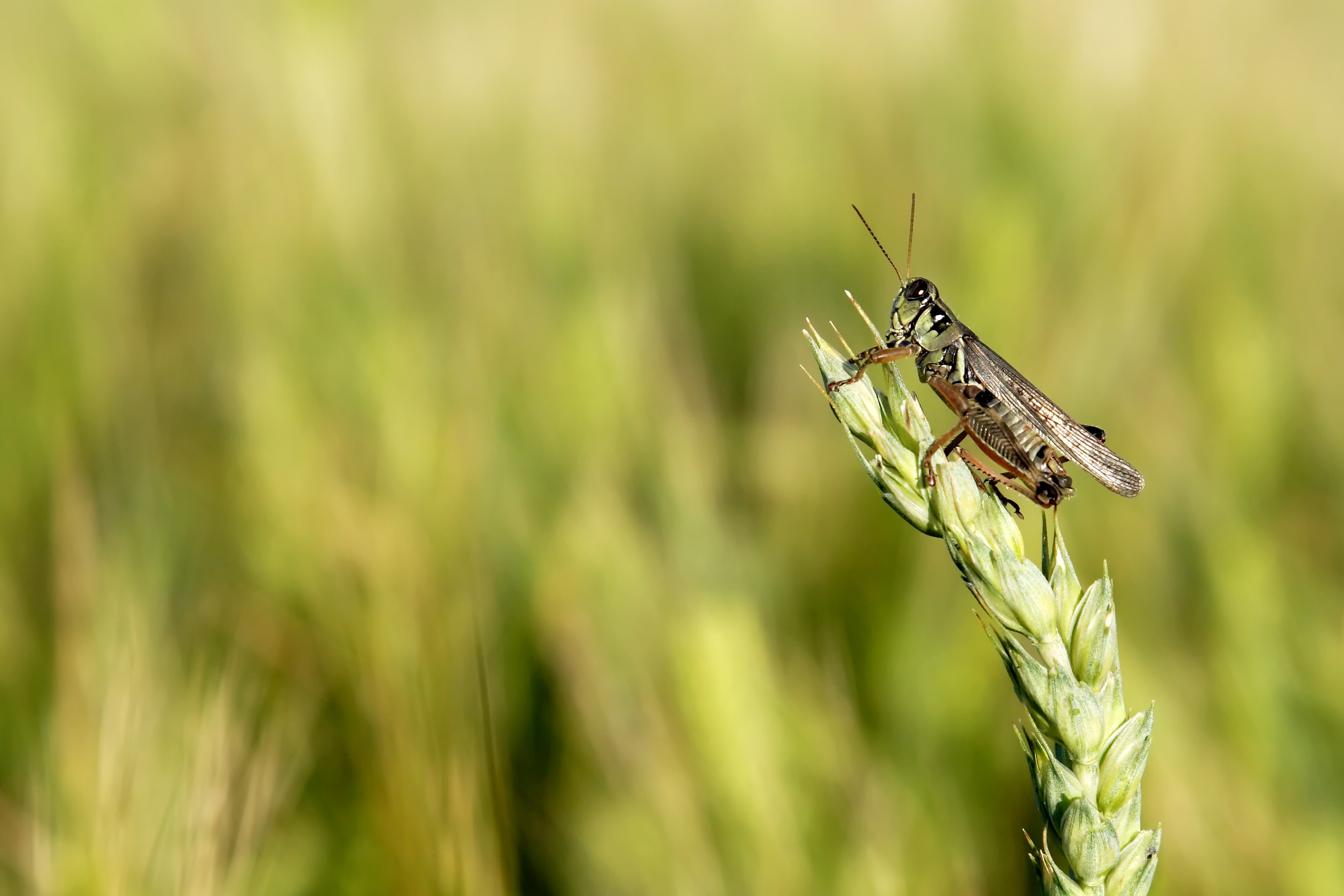 Get the handbook
The Farm Management Handbook is available free online, as well as in print for £30 + postage and packaging via the button below.
For international sales or bulk orders please contact SAC Consulting at fmh@sac.co.uk or call 01835 823 322.
Production and publication of the Farm Management Handbook is funded by Scottish Government and the EU as part of the SRDP Farm Advisory Service.
Find out more about our services