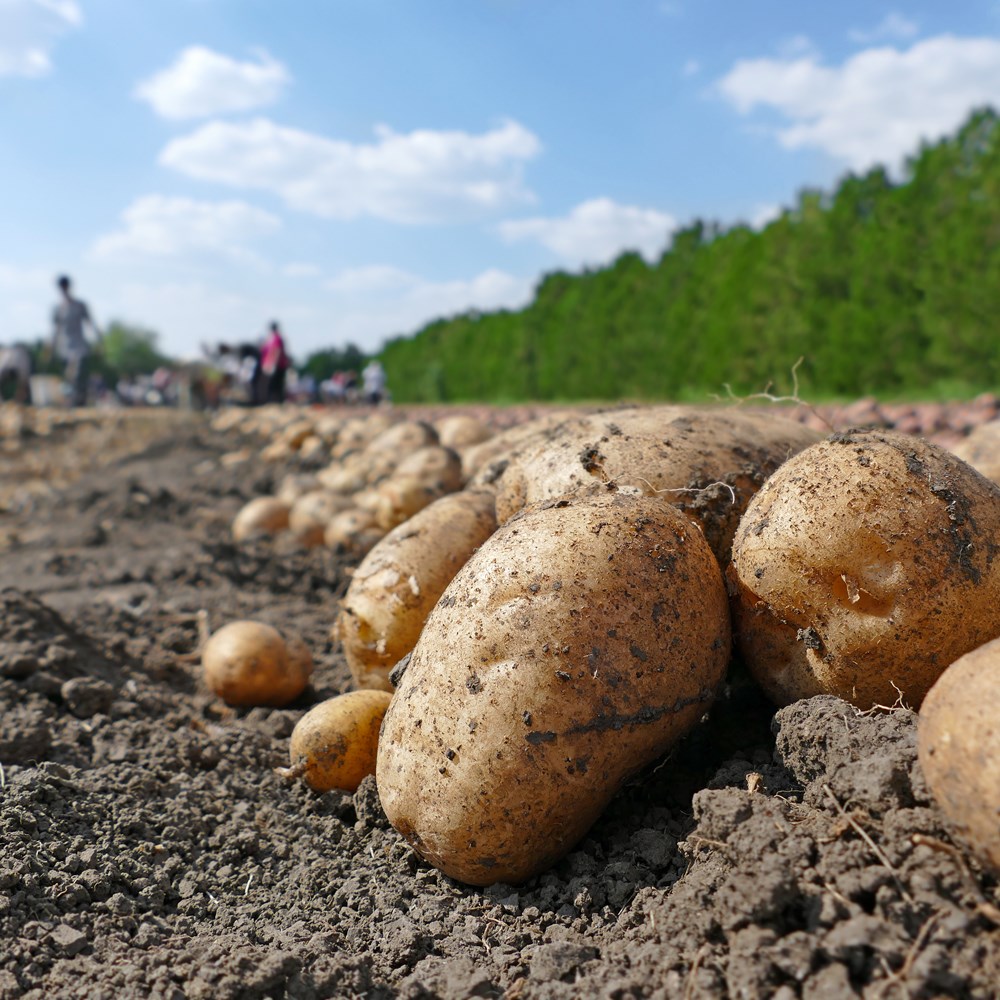 In addition to group meetings and on farm support SAC Consulting also offers the Potato Bulletin to subscribers - an in-depth publication (10 issues per annum) containing the most up to date technical advice relevant to everyone involved in potato production.
We operate a series of regionally based agronomy groups, members of which meet locally and share experience and information with expert technical guidance.
We offer a range of different memberships for individual growers, grower groups as well as corporate memberships. However, we are able to develop a bespoke package to suit your particular business requirements.
Please contact us for further information on how we can work with you and your business.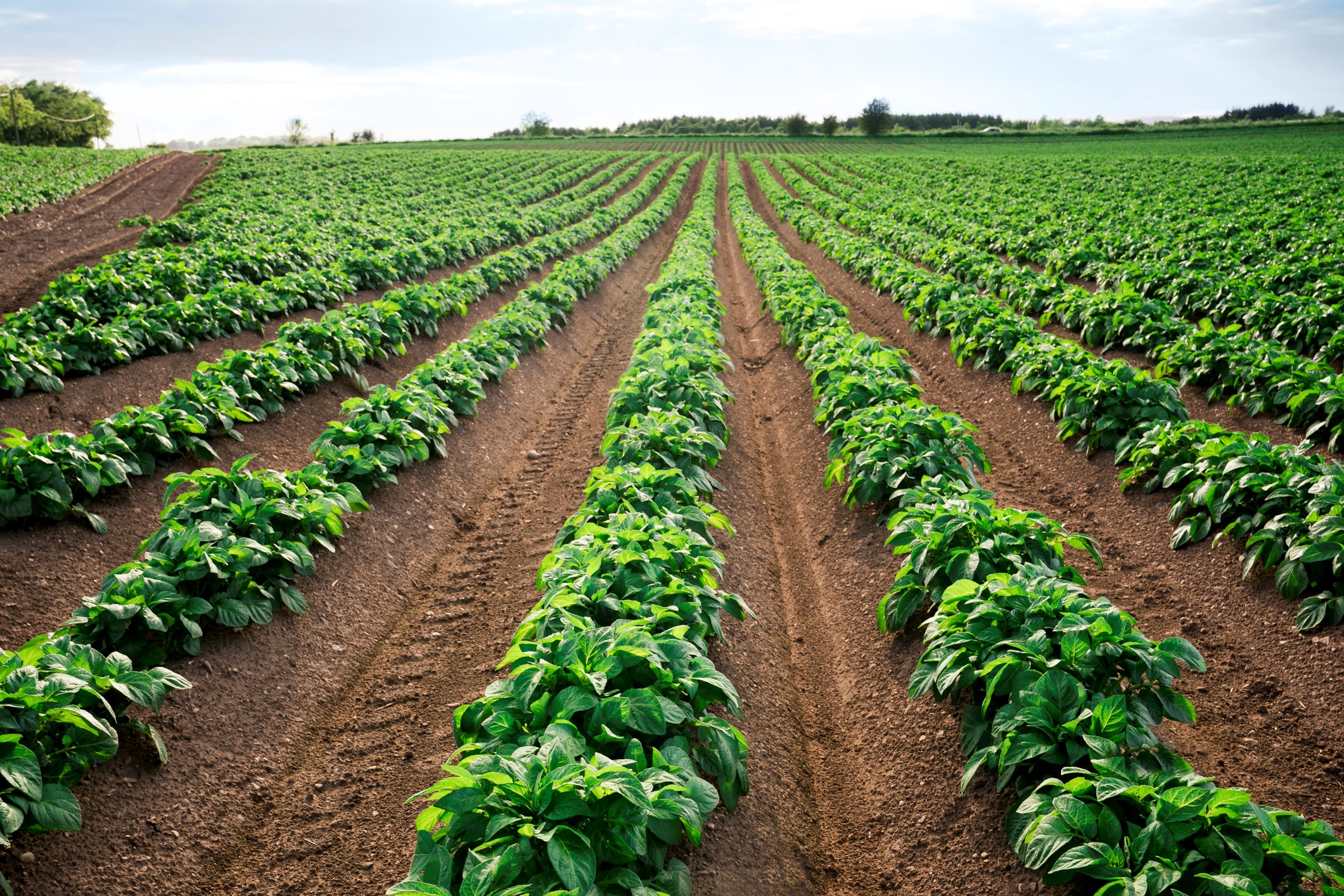 Potato membership
Information Level - The way to keep in contact
10 bulletins of topical information and advice yearly
Free admission to an annual conference (January)
Annual Technical Update – covering trial reports, and research briefings
Information about potato events
Information & Contact Level
All information level services
Two hours of contact with the SAC potato team
Grower Group Membership
All information and contact level services
Local group meetings at appropriate times in the year
Grower Group membership  Plus
All grower group membership services
Two individual visits at agreed times
Potato Select
All information level services
Bespoke consultancy, specially tailored to individual needs
Find out more about our services