Agricultural production
National or global, family farm or large corporation, SAC can help your business.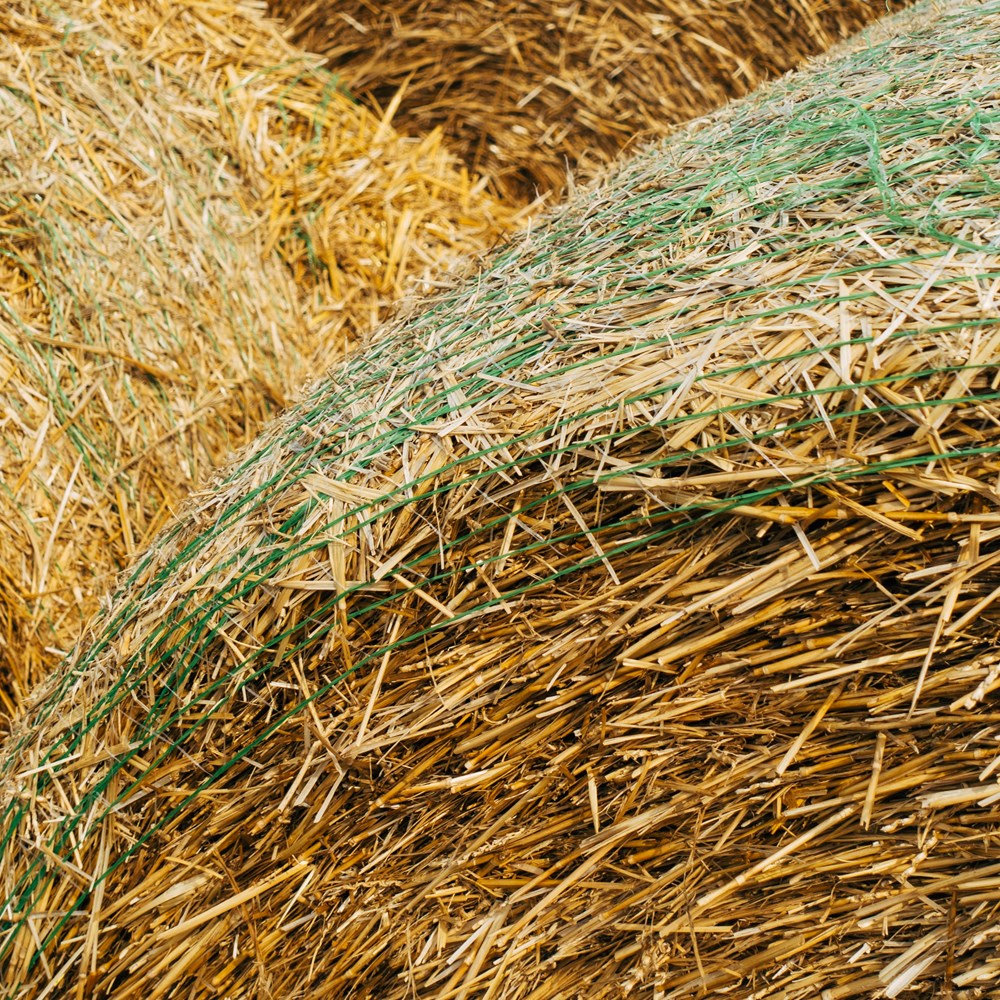 Over 100 years of experience
SAC Consulting Solutions has been enhancing Scottish agriculture production since 1905. Meeting Scottish and UK farmers and growers needs are the bedrock to our existence.
In addition, the demand for our services has gone beyond the boundaries of the UK and our international presence has increased. In the last few decades SAC have been proud to support the agricultural sectors growth through many diverse transnational agricultural production projects.
As predominately a Knowledge Transfer and Exchange (KTE) facilitator we continue to have deep bonds with our renowned Research and Education colleagues, to bring our clients (nationally and internationally) the most up-to-date advice. We remain truly independent of any trade products and services; striving to give our clients a competitive advantage.
Assist, advise, optimise
Our role as consultants is to assist and advise agricultural businesses. We seek to optimise agricultural outcomes and supply chains, in balance with the environment and fit the prevailing national agricultural policy.
Our office network allows us to efficiently cover the length and breadth of Scotland and the north of England with staff local to our customers. In addition, we continue to have the facility to meet our international client's needs at relatively short notice.
Vast variety of services
We offer end-to-end services, specialising in providing cost effective accredited advice in the following areas:
Farm business management
Crofting
Crop agronomy
Grassland management
Potatoes
Sheep, dairy, pigs and poultry
Organic production
Soils nutrition
Our technical expertise is unmatched in many of these areas with most consultants accredited in their specialism, such as FBAASS, BASIS and FACTS. This provides our clients extra peace of mind and a guarantee of sound advice.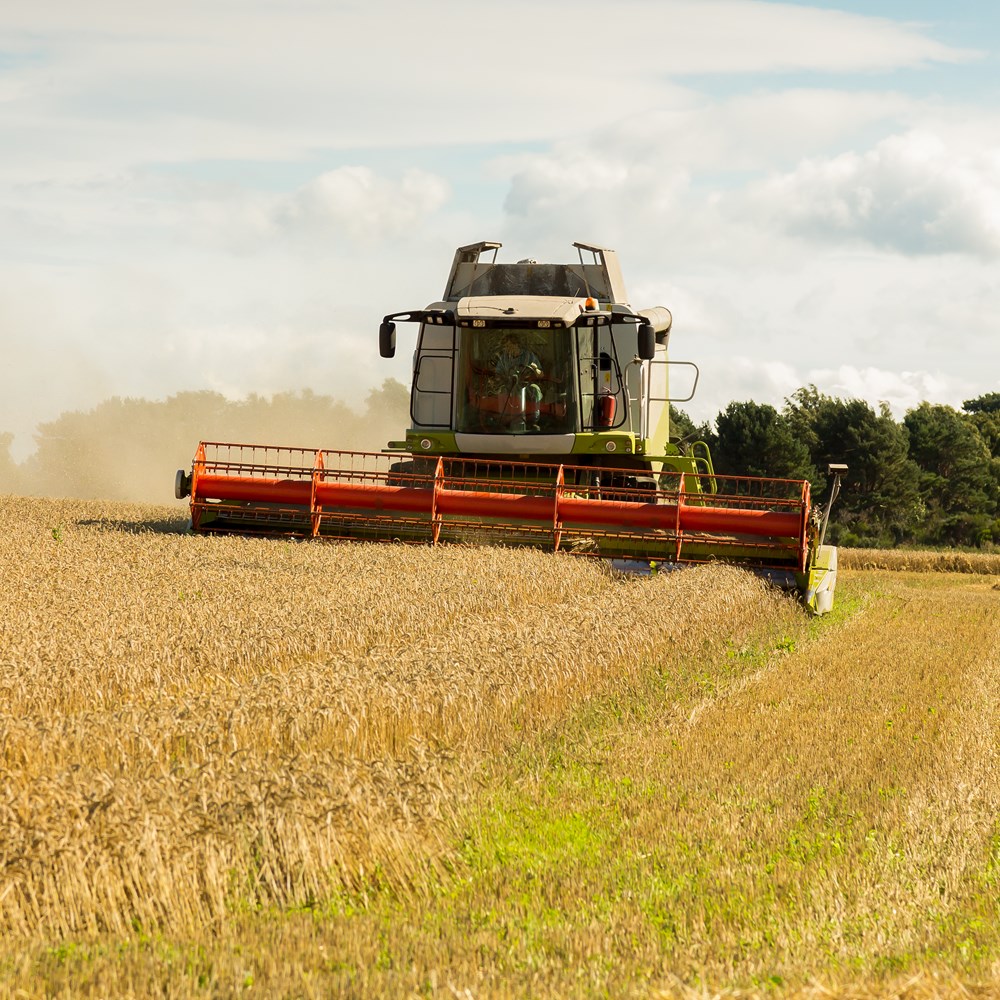 Farm business management
SAC deliver a range of Business Management Services, with both specialist and generalist consultants on hand to help.
Learn more
Crofting advice
Friendly, reliable and expert advice for crofters
Find out more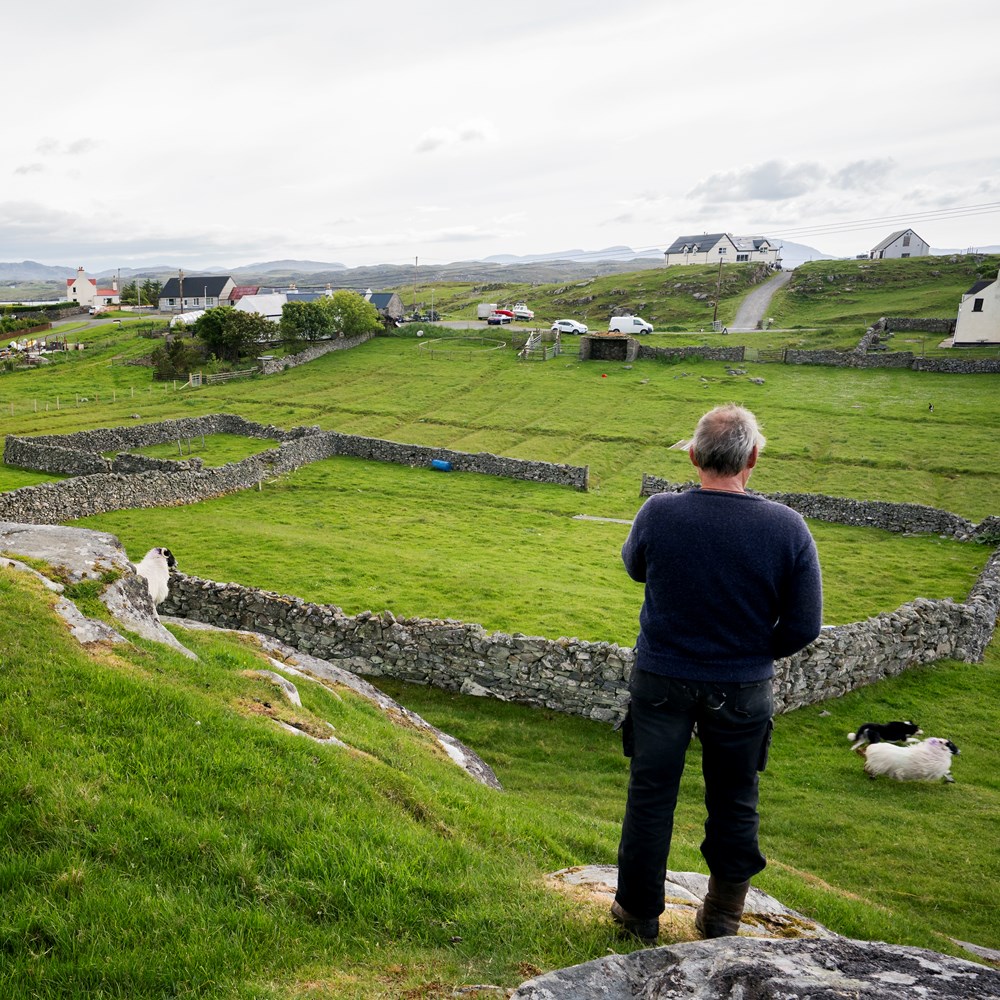 Find out more about our services