Farm business management
We deliver a range of business management services, using specialist and generalist consultants to ensure clients can meet their objectives.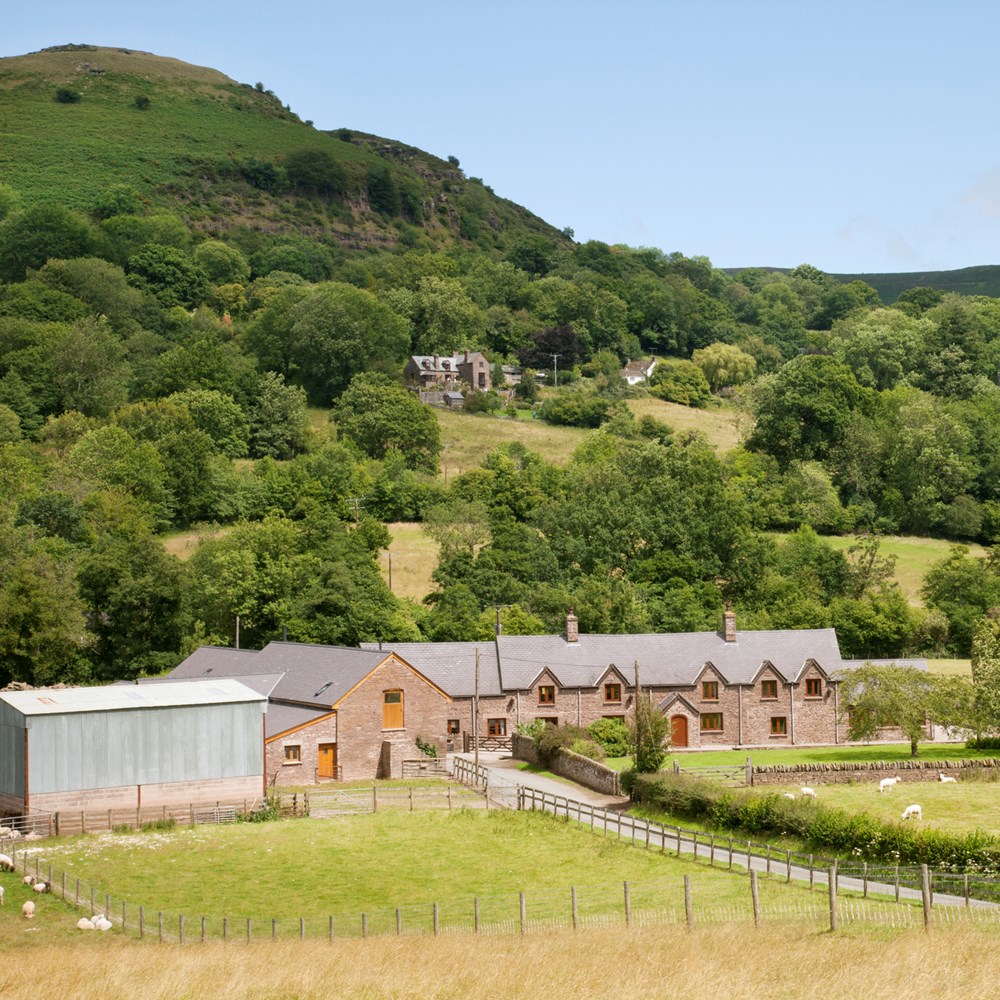 We offer a range of farm management services, dealing with everyday consultancy questions to niche business projects.

Our local area consultants have experience in providing quality advice to all types of business structures and sizes. There is a breadth of knowledge in the company, with consultants having their own niche expertise. We guarantee that when you raise a question or ask for support, that the most suitably qualified advisors will be provided.

There is no job too small, so whether you have just a quick business question or you require help with a larger problem or change within the farm we will endeavour to answer quickly and proficiently.
Business Services we offer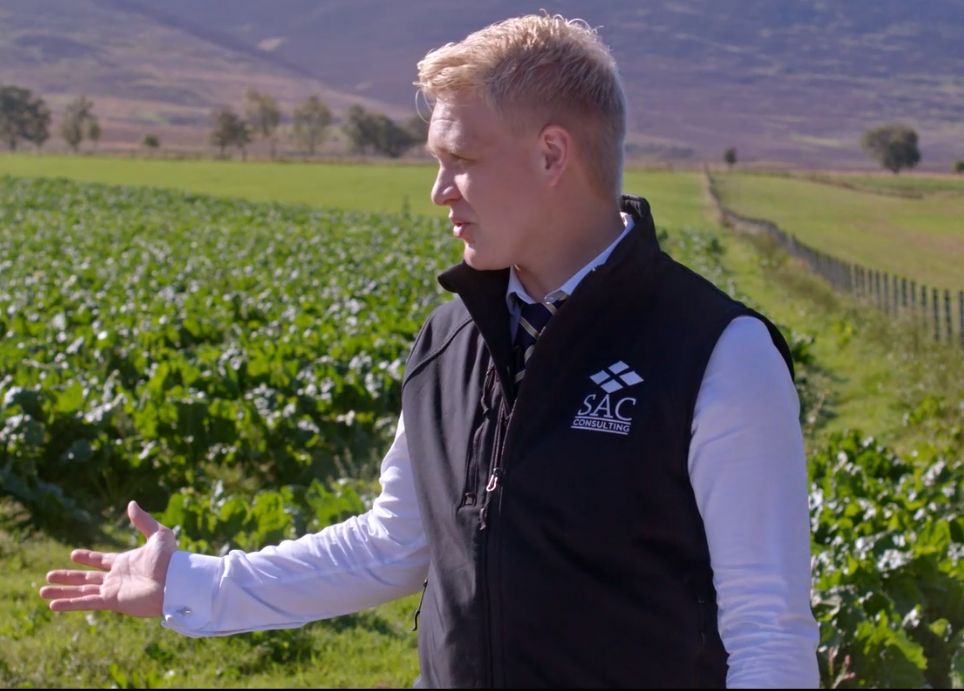 Agricultural policy
Agricultural policy is changing rapidly and we exist to provide you with the latest consultancy, helping you to move your business on with the times, operate sustainably and be in the best position financially.
We do not promise to do everything but we will go out of our way to make sure you are teamed with the right person internally or externally to find the most practical solution.
To reduce the burden of our clients farm management here are some additional services we offer in this area:
Livestock Records and Movements
Rural Payments Inspection Division, Grants and IACS applications
Tenancy and land management contracts
Dispute resolution
Advice on current regulations and legislation
Crop walking, fertiliser and chemical advice
Forestry, woodland and conservation management schemes
Environmental schemes
Grassland management
Feed and rations
Find out more about our services