Subscribe to our consulting services
Independent, informed, local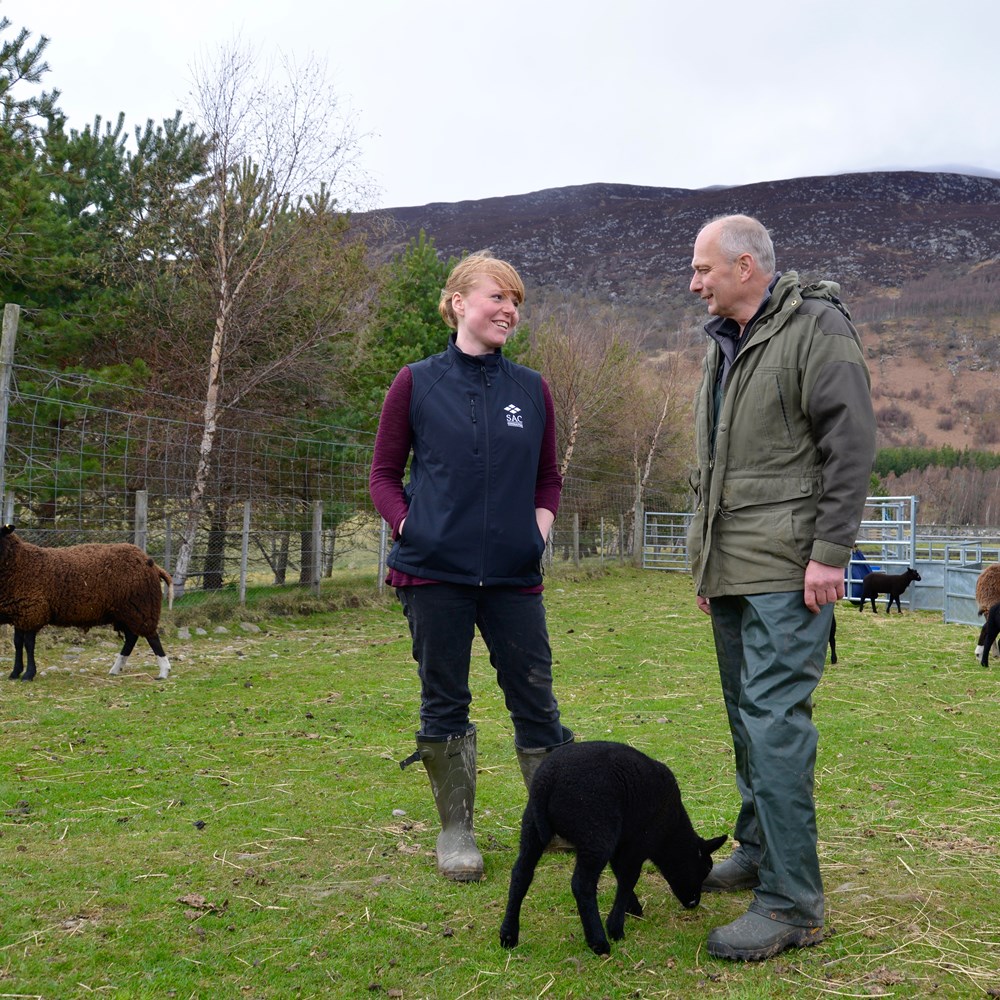 Farmers and crofters the length and breadth of Scotland know the value of their SAC Consulting subscription. SAC Consulting gives their subscribers priority access to independent and knowledgeable local consultants and specialists meaning that they can make informed business and technical decisions.
Unearthed, the monthly subscriber newsletter, provides insights on industry opportunities and trends, whilst text message and e-mail alerts ensure subscribers get key information fast.
Perspectives, the bi-annual subscriber magazine, packed full of forward-looking, independent, evidence-based opinion, as we work to turn research into advice and advantage for subscribers. Download back issues to learn more.
The Spring Edition 2021 includes a look at soil health and the debate over regenerative practices, biodiversity, how the beef sector will adapt to current challenges and much more. 
In the Autumn Edition 2021 we focused on net zero farming, carbon, forestry, and ongoing work across SRUC and SAC Consulting to support sustainable food production. 
Finally, subscribers enjoy a discounted rate on a range of other services from SAC Consulting. All this is why, safe in the knowledge that SAC Consulting will be there to help when they need it, thousands of Scotland's farmers and crofters subscribe to us.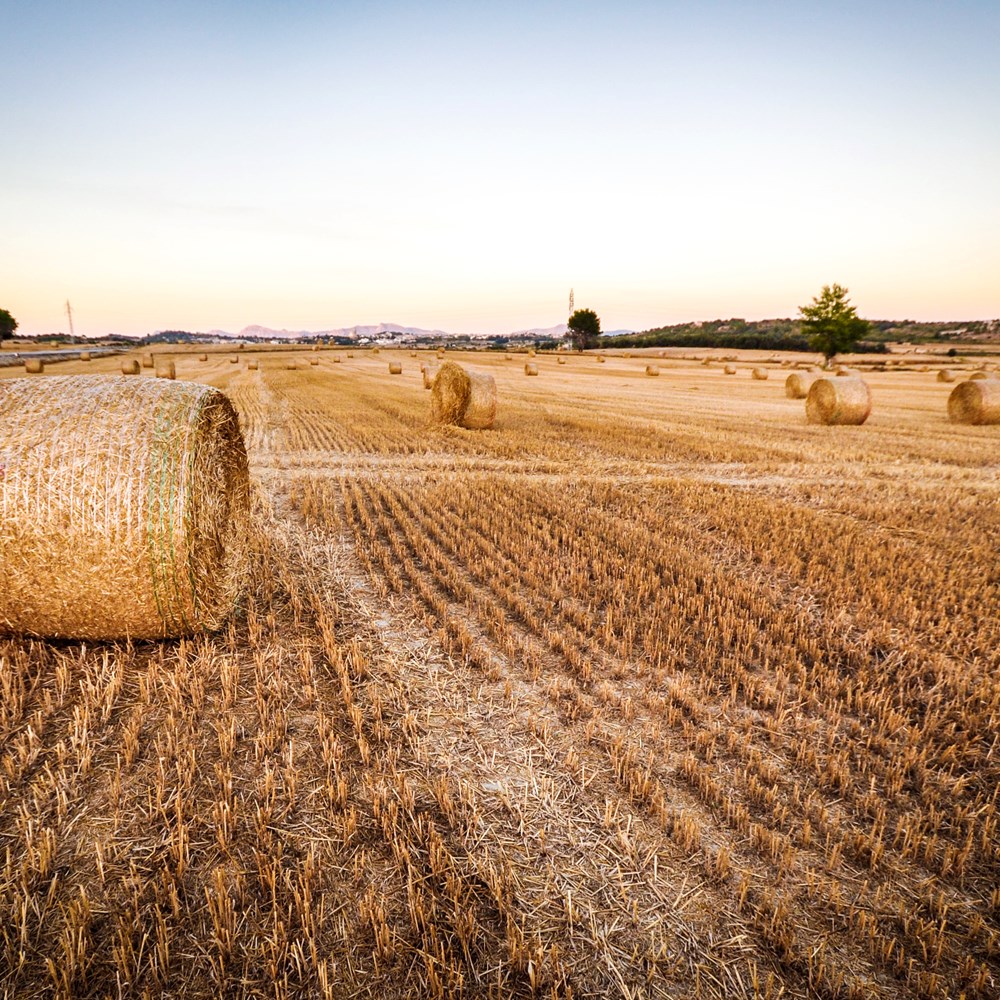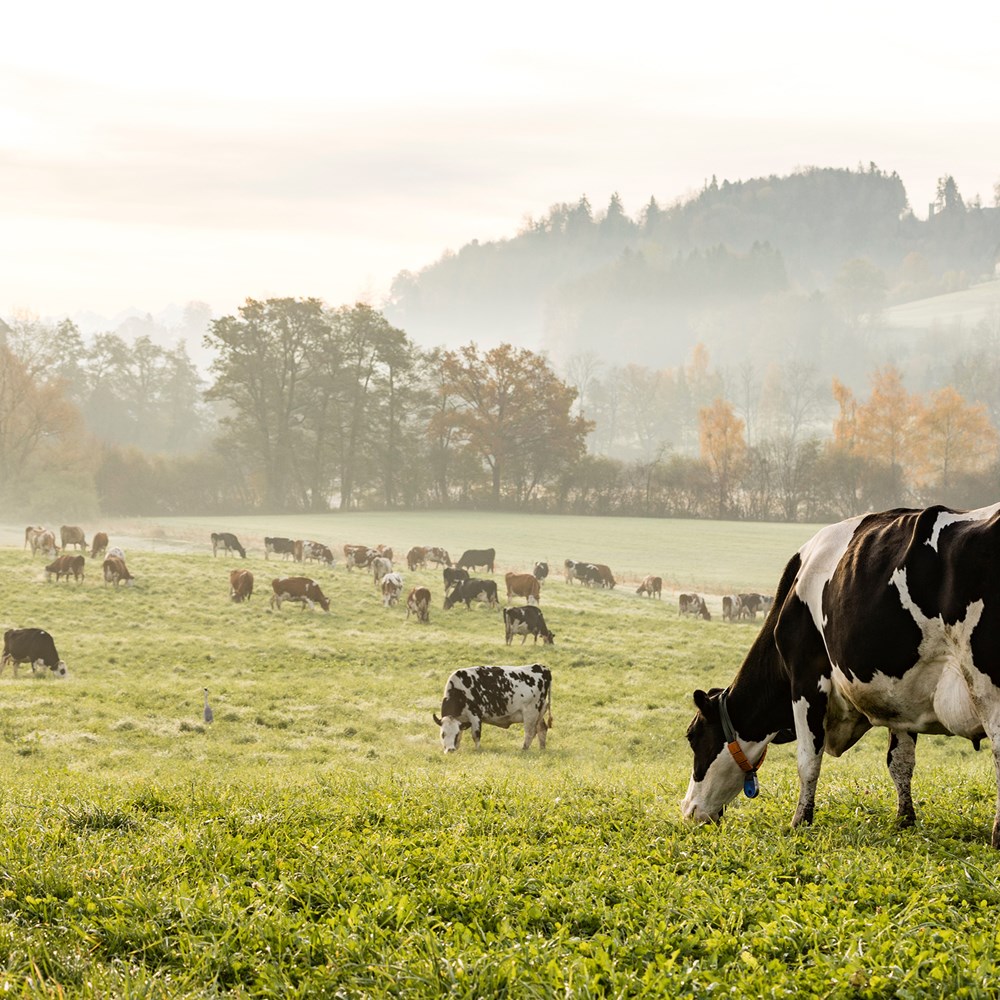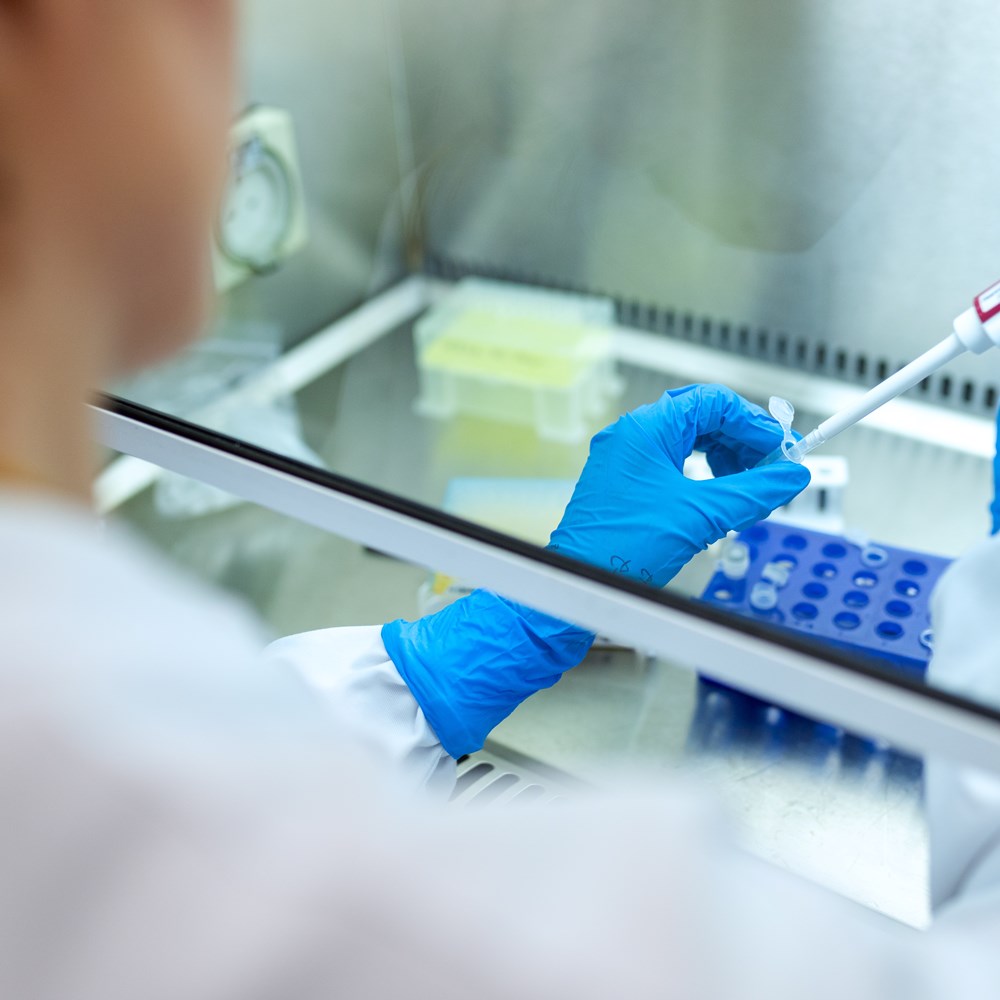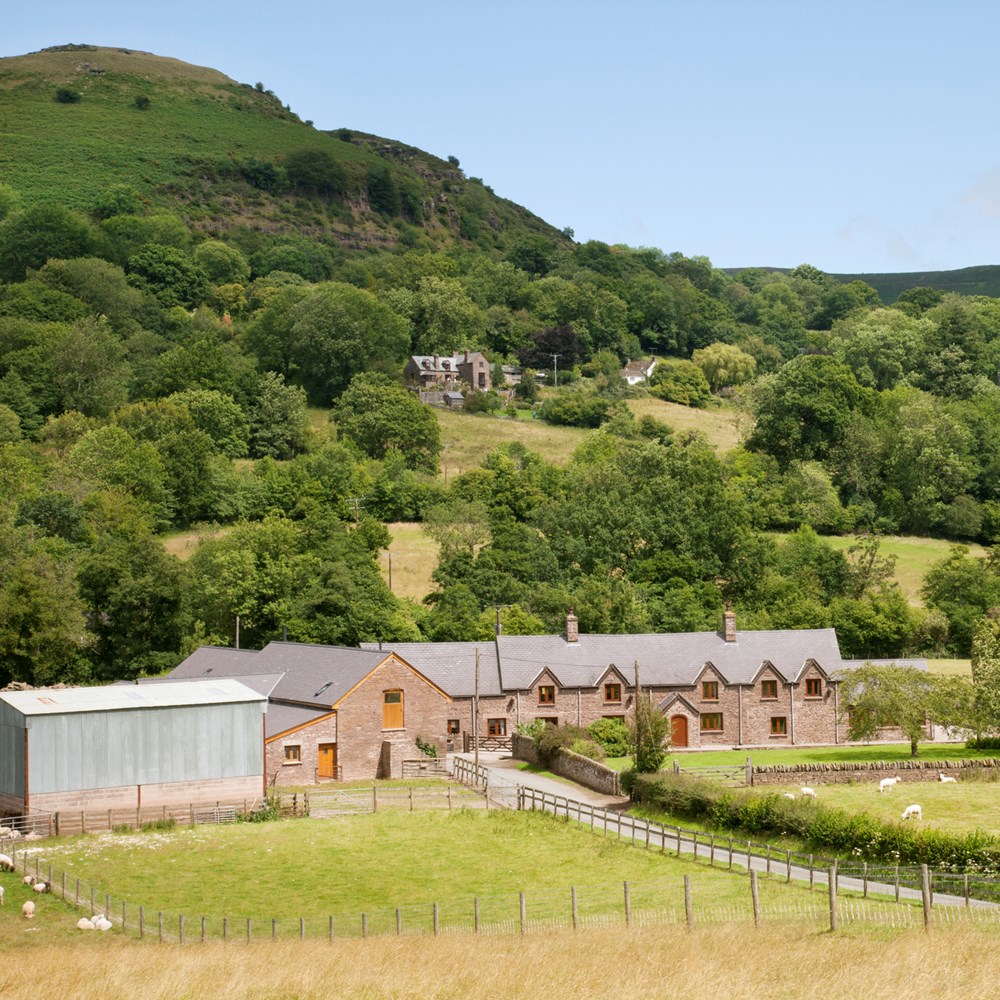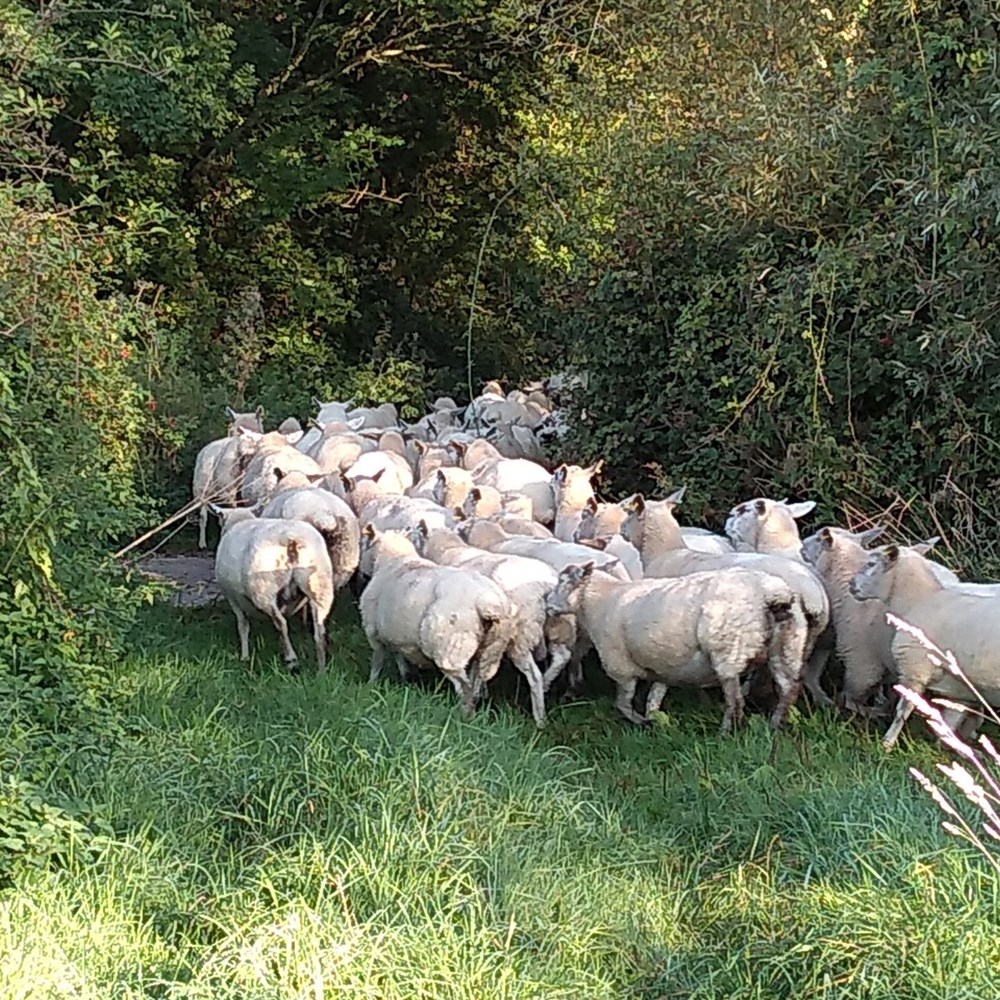 "Our local advisor is consistently helpful and interested in our circumstances. This has built a trusting relationship."
"Always rewarding, with quick responses anytime I have an issue. I enjoy a good relationship with my advisor."
"They are helpful and keen to assist in improving our business."
"We have a very high regard for our consultant who helps with any problems or information we require."
"Always helpful, patient, open minded."
| Features | Subscription | Premium subscription | Croft and small farm subscription |
| --- | --- | --- | --- |
| Consultations with a consultant – up to two hours per year | ✔ |   | ✔ |
| Consultations with a consultant – up to six hours per year |   | ✔ |   |
| Monthly 'Unearthed' subscriber publication – email only | ✔ | ✔ | ✔ |
| Quarterly 'Unearthed - Local' subscriber publication – email or hard copy | ✔ | ✔ | ✔ |
| Priority access for other services | ✔ | ✔ | ✔ |
| Text and e-mail alerts | ✔ | ✔ | ✔ |
| Discounts on other SAC Consulting services | ✔ | ✔ | ✔ |
| Price per year 2022/23 | £235 + VAT | £575 + VAT | £80.50 + VAT (£46 + VAT for Young Crofters) |
For more information or to subscribe, contact your local SAC Consulting office. The croft and small farm subscription is subsidised by the Farm Advisory Service and only available to crofters and small farms. Visit the FAS website to apply.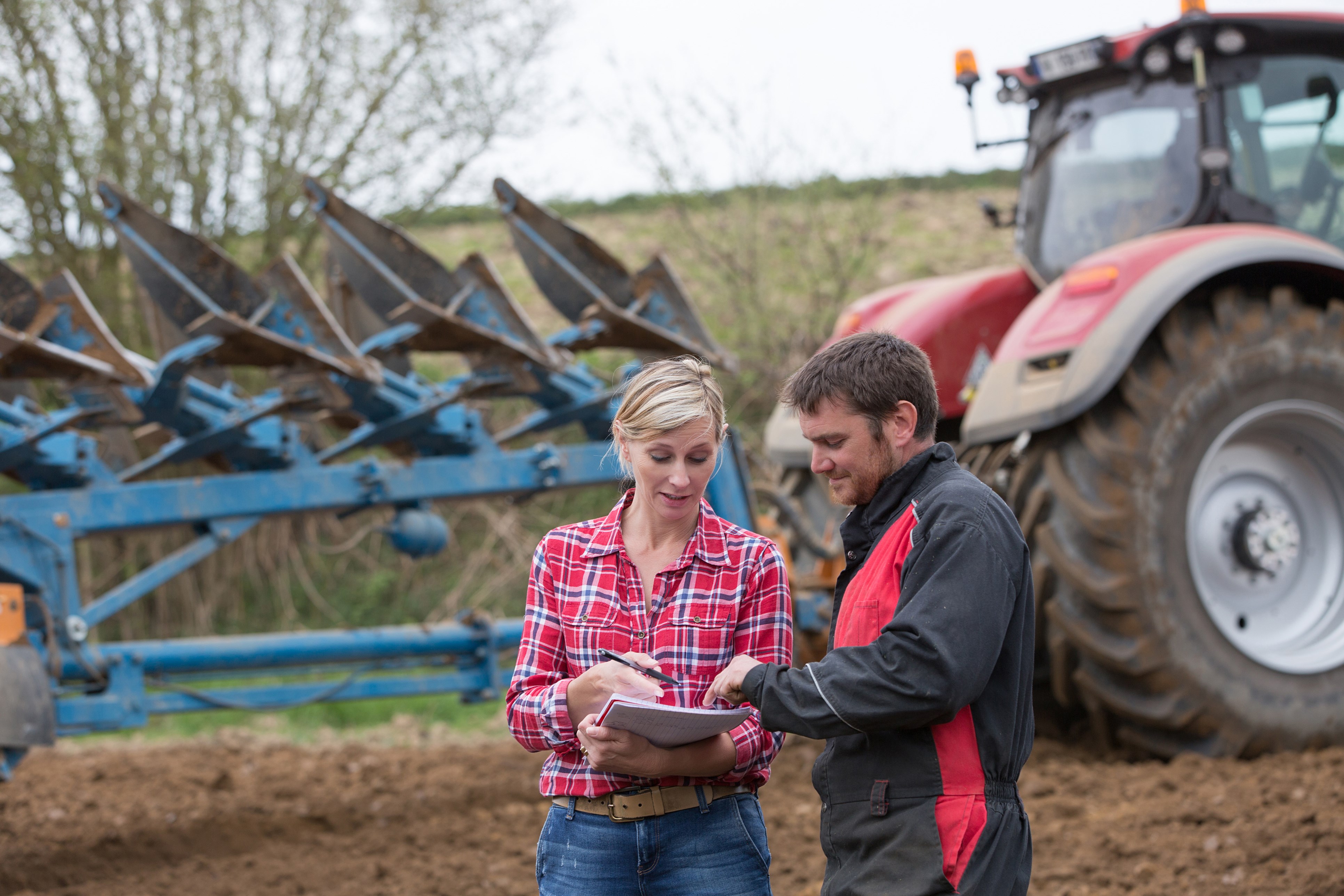 What's included in our Unearthed newsletter?
Unearthed is a monthly newsletter full of exclusive articles and industry insights from our SAC Consultants. The newsletter is included in all tiers of the SAC subscription service.

Have a read of a previous article about how changes to general employment law resulted in some significant updates being required to the guidance for employers. 
Download the article
Find out more about our services