Agrecalc
A leading agricultural resource efficiency and greenhouse gas emissions calculator developed by SAC Consulting and SRUC.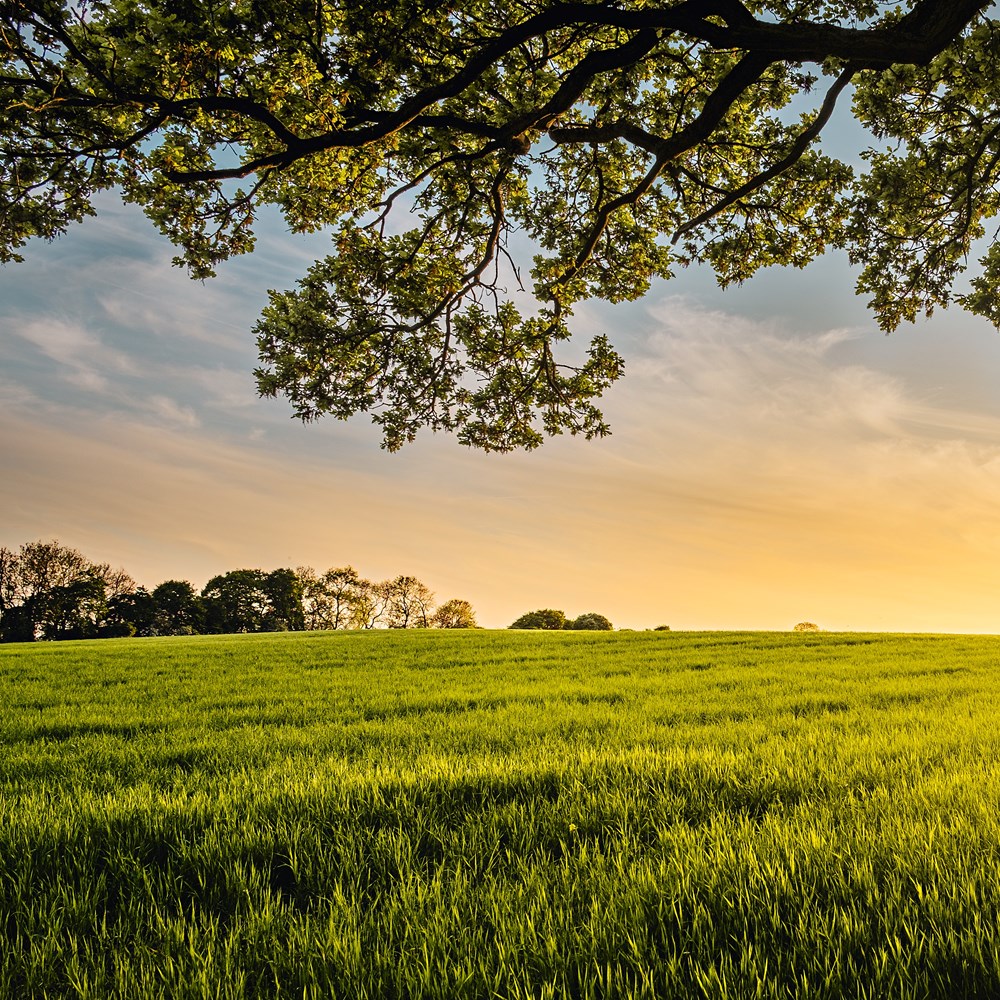 Key services
Giving everyone access to a tool to analyse their operation's carbon footprint and pave the way to net-zero carbon emissions from agriculture.
Efficient carbon mitigation advice

Accurate farm carbon report

Support your subscription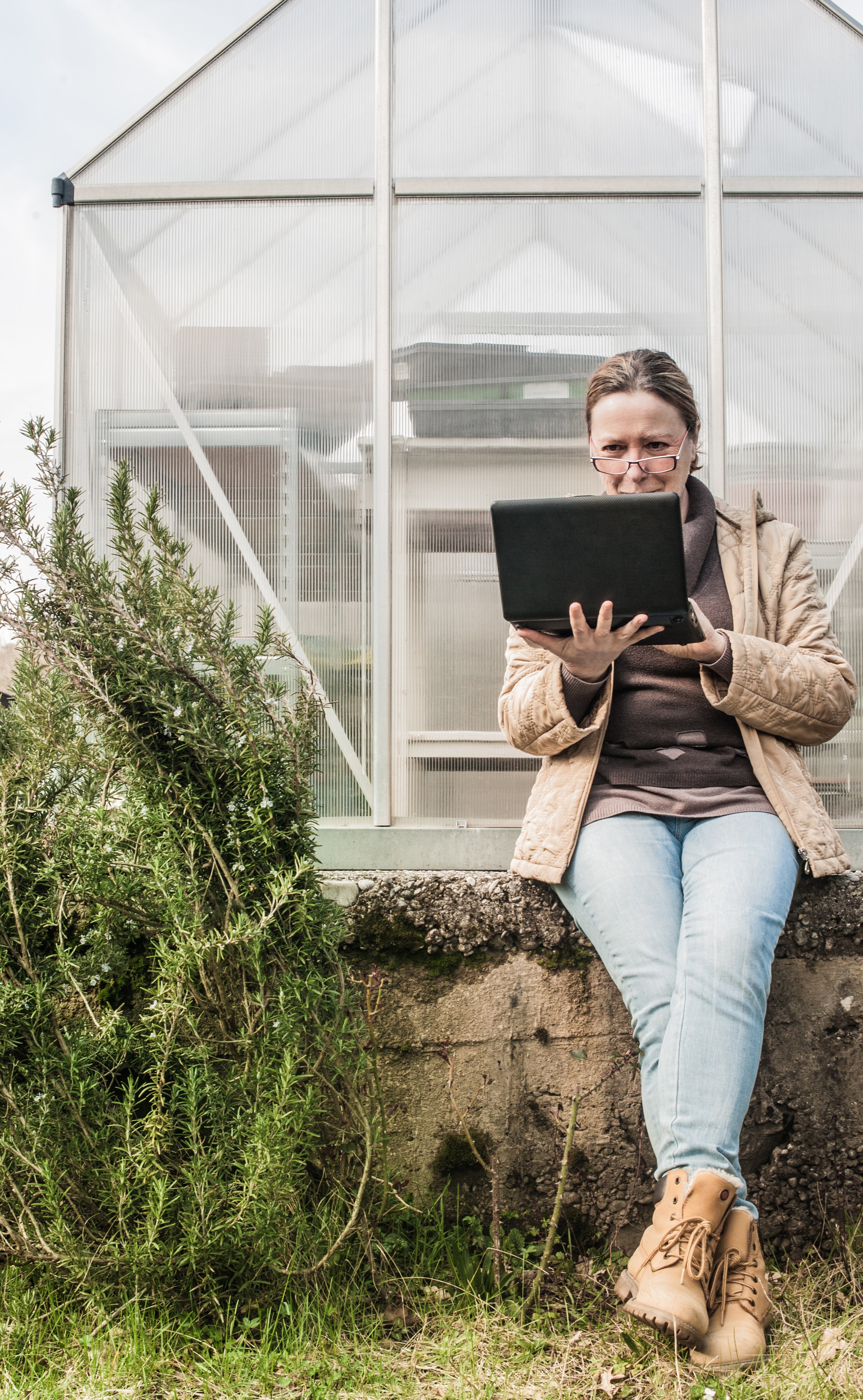 Reduce impact and optimise your efficiencies

Agrecalc has over 3,000 users across the UK and this number is growing rapidly as governments, retailers, commercial farm businesses and other farming industry stakeholders want to measure and mitigate agricultural emissions.
It is a useful management tool for farmers, enabling the identification and monitoring of high-impact areas with benchmarks and KPIs, and by doing so improve both resource efficiency and enterprise profitability.
On an industry scale, Agrecalc provides the capabilities and services to identify optimum mitigation options, develop informed government strategies, and support the farming industry to reduce emissions and increase efficiency, with potential for scenario modelling and monitoring services.
Visit the Agrecalc website for more details
Find out more about our services