Development planning & design
Working with our clients SAC Consulting can create a roadmap setting out the key project goals while providing reliable and independent advice.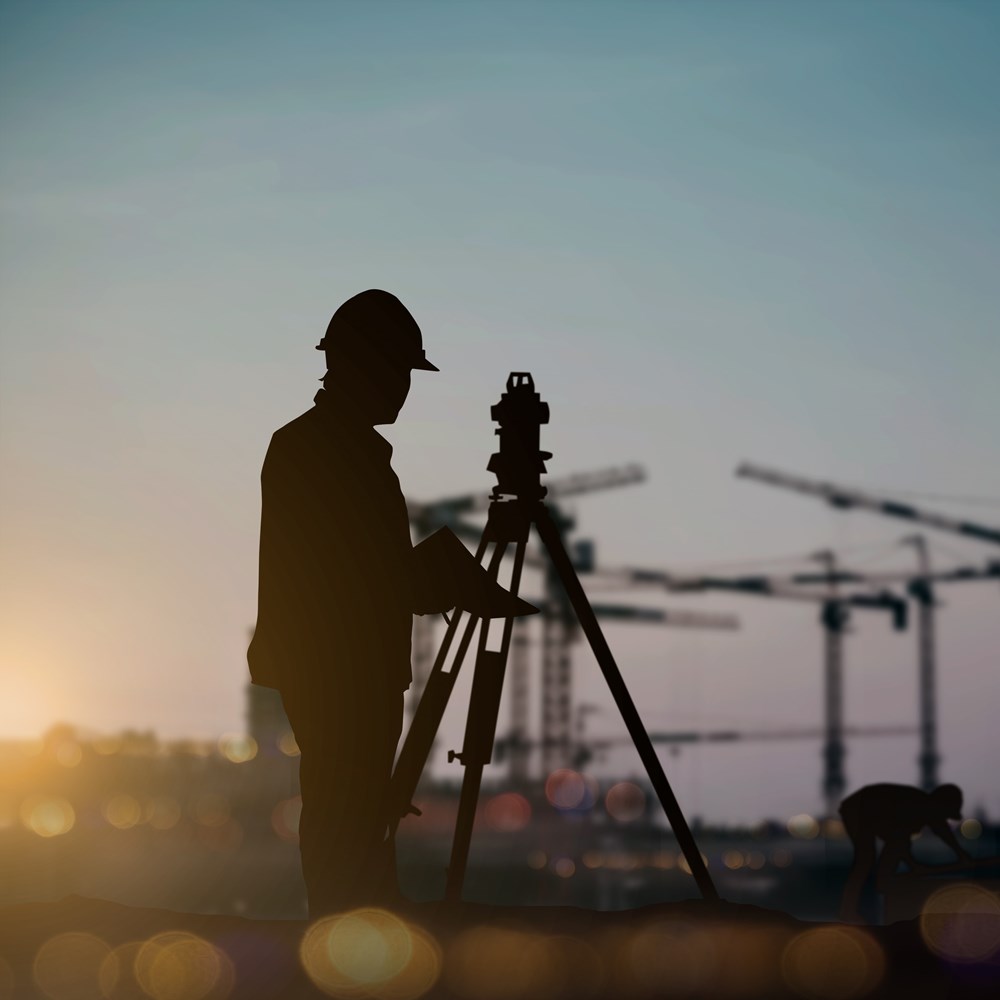 Project planning is a critical step in ensuring the successful outcome of any project.
Our expert team of consultants supported by state-of-the-art technology and access to our in-house design and geospatial mapping teams can offer a full range of services to support you with achieving compliance and meeting your project objectives.
We have worked with a wide range of clients from government departments and agencies, local authorities, utility providers, mineral extraction companies, private developers, land agents, farmers, individual house owners, sports clubs, community groups and schools to third level establishments.
Delivering consultancy services from our extensive network of offices where we have the knowledge of local and regional requirements, we are close to you and your business. Our range of projects cover planning, design, construction and civil engineering related works.
Project planning & design
Find out more about our services