Scottish Farm Business Survey
The Scottish Farm Business Survey (SFBS) has been running since the 1930s and is widely recognised as the most authoritative annual financial analysis of farmers in Scotland. As a key data source for important national statistics that inform Scottish Government policy making, the survey has value for all Scottish agriculture.
Alongside these shared benefits, there are also major advantages for those who provide data for use in the SFBS. As the political and economic circumstances of the time test all those in agriculture, having a robust and detailed analysis of your business if of huge value.
If you take part – and this is entirely voluntary and confidential – your farm will strengthen the existing pool of some 450 farms. You will be allocated to a Farm Business Analyst, many of whom are vastly experienced in analysing farm accounts, and they will work with you to ensure the data is correct and entered in time. All data is anonymised before being shared with Scottish Government, so your business confidentiality is protected. You can download the privacy notice for more information.
What do we ask of you?
Your most recent set of annual accounts in either digital format, sent by email, or the original paper documents.
A follow up discussion (online if required) to ask a few questions. This will take no more than two hours of your time.
What do you get for taking part?
The Farm Business Report. This set of detailed management accounts will help you truly understand your business finances and, as you progress from year to year in the survey, will allow you to track your performance over up to last three years.
Whole Farm Benchmarks. A business planning tool that allows you to compare your business with other similar businesses, and to track progress year on year.
A whole farm carbon audit. This will help you better understand your business in the round and may help with grant applications.
In return for confidential access to your annual accounts and no more than two hours of your time each year, participation will give you invaluable insights into your business and help Scottish agriculture. If you have a farm business turnover of at least £25,000 and would like to discuss taking part, please get in touch with the SFBS team using the enquiry form at the bottom of this page.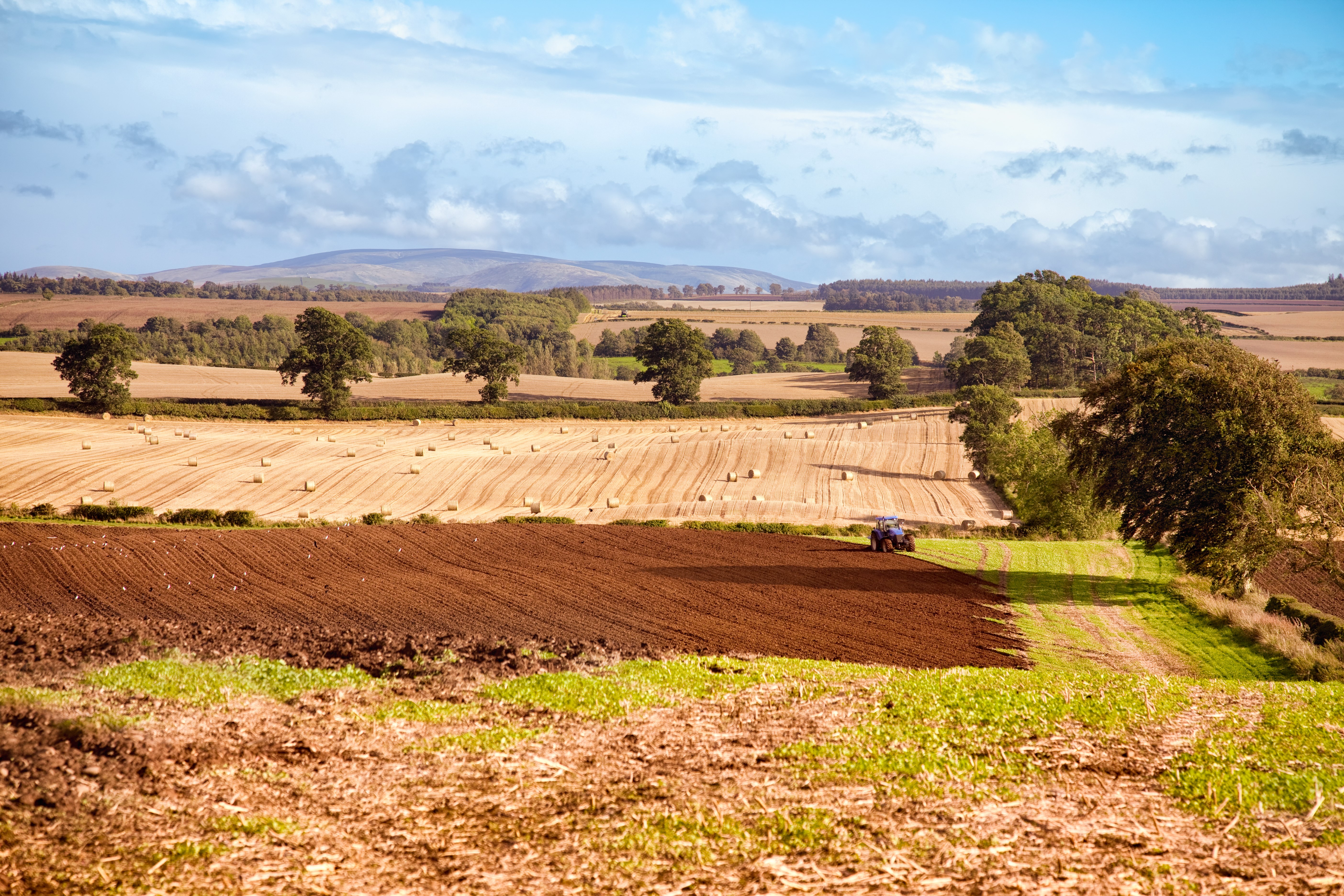 Testimonial
"We have been part of the Scottish Farm Business Survey for over 10 years. There's a genuine exchange of information between us and our Analyst and I can say our participation has had a positive impact on our business profitability.
The information in our annual Farm Business Report is presented in a manner that is more detailed than our annual set of tax accounts and it has made us stop, think, and act to help us manage our costs."
Find out more about our services