Environmental assessments & planning
SAC Consulting offers a wide range of services to support the environmental protection, management and sustainability of your project.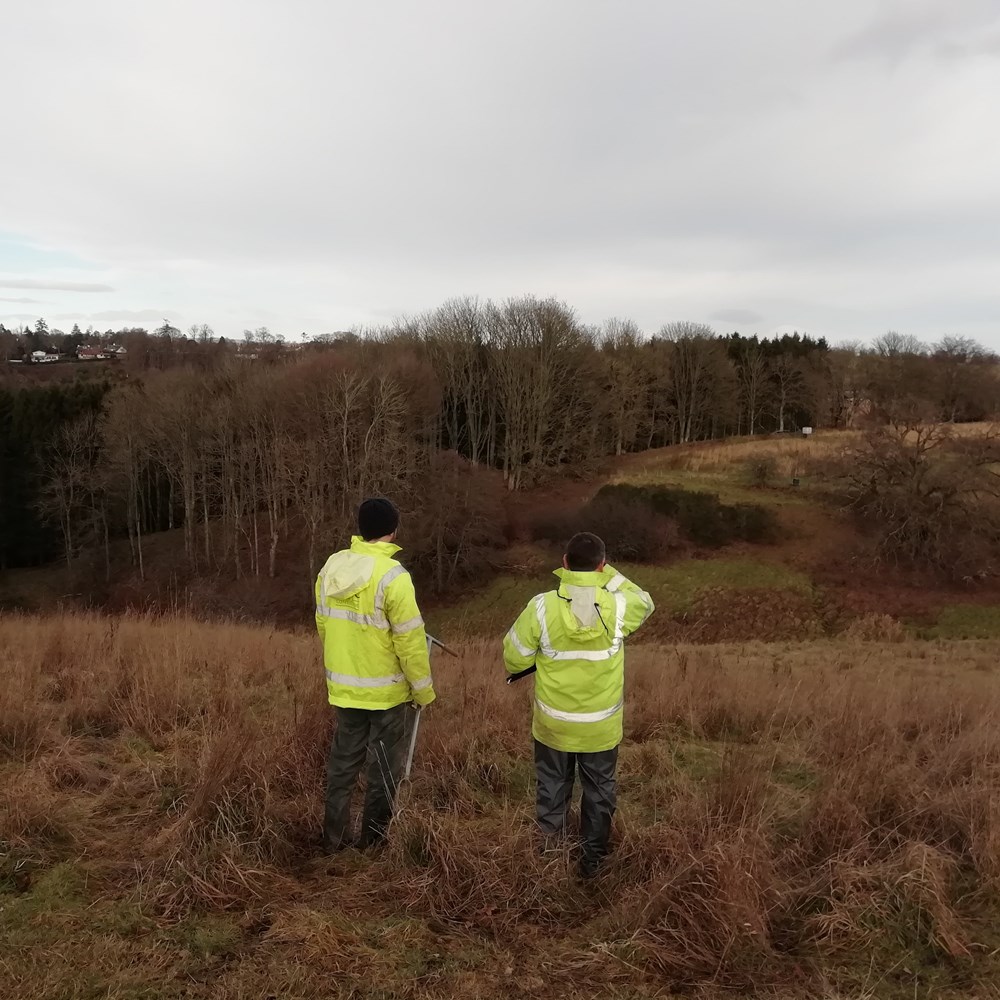 The Environmental Impact Assessment (EIA) is a means of drawing together, in a systematic way, an assessment of the likely significant environmental effects arising from a proposed development.
The rigours and requirements of today's planning process can be challenging, therefore, obtaining quality, professional and impartial advice from project inception to final commissioning is crucial.
With a history of undertaking and managing a wide range of environmental assessments and planning applications for clients, we can deliver expertise for the full life cycle of your project.
Services we provide:
Site Assessment
Site Design and Planning Applications
Drainage impact assessments and flood risk
Ecological surveys and habitat assessments
Emissions modelling for ammonia, particulates and odour
Environmental Impact Assessments (EIA)
Geo-spatial mapping and analysis
Landscape and visual impact assessments
Noise impact assessments including BS 4142 assessments and noise management plans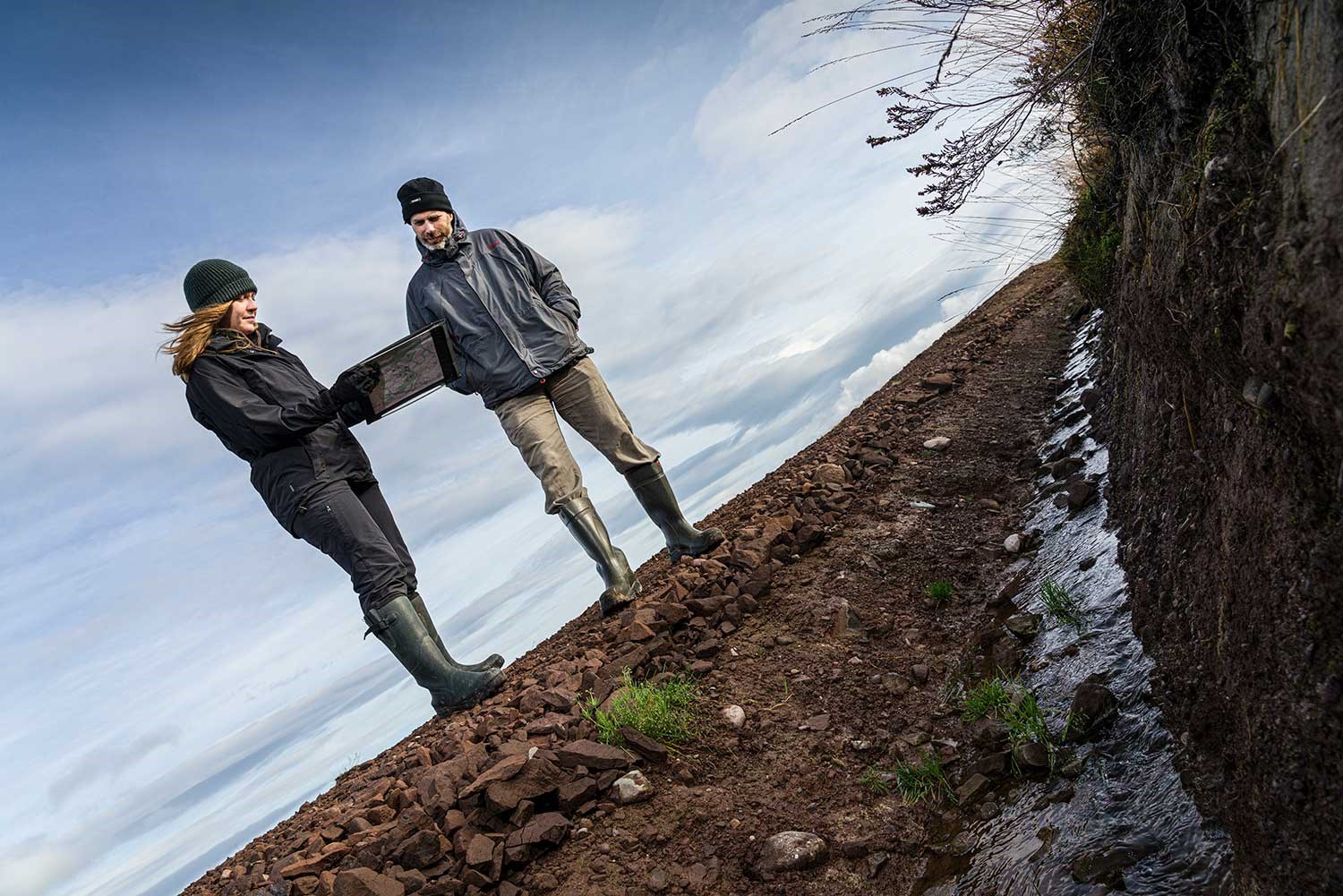 Additional services we provide:
Permitting and regulatory compliance
Rural Sustainable Drainage System design
Soil and land capability assessments
SoilCheck
Topographical surveys
Tree surveys and woodland management plans
Waste management plans
SEPA Applications
Find out more about our Consulting Services
Find out more about our services