Biodiversity consultancy
Our roots in farming and crofting help drive results for nature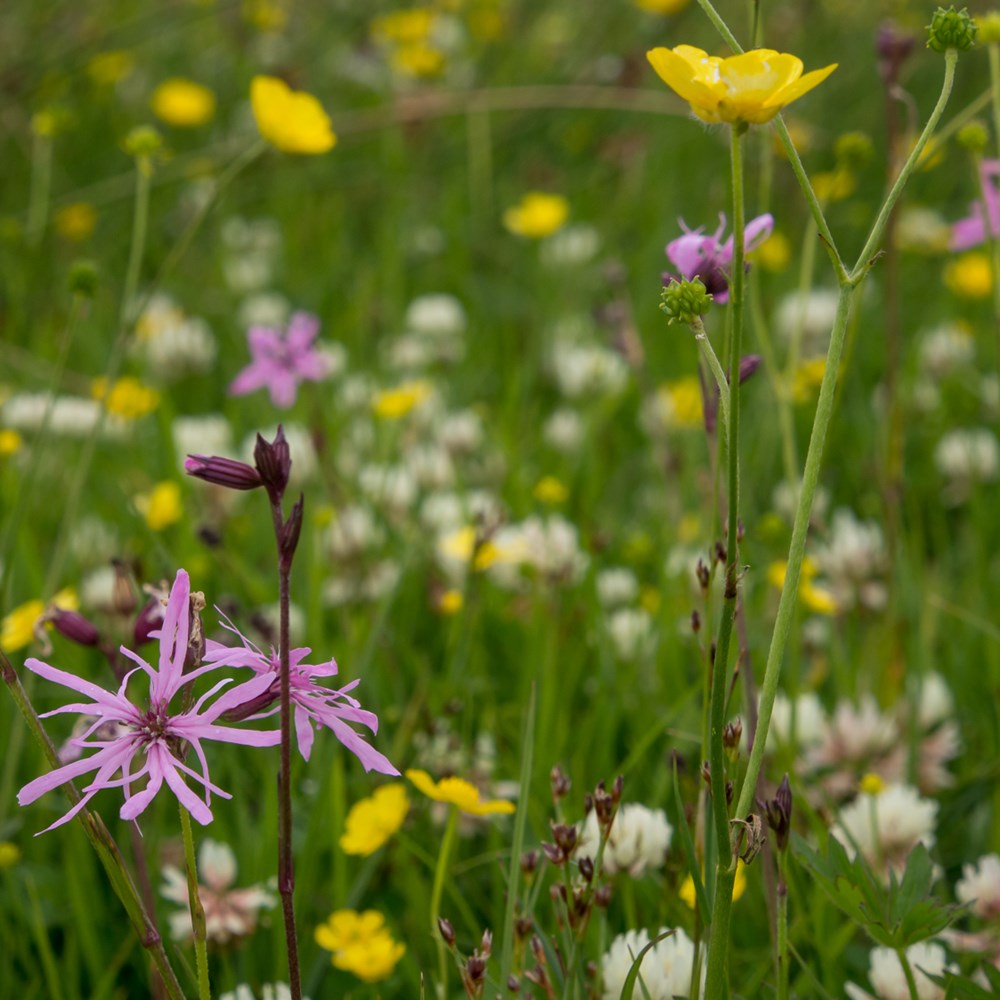 Rural Scotland is home to native woodlands, hedgerows, arable field margins, meadows, wetlands, peat bogs and watercourses – all valuable habitats in their own right, as well as providing benefits for the wider environment, society and economy. These valuable habitats need careful management, monitoring and, where necessary, improvement.
As part of both SAC Consulting and SRUC, our consultants are ideally placed to link biodiversity management advice with agricultural practice. They have a deep understanding of the opportunities and potential barriers to action for biodiversity in agricultural landscapes.
They work closely with key public sector organisations (e.g. NatureScot), colleagues across SRUC, and environmental charities to bring the best advice to bear on any challenge. Offering independent advice, our specialist biodiversity consultants are members of the Chartered Institute of Ecology and Environmental Management (CIEEM).

They work with a diverse range of businesses including:
crofters
farmers and estates
renewable energy companies
individual and corporate property developers
quarrying
road and other infrastructure developers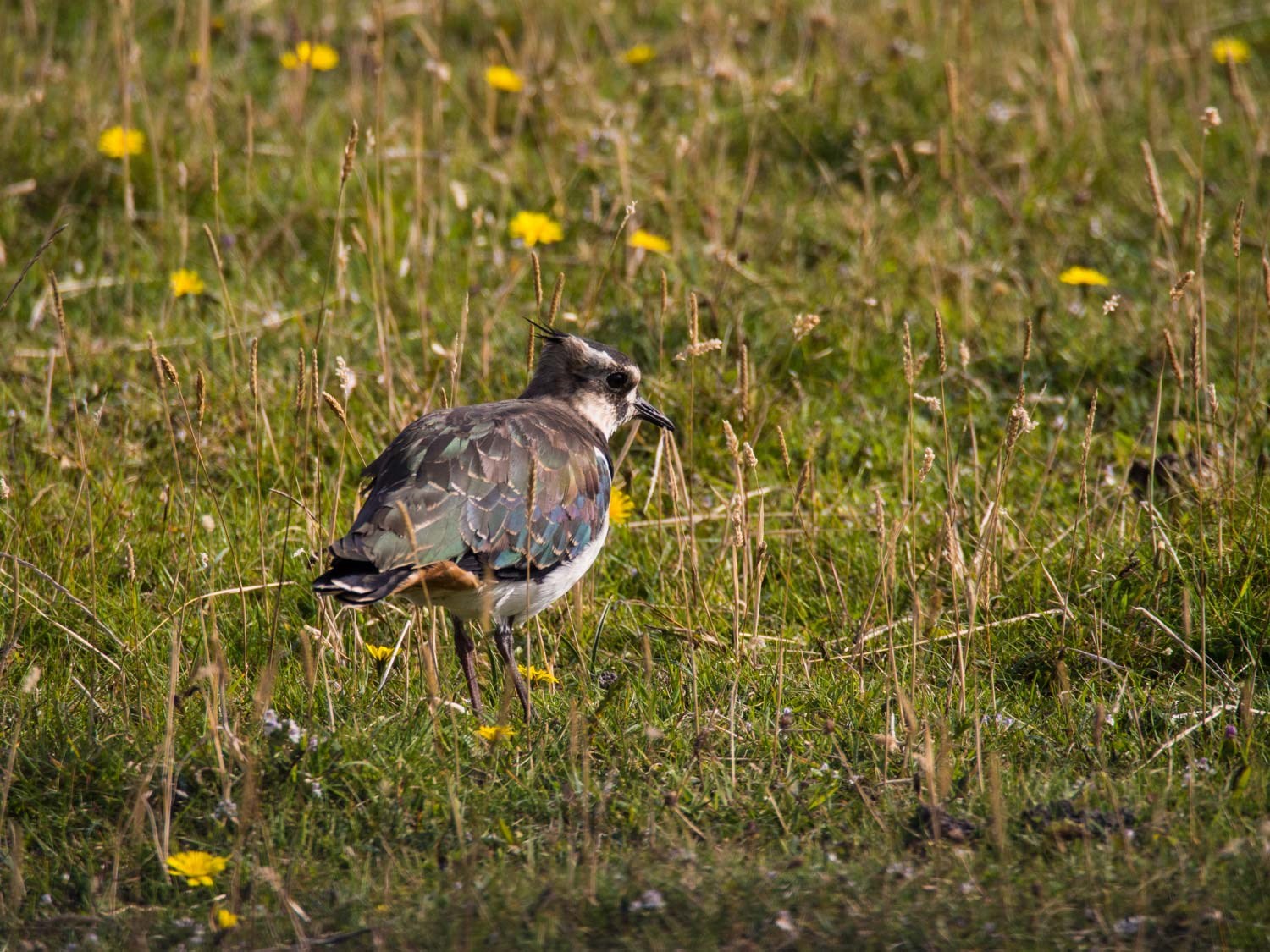 Supporting wildlife
Is your land rich in waders, corncrakes, butterflies or any other species that interest you?

We can help with surveys or access to specific management help and advice in order to protect or enhance the habitats you already have, thereby helping these species.


Do you wish to support and encourage a range of wildlife on your land?

Just ask one of our specialist biodiversity consultants for assistance in taking steps, big or small, on the journey to a richer natural environment.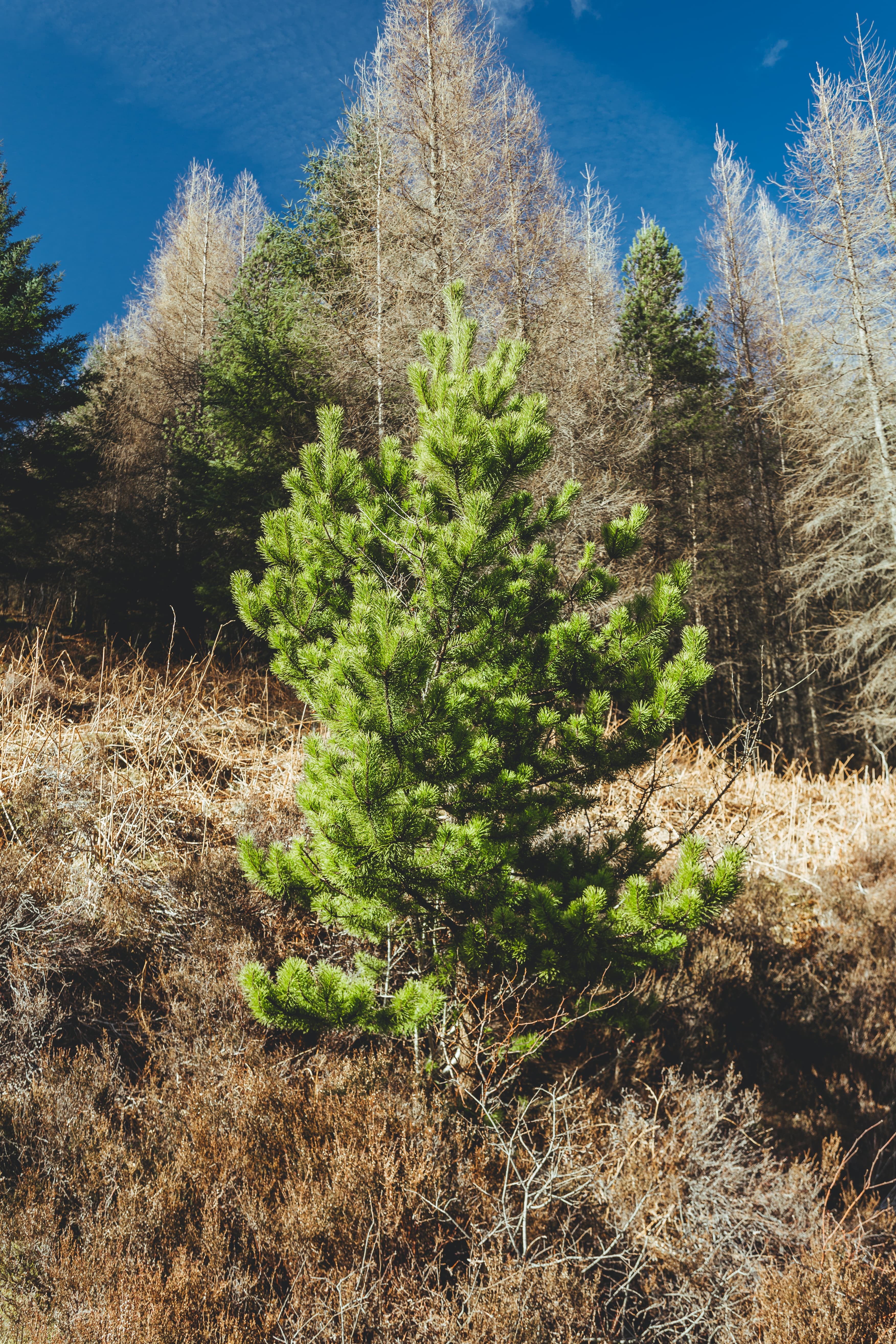 Supporting forestry
Planning forestry or woodland planting?

We can help maximise the biodiversity and environmental benefits and minimise impacts on sensitive species and habitats. We can also work closely with our forestry colleagues to offer a fully coordinated service.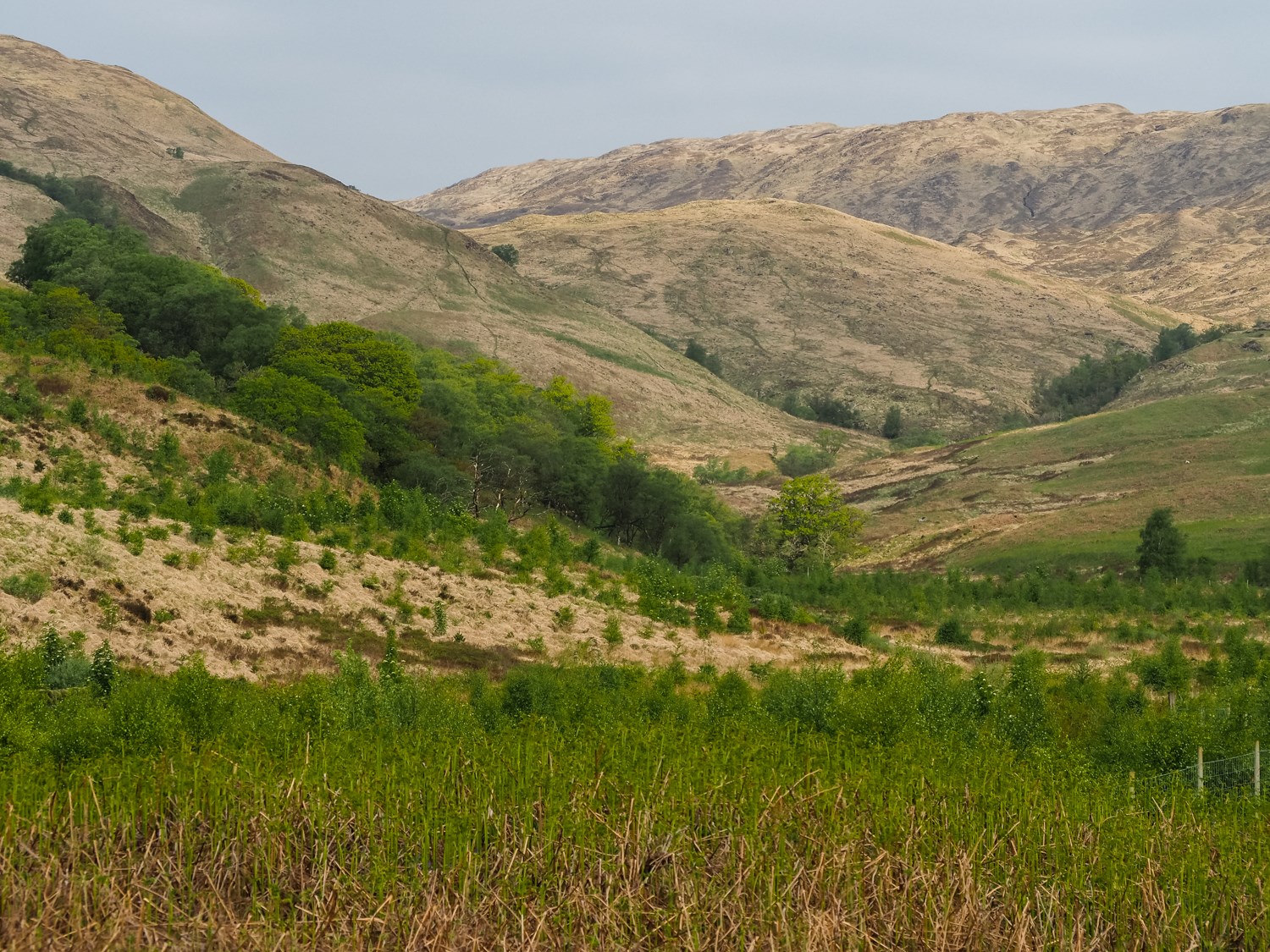 Biodiversity in business
Are you a public sector organisation seeking respected and connected experts to help mediate conflicts around biodiversity and land use, or to help you make informed policy decisions?

SAC Consulting is a trusted partner for Scotland's farmers and crofters and our biodiversity consultants can help you open dialogues where previously there was conflict. They are also working at the forefront in exciting new areas of policy such as outcomes-based agri-environment funding.


Is your company seeking expert knowledge and clear insights to help you be complaint with biodiversity regulations?

Our biodiversity consultants are hugely experienced in helping everyone from large corporations to SMEs.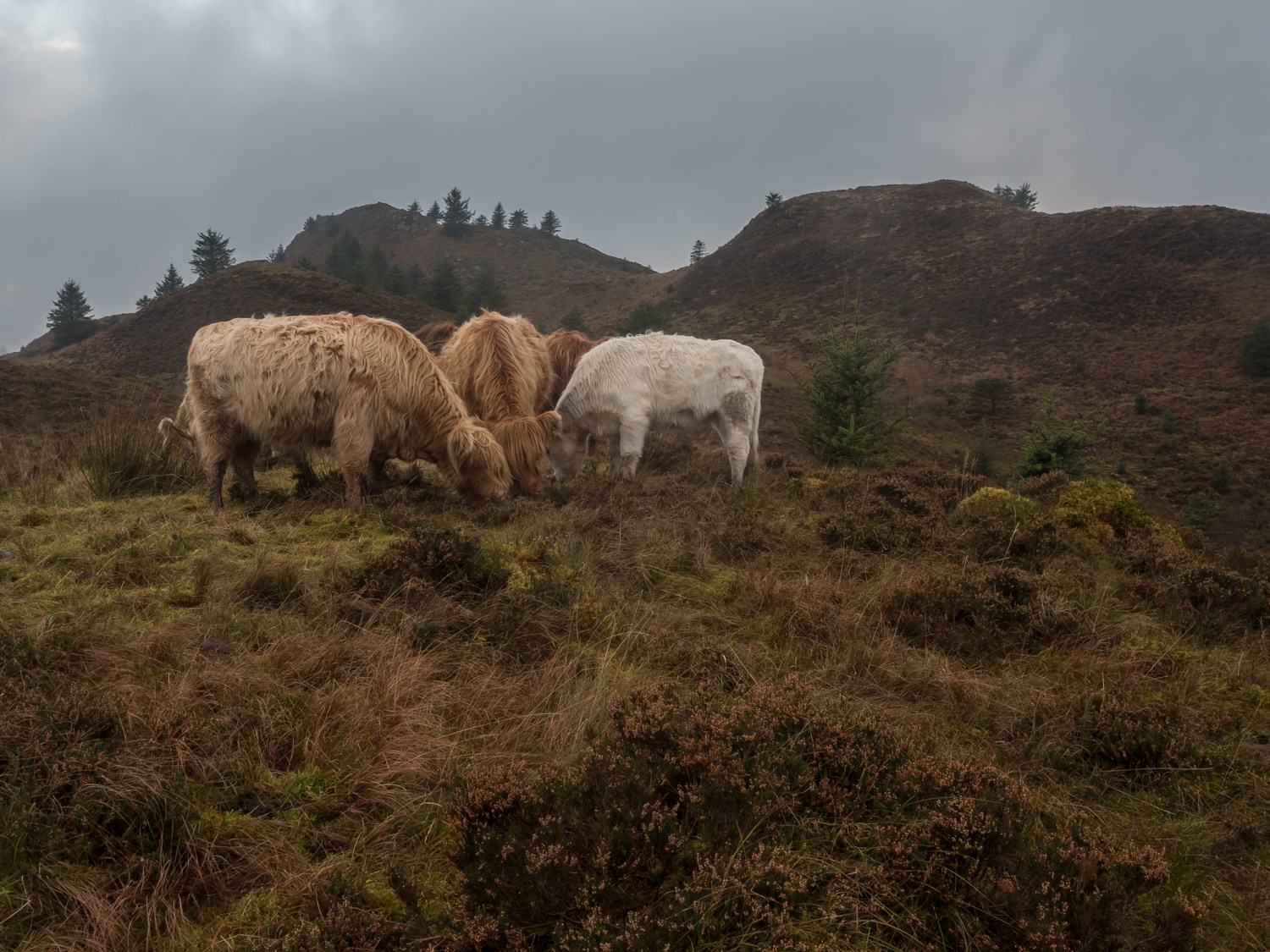 'Rewilding' your land
Are your interested in 'rewilding' your land, however big or small it may be?
Our specialist biodiversity consultants – where necessary working with agricultural, woodlands, and research colleagues from across SAC Consulting and SRUC – can offer you a comprehensive, credible and nuanced plan for how to deliver on your ambition and minimise the risk of conflict with other land management interests.
Find out more about our services