Management & individual contracts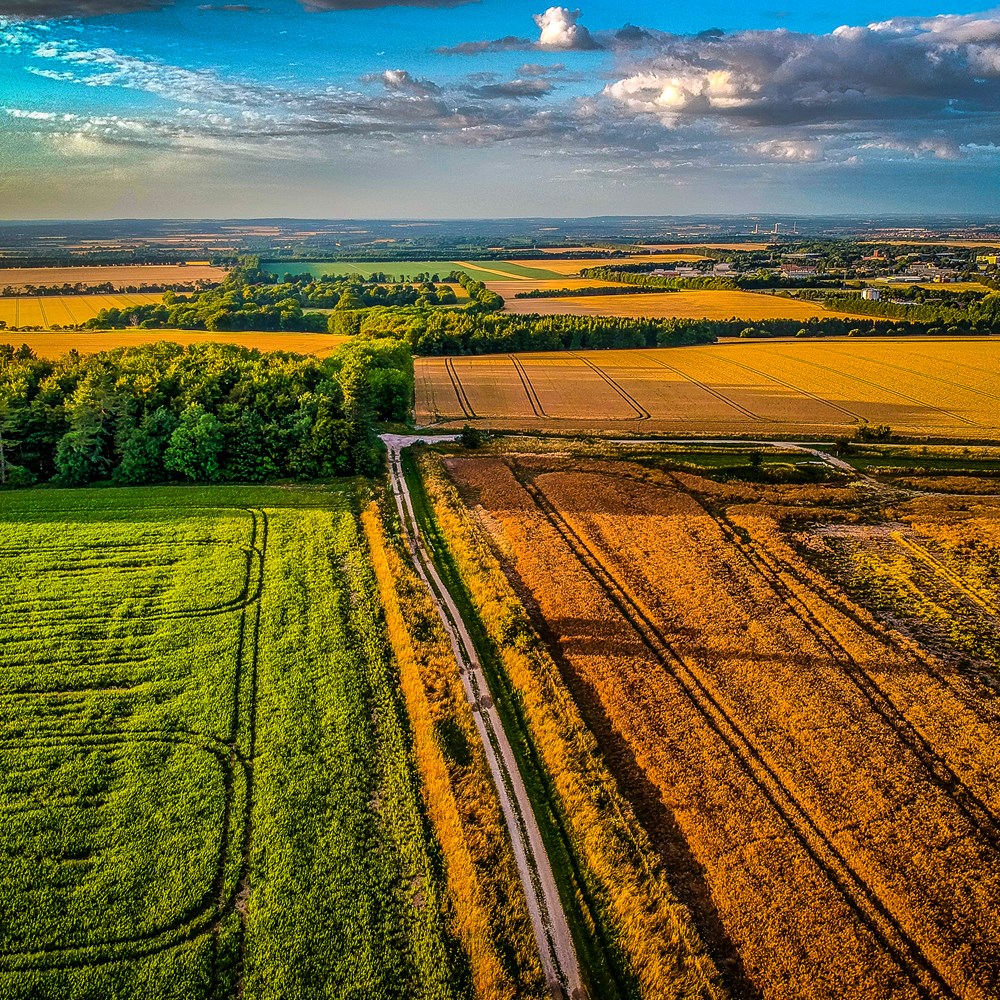 Land managers across Scotland and northern England are naturally keen to develop their businesses and take advantage of opportunities to do this. SAC Consulting is experienced in providing a wide range of services to support this.
Our offices are staffed by experienced and qualified staff who go through robust training and external accreditation (e.g. FBASS, CIEEM, FACTS, BASIS) wherever appropriate. SAC Consulting also holds ISO 9001 and 14001 certification – further ensuring the robustness of its internal systems and processes.
We are the largest provider of Single Application Form (SAF) services in Scotland. Our local knowledge, expertise and contacts with Scottish Government ensure applicants receive an accurate, timely and well-informed service across the range of schemes:
Basic Payment Scheme (including Greening and Young Farmer payments)
Scottish Suckler Beef Support Scheme
Scottish Upland Sheep Support Scheme
Less Favoured Area Support Scheme
Agri-Environment Climate Scheme
Forestry Grant Scheme
Beef Efficiency Scheme
Alongside grant and support applications, SAC Consulting offers a range of other services for rural businesses:
Estate management – Our business consultants currently manage a range of rural estates and properties. We work closely with our clients, their staff and other professional advisers to deliver sound financial and business management services. These cover all aspects of farm and estate management and can be tailored to your needs.
People management – We offer a full range of services, including staff management, wages, and PAYE
Financial management – Including budgeting and financial reporting, farms and enterprise analysis, and VAT
Enterprise management – Including crop walking and rationing
Forestry, woodland and conservation management
Letting and rental management
Across the vast majority of our rural business support services, our valued SAC Consulting subscribers will enjoy a discounted rate – another reason to become a subscriber.
Find out more about our services