Soils
Taking care of our most valuable resource.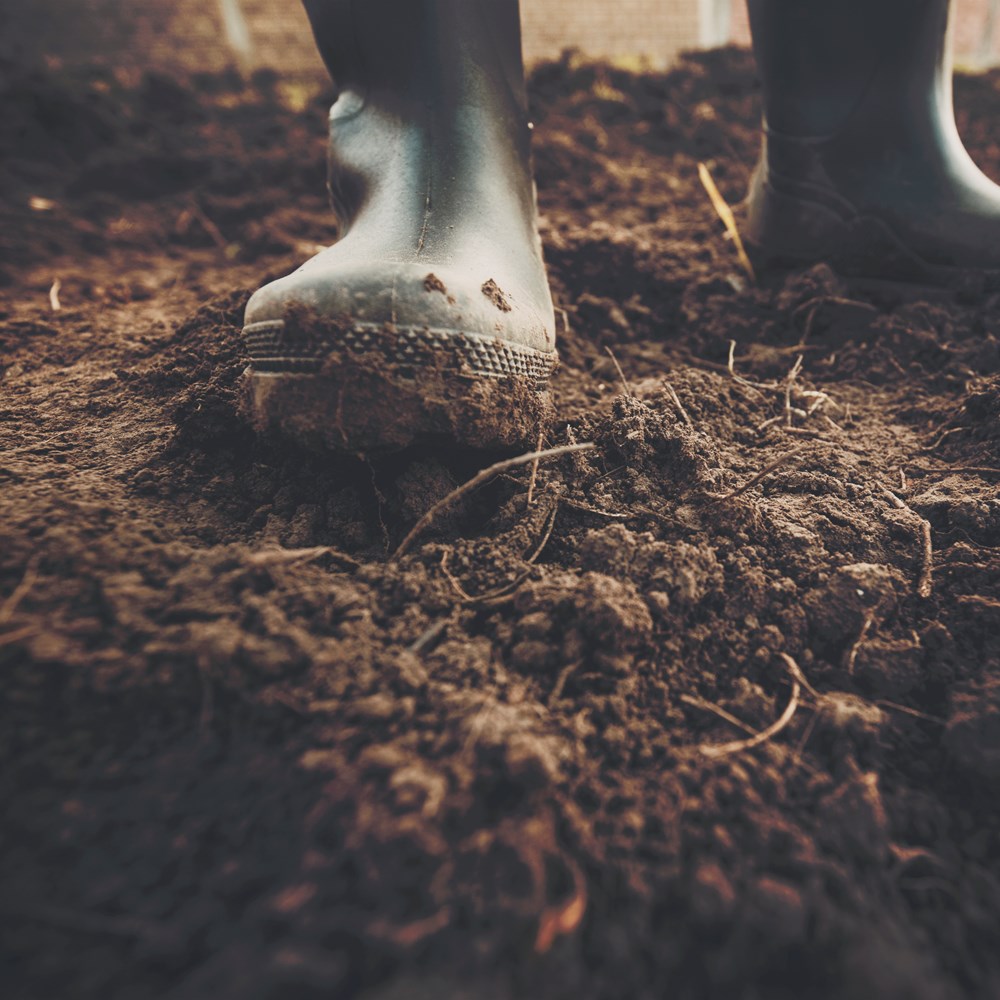 Soils are your most valuable resource and yet they have complex interactions which are often misunderstood. Balancing the chemical, physical and biological health of a soil can underpin a farms productivity and profitability. SAC consulting is uniquely placed to analyse, interpret and manage your soils to maximise your returns and improve your environmental resilience.
Our Analytical Service Department and Crop Clinic offers a wide range of services to help evaluate and monitor your soil health. Combined with the knowledge of our local experts, we can help you interpret and implement improvement strategies, making SAC Consulting the ideal partner for soil management.
If you are after independent, unbiased advice for any aspect of soil management from drainage to soil analysis to regenerative agriculture, please contact your local office.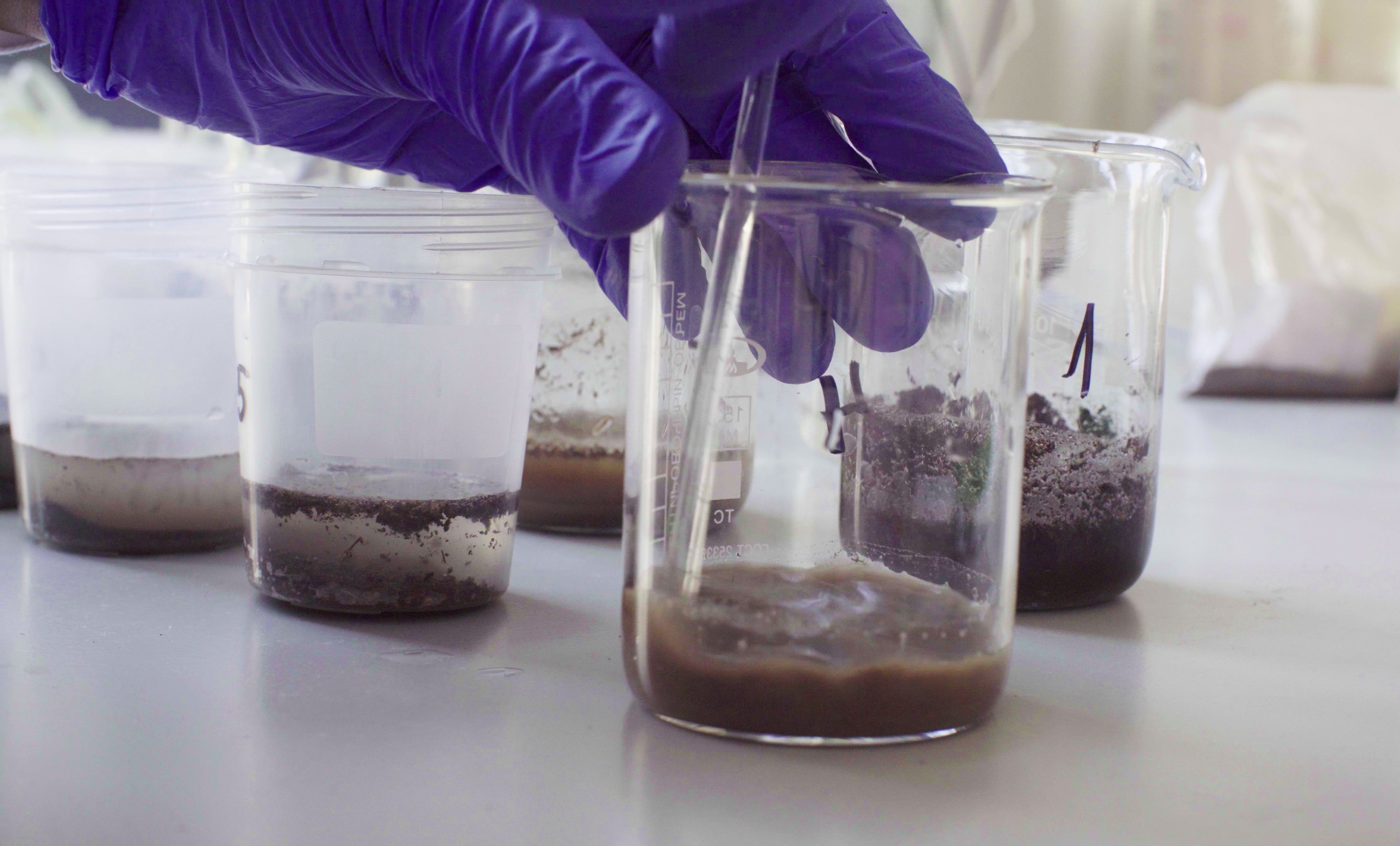 Soil health testing kit
The kit provides quantifiable measures of soil health for mineral soils to help you to improve the underlying soil properties and maximise crop yield.
Learn more
Taking soil samples
Although testing for pests and diseases is becoming more sophisticated, the results are only valid if the samples have been taken in a systematic way with the right tools. A shovel of soil taken from the gateway is not best practice for any test!
Find out more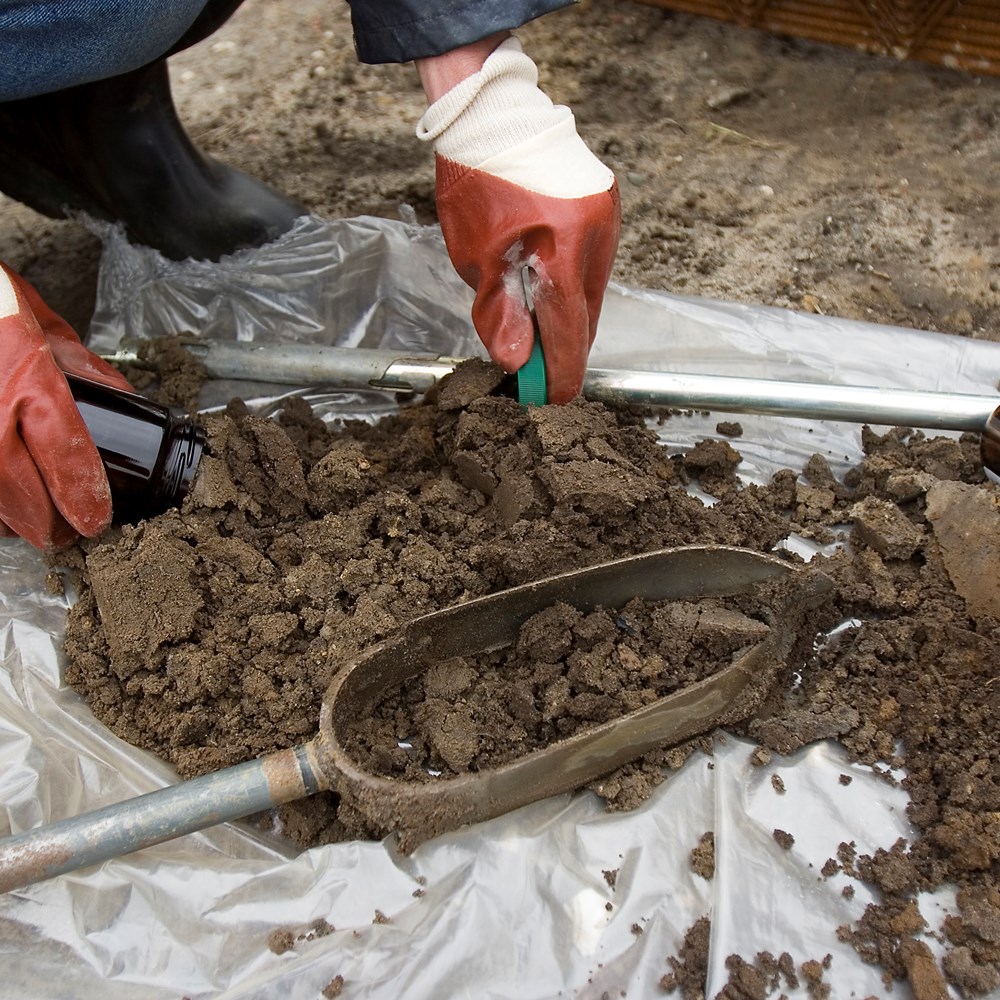 Related services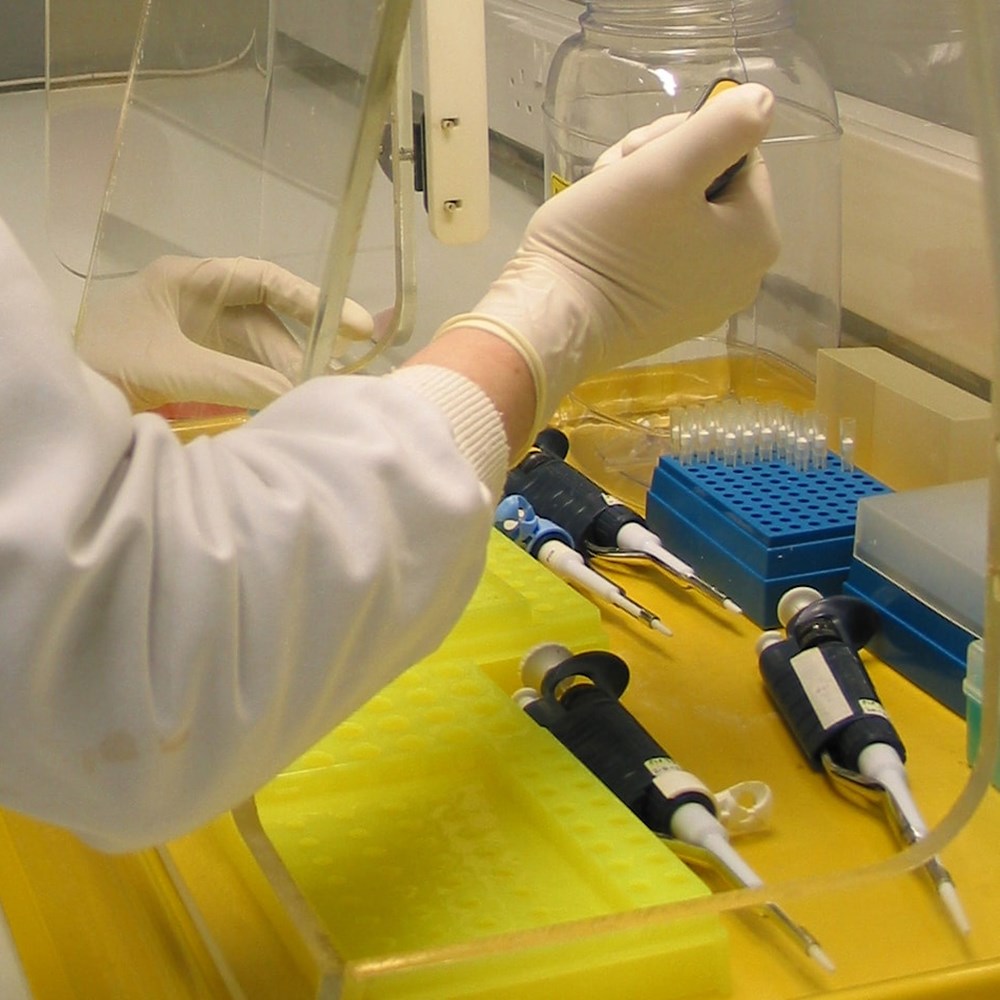 Animal Feed, Crop & Soil Analytical Services
SRUC Veterinary and Analytical Laboratory provide UKAS accredited testing, supporting SAC Consulting, the agricultural sector and other industries.
Learn more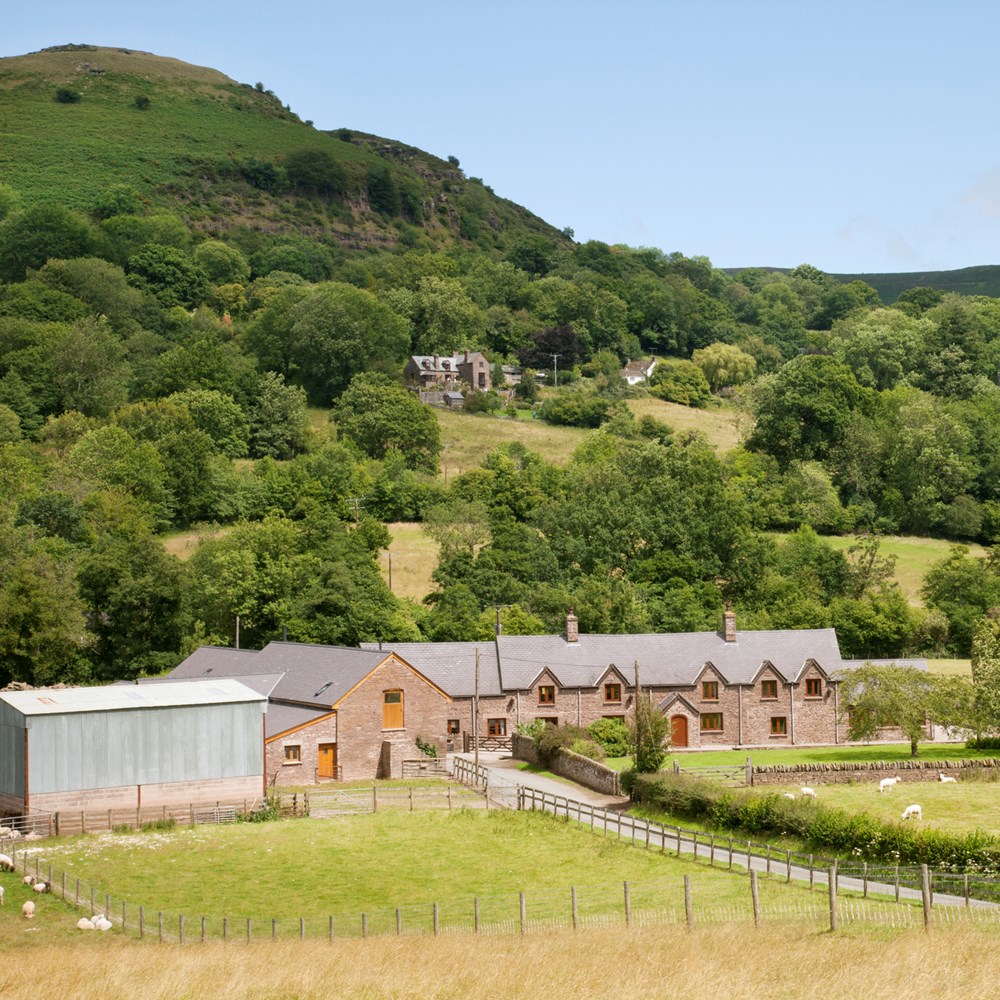 Farm business management
We deliver a range of business management services, using specialist and generalist consultants to ensure clients can meet their objectives.
Learn more
Find out more about our services