Farm woodlands & forestry
New or existing woodlands can enhance farming operations and grow your business.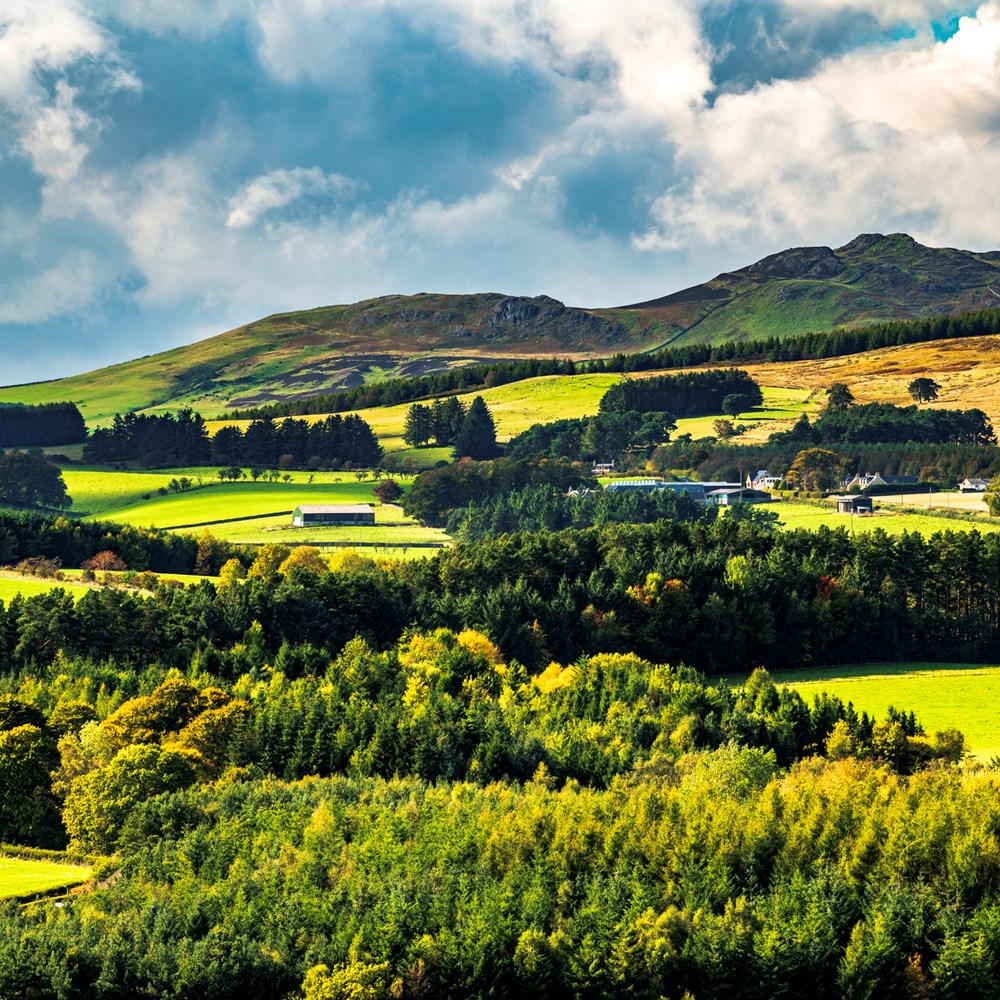 Woodlands can play a key part in a farm business and provide a multitude of benefits, from diversification, succession planning and income to shelter, carbon sequestration and supporting biodiversity.
We understand how new or existing woodlands can enhance your farming operations and grow your business. Our experienced forestry consultants work closely with farmers and our agriculture colleagues to provide independent and impartial advice. 
We can manage your woodlands project, from planting to harvesting, making sure your land is looked after and you can get the best out of your trees.
SAC Consulting's Forestry Team covers the whole of Scotland. Contact us using the form at the bottom of this page to find out more.
Woodland creation
New woodlands can provide many benefits to your farm and business. Whatever your priorities, from establishing a timber crop to creating new native woodland habitat, we'll help you decide what kind of woodland is right for your objectives and your land.
We can take you through the whole process, starting with initial ideas and grant applications. We'll plan and organise the practical work to get the trees established. We charge only for our time, so there are no hidden costs.
To help you create a new woodland we can:
Advise on suitable woodland types and grant options
Provide a detailed cashflow, estimating the costs, and income from grant funding
Select suitable tree species and design a woodland that fits into the landscape
Prepare and submit grant application documents and maps
Arrange carbon sales
Plan and manage fencing, cultivation and planting operations on your behalf, working closely with trusted contractors
Ensure all work meets the conditions of grant funding and complies with the UK Forestry Standard
Continue to look after the woodland, organising maintenance work until the trees are established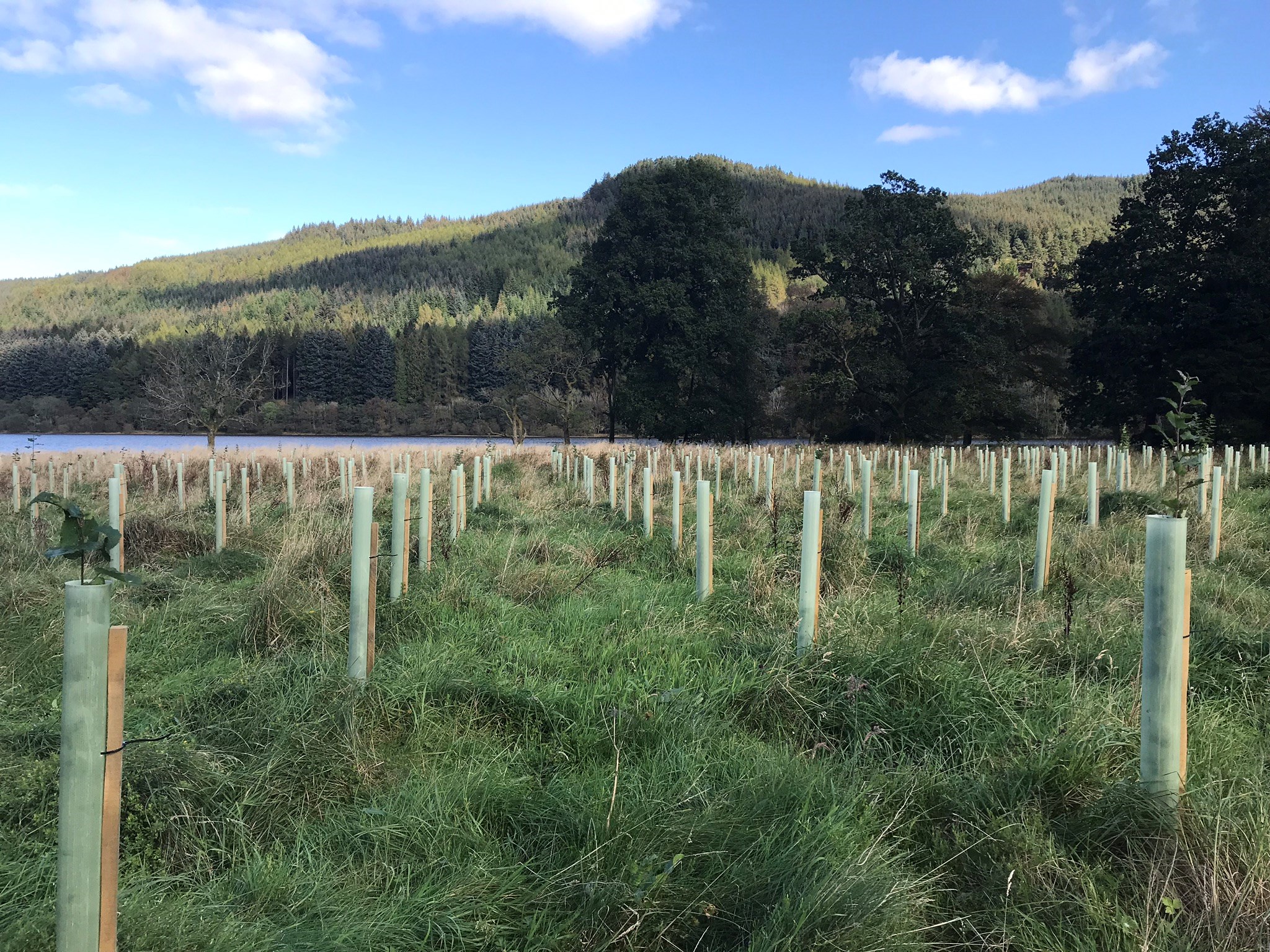 Grant funding
Finding out what grants you're eligible for and navigating the application process can be daunting. Our consultants have the knowledge and experience to help you decide what's right for you and your land.
We'll also prepare application documents and high-quality maps on your behalf, making sure everything is in place to secure funding.
We can help you access grants including:
Woodland Creation
Harvesting and Processing
Woodland Improvement Grant
Sustainable Management of Forests
Forest Infrastructure
Agroforestry
Tree Health
Forest Co-operation
Harvesting, thinning, and restocking
We'll advise on when is the right time to harvest your timber. We can also help you decide if and when your woodland – and your cashflow – could benefit from thinning. We can arrange and manage operations on your behalf, from cutting the first tree, to replanting with the next crop.
Our consultants can:
Assess the crop and estimate timber volume
Prepare your application for Felling Permission
Organise the tender process to get the best price for your timber
Plan and organise road construction and Prior Notification, if required
Agree and manage contracts for harvesting, and timber sales
Oversee harvesting work
Arrange restocking to establish the next rotation of trees
Felling permission
It's illegal to fell trees without permission, or an exemption. Our experienced team can prepare and submit your felling permission application to make sure you stay on the right side of the law.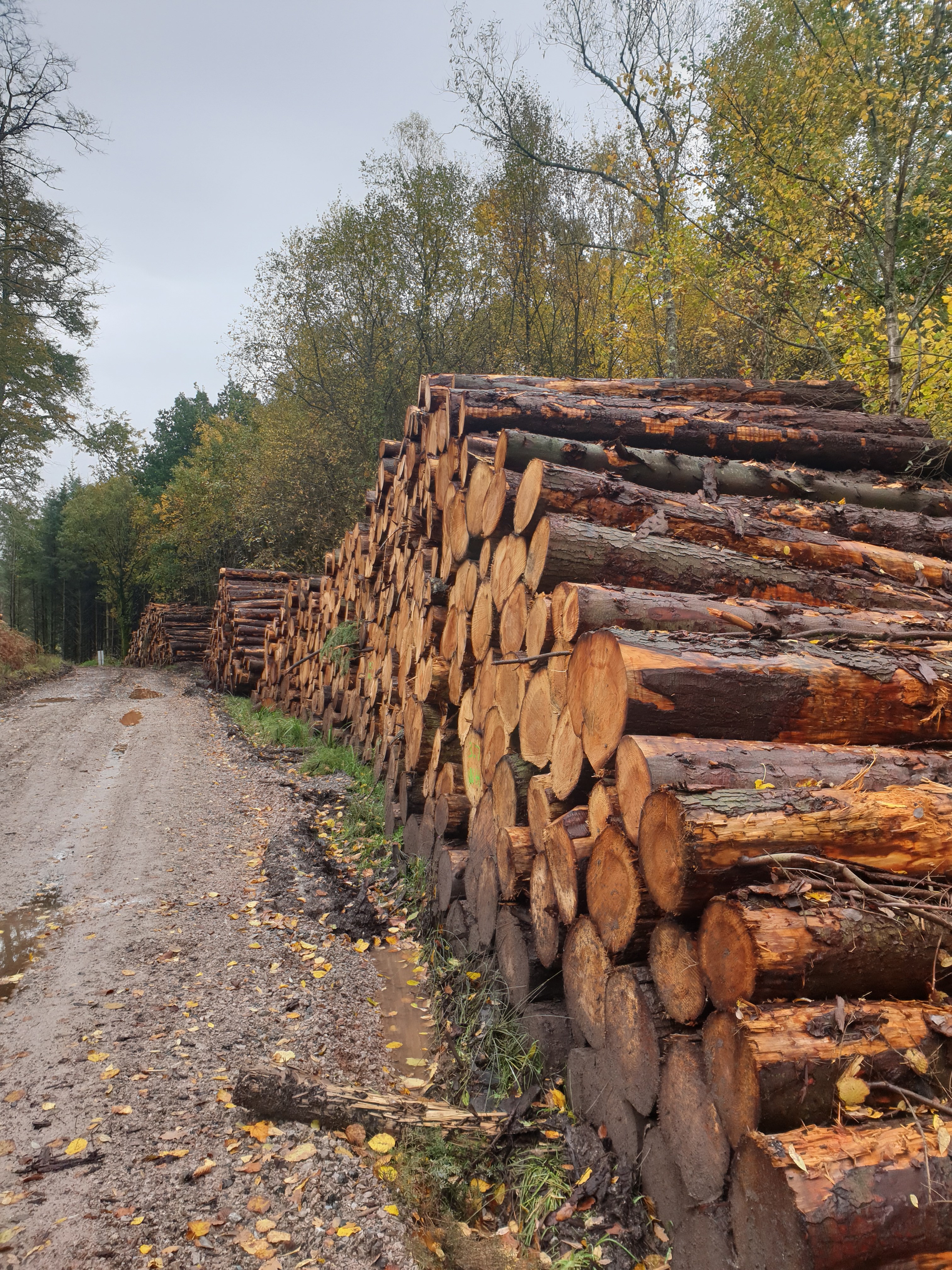 Woodland management planning
We can help you make the most of your existing woodlands by planning how they're going to be managed into the future. We can prepare an official management plan that will also help you access funding, and ensure felling permission is in place when you come to harvest trees.
Our consultants are experienced in preparing:
Woodland Management Plans (for woods smaller than 100ha)
Long Term Forest Plans (for woods larger than 100ha)
Stand-alone and one-off Felling Permission
Plans to restructure and re-design woodlands
Find out more about our services