Brand, marketing & digital advice
Would you like to develop your brand, create a marketing strategy or improve your digital capability? We're on hand.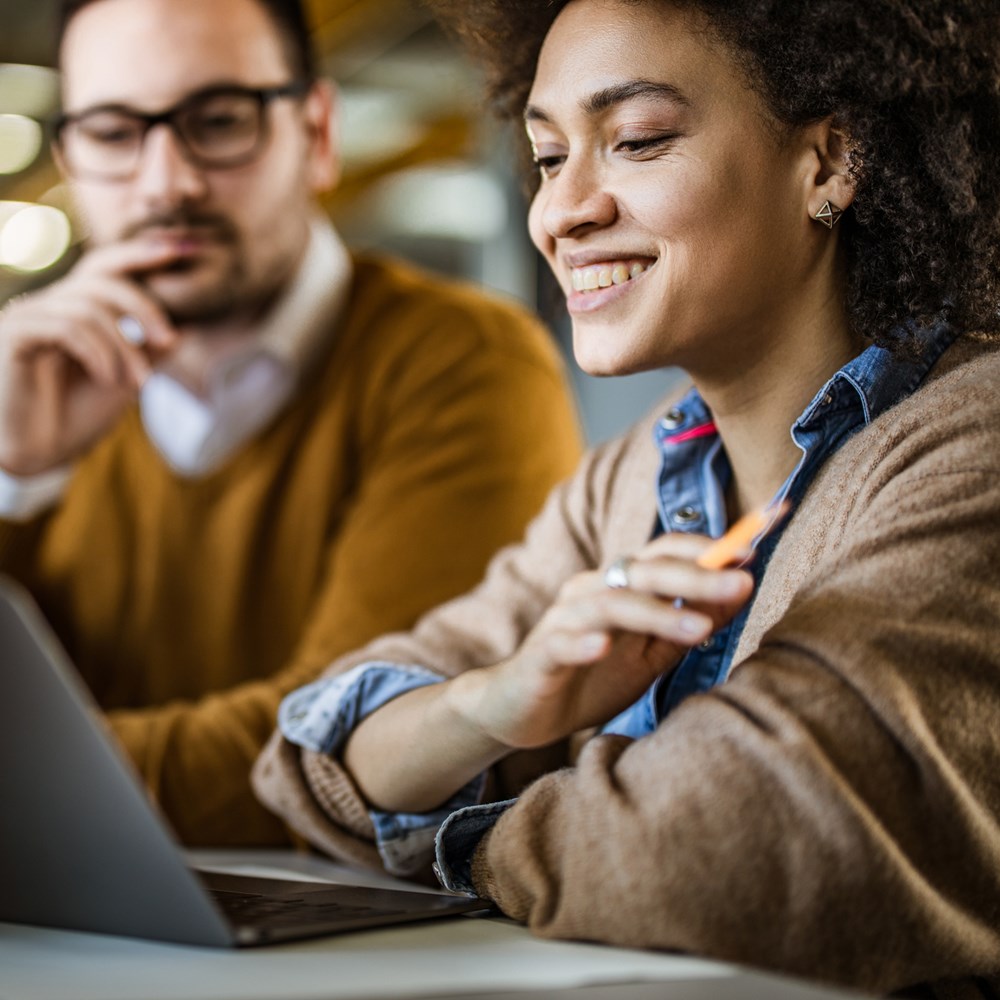 Would you like to develop your brand? Do you want to strengthen your USP? Do you need support to develop your marketing strategy? Or would you like support with your digital capability?
We have many years of expertise in delivering brand development, marketing, and digital advice to a wide range of clients across various industry sectors within Scotland, the UK, and internationally. We offer business specific consultancy, as well as training courses and workshops suitable for entrepreneurs, managers, and seasoned businesses, in the food and drink, and rural sectors.
We can help you build your unique story, provide objective advice, help to strengthen your marketing strategy and ensure you have a successful and sustainable business.
Find out more about our services