Food & Enterprise
Sharing our passion and supporting growth in the food and drink sector.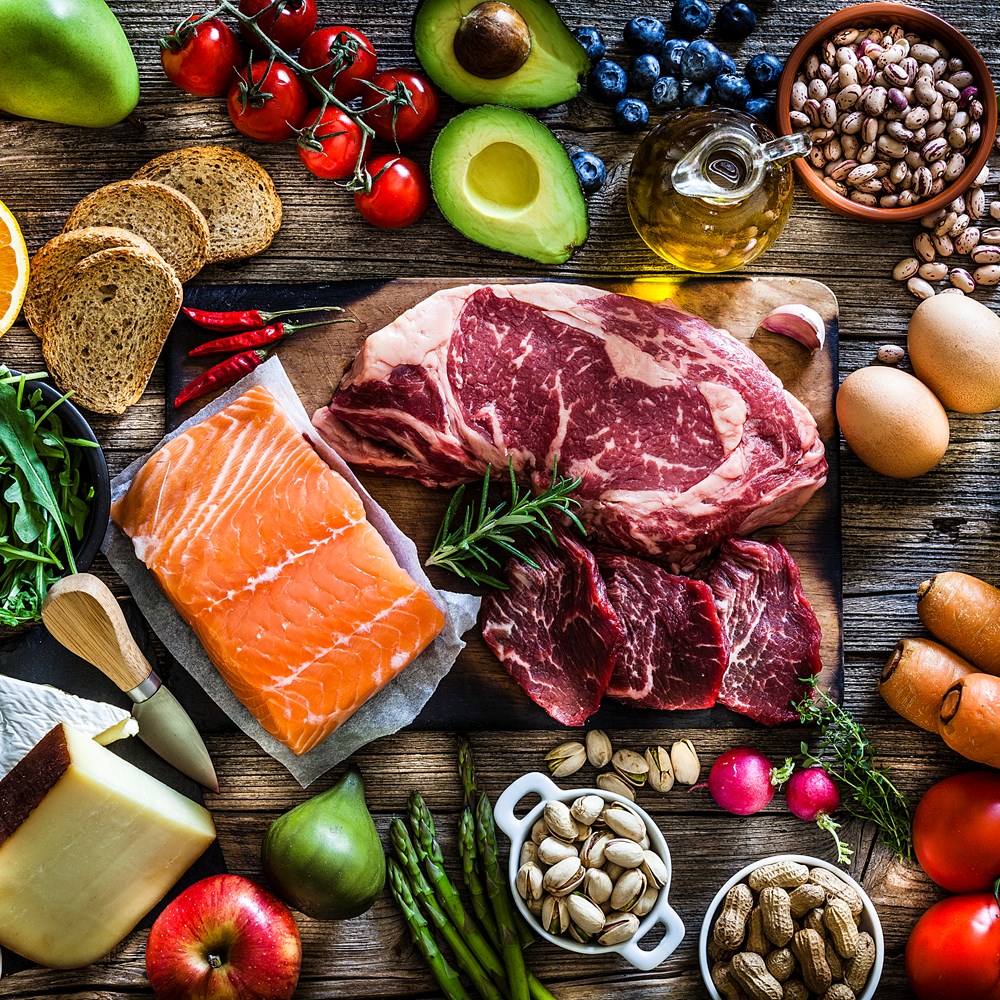 When you engage a Food and Enterprise Consultant at SAC Consulting, you don't get a consultant…
You get an industry expert who has lived, breathed, and loved the industry for years. You get an understanding ear, someone who has experienced the same issues, made the same mistakes, and faced similar problems. You get a supporter, someone who can quietly have your back, and support you to make the right decisions, quickly, for your business.
We have in-depth industry experience and knowledge in,
Account and Technical Management
Brand And Marketing Development
Business Skills & Training
Digital Advice
Feasibility Studies
Funding, Skills and Training
Hospitality and Retail Development
Improving Sustainability & Circular Economy
Market Research
Negotiation
New Product Development
Resource Efficiency
Sales Strategy
Supply Chain
Waste Reduction
and more. You ask, we deliver!
We work with a diverse range of businesses from start-up entrepreneurs through to well-established businesses.
We are intertwined with industry, policy, and education in the food and drink sector. This gives us a unique insight and opportunity to advise and support all moving parts to come together for the benefit of the public, the environment, and the economy.
No job is too big or small. You are always guaranteed a friendly, reliable, impartial, and expert service.
Business skills, learning and training
We have years of expertise in delivering business skills, growth learning, CPD and training courses to a wide range of clients all over Scotland and the UK. We deliver multiple levels of courses and workshops across the food and drink supply chain, suitable for entrepreneurs, managers, and seasoned businesses.
We will work with you to ensure our courses and workshops are tailored to meet your business needs and aspirations.
Examples of training and courses we deliver (but are not limited to):
Training Needs Assessment (TNA)
Leadership Skills
Mindset and Entrepreneurial Skills
Market Research
Strategic Marketing
Digital Marketing
Food Tourism and Storytelling
Brand Design and Development
Business Planning
Start-Up and Lean-Start Up
Selling Skills
Visual Merchandising
Hospitality Training
Mind-Set Skills
Key Account Management
Building and Managing Teams
Managing Change
Assertiveness and Negotiation Skills
We have a wealth of knowledge in other business areas, such as diversification, agritourism, digital, environment, data and innovation, and new product development, and can build a bespoke package suitable for your needs.
New product development
SAC Consulting Food and Enterprise has years of expertise in delivering new product, reformulation and recipe development projects with SME's, entrepreneurs and larger food and drink producers all over Scotland. We work in partnership with SRUC Development Chefs based at our Hospitality Teaching Group at our Elmwood campus in Fife, where we have extensive professional kitchen equipment and facilities that can be used for development.
We offer a wide variety of services including:
New Product Development (NPD) work including overcoming technical barriers in production processes
recipe development to improve taste and texture
developing new, innovative food prototypes that are new to the Scottish market
reformulating products using natural healthy and local Scottish Ingredients which maintain taste and texture
upscaling recipes for mass production
research into packaging options and natural preservatives to extend shelf life.
We have an excellent understanding of new market trends and can work with businesses to develop new products for the Scottish Markets. We have previously worked in several food sectors including:
Bakery
Confectionary
Meat and meat products
Jams and preserves
Dairy
Drinks
Healthy snacks
Free from including vegan and gluten free
SAC Consulting have worked with a large number of diverse businesses on innovative NPD projects including Planet Kuku and Highland Crackers.
SAC Consulting can provide NPD services using SFC Innovation Voucher funding which supplies £5K to carry out Innovative development projects.
We also have a wealth of knowledge in other specific complementary business areas, such as start-up, business planning, selling skills, branding, marketing, and exporting and can build a bespoke package suitable for your needs.
Reducing waste, resource efficiency, and circular economy
SAC Consulting Food and Enterprise has expertise in Resource Efficiency, Circular Economy, reducing food waste, Carbon Assessments, Improving Environmental Performance and Sustainability and can apply this to food and drink businesses all over Scotland. We work in partnership with SAC Consulting Environment team and Rural Business Management team and can offer additional expertise in Renewable Energy, Environmental Permits and Carbon and Green House Gas audits and mitigation strategies.
We offer a wide variety of services including:
Waste, food waste and carbon audits to identify opportunities for savings
Added value opportunities for food waste
Assessing and developing potential circular economy business opportunities, products and markets – including market assessment and business plan support.
Identification of opportunities to utilise waste products in food and drink industry
Finding potential funding and partners to collaborate with when developing new circular economy business models.
Delivering waste surveys and strategic sector support in food and drink industry
We also have a wealth of knowledge in other specific complementary business areas, such as selling skills, branding and marketing to link your improved environmental performance to sales and can build a bespoke package suitable for your needs.
Resources for packing decisions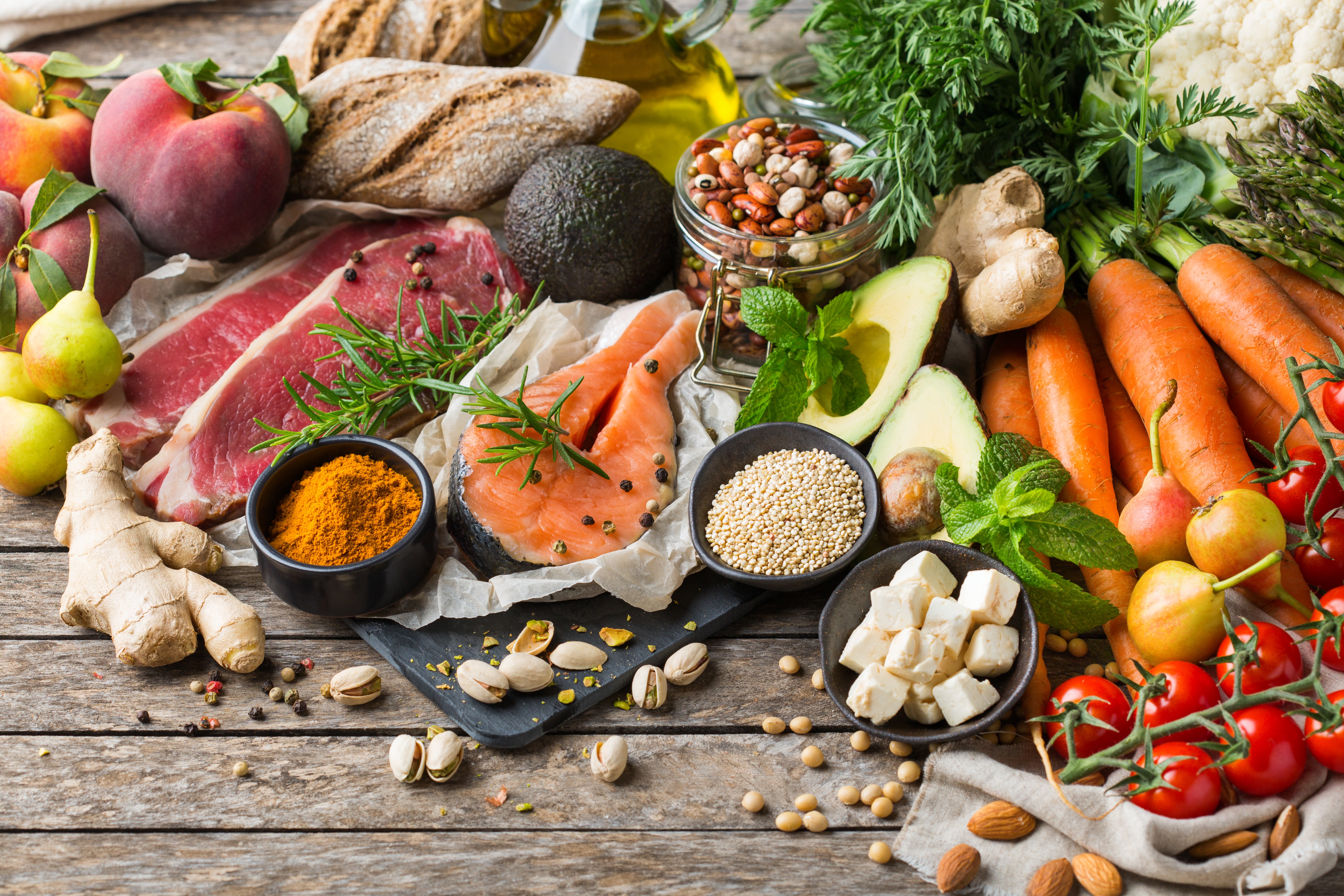 THRIVE
For the next generation of entrepreneurs in Scotland's food and drink and rural sector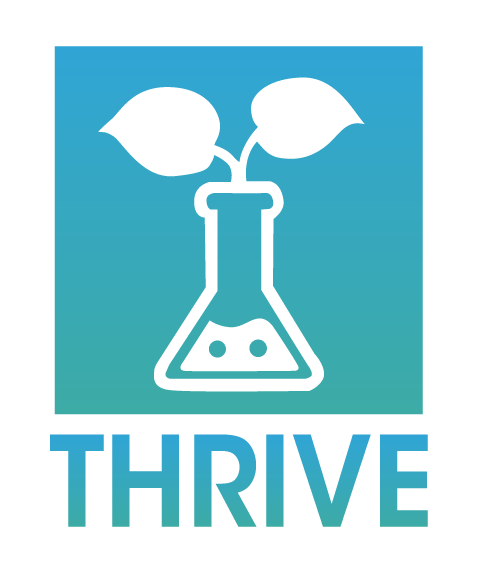 Do you have a business idea or fledgling business that you want to develop?
Do you want to gain some entrepreneurial skills?
Do you want to network with other entrepreneurs in Scotland's food and drink sector?
Then THRIVE could be for you!
THRIVE is a free collaborative initiative from SRUC and Queen Margaret University supporting the next generation of food and drink and rural enterprise entrepreneurs. Following two successful years in 2021 and 2022, the dates for THRIVE 2023 have been agreed. Day 1 – an online Business Skills day - will run on Saturday 23 September and Day 2 - a face-to-face Food Product Development day at QMU Edinburgh - will run on Saturday 14 October.  This year we will also be providing the opportunity to attend extra webinars to cover some of the specific challenges new businesses face – keep a look out for more information as it is released.
THRIVE helps students, recent graduates, and micro businesses gain essential business skills and knowledge to further develop their business idea – whether product or service – including concept development, planning, pricing, marketing, pitching, and access to general business support information. So whether your idea is a new product or a food and drink related rural diversification, THRIVE could benefit you.
If you have any questions or are interested in attending, please contact  foodanddrink@sac.co.uk and we'll add you to the mailing list!
Here's what some of our 2022 cohort thought:
"THRIVE is an amazing program run by industry experts, and offers the chance to learn with like-minded individuals. I wouldn't hesitate to recommend to anyone who is starting out. A great chance to network with so much passion in one room!" - Elizabeth Mackirdy, THRIVE participant 2022
"The THRIVE programme is fantastic, and I would highly recommend it to any start-up food and drink business who wants to develop their business skills and product development knowledge." - Ciara Bow, THRIVE participant 2022
"This course is invaluable, even if you are in the ideas stage, do not be put off, it's the best time to do it, the contacts, and reference materials will steer you right throughout. I can not recommend the thrive course highly enough, and everyone involved could not have been more helpful." - Grace Mackenzie, THRIVE participant 2022
Find out more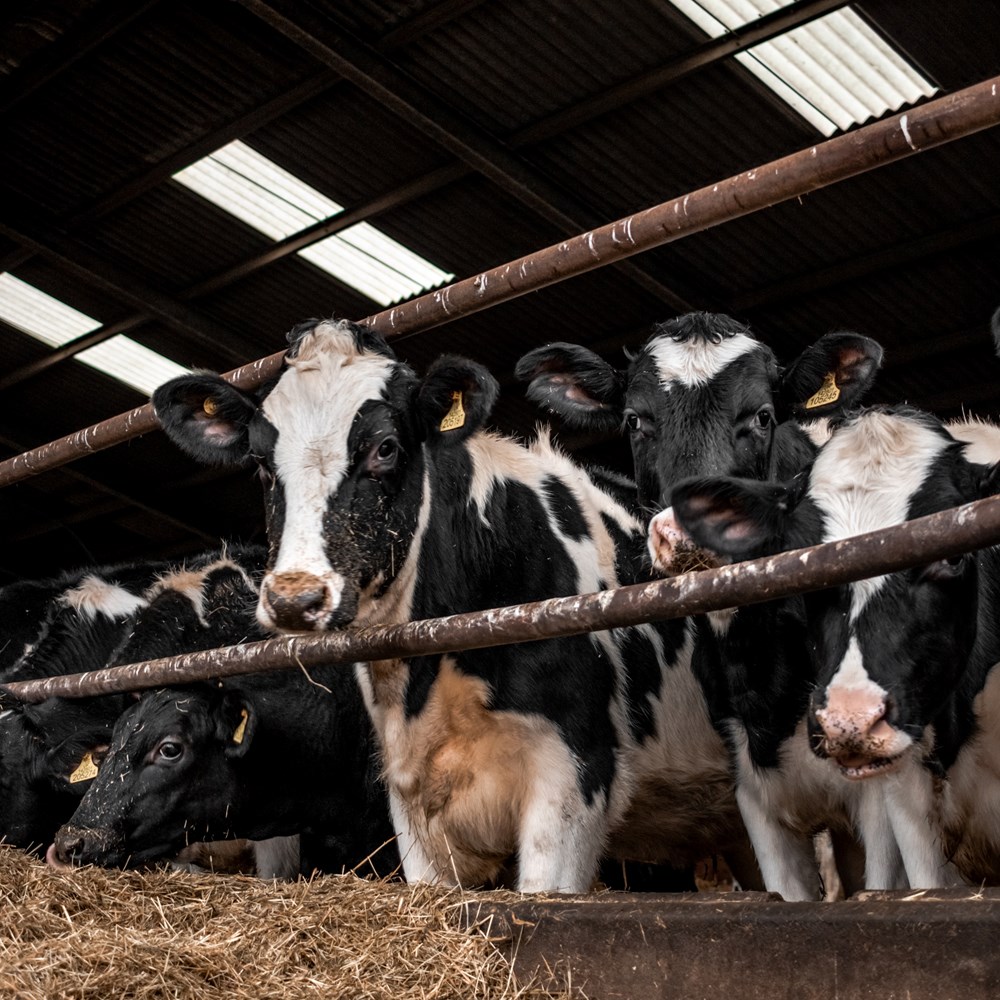 Agrecalc
Agrecalc is an agricultural resource efficiency and greenhouse gas emissions calculator developed by SAC Consulting.
Learn more
Find out more about our services