Nitrate Vulnerable Zones (NVZ)
On hand to assist with NVZ compliance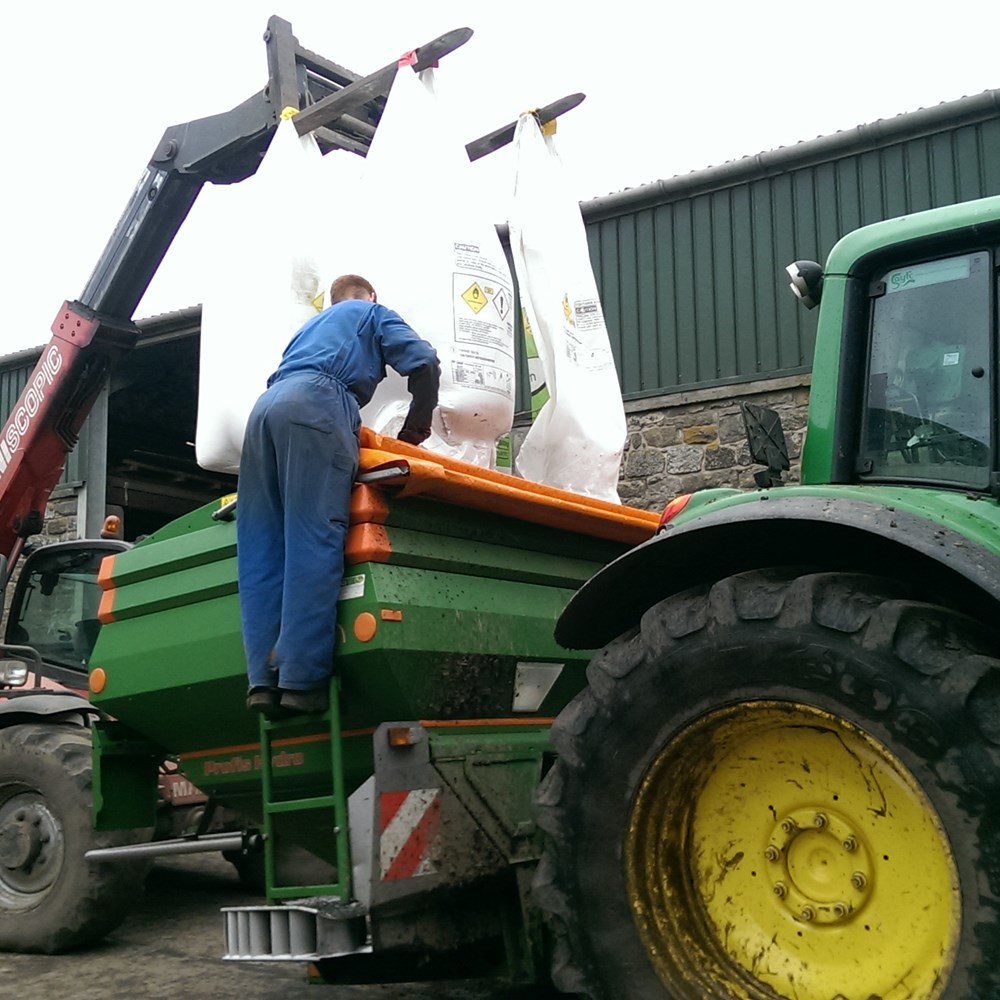 SAC Consulting are experienced at completing NVZ plans and records for farmers across all 5 NVZ zones in Scotland.
We can tailor the service provided to your needs. Our experienced, local consultants can prepare everything from the outline plan to full records including fertiliser applications and fertiliser inventory records if desired.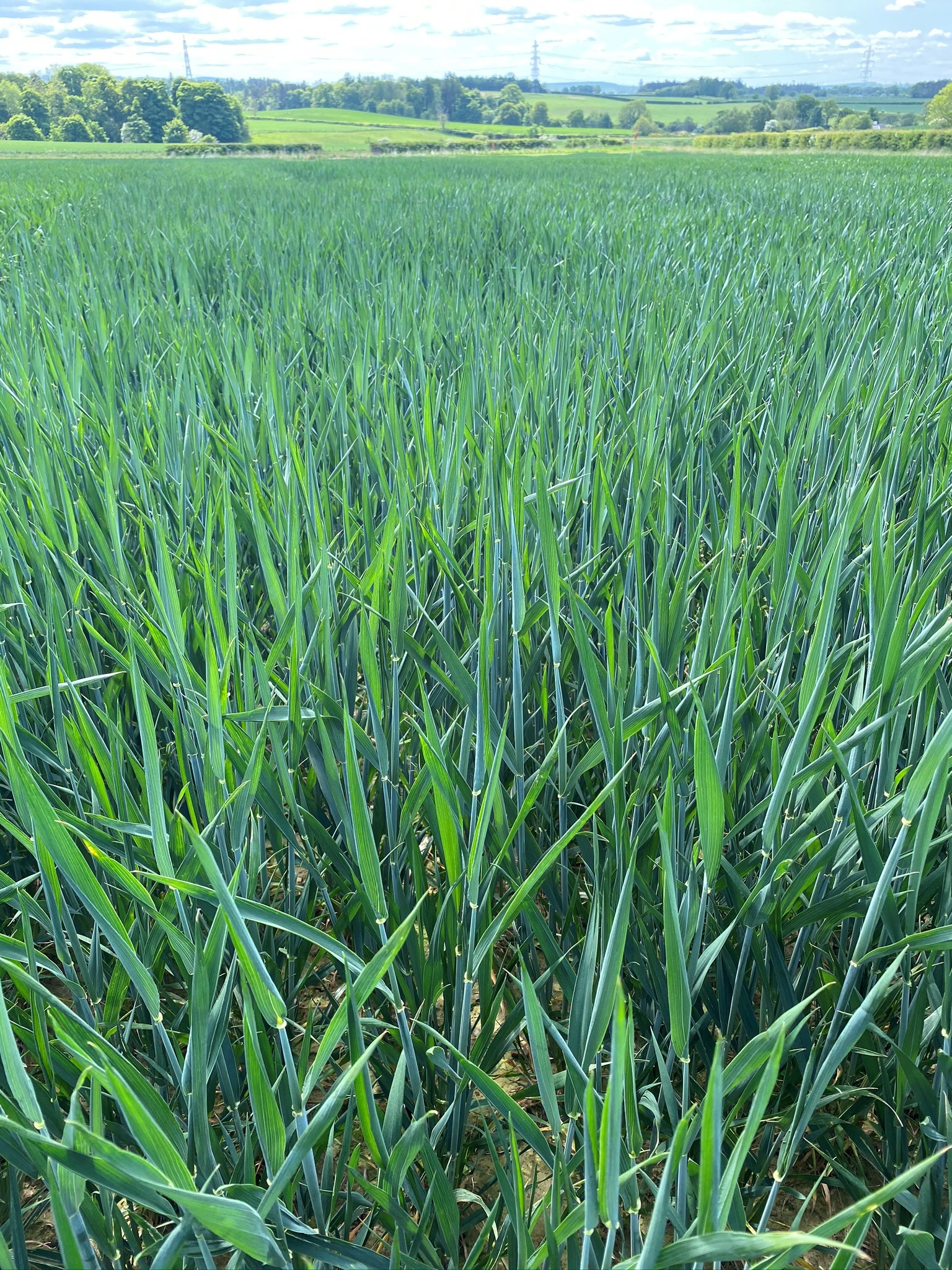 Why the process with SAC Consulting is stress free?
We can provide you with easy to complete data sheets to gather the necessary information for an NVZ plan such as cropping areas and history; organic manure applications and stock numbers. Alternatively, you can send us reports from your crop records software and we can take it from there


All plans and records are provided in an easy to follow booklet so you can quickly spot vital information such as NMax limits


If you do not already have one, we can prepare a professional and colour coded Risk Assessment for Manures and Slurries Map


At the end of the season, advisers can assist with the upgrading of your plan into record format. This service would include inputting all fertiliser applications, purchases and stocks remaining and would provide you with a complete booklet that would meet all criteria for an inspection


Our experience in this area means we can keep you on the right track with all aspects of NVZs and easily and quickly deal with any queries on how to handle even more unusual situations
NVZ boundary map
Are you unsure if your farm or land falls within the NVZ boundary? 
Find out here
In addition, to the preparation of plans and records, our advisers across Scotland can provide telephone advice and clarity regarding the NVZ rules to ensure that you are compliant at all times. So whether it be a query about applications of an organic manure with a high N content or for clarity on the different Spring and Autumn NMax for oilseed rape, our advisers are at the end of a phone ready to help.
Technical note: Nitrogen recommendations for cereals, oilseed, rape and potatoes
Find out more about our services