Peatland Code Validation and Verification Service
With over 80% of UK peatlands in a degraded state, there is an urgent need to address this decline. Our expert teams can now offer land managers, owners and custodians a validation and verification service, as part of the Peatland Code.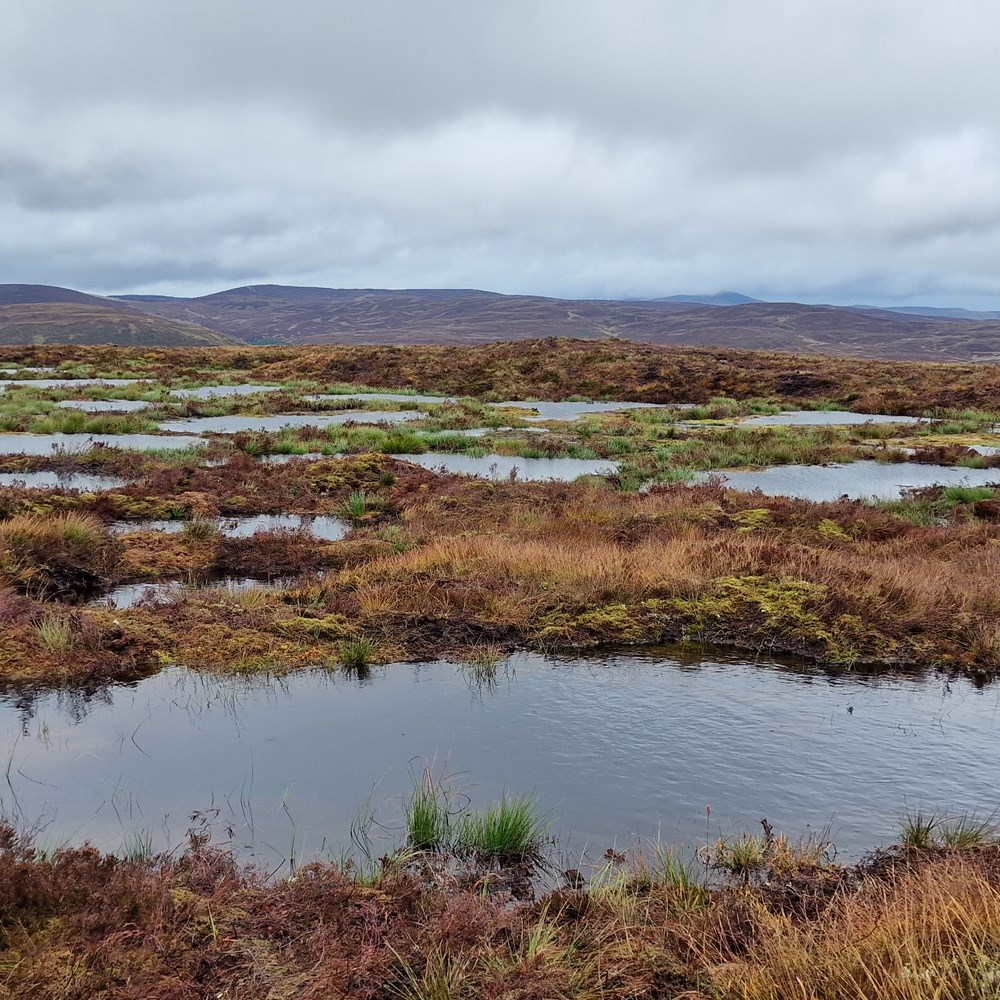 The IUCN's Peatland Code is a voluntary, quality standard for UK peatland restoration projects which generates independently verified carbon units.
The code was introduced to encourage private funding to support these restoration projects. The certification allows project developers to sell carbon credits from peatland restoration projects, providing assurance and clarity for business and investors through independent validation and verification.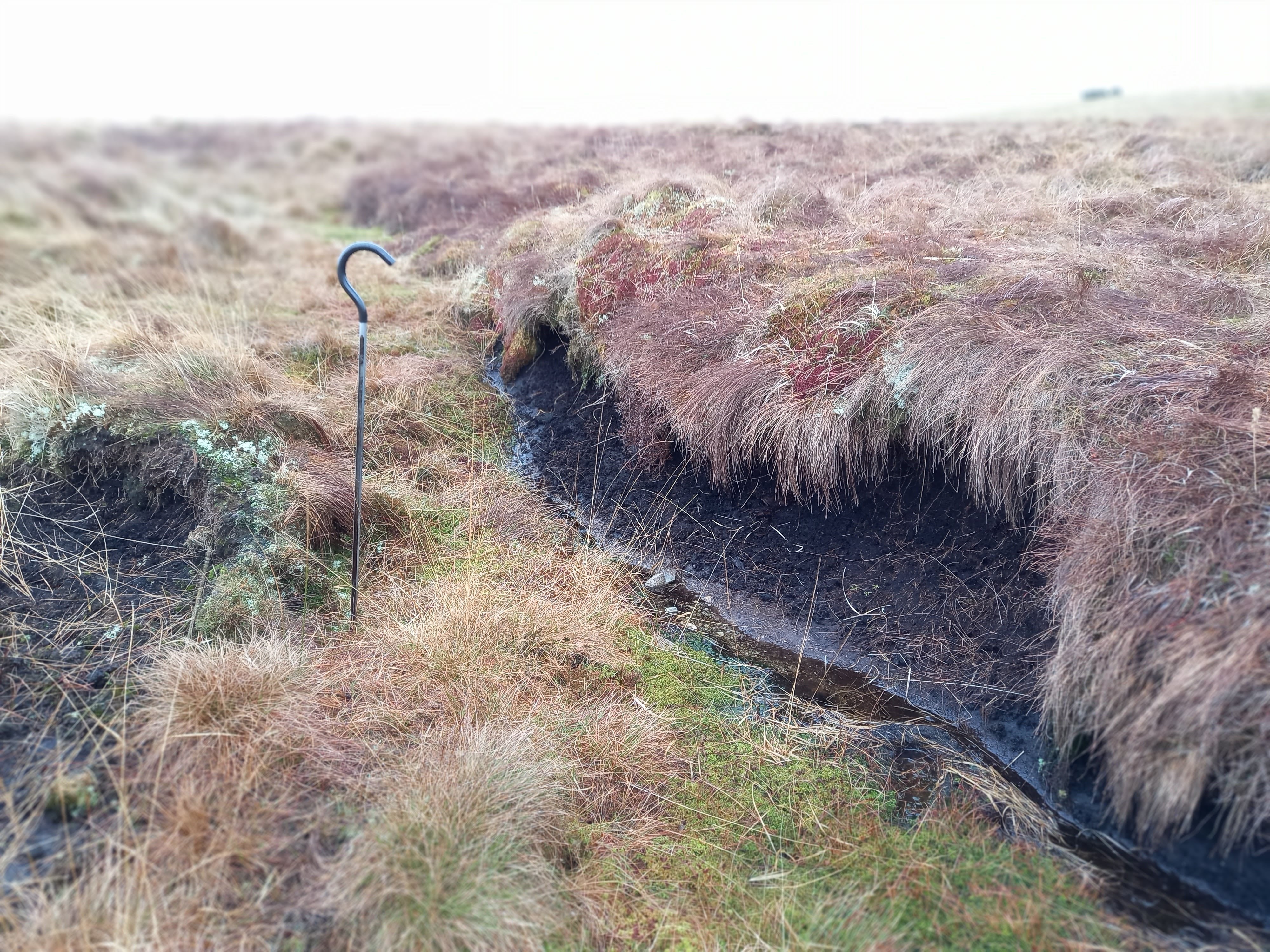 Our validation and verification service
We are fully approved by the IUCN Peatland Programme to validate and verify Peatland Code projects.
As part of SRUC, our team of expert consultants are research-backed with a wealth of environmental, ecological and land management knowledge, data and skills.
For further added value, why not take advantage of our UAV service for accurate and continued monitoring of the restored site?
Find out more about our services