Animal feed, crop & soil analytical services
SRUC Veterinary and Analytical Laboratory provide UKAS accredited testing, supporting SAC Consulting, the agricultural sector and other industries.
View full test list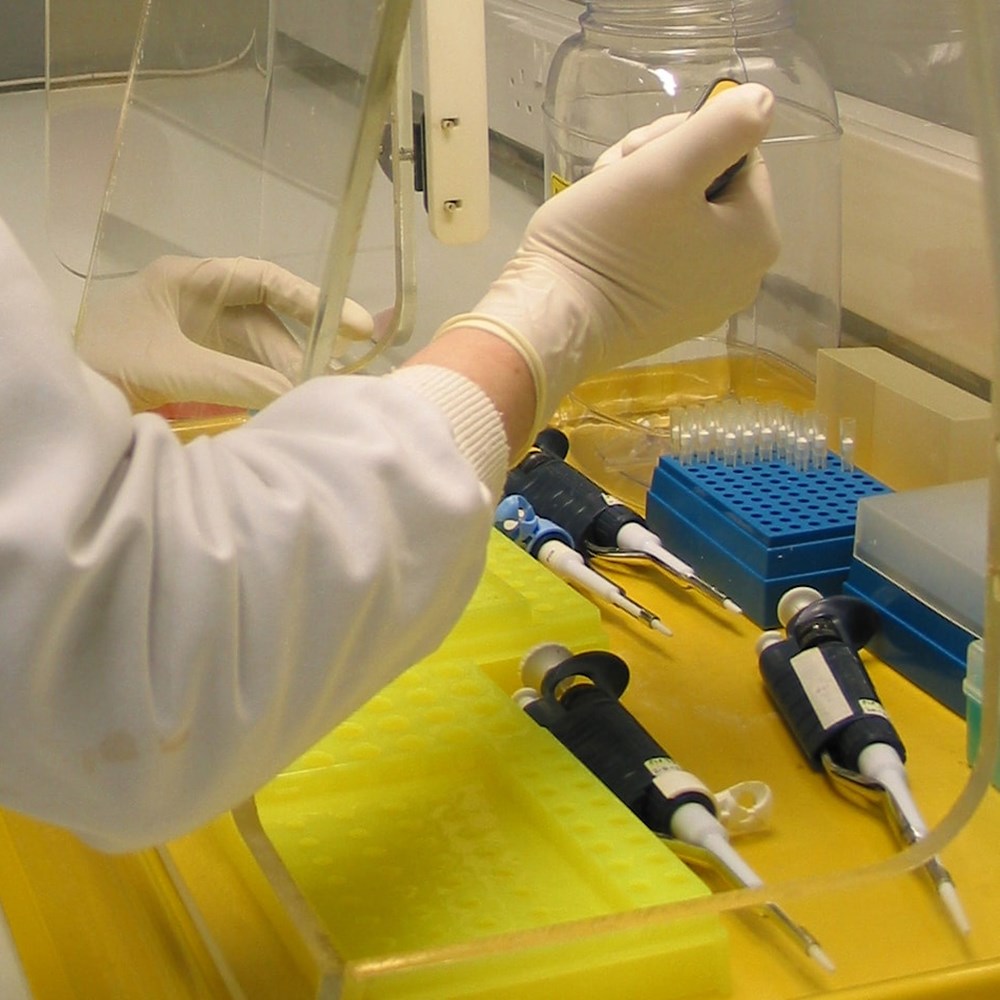 SRUC Veterinary and Analytical Laboratory provide UKAS accredited laboratory testing in support of the pastoral and arable farming community. Seamless integration between the farm, the farm advisor and the lab reduces turnaround times while ensuring analysis and interpretation you can rely on.
We offer a range of services including forage, feed, crop, soil and waste analysis.
Discover our range of services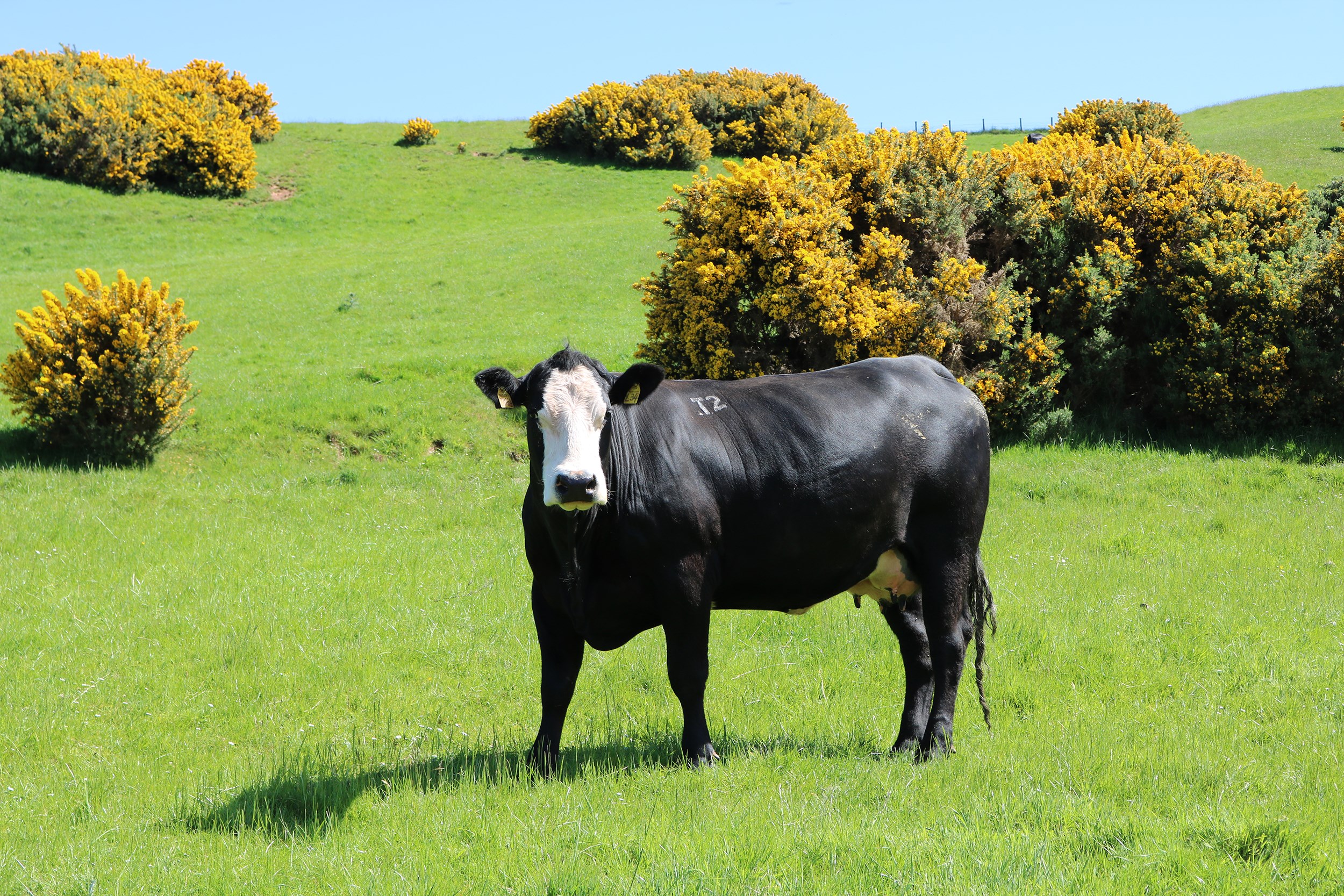 Ruminant Nutrition Veterinary Subscription
SAC Consulting's Livestock Team now offer a subscription service tailored to supporting veterinary professionals and practices across the UK and Ireland.
The subscription includes one-to-one nutritional support for your veterinary practice and provides independent ruminant nutritional advice for beef, sheep and dairy clients. This advice will be on a case-by-case basis and may range from interpretation of a silage analysis to offering more detailed nutritional support to aid veterinary client case work, such as sense checking ration formulation, or mineral nutrition advice.
With this subscription you are eligible for a 10% discount to any SRUC veterinary CPD course and have access to the wider SRUC/SAC Consulting network. Bolt-on options, such as a subscription to Sheep & Beef News, are also available.
For further information please email livestock@sac.co.uk.
Find out more about our services