Dairy
Supporting Scottish and UK dairy producers and stakeholders to improve efficiency and profitability.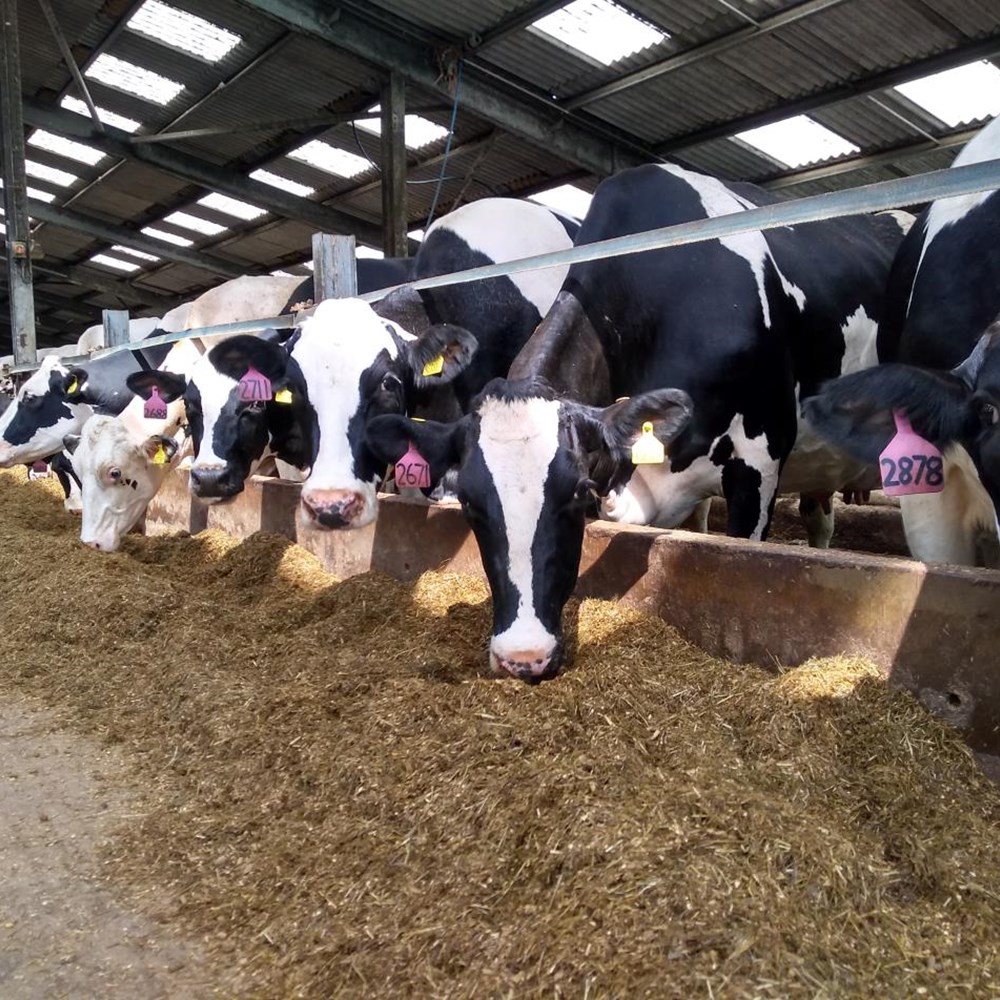 Products and dairy services
We offer our clients access to a range of dairy services, delivered by experienced consultants. Below is only some of the vast services we offer - select a service to display more information.
Dairy consultants support the supply chain through sharing their knowledge of clients farm performance and participating in national meetings and steering groups. Close ties with levy bodies and policy makers put consultants in a unique place to contribute to the advancement of the sector.
As seen in the table above, Dairy consultants support dairy producers in many ways and some typical activities we do day-to-day are:
young stock management
dry cow therapy
locomotion scoring and transitioning diets
enhancing quality in home grown forage
reduce carbon footprints
exploring soya alternatives for protein sources in the ration
reducing Antimicrobial use
Genomics
Financial appraisal
We cater to our client's needs, from a family farm, corporation, a large conventional enterprise or small specialist unit. We exist to ensure the dairy sector receives the highest quality of advice and in turn, results in improved business productivity.

Please let us know of anything you require help with, if there is a specialism or a job that we cannot do we will always put you in contact with the most suitable person in the industry.
Find out more about our services