Pigs
UK Pig production is a specialised sector supplying over 900,000 tonnes of meat per year. We have expert personnel on hand to advise our producers on improving their farm systems.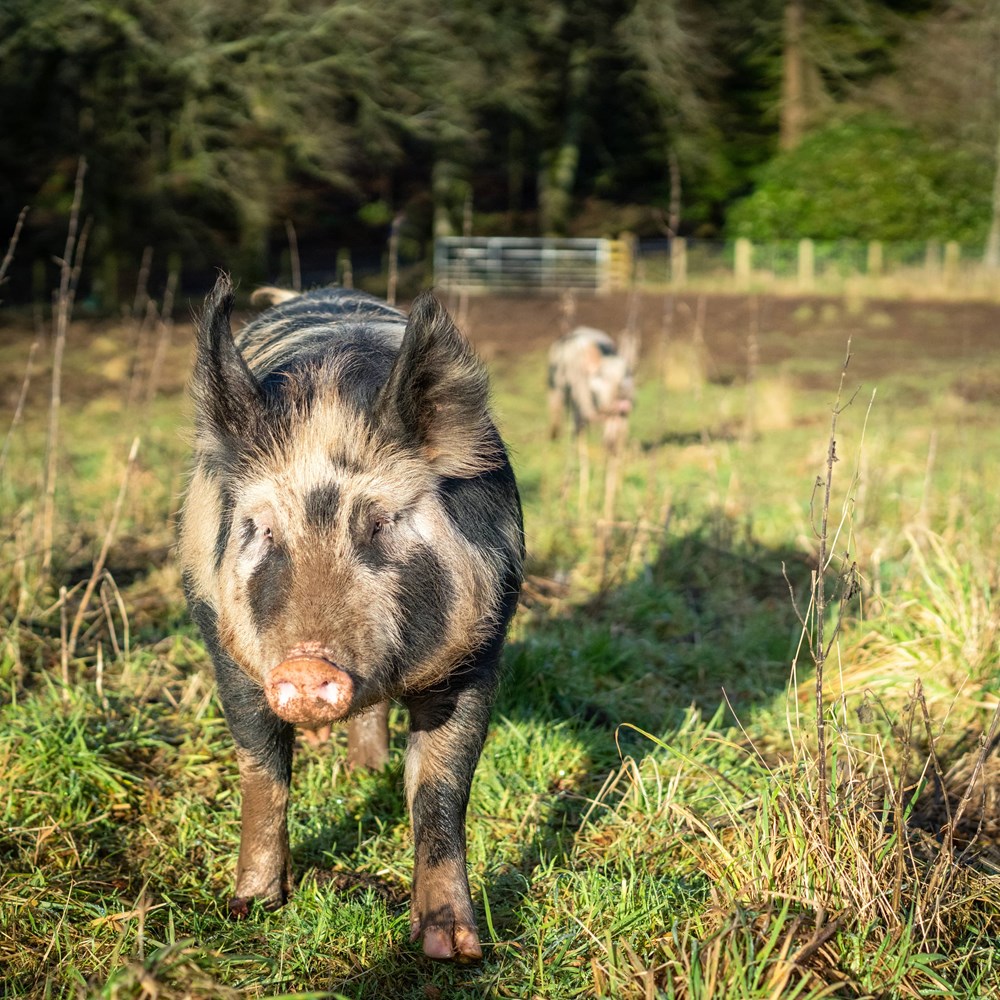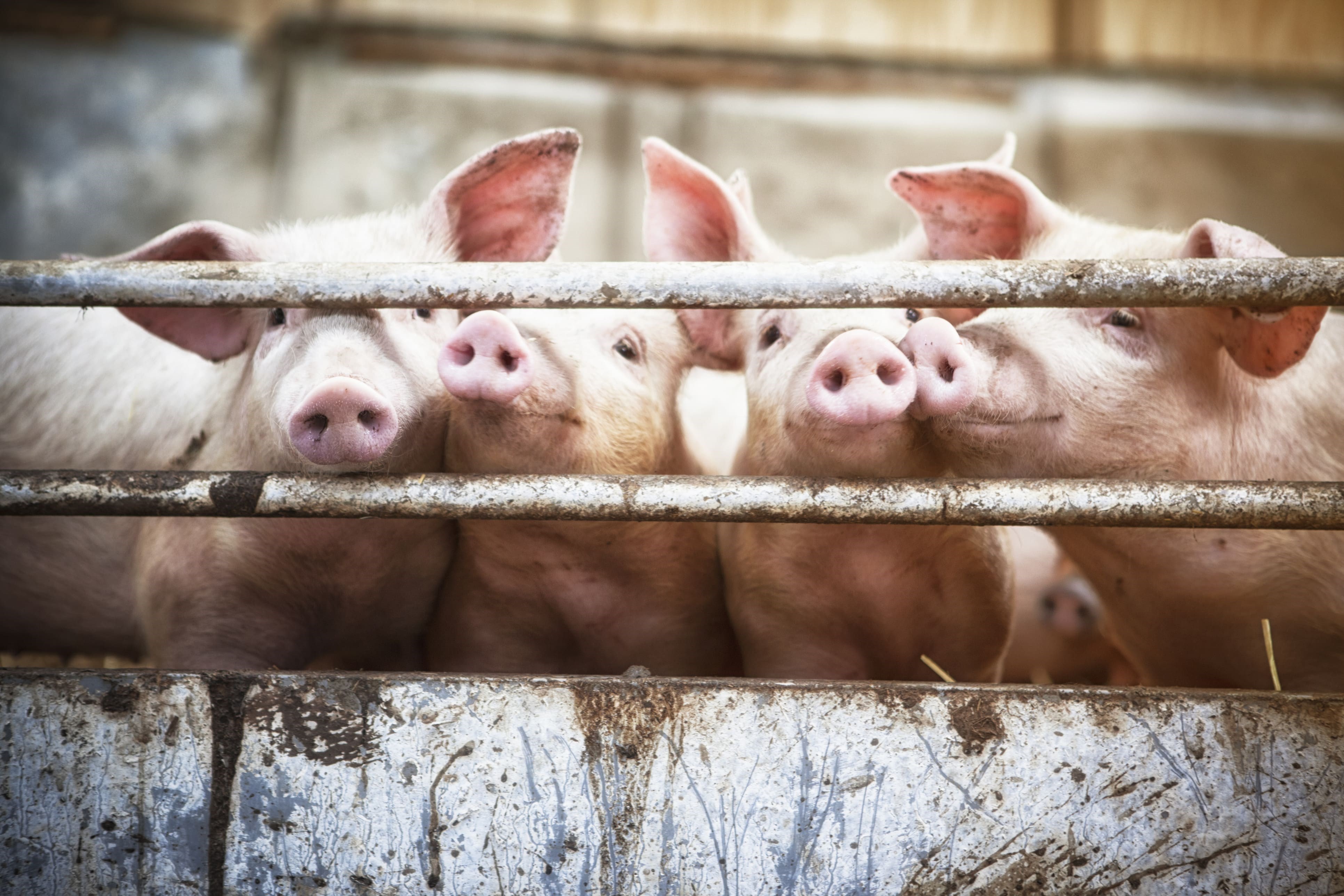 Commercial contracts
The pig sector has faced many challenges over recent years and we remain on hand to ensure our clients can meet their targets. i.e welfare, output, meat specifications, and profitability.
We have a good reputation for field and laboratory based work for commercial clients which include pharmaceutical companies.


We have a good reputation for advising larger feed and pig breeding companies across the UK.
Many commercial units in the UK have benefited from our consultancy, whether it is to increase their competitiveness or efficiency. Efficient farms are key to meeting the obligations of financers and stakeholders to ensure continuity and growth of business.
The cost for professional advice is dependant on the project context, but normally the fee is based on a consultancy hourly rate basis.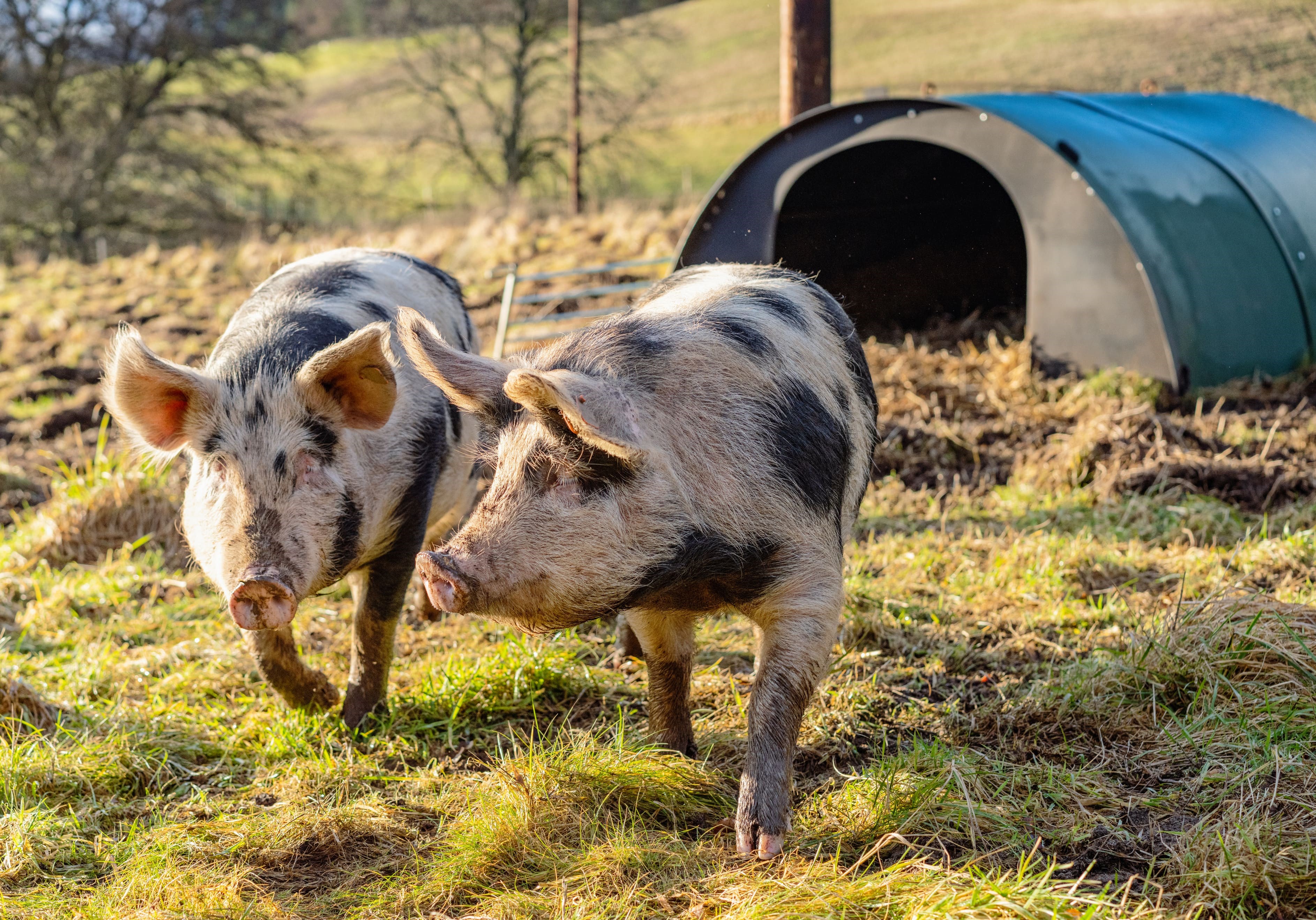 On-farm consultancy
If you own or manage a business in pig farming and a have professional attitude, we can make suggestions to help you meet your objectives and provide solutions to your issues, however complex.

Here is some services we offer:
Farm advisory visits covering health, husbandry and management


Problem solving in areas which affect productivity and profitability


Ongoing support and veterinary advice as well as back up from other SRUC specialists to cater for all aspects of a pig enterprise, for example buildings and ventilation
Discover our Pig Information Group, where you'll find local contacts and examples of the useful content that we provide for our clients.
We remain competitive in our cost for advice and many farming clients choose to do this through our subscription services.
We cater to the needs of larger units but we also take pride in supporting family farms and smallholdings. Ensuring they have sufficient knowledge when it comes to animal records, good farm management practices, farm legislation and animal nutrition.
We can advise on
Clients have access to a range of supports including corporate advice, carbon auditing, veterinary services, and general consultancy on health and management.
Find out more about our services