Circular economy
Our SAC Consultants can help you identify and reduce waste, increase efficiencies, and develop a circular economy approach.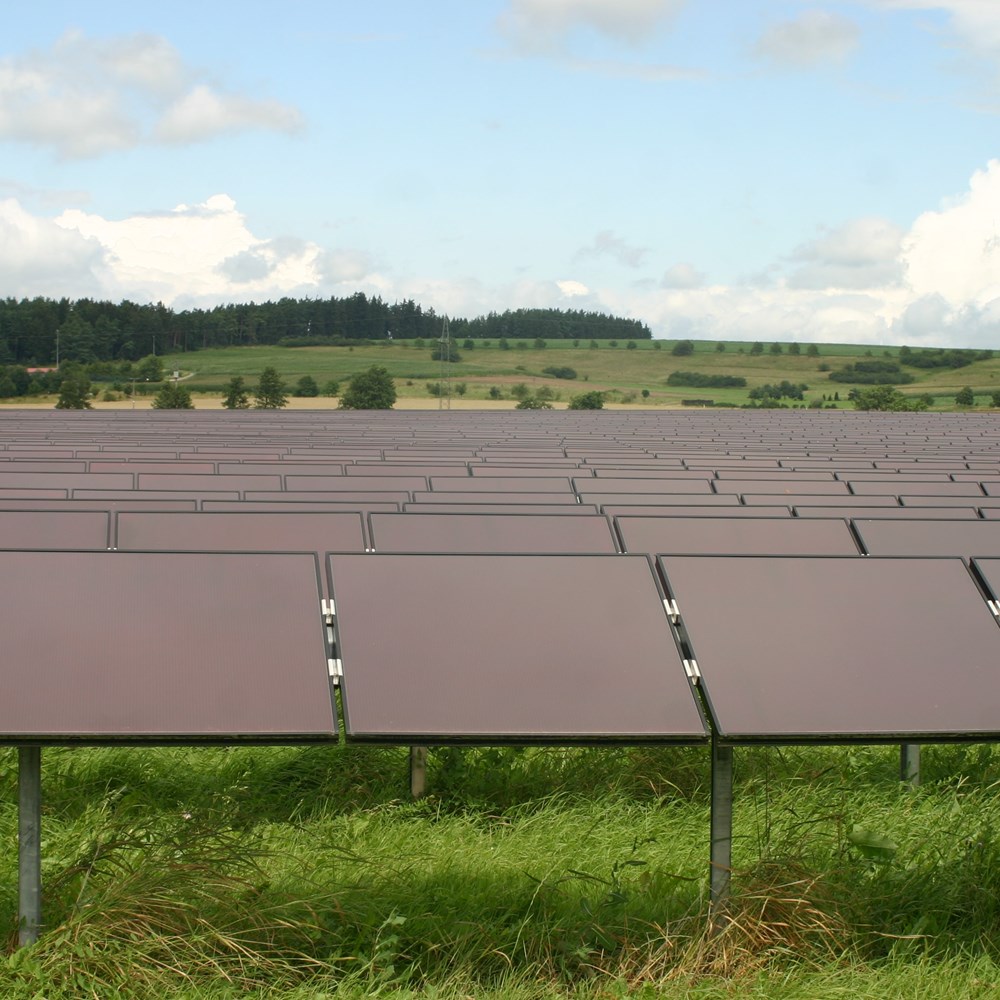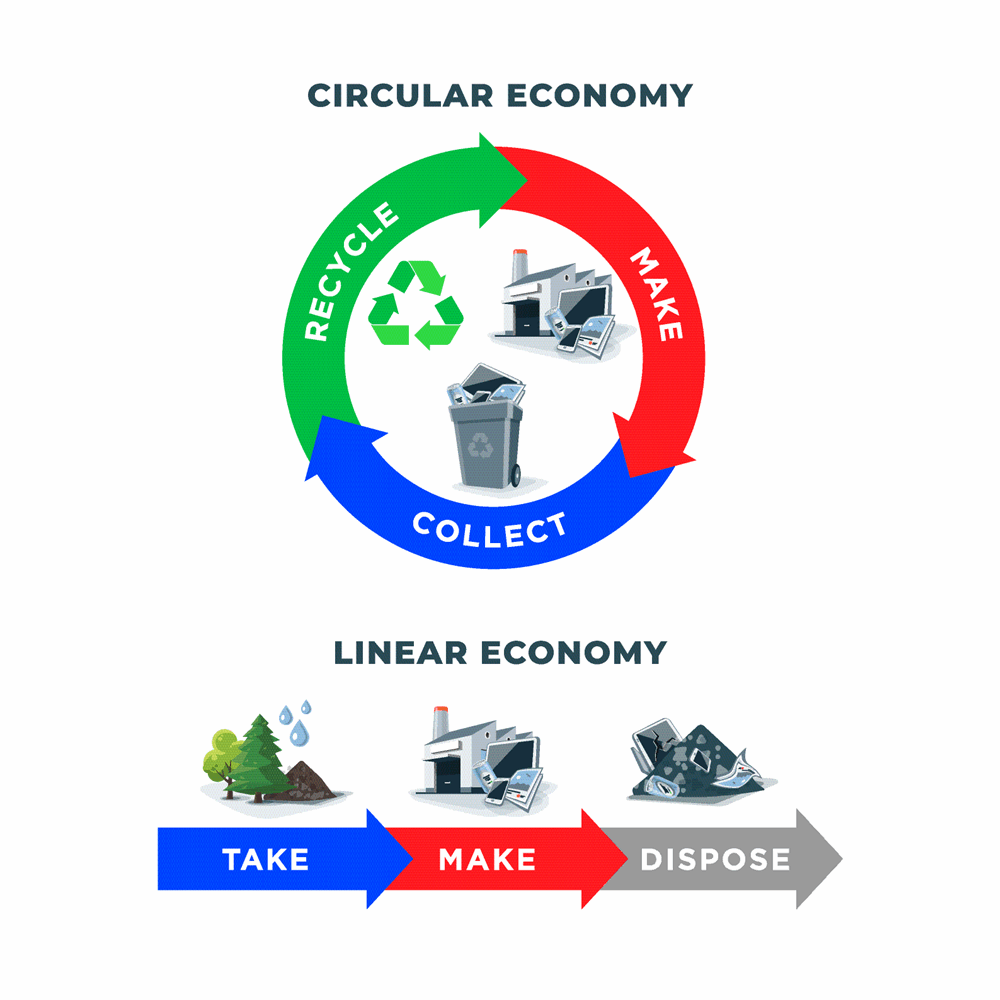 How to make a difference
A circular economy approach means moving from a linear process in which things are sourced, used and disposed of, to an approach of increased efficiencies by better use of resources, recycling, repurposing and recovering materials wherever possible.
This concept is fast becoming the accepted model for sustainable growth and is a core component of the EU's 2050 long-term Strategy to achieve a climate neutral Europe.
From taking and reusing your own cup when you buy a coffee, to generating electricity from renewables, we are already beginning to support circular economy principles.
Find out more about our services