By-products
Sustainably and safely improving farmland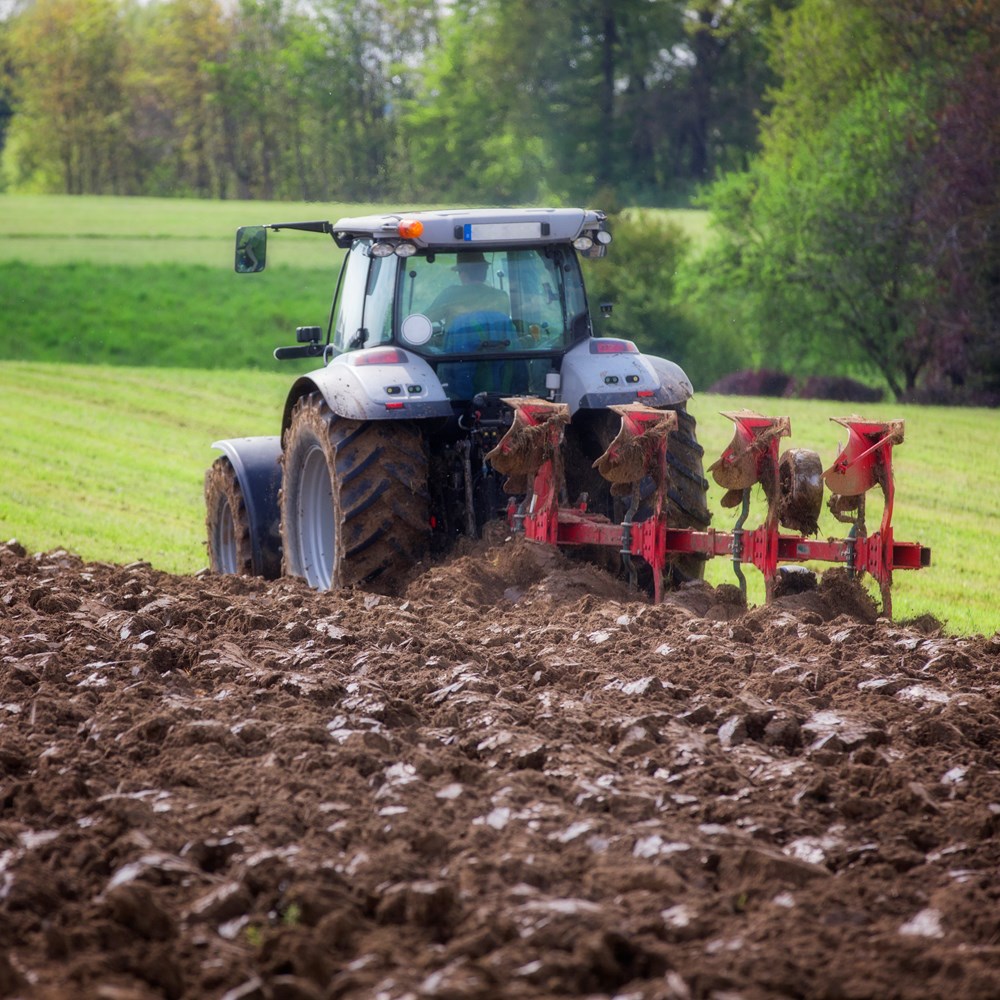 Industrial processes can often yield by-products that, if applied to land correctly, can have an agronomic benefit. Whisky distilleries, breweries, ash from biomass plants, and by-products from food production are just some of the examples of this circular economy.
There can be significant benefits from such arrangements – farmers and crofters benefit from improved soil fertility and the source of the co-products benefit from knowing their co-products will be used sustainably. It is, however, vital that such arrangements are managed and evidenced carefully to ensure they comply with regulations and provide agronomic benefit.
SAC Consulting is hugely experienced in this type of work. Our local consultants can find suitable sites, or work with clients' existing land banks. They will arrange for the sampling and testing of soils at the sites proposed for spreading of the material, as well of the material that is to be spread. Our soils and fertilisers experts then analyse these results and prepare the necessary risk and benefit reports and advise on appropriate application rates to ensure optimum outcomes.
Our local consultants then co-ordinate the application to SEPA for such things as Paragraph 7 exemptions, and once this is secured will liaise with the spreading contractors and landowner – even overseeing the spreading if required – and submitting the necessary annual return to SEPA.
Our clients range from small local businesses to multinational companies. They trust our nationwide reach and unparalleled knowledge of rural land management in Scotland to ensure their vital processes can proceed unobstructed and in a way that manages reputational and operational risks. Please get in touch if you would like to explore how SAC Consulting can help you manage the sustainable use of by-products from your business.
SAC Consulting's commitment to doing the job right is evidenced by our creation of SOMA (Spreading Organic Materials Assurance) – an accreditation scheme for operators applying organic materials to land for agricultural benefit.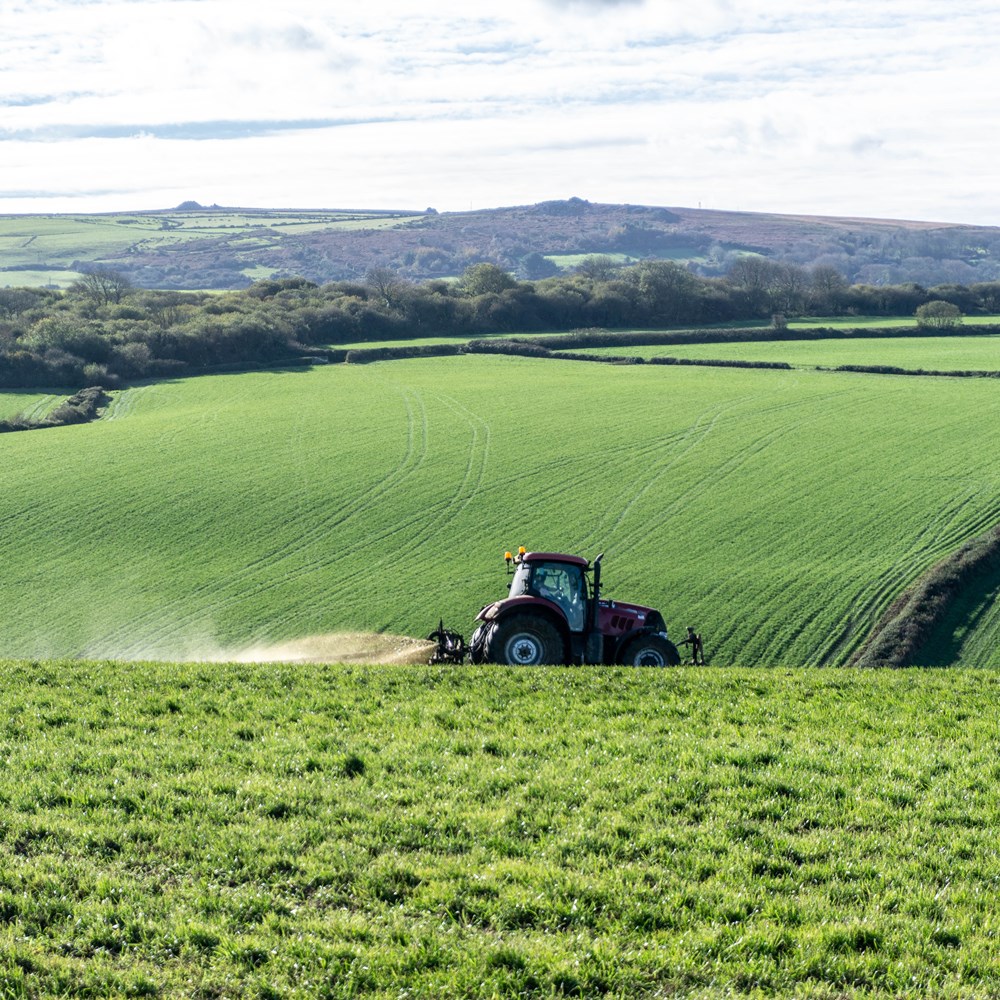 SOMA
SOMA (Spreading Organic Materials Assurance) is our accreditation scheme for operators applying organic materials to land for agricultural benefit.
It aims to create a base level of competency amongst operators applying waste derived materials to land and increase the awareness of the responsibilities.
Find out more
Find out more about our services