Farm Carbon Storage Network
This project seeks to raise awareness of the value of carbon stored on farms through the establishment of a Farm Carbon Storage Network.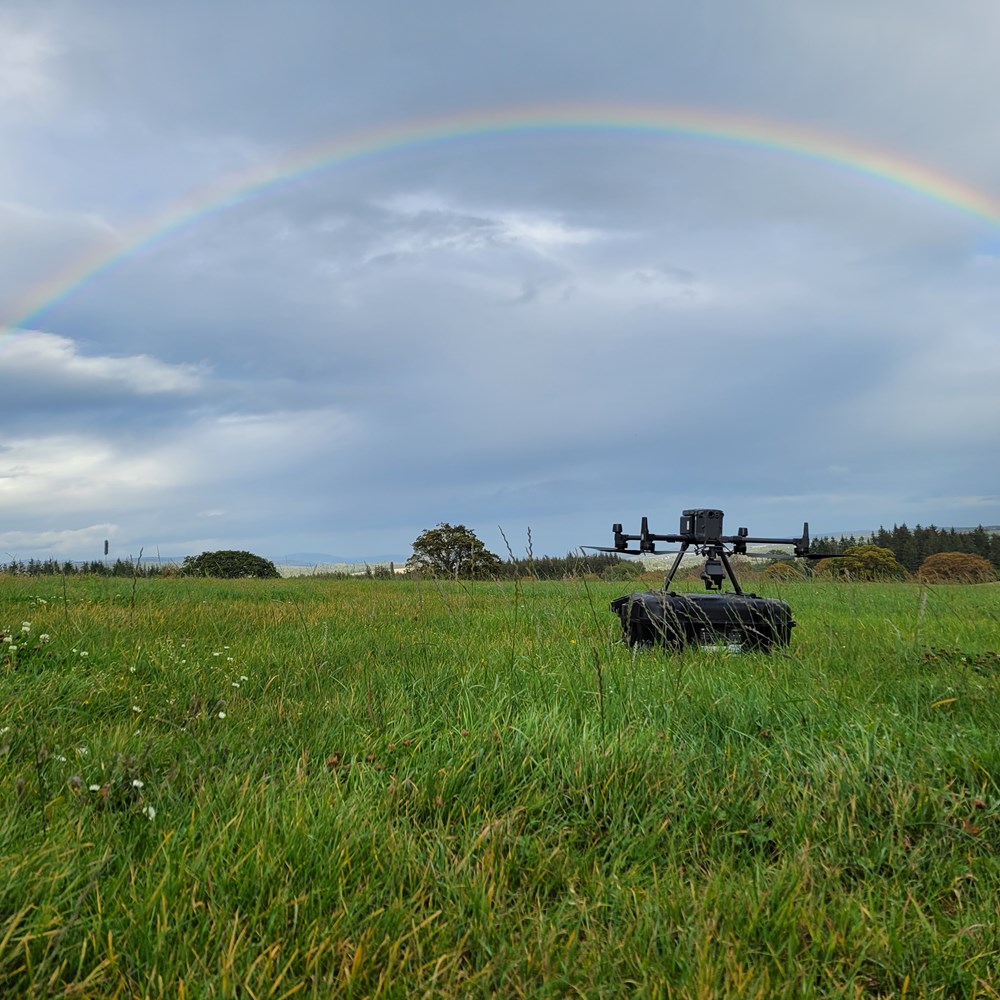 Funded by the Scottish Government's Knowledge Transfer and Innovation Fund (KTIF), 5 farms have been selected to participate in this phase. The carbon stock on each representative farm will be estimated by combining soil testing and LiDAR (Light Detection and Ranging) aerial surveys. The information shared from this network will enable farmers across the country to estimate their own carbon storage and to ignite ideas for increasing carbon sequestration on farms.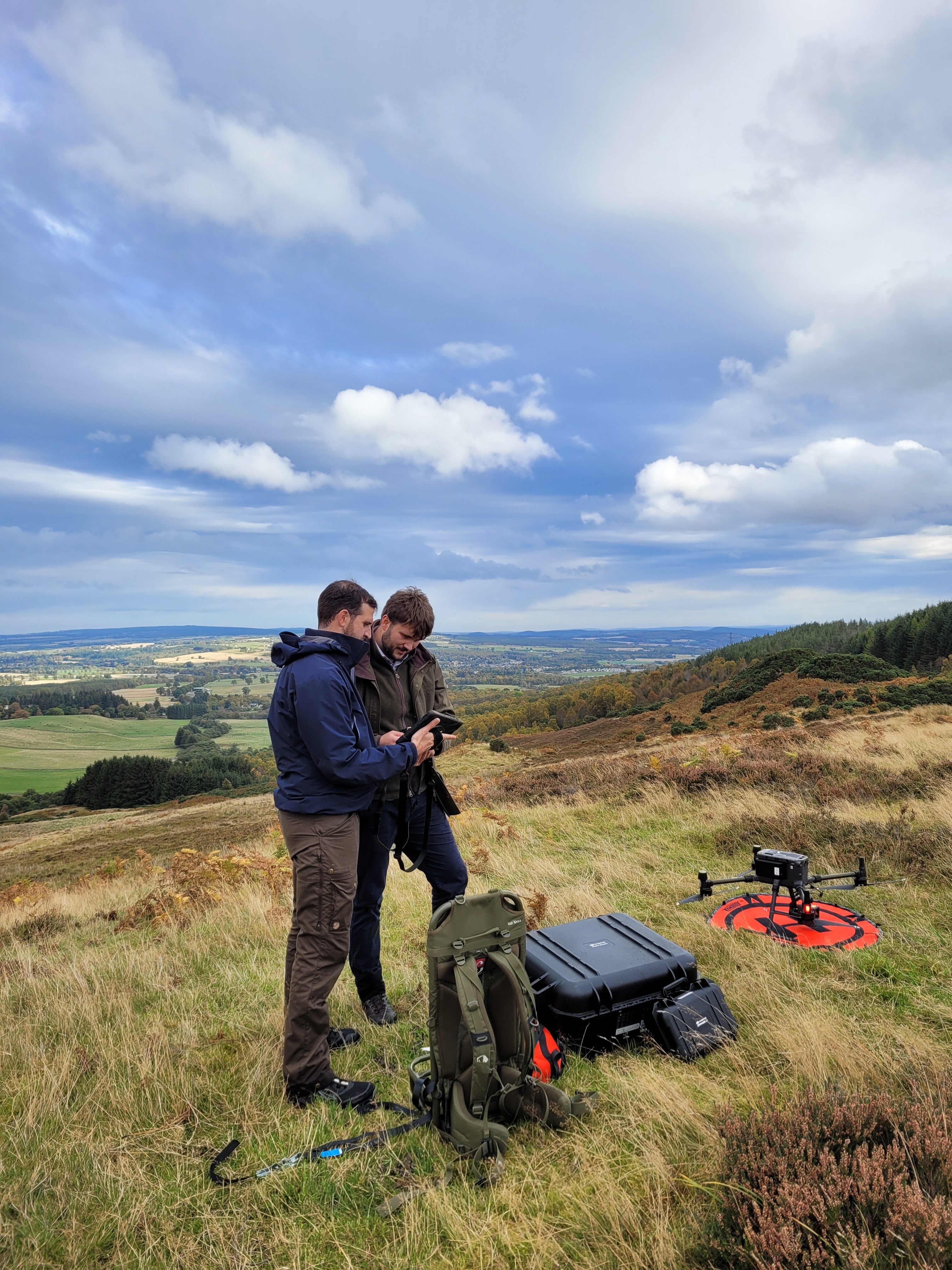 Why is it important?
Farmers are increasingly aware of their need to help to tackle the climate crisis, through a combination of reducing greenhouse gas emissions and increasing sequestration of carbon dioxide on farms. A farm's soils, trees and hedges act as a carbon sink which can be difficult to quantify, however technology can help us improve the accuracy of these estimated carbon stocks. This project will quantify the value of these natural assets in terms of their carbon storage, establishing a baseline for future monitoring. The results will help to deliver a better understanding of the impact and importance of certain farm habitats and identify management strategies that could be employed to enhance them.
How are we doing this?
An active farm carbon storage network has been created which initially focuses on 5 farms from the most common farming systems across Scotland - Beef and Sheep, Dairy, Arable and Crofting. Accurate measurement and mapping of the above-ground biomass and soil organic carbon is a critical component of carbon stock quantification. Using an innovative approach which will combine the use of LiDAR surveys and soil testing, a reliable estimation of above ground carbon storage in hedges and trees and estimated soil organic carbon stocks will be calculated for each of the farms.
The initial Farm Carbon Storage Network consists of the following participants:
Auchmore Farm – Beef and sheep
Easter Bavelaw Farm – Sheep
Auchinbay Farm – Dairy
Kilkenneth Croft - Crofting
Mains of Balgavies Farm – Arable
This project is the first of its kind in Scotland. It will provide a quantitative value on the farms natural assets that will benefit the maintenance and enhancement for climate and biodiversity action while increasing the knowledge base of farmers, policymakers and the general public.
The findings from each of the five farms will be published in spring 2023 in the form of case studies and maps.