Academic support
We are committed to providing an accessible and inclusive study environment where everyone gets the support they need.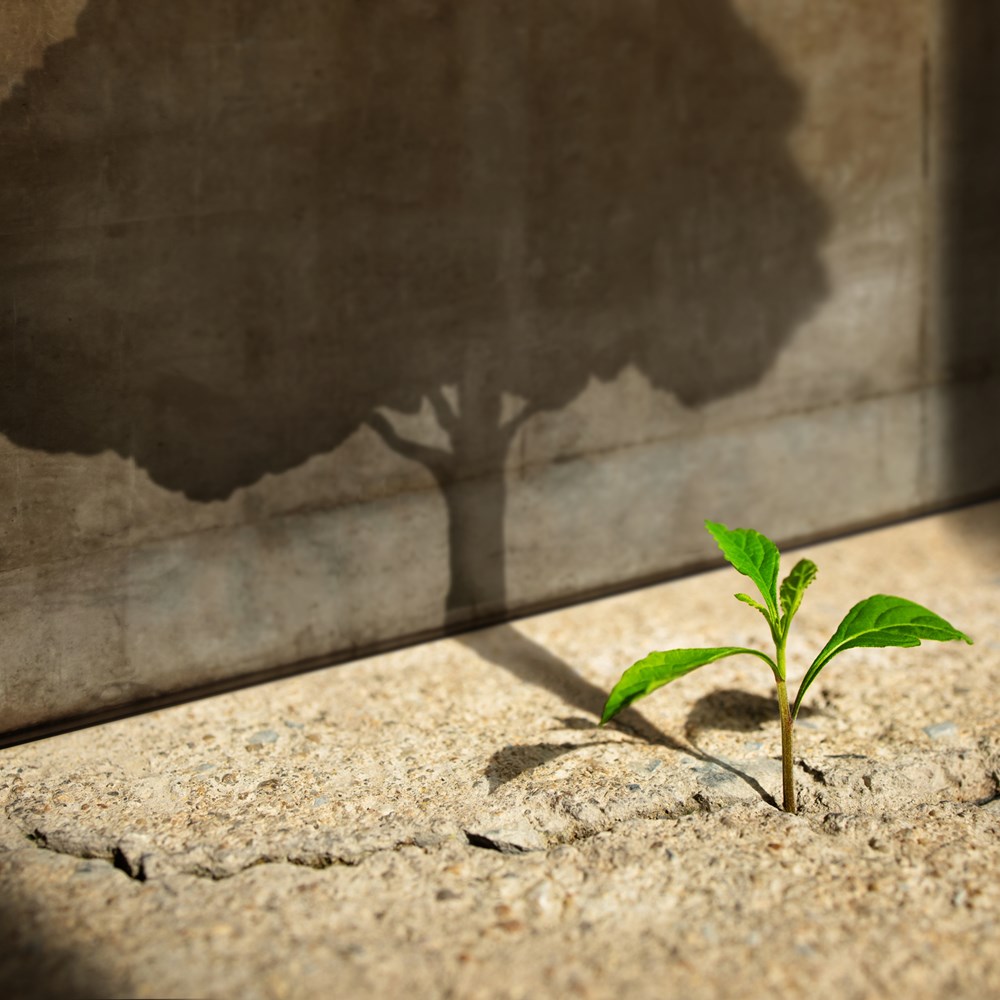 No matter where you are in your academic journey, our dedicated support team are committed to providing an accessible and inclusive study environment where you get the support you need.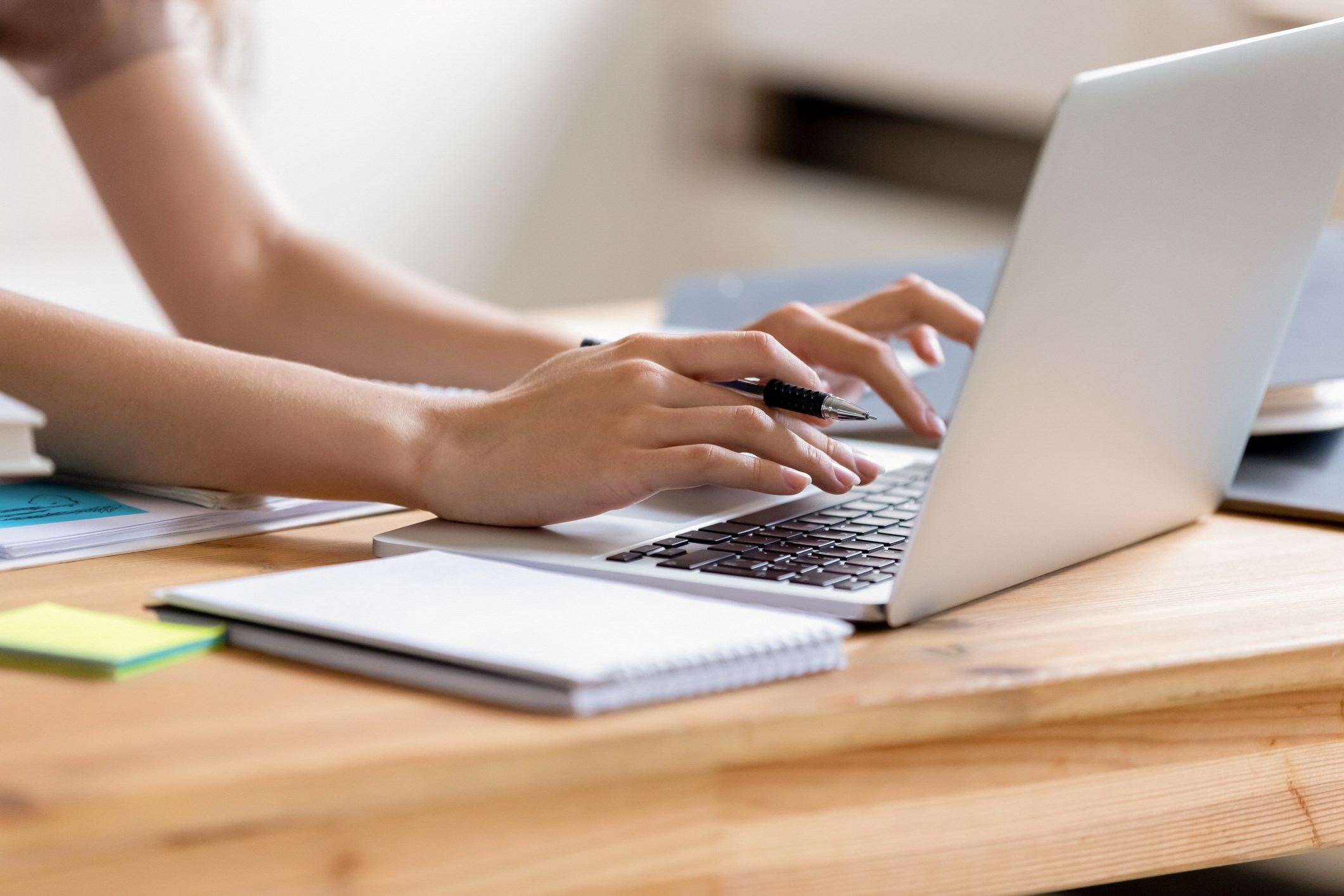 Applying to SRUC if you have additional needs
SRUC is committed to the promotion of equal opportunities and we welcome applications from prospective students with additional needs.
Letting us know of your disability or additional needs before applying to any course of study at SRUC is highly recommended because it gives us more time to investigate any reasonable adjustments to course content, assessment or facilities we can make. Disclosing any disability during the application process will not affect whether or not you are accepted at SRUC.
As with all applications, the overriding criteria in the selection process will be the applicant's ability to fulfill the academic requirements and benefit from the course. 
Apply now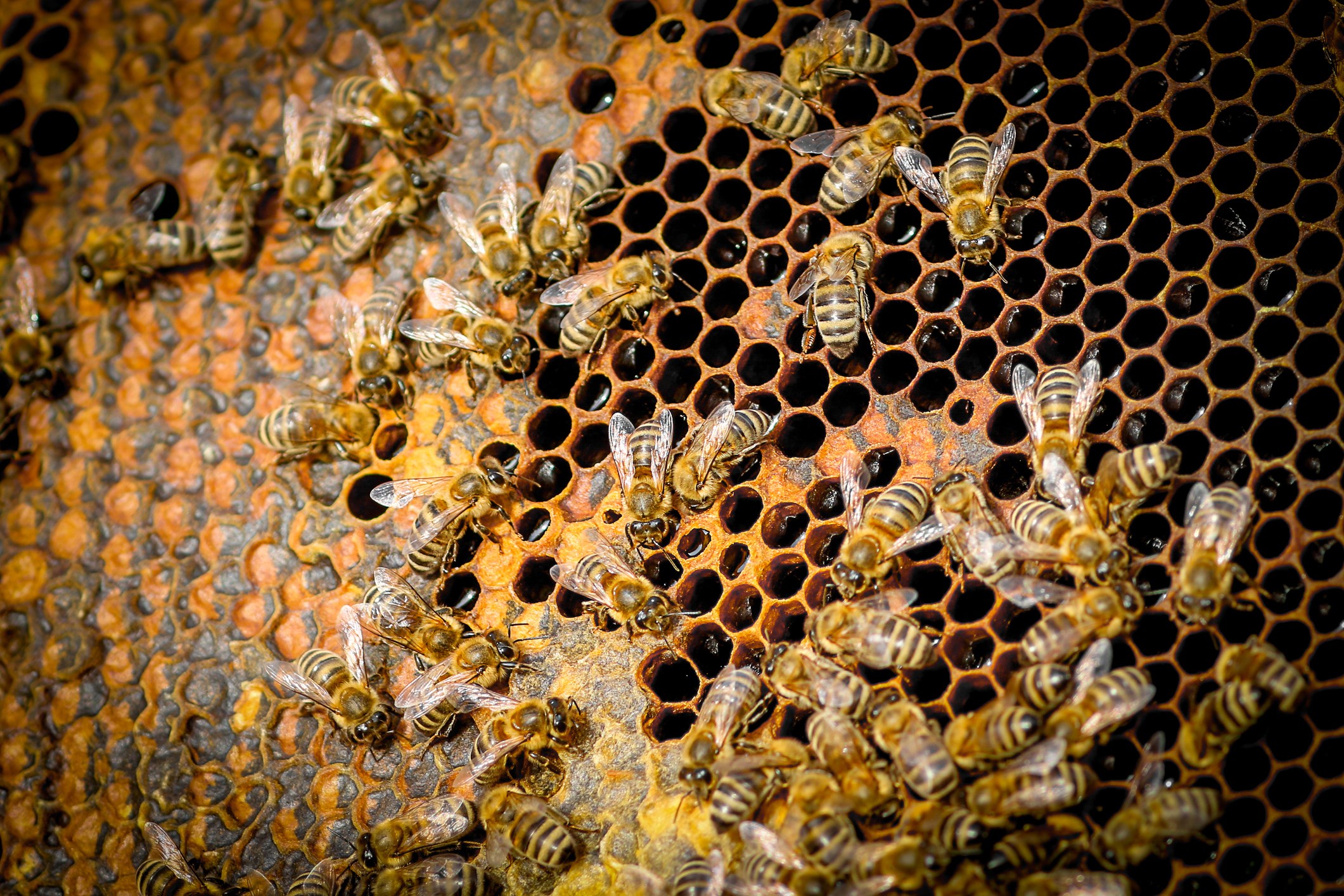 Additional support during your studies
Our aim is to provide a supportive environment in which our facilities will be as accessible as possible, within the available resources.
Once you've accepted your offer from SRUC, please get in touch as soon as possible to let us know of your disability or additional support requirements, health and mobility concerns, or mental health issues, whether or not you've told us about them before. You are also encouraged to let us know if you suspect you have a disability, even if you are not sure. In this case, we can help you with both assessment and support.
Please also let us know if you are care experienced or have caring responsibilities.
We have a dedicated support team but our aim is to have all students feel confident to approach any member of staff if they are worried, distressed or in difficulty of any form. All information will be given due respect and attention and will be acted on as appropriate. 
SRUC is experienced in working with students who tell us about a disability, health condition or additional support need. We help students who disclose:
A learning difference like dyslexia, dyspraxia or AD(H)D;
A visual impairment such as blindness or partial sight;
A hearing impairment such as deafness or partial hearing;
A long-term illness or health condition which may involve pain or cause fatigue, loss of concentration or breathing difficulties – including any effects from taking associated medication;
A mental health condition, challenge or disorder such as anxiety or depression;
A social, behavioural or communication impairment like an autistic spectrum condition or Tourette's syndrome;
A physical impairment or challenges with mobility such as climbing stairs or uneven surfaces, or dexterity such as using a keyboard or laboratory equipment;
Other conditions or impairments that have a substantial and long-term adverse effect on your ability to carry out normal day-to-day activities.
Students who may require additional support during their time at SRUC are warmly encouraged to discuss their needs with their campuses Study Support staff at the earliest opportunity (see contact details below). You will find the College's attitude and response positive and friendly. An interview can be arranged in order to identify your individual needs and assess any adjustments and support you may require.
SRUC can also assist with the process of applying for additional financial help under the Disabled Students Allowance (DSA). The DSA can provide equipment including computers and software, personal help such as scribes or readers, mentors, study support or transport costs.
If we are aware of your needs we will help provide the appropriate support to allow you to fulfil your potential during your studies at SRUC. Any queries about DSA support or needs assessments (including dyslexia screening) should be directed to the contacts below. Copies of SRUC's Equality and Diversity policy are available in the library.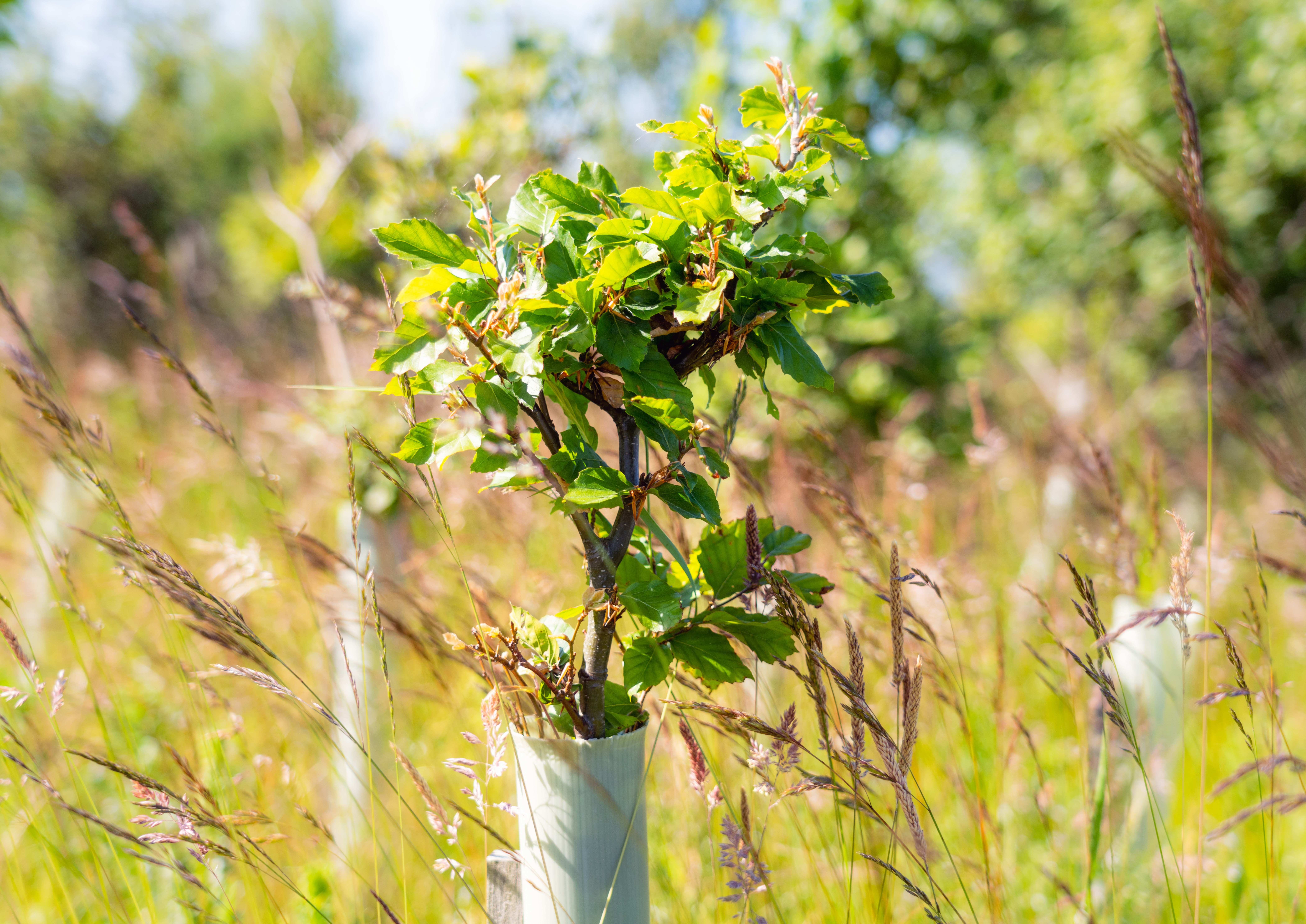 Study support campus contacts
SRUC Craibstone, Aberdeen – Amy Ronald, Study Support Tutor 01224 711192 amy.ronald@sruc.ac.uk
SRUC Riverside, Ayr – Joy Kendall, Study Support Tutor 01292 525031 joy.kendall@sruc.ac.uk
SRUC Barony, Dumfries - Gillian Conley, Additional Support & Core Skills Lecturer 01387 860251 gillian.conley@sruc.ac.uk
SRUC Edinburgh and Glasgow – EdStudentSupport@sruc.ac.uk 
SRUC Elmwood, Fife – Nikki McIntosh, Elmwood Learning Support Lecturer 01334 658982 nikki.mcIntosh@sruc.ac.uk#
SRUC Oatridge, West Lothian – Janet Hiddleston, Learning Support Tutor 01506 864800 janet.hiddleston@sruc.ac.uk
Explore more: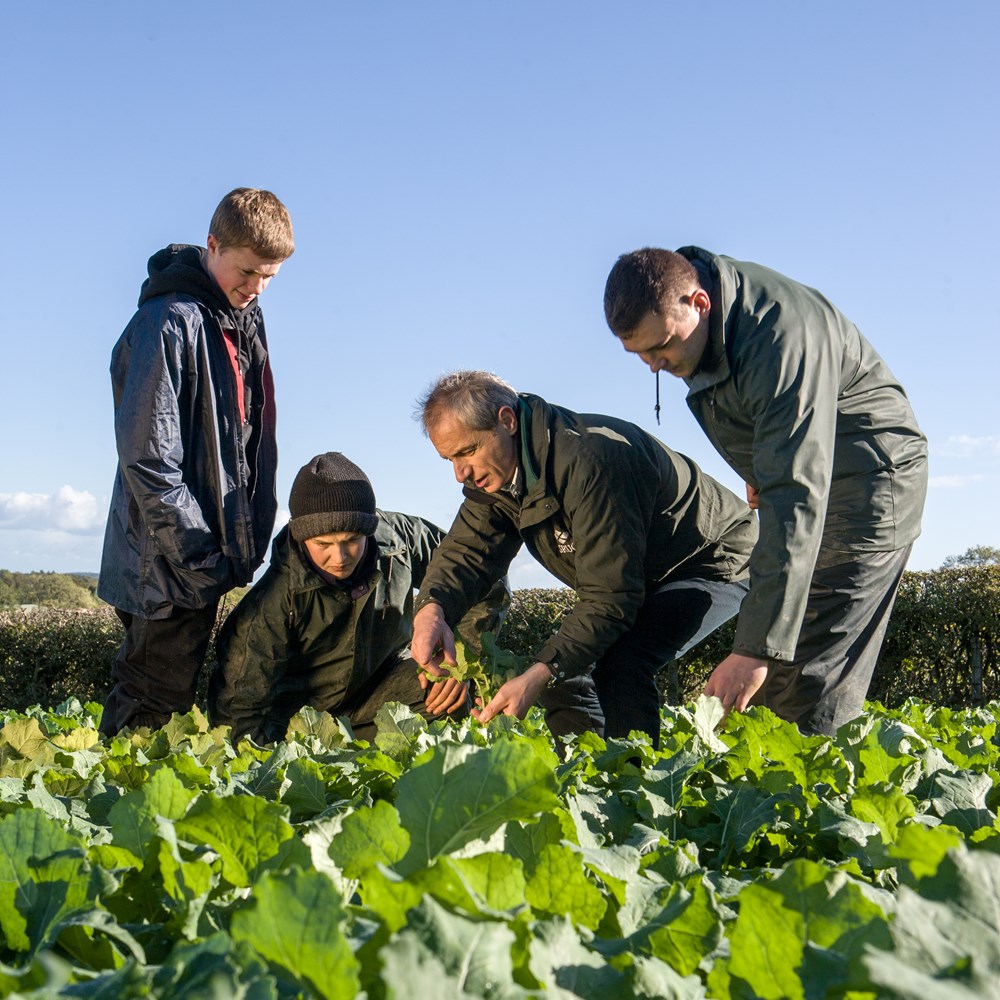 Find and apply for your course
Explore our academic and training course catalogues, check out our virtual experience, request a prospectus, find out how to apply to study with us, learn about fees and funding opportunities, and more.
Explore more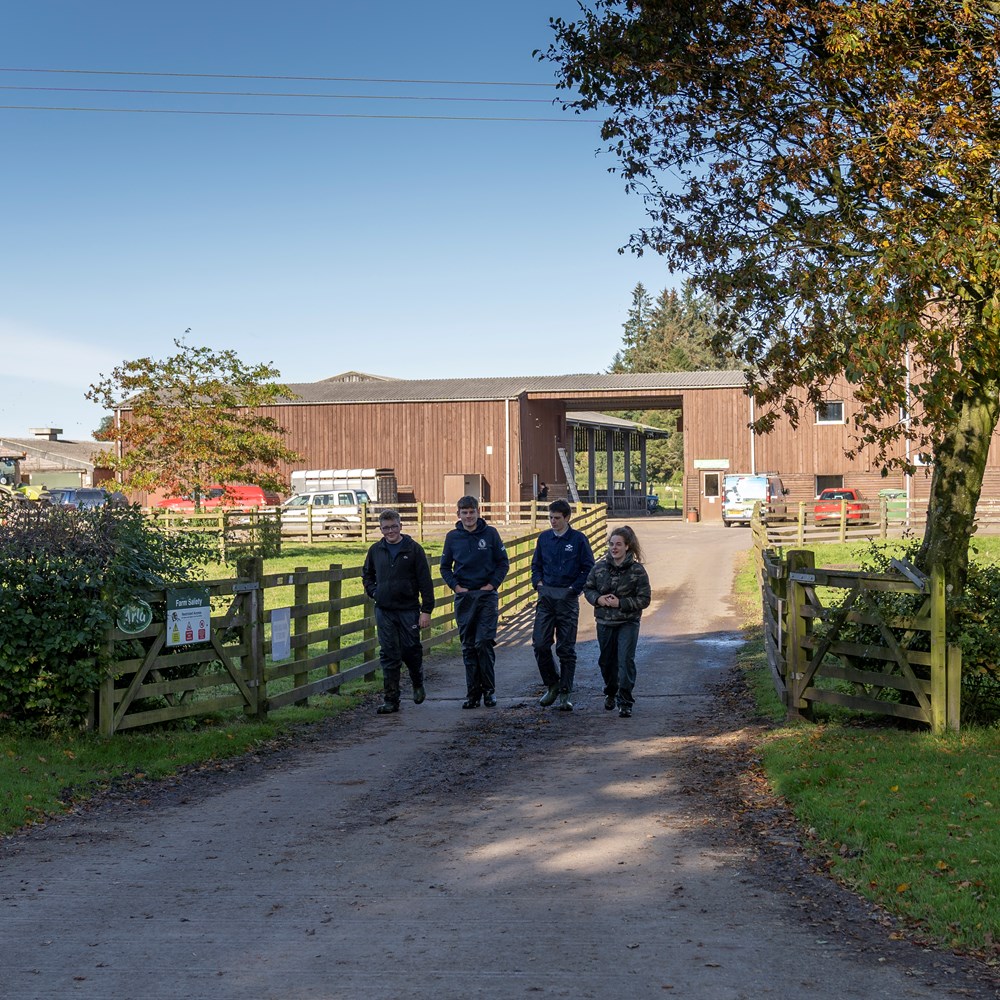 Pathways to Study
Explore all the ways you can learn at SRUC. From entry-level to Master's degree and beyond, full or part time study, distance learning, apprenticeships, mature students and courses for schools. We're here to help you and your business thrive.
Explore more