Managing business finances
SAC specialist business consultants offer a range of services that will enhance your business profitability and help you to plan for the future.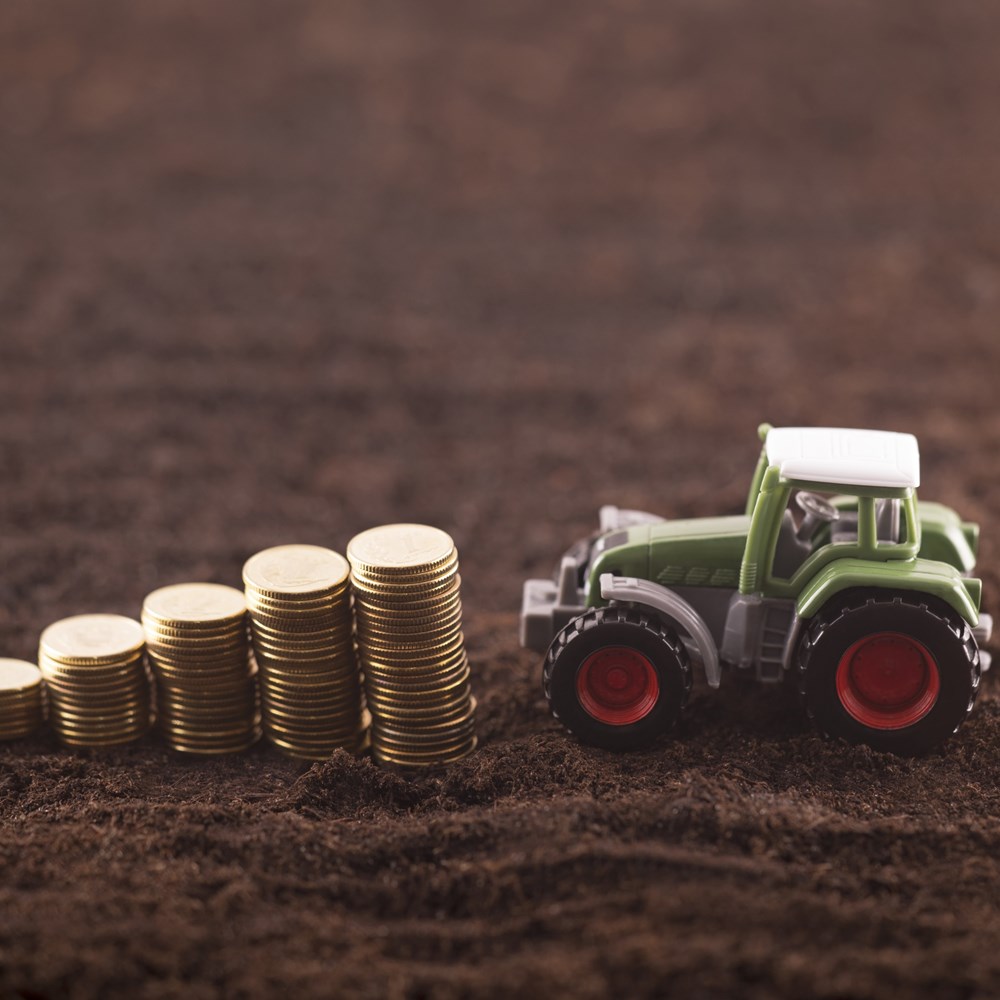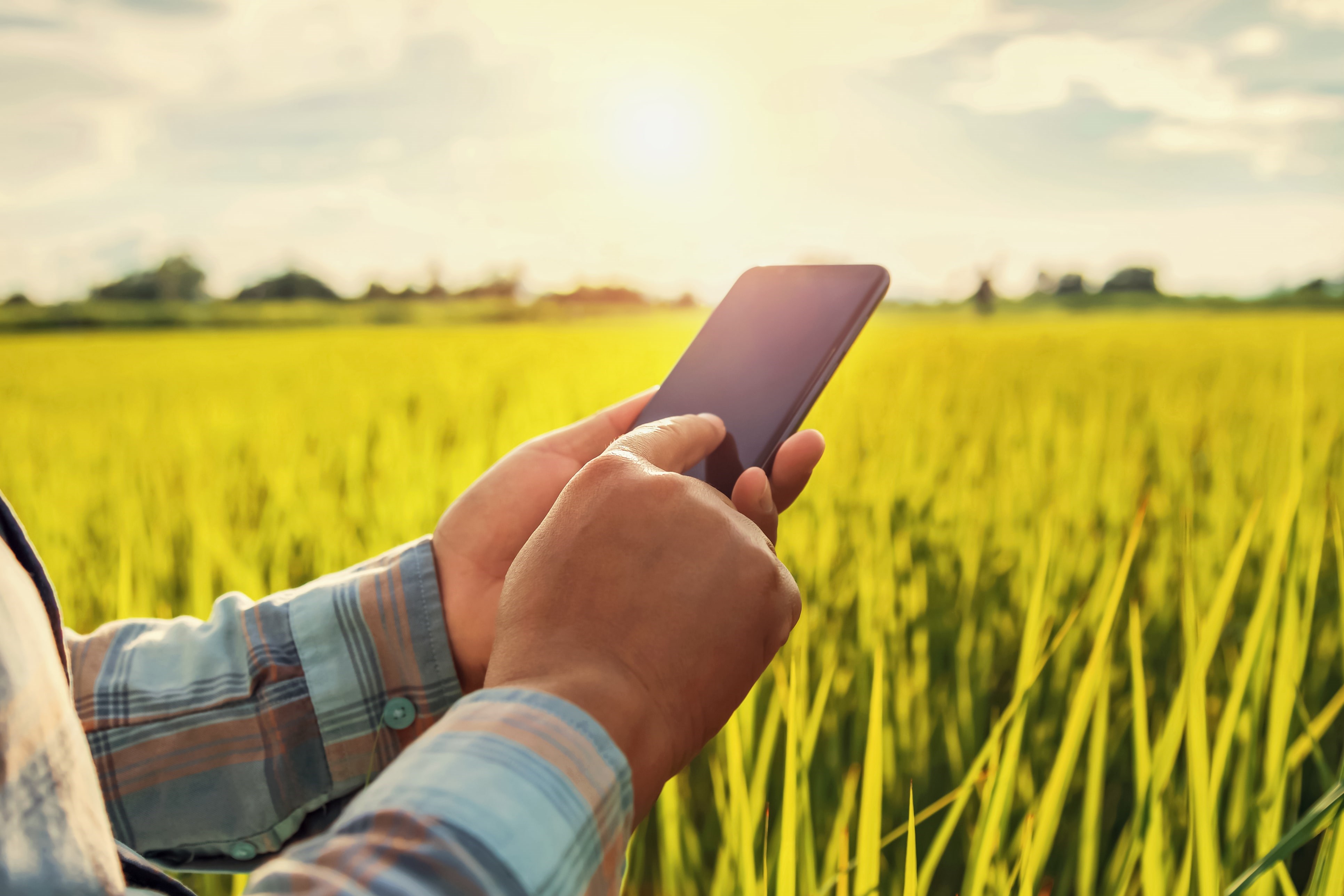 Farm Management Handbook
The Farm Management Handbook is an essential tool for any progressive farm business, providing a comprehensive and up-to-date source of information for Scottish farmers, rural professionals, students and consultants.
Find out more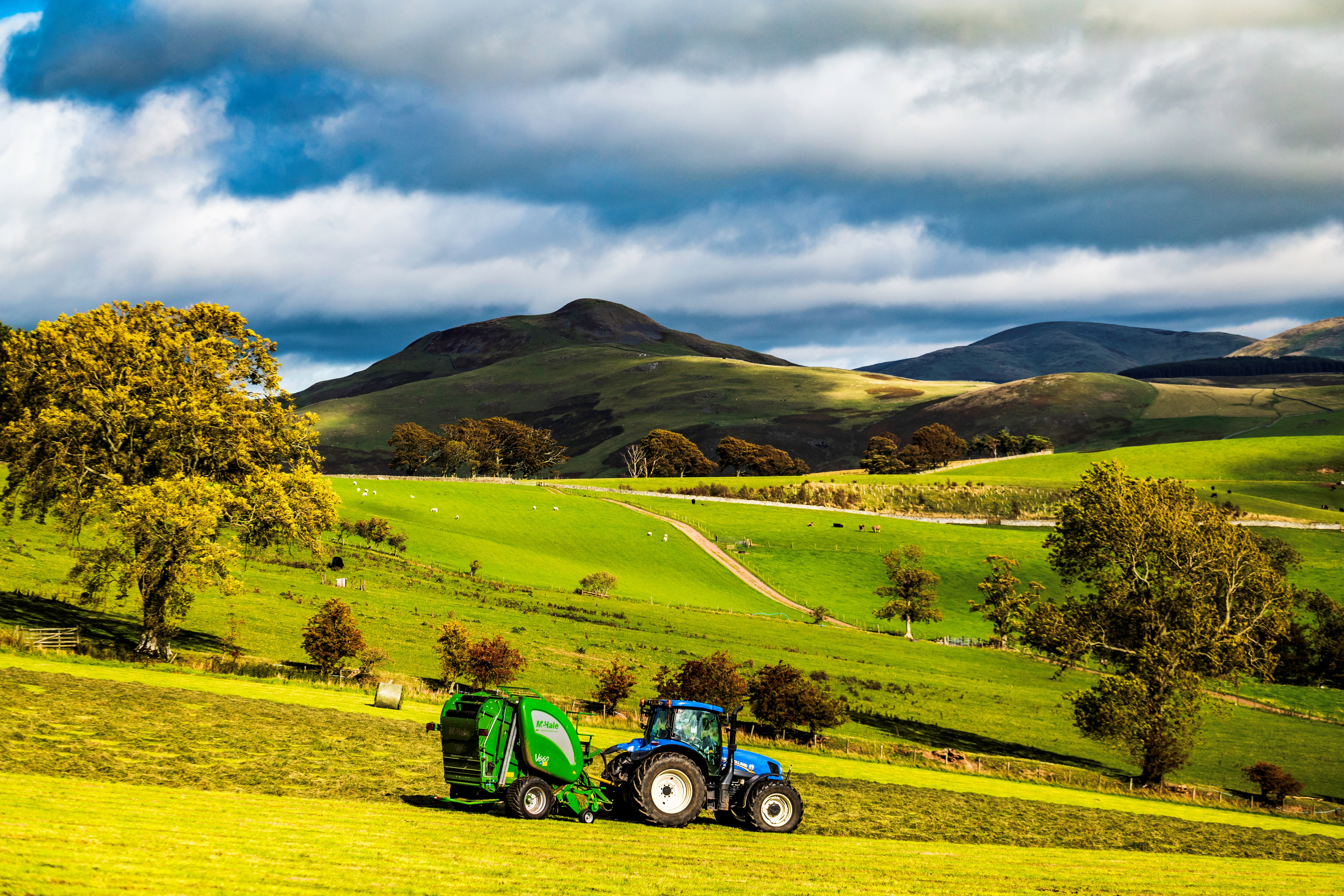 Scottish farm business survey
The Scottish Farm Business Survey (SFBS) is widely recognised as the most authoritative annual financial analysis of farmers in Scotland. As a key data source for important national statistics that inform Scottish Government policy making, the survey has value for all Scottish agriculture.
Participate today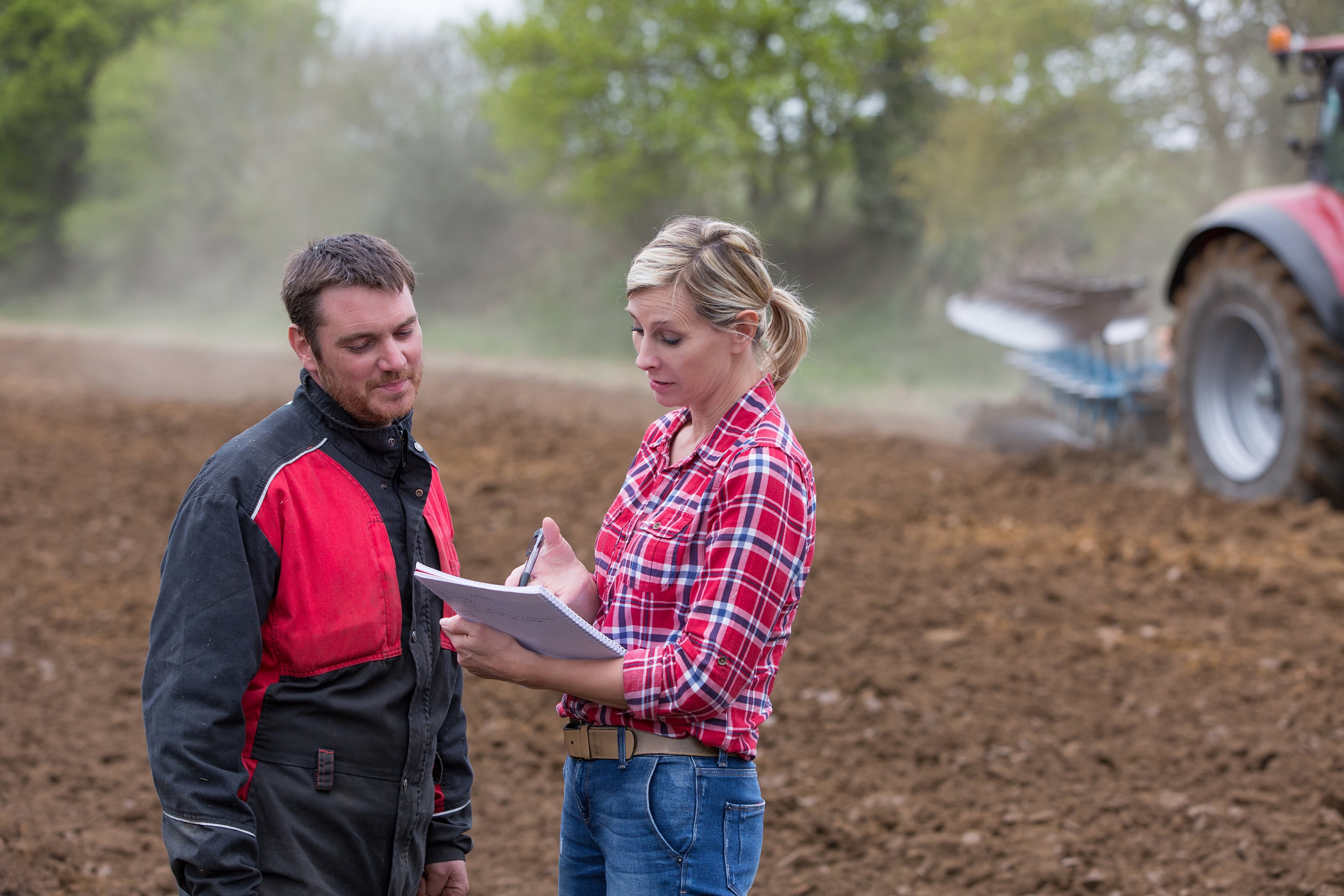 Bookkeeping & payroll services
SAC Consulting offer affordable bookkeeping and payroll solutions regardless of the size of your business or your location, and which are tailored to your needs.
Read more
Find out more about our services