Diversification
Sharing our passion for farm and rural business diversification as a means of driving additional income for farmers, crofters and rural businesses, and growing our rural economy.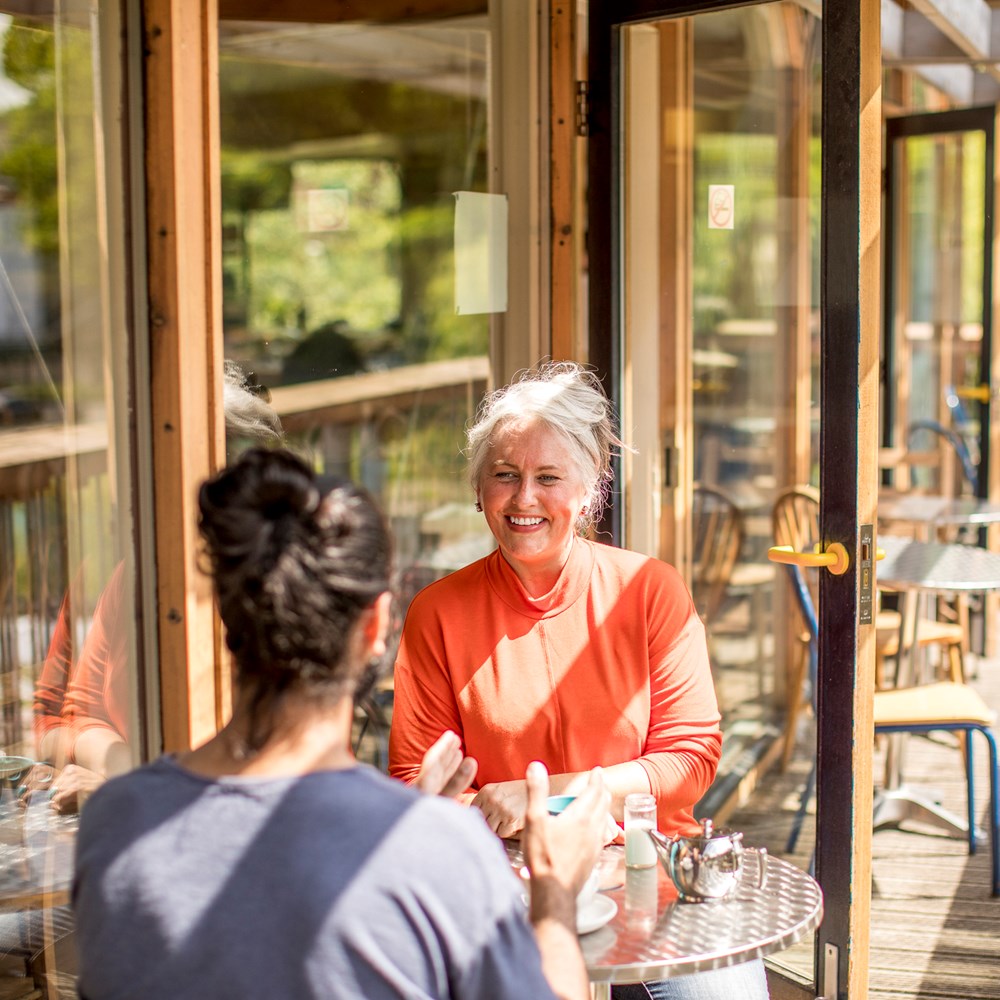 When you engage a Diversification Consultant at SAC Consulting, you don't get a consultant…
You get an industry expert who has lived, breathed and loved the industry for years. You get an understanding ear, someone who has experienced the same issues, made the same mistakes, and faced similar problems. And you get a supporter, someone who can quietly have your back, and support you to make the right decisions, quickly, for your business.
We work with all kinds of clients; farmers, smallholders, crofters, new entrants, estates, land owners & managers, among others within the rural sector. We will work with you to ensure that whatever diversification you are pursuing is the most suitable, successful, and sustainable option for your business.
Some examples of enterprises we can support you with include; agri-tourism, rural-tourism, retail, hospitality, forestry, renewable energy, food and drink, leisure, wedding venues, event spaces, diversifying crops or livestock (establishing markets for your crops/livestock), visitor experiences, and activity centres.
Have a new or novel idea? Are you considering an opportunity we haven't seen before, or want to test a theory? We have access to some of the best market insights available globally, a team of dedicated research scientists, and a large internal network of knowledgeable, impartial consultants to help you.
No job is too big or small. You are always guaranteed a friendly, reliable and expert service.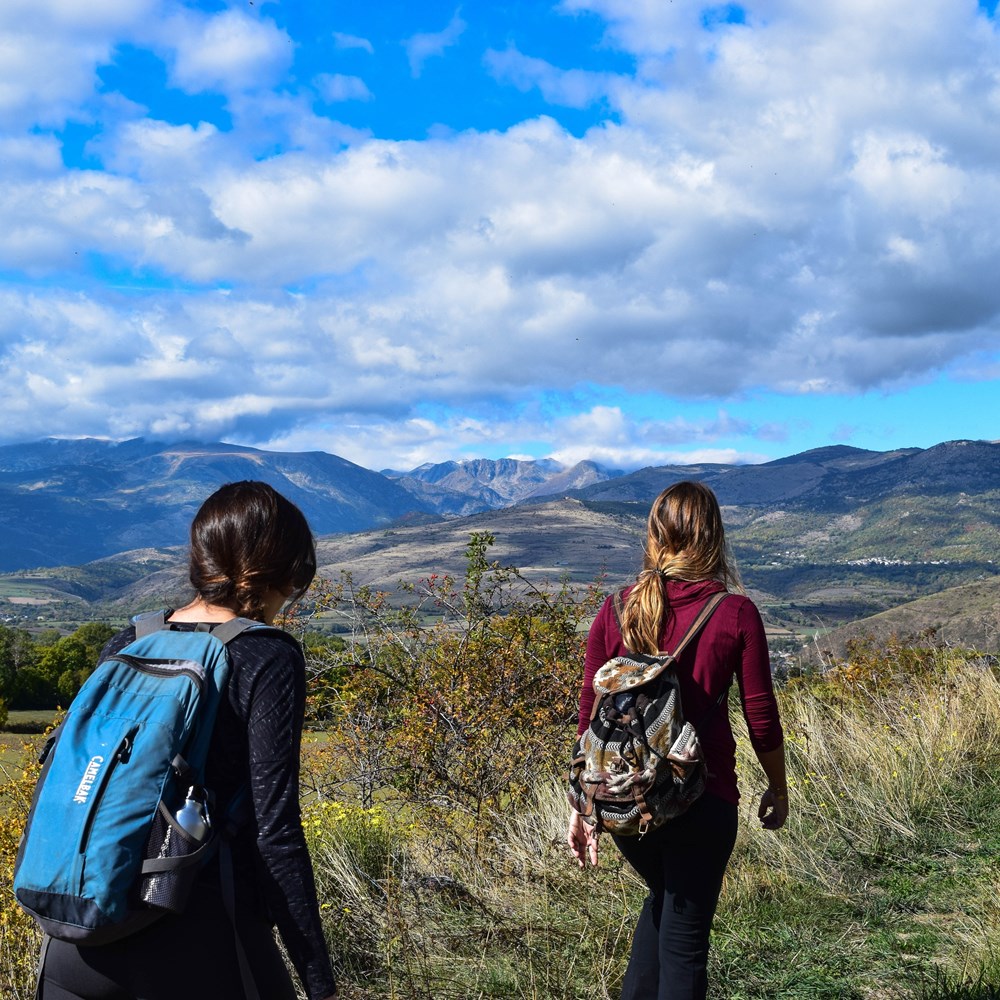 Land-based tourism toolkit
If you believe you have an opportunity for a land-based tourism business but aren't sure where to start, are looking to up your game and outperform your competitors, need to train your burgeoning team to ensure they have all the opportunities they need to shine, or simply want to expand your knowledge with a new skill, the guides in our toolkit explain the different types of enterprise and considerations when entering them, can help you assess yourself and your need, and suggest skills pathways to help you and your teams succeed.
Please download and share these resources with your team and your communities and drop us a message if we can help you and your diversified business to go further.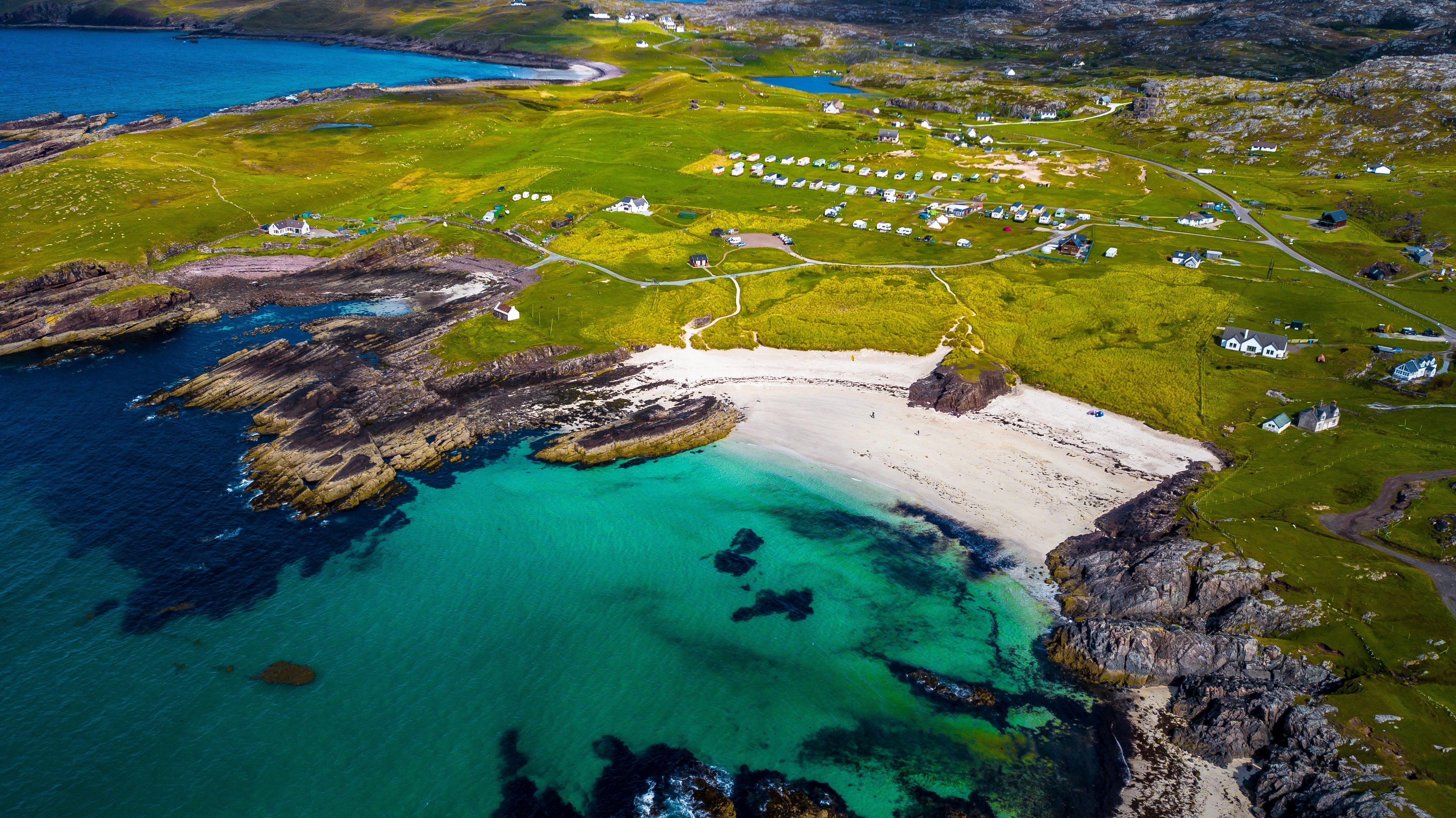 Agritourism
We specialise in supporting the development of agritourism, farm diversification, leisure, and food and drink businesses across Scotland. We work with farmers, crofters, new entrants, estates, land owners & managers to develop their agritourism enterprises.
We offer impartial advice and can support you with market research, feasibility studies, funding and planning applications and branding and marketing.
Our experience
We have experience working with clients developing, for example:
farm tours and experiences
accommodation portfolios
nature trails and countryside experiences
wedding venues and events spaces
rural activity and education centres
This is strengthened by our broad sector experience built over many years, enabling us to bring an objectivity to your project and your business.
When you engage with us we will work with you to ensure that whatever venture you are pursuing is the most suitable, successful, and sustainable option for your business.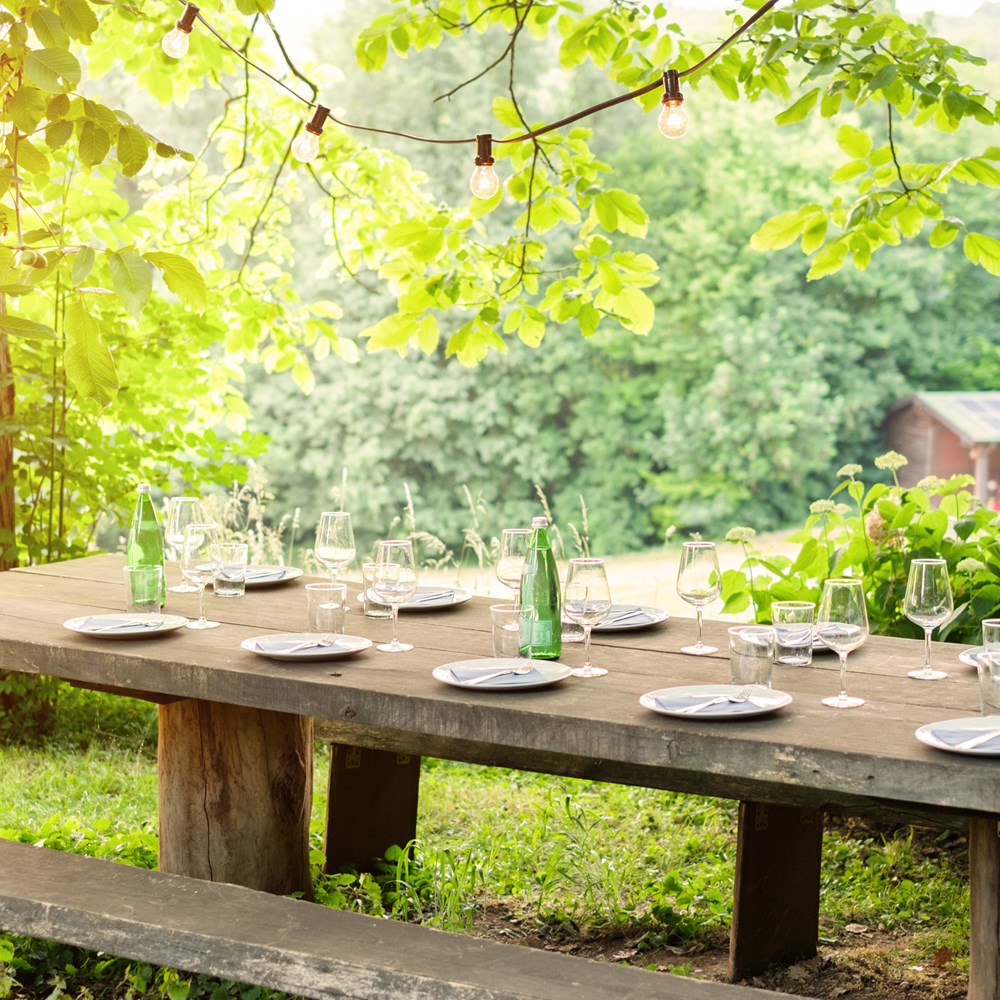 AgriScot Diversified Farm of the Year Award
Having been established for over 30 years, SAC Consulting applies deep technical expertise, vast experience and strong industry connections to improve efficiency, add value and support customers in agricultural, food and land-based industries.
Read more
Find out more about our services