Organic farming
Our expert advisers are here to help you overcome your organic production challenges and secure the benefits.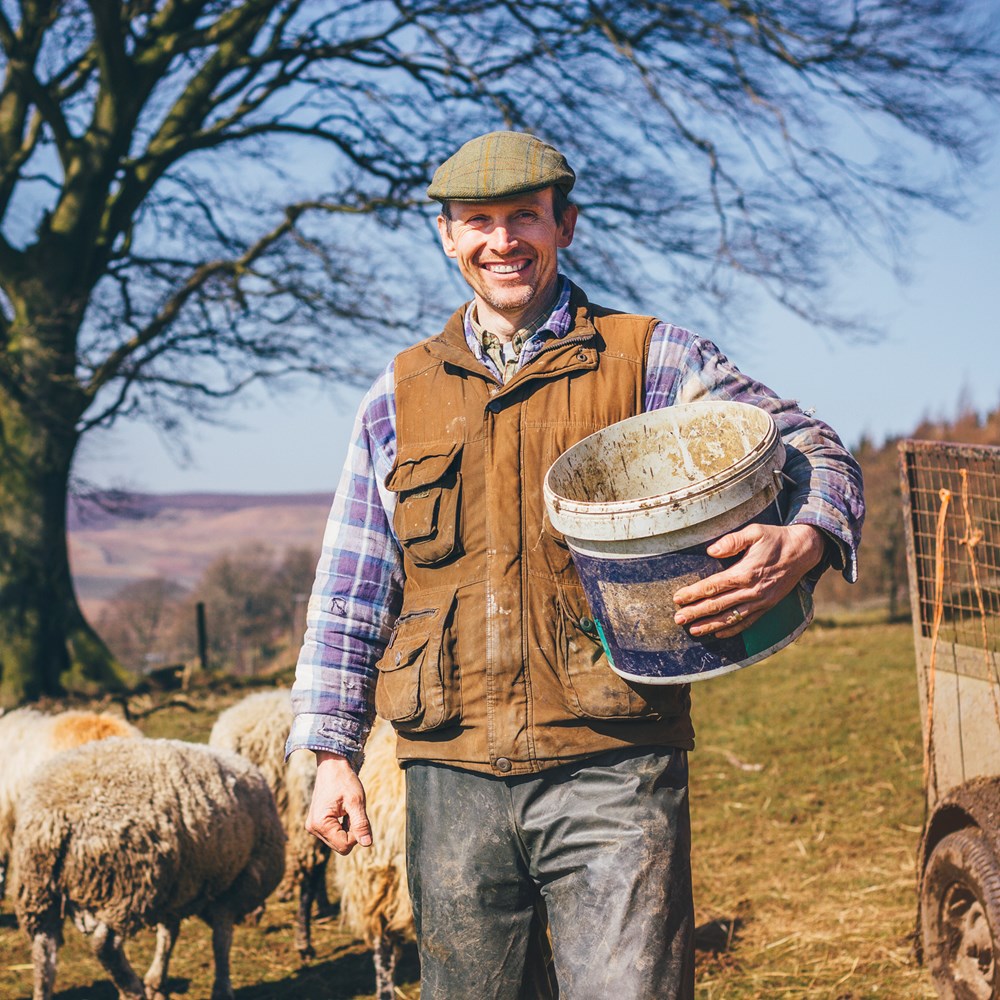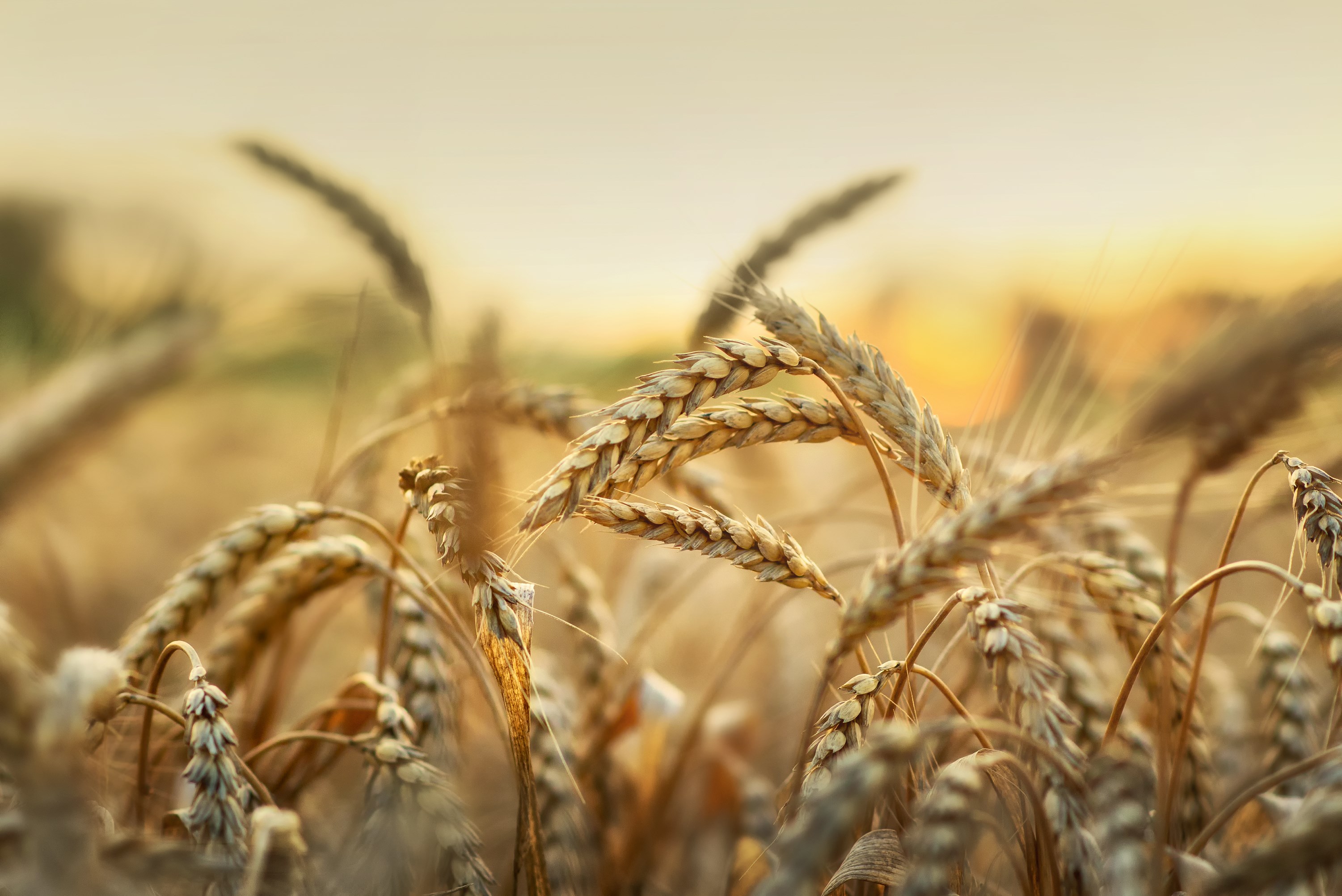 Areas of professional expertise
Grant and support applications
Farm business management
Converting to organic farming, principles and certification
Organic livestock production
Organic nutrient planning
Cultural control options of pests, weeds and diseases
Why you should use our services
Over 30 years organic crop trials data
Many decades of organic consultancy
Consultants have practical experience of organic arable crops, grassland, beef, sheep, dairy and pigs
Consultants are involved with SRUC's commercially run organic farm
Representation and direct contact with the main organic certification bodies in UK
Contacts with European organic research organisation
We have a large network of specialist staff across the UK. Our advisers are equipped with excellent knowledge of practical organic agriculture, are aware of local problems and have a long legacy of assisting farmers and crofters. Whatever aspect of organic farming you are looking for: from nutrient management to financial management, from crop protection to animal health, and from livestock feeding to livestock accommodation, we are on hand to help.
Relationships
What we can do for you is what we have done in the past, guiding multiple family farms and estates through organic conversion. If you are looking for organic support service that is consistent, cost effective and collaborative, please get in touch.
In the last 30 years of servicing the organics sector we have built many lasting relationships, because the work we do returns genuine benefits to our clients. We can guarantee for you sound technical advice that will enable you to fulfil your organic farming aspirations and succeed in your economic and environmental goals.
Technical challenges
Organic farming generally requires more forward planning and more pro-active management than conventional farming. Growing a sustainable and profitable organic business is technically challenging, therefore it pays for organic farmers to get the best advice they can. Our specialist organic consultants are some of the best in the industry and our clients are testament to that.
Related content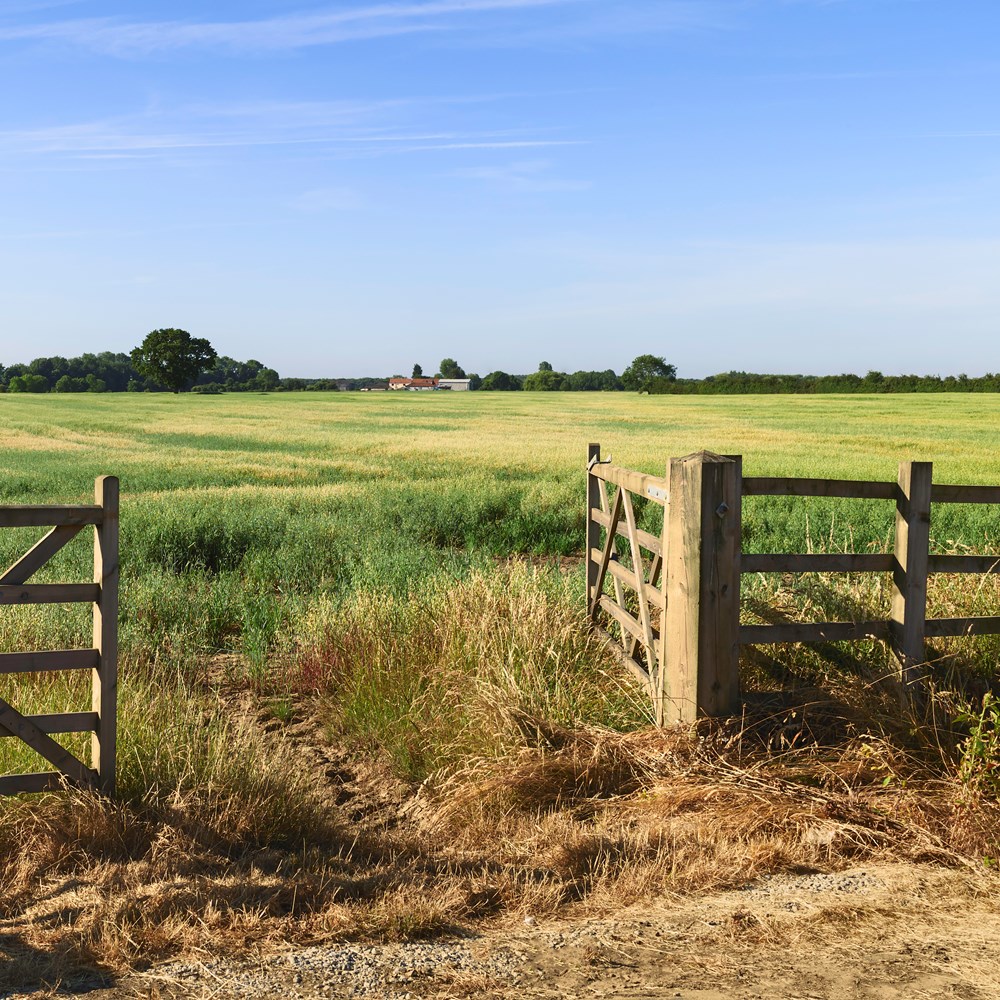 Farm Advisory Service
The FAS website has further information on organic technical notes and FAQ's.
Visit FAS
Find out more about our services