Sports turf & amenity grassland projects
SAC Consulting can provide a full suite of end-to-end service solutions across natural grass and synthetic surfaces.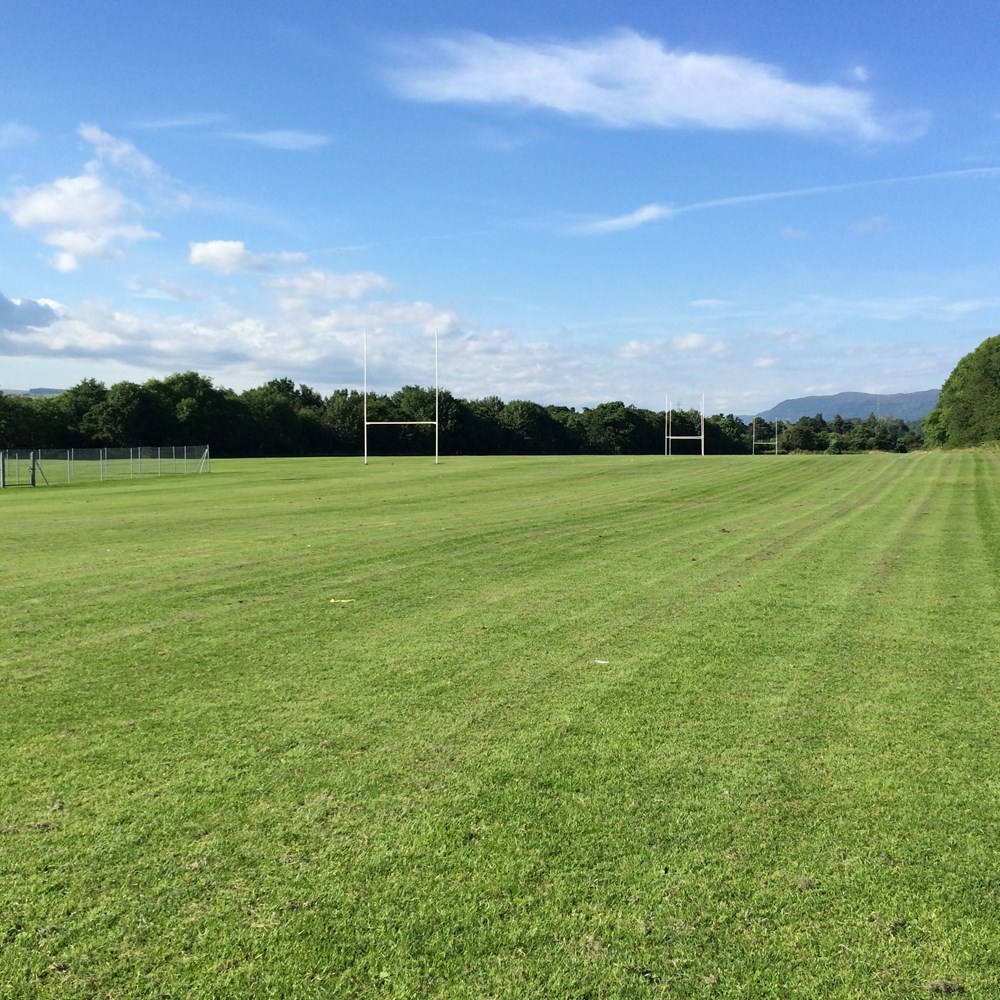 Each year vast sums of money are spent in establishing, maintaining and managing grassland and it is essential that the proper standards for providing and maintaining these efficiently, environmentally and cost-effectively are met.
Backed by our turf research and education programmes at SRUC, our experienced team have over 40 years' experience in ensuring these standards are met, providing well-informed, technically proficient and independent consultancy advice to a wide range of clients.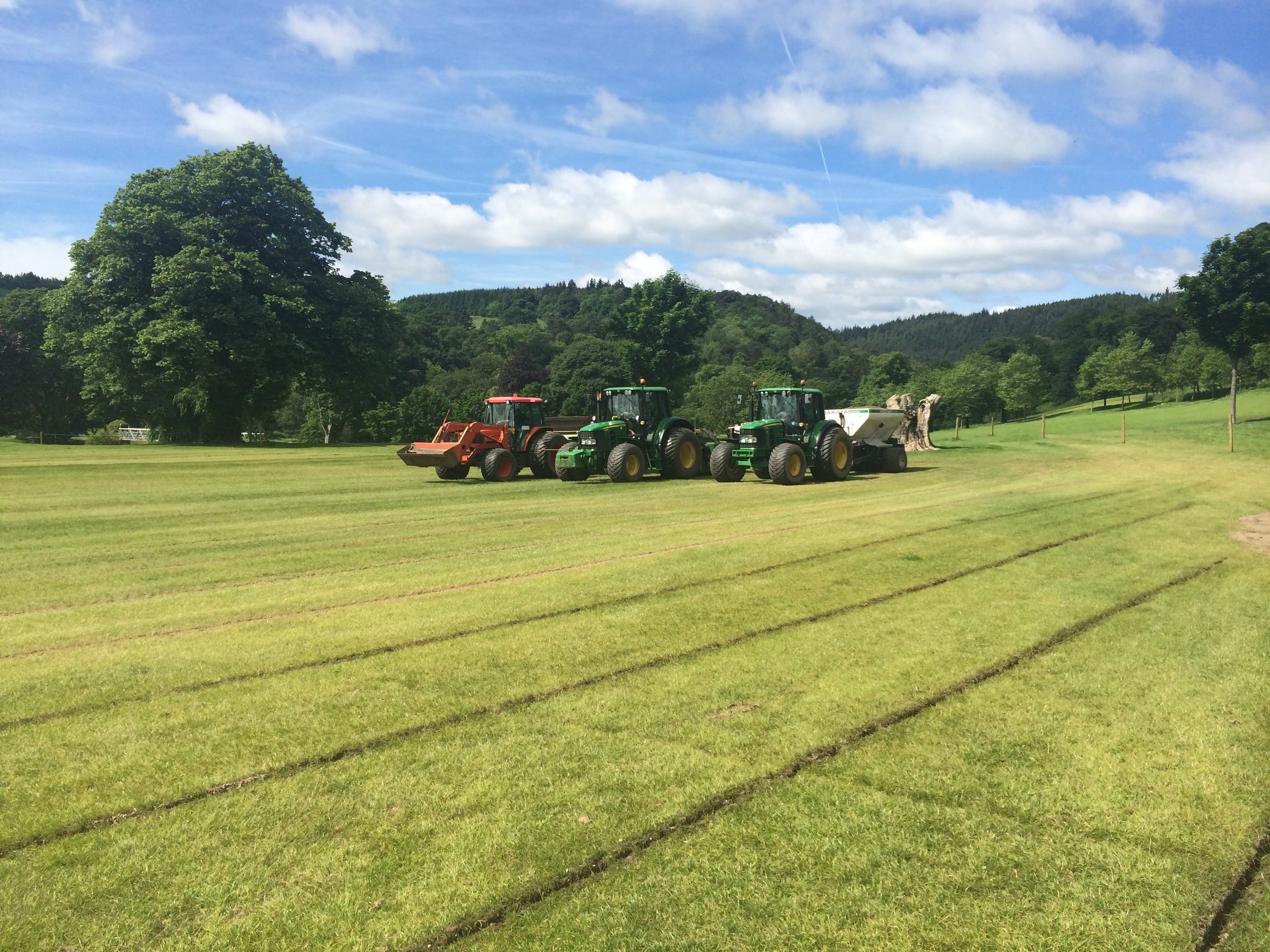 Services include:
Site investigation/assessment
Feasibility Studies
Design to Construction
Turf Care & Advice
Troubleshooting
Drainage & Irrigation
Agronomic assessments
Find out more about our services