Premium Sheep & Goat Health Schemes member resources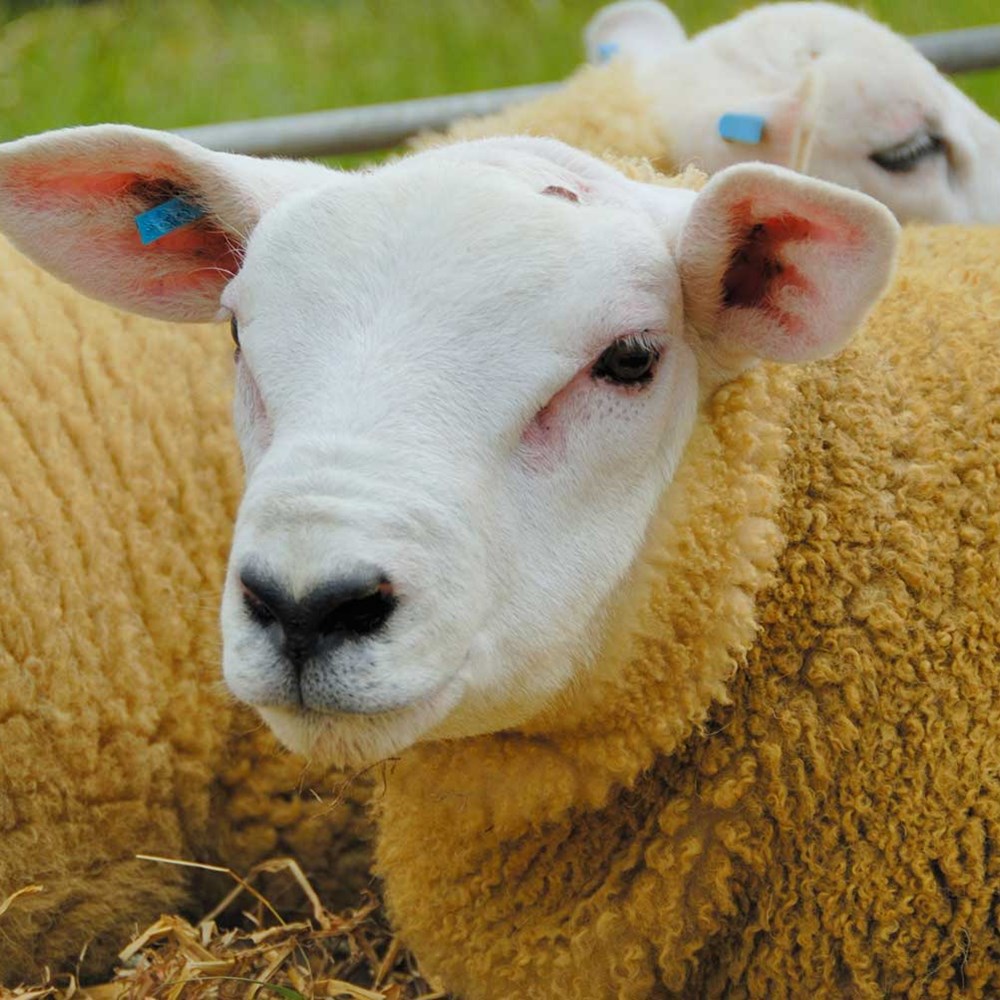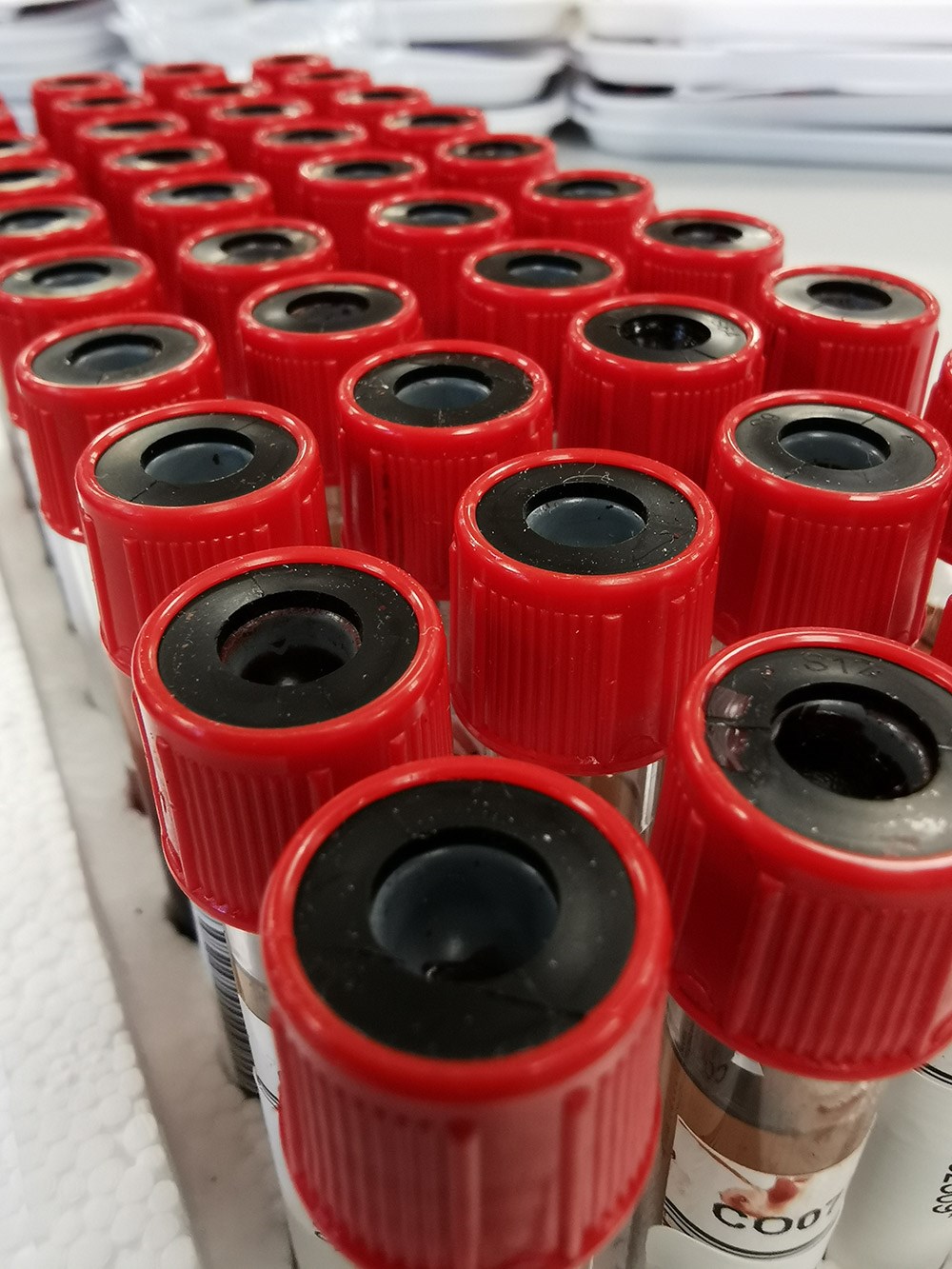 Sample requirements
Each disease or scheme has a set of different sample requirements use our Quick Reference Guides and Digital Guides below which can be downloaded on your mobile phone for information 'on the go'.
It is important that the correct forms are submitted along with any samples.
PSGHS use red top blood tubes. Samples should be dispatched to us within 48 hours of collection and refrigerated until dispatch
Where testing dates coincide and samples are being submitted for EAE as well as MV/CAE, a single sample from each animal is sufficient, but the correct blood test information sheets must be completed for each scheme
PSGHS abortion material from members of the Enzootic Abortion of Ewes (EAE) Accreditation also should go to the local SRUC Consulting Veterinary Services or APHA Centre which you normally use
Important: please provide an extra blood sample/animal if you require non-Health Scheme tests done along with your Health Scheme tests. If you are importing animals, please contact PSGHS.
All samples should be sent to St Boswells following Royal Mail Guidelines.
Scrapie Genotyping requires an EDTA blood sample in purple blood tubes. Find out more information about Scrapie monitoring here.
Testing and submission forms
Accreditation forms
Monitoring documents
About the diseases
Find out more about the diseases covered by Premium Sheep and Goat Health Schemes.
About the diseases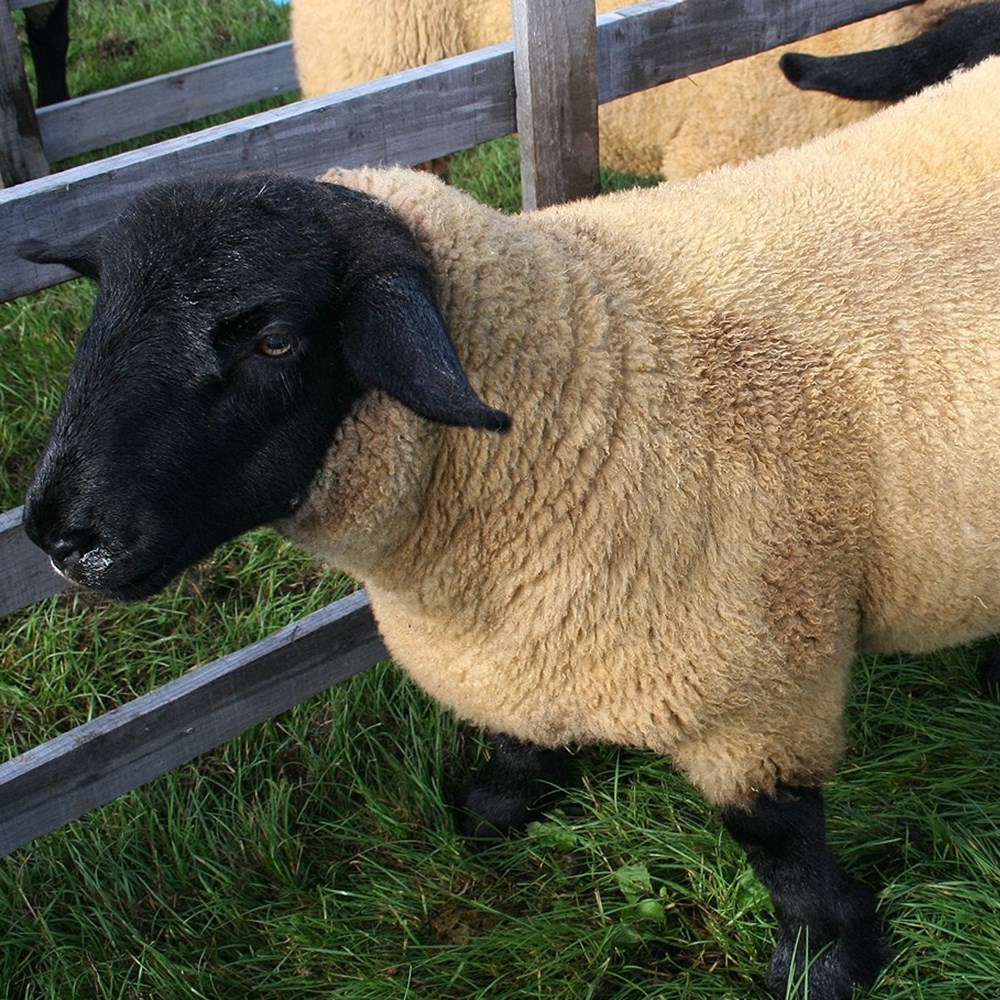 Connect with us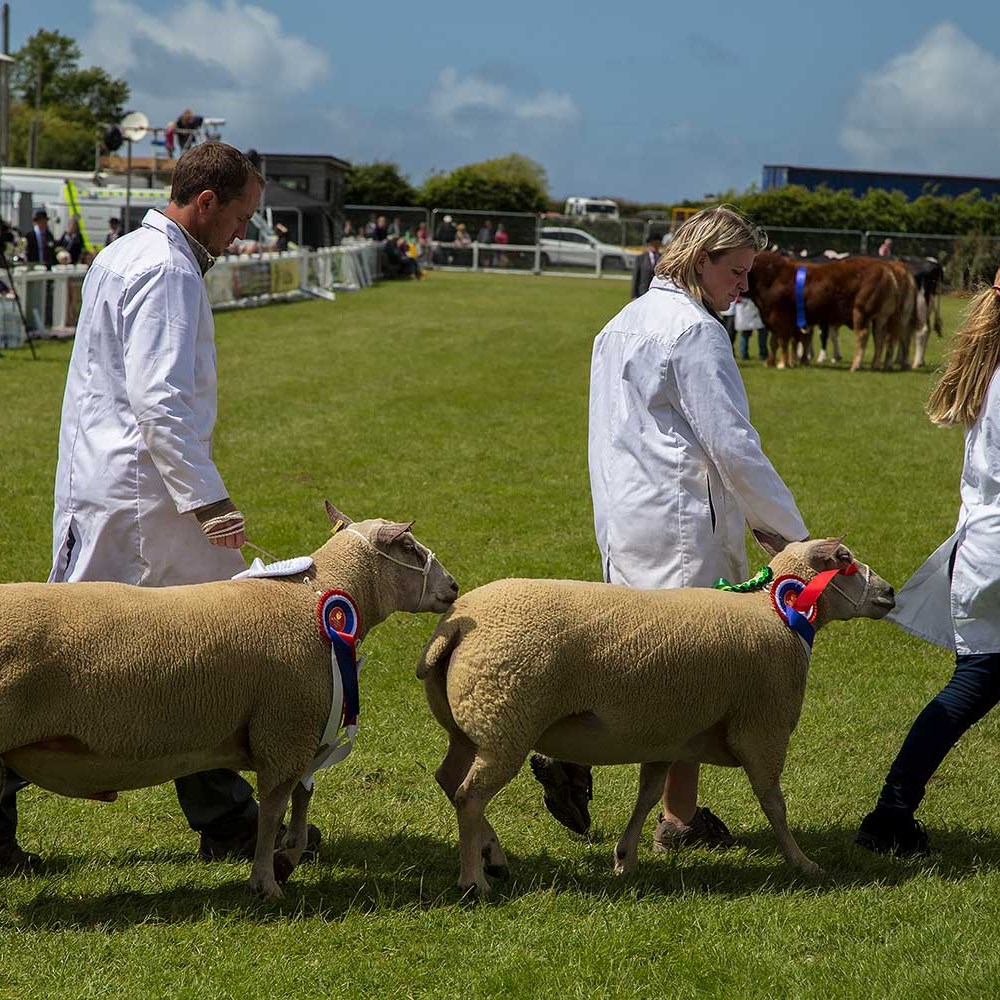 Join us on Facebook
Keep up to date with the latest from SRUC Veterinary Services on our Facebook page.
Like us on Facebook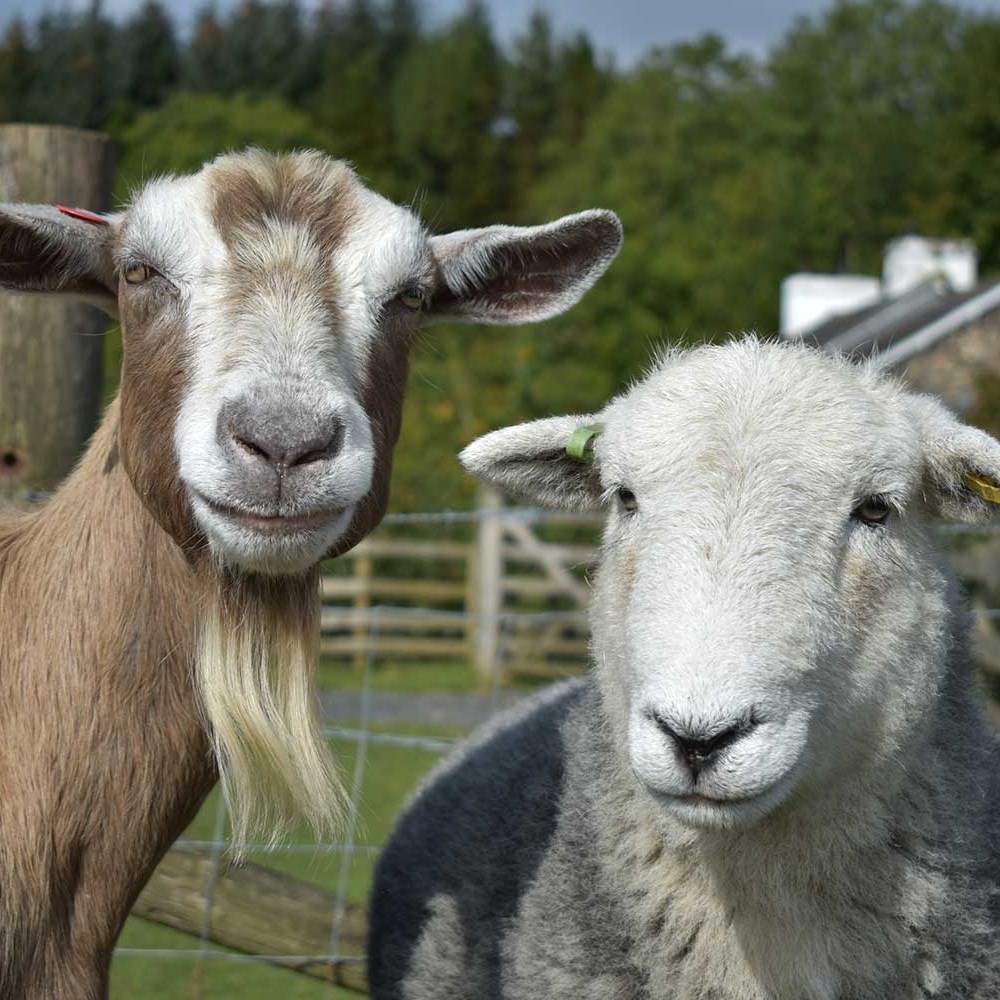 Read the blog
Find out the latest news, events taking place, and what's happening with our health scheme members on the blog.
Health Scheme Members' Blog
Find out more about our services