MV/CAE/EAE/Johne's disease tests normally take 5-17 working days, with delays possible during very busy periods. Please help us to achieve turnaround times by making sure you have filled in the necessary paperwork.
Testing, submission & other forms
IMPORTANT:
If this is your first health schemes test we require our membership application form (for Accreditation and Monitoring Schemes) to be completed and returned with the samples. We cannot process the samples without this form.
PSGHS Test and price lists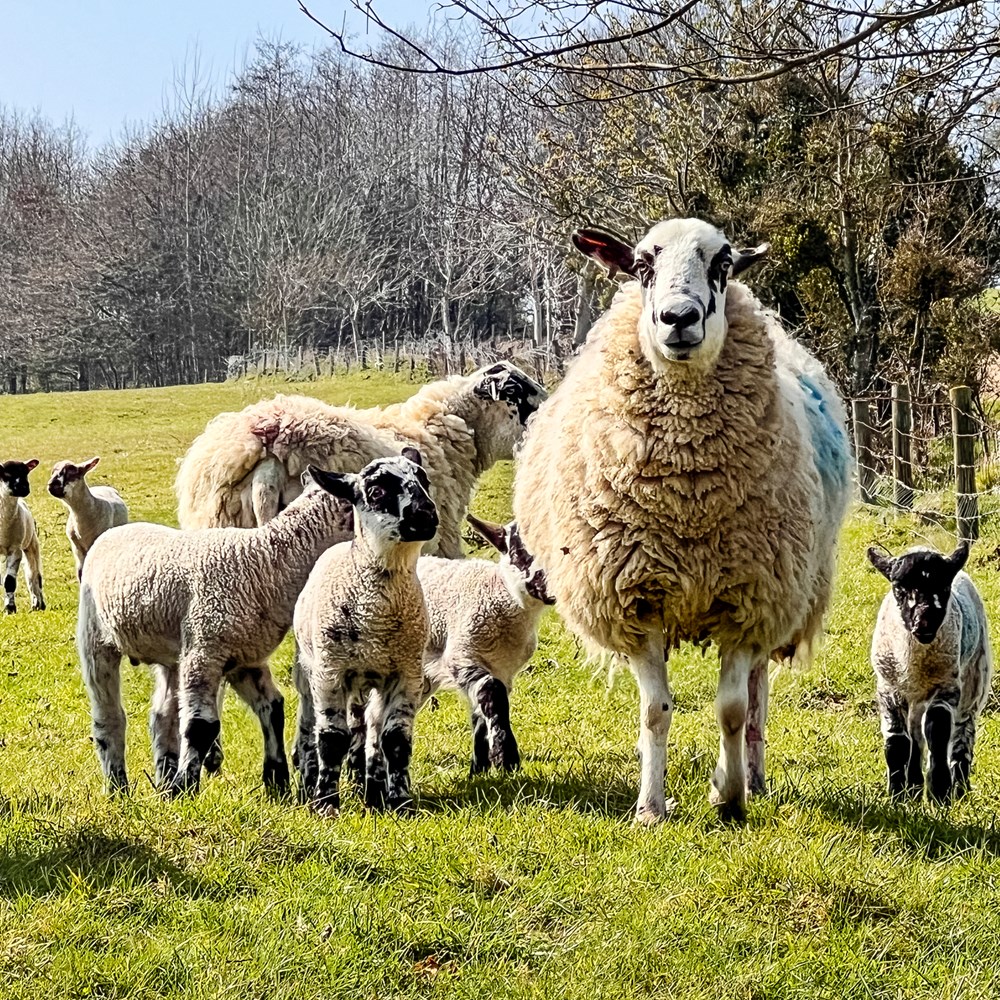 Online
View and search our tests available through the Premium Sheep & Goat Health Scheme.
Explore more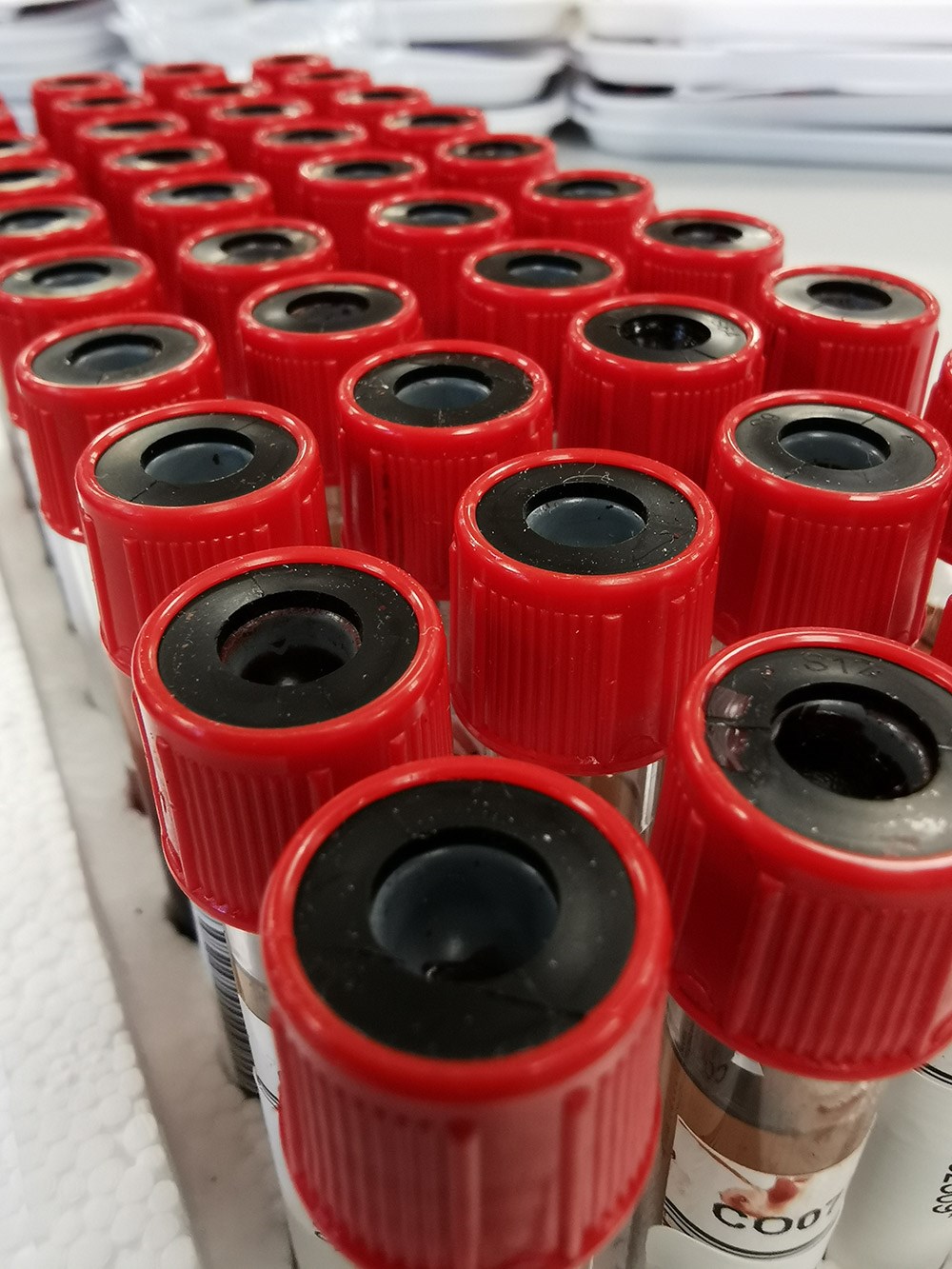 Sample requirements & sending samples
Find out more about our services