SAC Consulting teams raise over £7k with charity challenge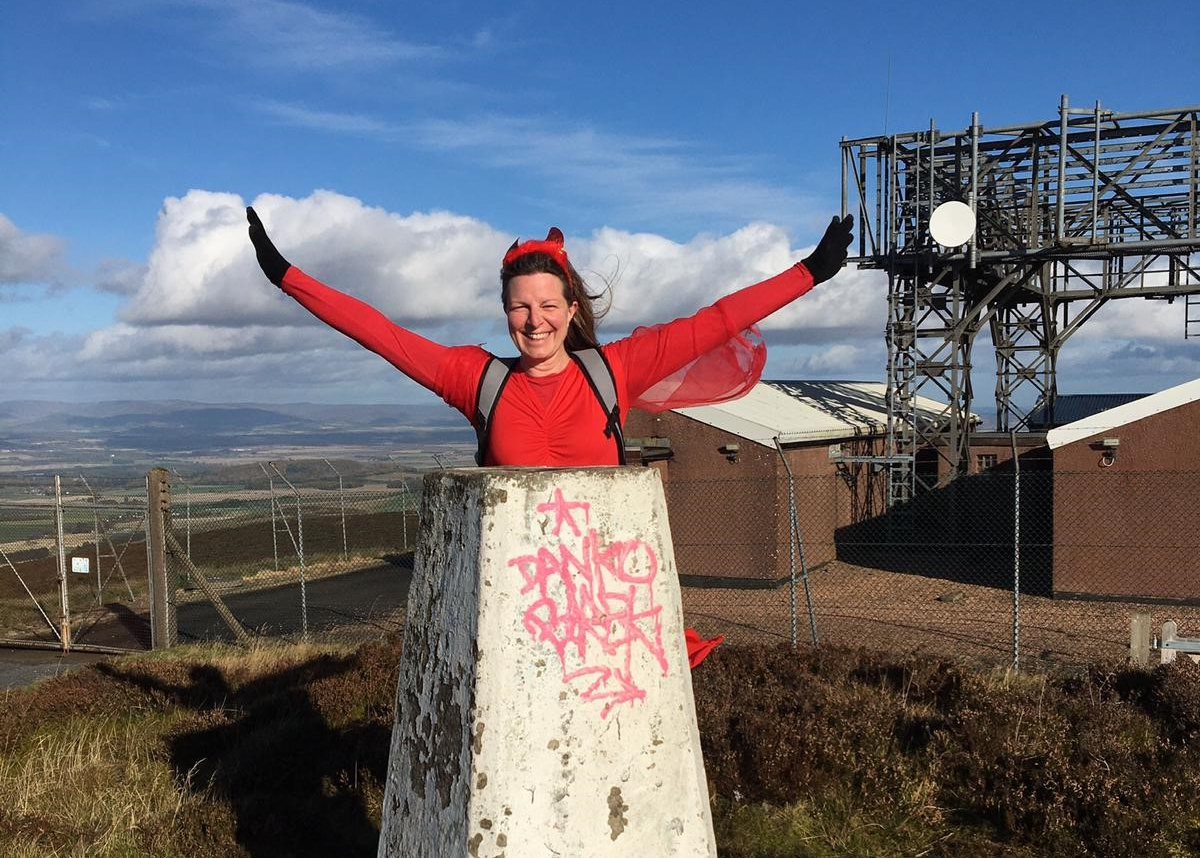 Karen Stewart from SAC Consulting was among those taking part in the inaugural Tour d'Offices challenge.
Teams from SAC Consulting have walked, cycled or run nearly 10,000 miles to raise more than £7000 for charity.
The teams raised the cash for RSABI with their inaugural Tour d'Office Challenge, a virtual race around the organisation's network of 24 consulting offices.
The event was organised by David Ross, SAC Consulting Regional Development Manager, when this year's RSABI Great Glen Challenge was cancelled due to Covid-19.
Throughout October, four teams from SAC Consulting – representing the North East, North West, South East and South West – completed the 1954-mile circuit around the offices. The participants then did a one-team lap of honour, covering a total distance of nearly 10,000 miles.
The North East Team took the inaugural Tour d'Office title in 20 days and four hours, followed by North West (21 days, 17 hours); South West (21 days, 19 hours) and South East (21 days, 20 hours).
David said: "We'd normally take part in the Great Glen event and decided we needed to do something different to support RSABI's important work. The Tour D'Office has brought people together – in a virtual way – and it was great to see such good-spirited competition, with plenty of laughs along the way."
Nina Clancy, Chief Executive of RSABI, said: "We're so grateful for what the team at SAC Consulting have done, it's incredible. To have covered so many miles in a month is a real achievement. Now more than ever RSABI needs to be able to provide emotional, practical and financial support to people in Scottish agriculture. We really appreciate this fundraising effort and give a huge thank you to everyone involved."
People can support the fundraising efforts of SAC Consulting's Tour d'Office Challenge by clicking here.
Posted by SRUC on 11/11/2020