Apprenticeship opportunities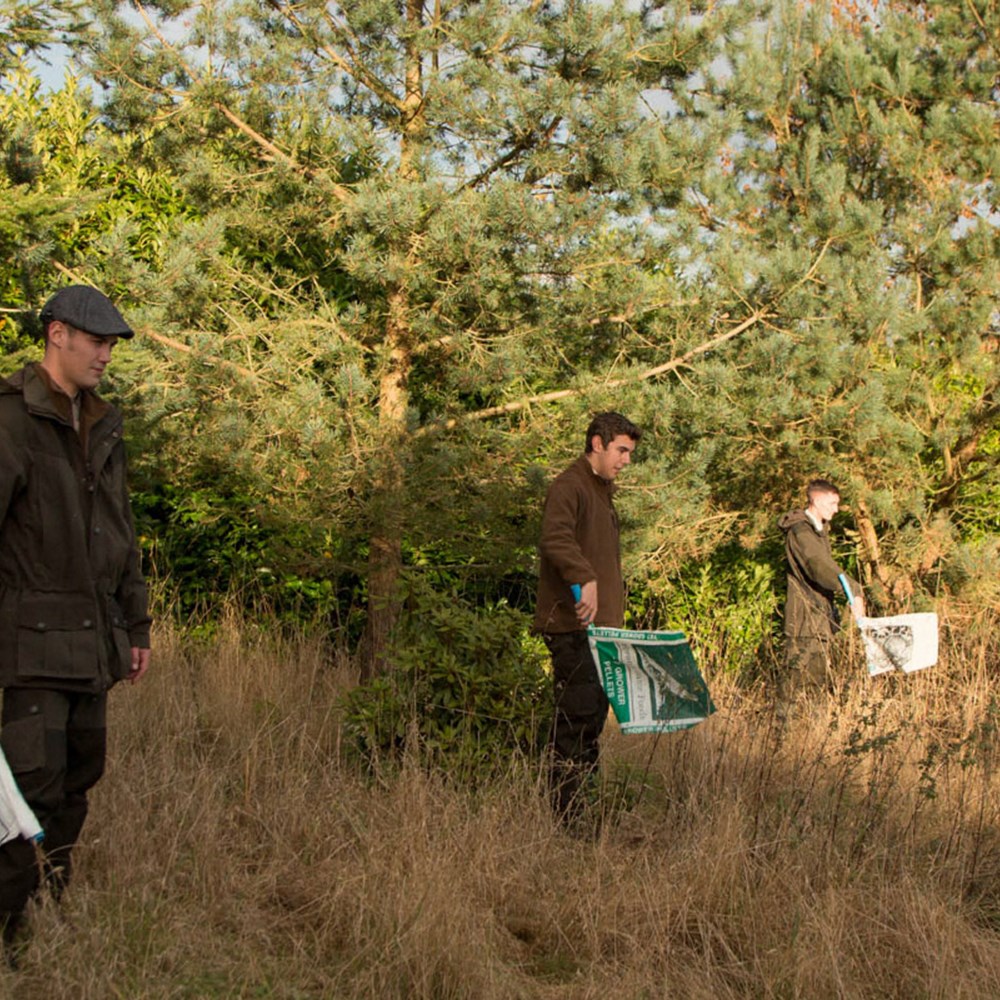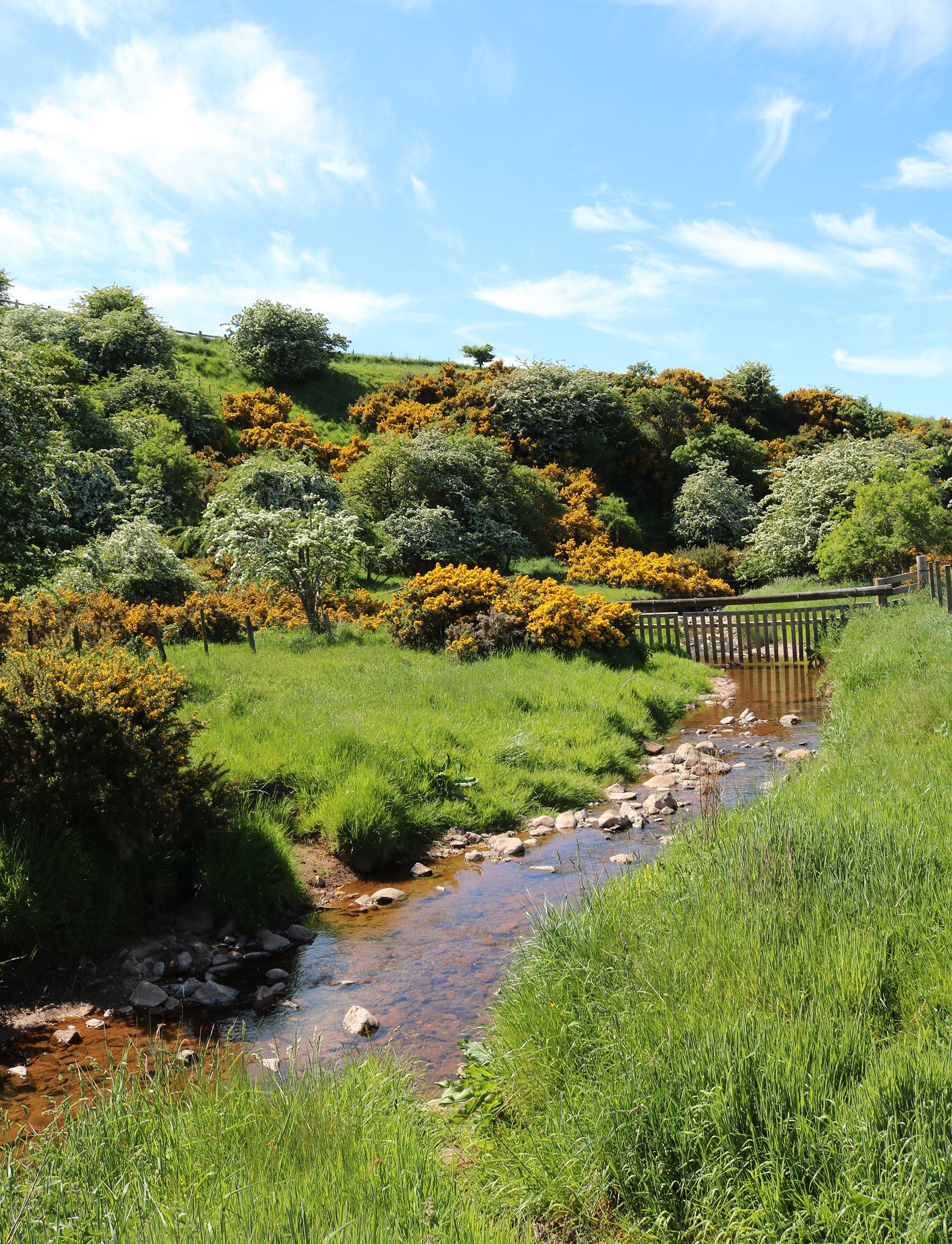 Modern Apprenticeships with the National Trust
Closing Date: Monday 9th July
The National Trust for Scotland is looking for young talent to work alongside its professional gardeners, learning at first-hand what it takes to look after one of our beautiful and historic places. Our apprenticeships are aimed primarily at 16-19 year olds but is open to people up to and including 24 years of age. It provides training in a broad range of horticultural skills to people with little or no horticultural experience. The employment is for a fixed-period of 2 years, subject to continued progression on the course and acceptable performance.
Apprenticeships are available at:
Crathes Castle
Culzean Castle
Brodick Castle
Hill of Tarvit
Greenbank Gardens
Learn more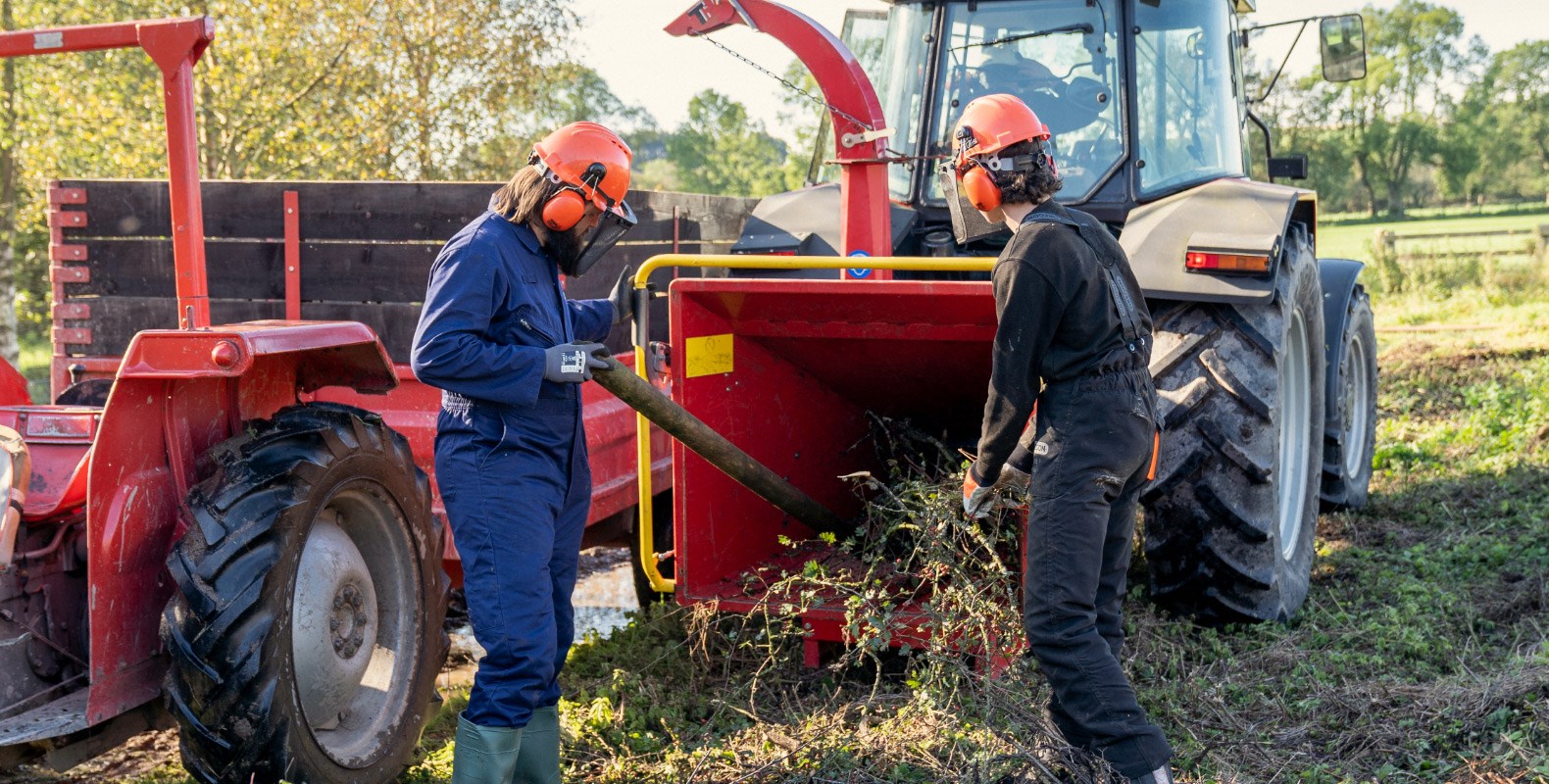 Shared apprenticeships
Ringlink: Information for the apprentice
Ringlink: Information for the employer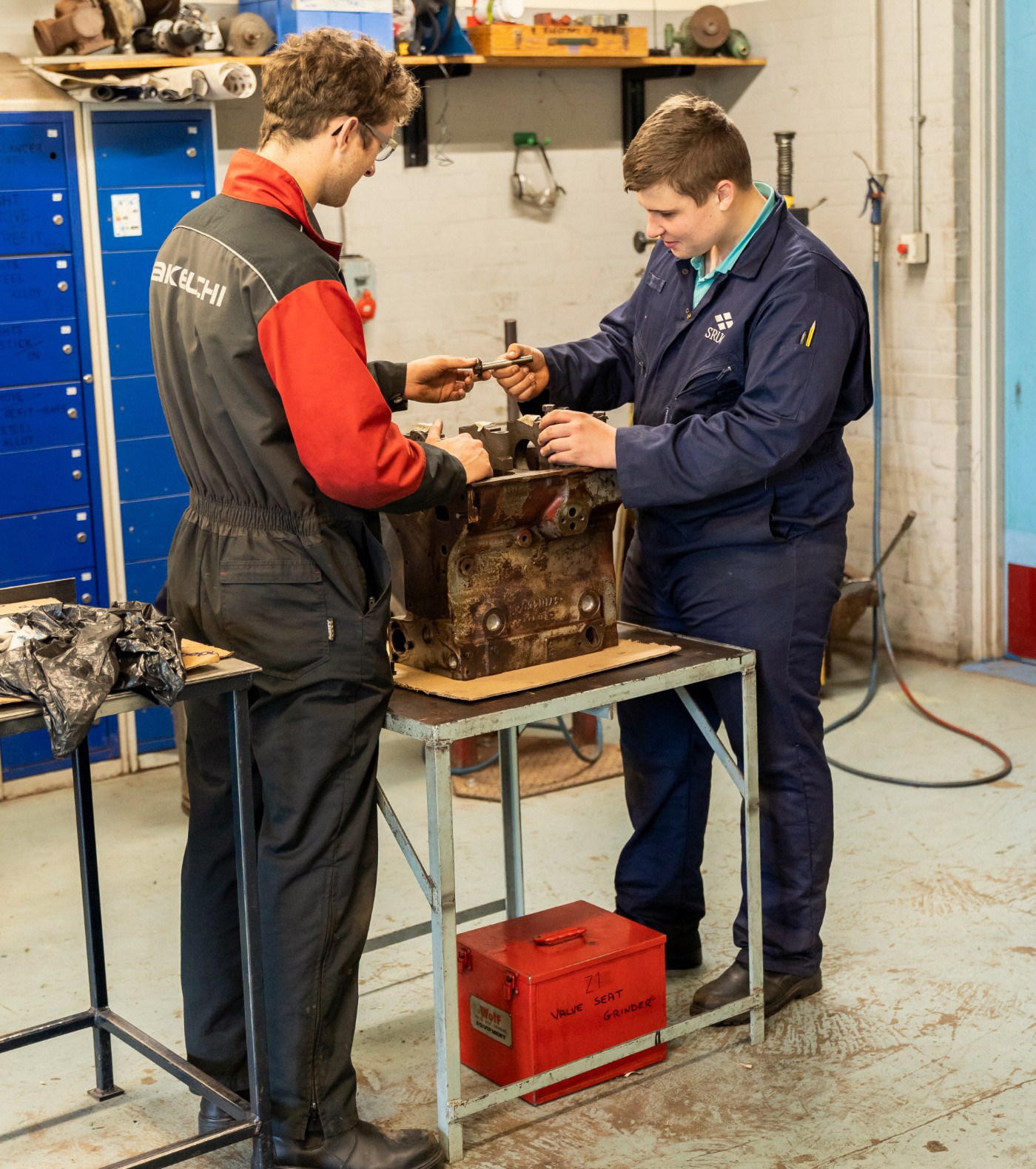 Landbased Technician Accreditation Scheme
Skilled technicians are the backbone of every service industry – none more so than in the landbased engineering sector.
Ensuring that tractors run efficiently, combines work effectively, fine turf mowers cut perfectly and chainsaws run safely are all in a days work for technicians working in an industry that extends from farms to large estates, golf courses to forests, lawns to sportgrounds.
Faced with such diversity, the industry itself launched the ground-breaking Landbased Technicians Accreditation (LTA) scheme in December 2007. Its aim is to establish a clear career path for technicians through the achievement of four qualification levels, Entry (LTA1), Standard (LTA2), Advanced (LTA3) and Master (LTA4).
To date, dealership technicians achieving LTA qualifications have done so by participation in the training courses largely provided by their main tractor and machinery franchises, with over 2800 technicians having now gained LTA status. However there are many sales and service dealerships in the UK who are not aligned to a major machinery franchise to whom manufacturer sponsored training has simply not been available.
The Independent LTA Career Pathway has been developed to address this and will be delivered by the appointed LTA Assessment Centre at our Barony campus, utilising distance learning modules developed uniquely for the LTA scheme by the campus engineering team.
The new Independent scheme was publicised in the May 2012 edition of the Service Dealer, and was launched formally on 15 April 2013 when Barony campus started processing the first applications from dealership technicians.
David Kirschner, LTA manager and co-ordinator says:
"Technicians are the 'engine-room' of every dealership, and as an industry we have to ensure that we provide them with a recognisable career pathway to the benefit of their employers, customers – and of course themselves. In doing so it will make the industry more attractive to new recruits and help dealers retain their highly valued technicians"
For more information have a look at the LTA website hosted by IAgrE and the LTA Application Process at Barony Campus.
Explore more: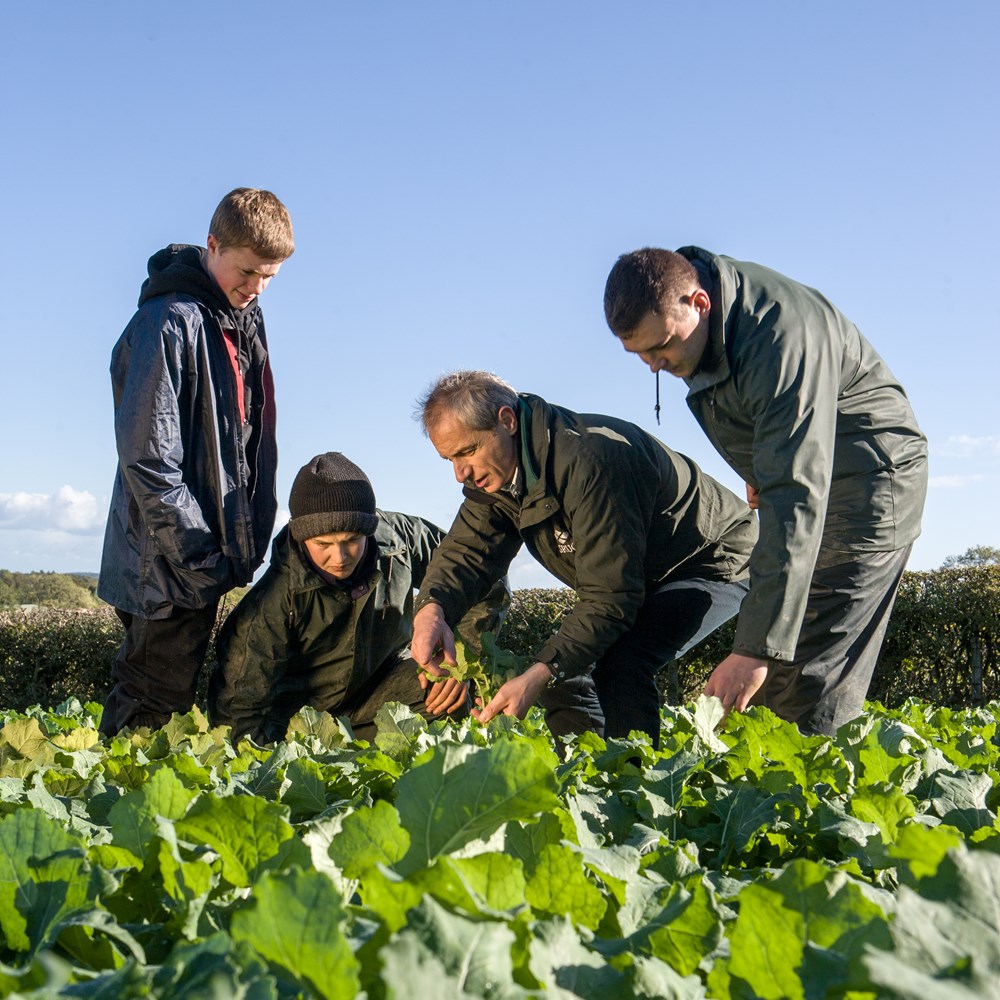 Find and apply for your course
Explore our academic and training course catalogues, check out our virtual experience, request a prospectus, find out how to apply to study with us, learn about fees and funding opportunities, and more.
Explore more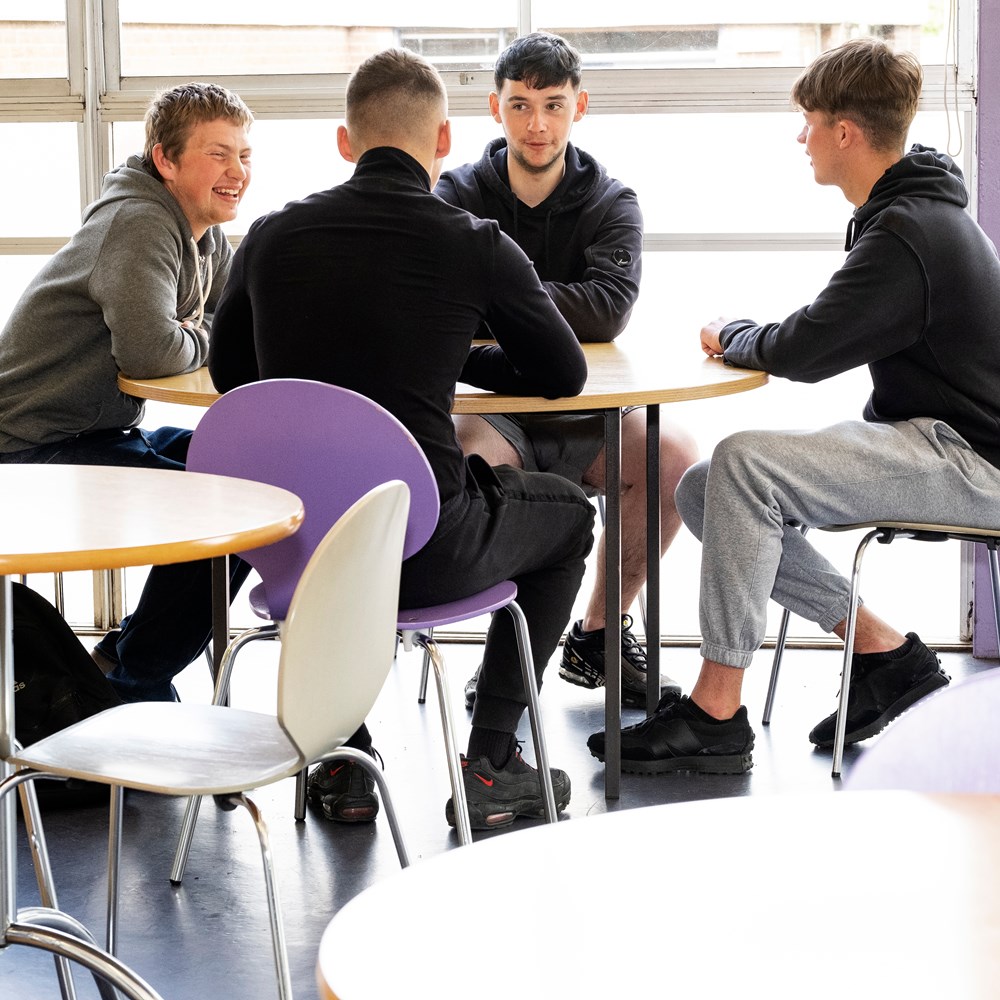 Student Life
Explore what life is like at SRUC from before your arrival all the way through to graduation. Find campus and accommodation information, tips, checklists and helpful information on getting started at SRUC, student support services before, during, and after you arrive, term dates and timetables, Moodle, and more.
Explore more