Heath planning on beef and sheep farms: finding new solutions (part 2)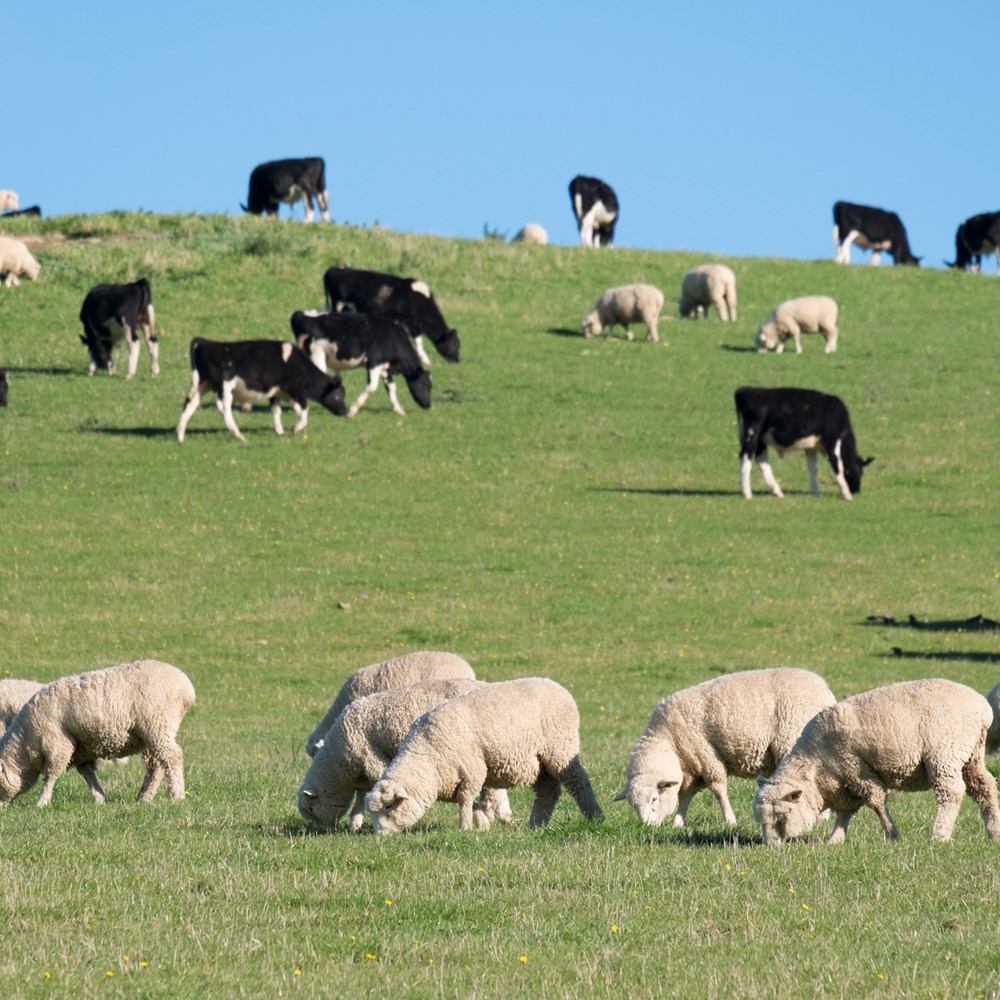 Online free CPD webinar

Date: 28 February 2023
Time: 7-8pm
This is the second in a series of webinars for vets that will explore ways of making beef and sheep health plans more effective in practice. In the second meeting we will hear, from the three farm animal practitioners who are testing the dynamic health planning concept with their clients, updates related to the target tables (scanning results, any losses etc) and check actions. A risk plan for the next 3-4 months, so that includes calving/lambing, will be also discussed.
The recording of the first webinar can be found at Online CPD Academy | SRUC
This series will be of interest to anybody interested in finding practical tips on making health planning a more rewarding activity in beef and sheep practice.