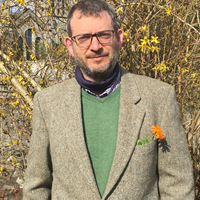 Hi I'm
Dr Roger Humphry
Position: Lecturer
Location: Oatridge Campus
Expertise:

Climate, Environment and Wildlife
Livestock and Fishing
Policy
I am a lecturer in statistical and mathematical modelling within SRUC's Centre for Epidemiology and Planetary Health.
My main research and teaching expertise is around quantitative methods in epidemiology (stats and mathematical modelling) with primary interests in 1) the measurement of antimicrobial resistance; 2) rural active travel; 3) community food production.
R is the main programming language I use.
I play an active part in my community in Errol, near Perth, creating and maintaining paths, and planting fruit & nut trees in public spaces.
Centre for Epidemiology and Planetary Health (CEPH) — SRUC, Scotland's Rural College
Areas of expertise and interests
Climate, Environment and Wildlife
Livestock and Fishing
Policy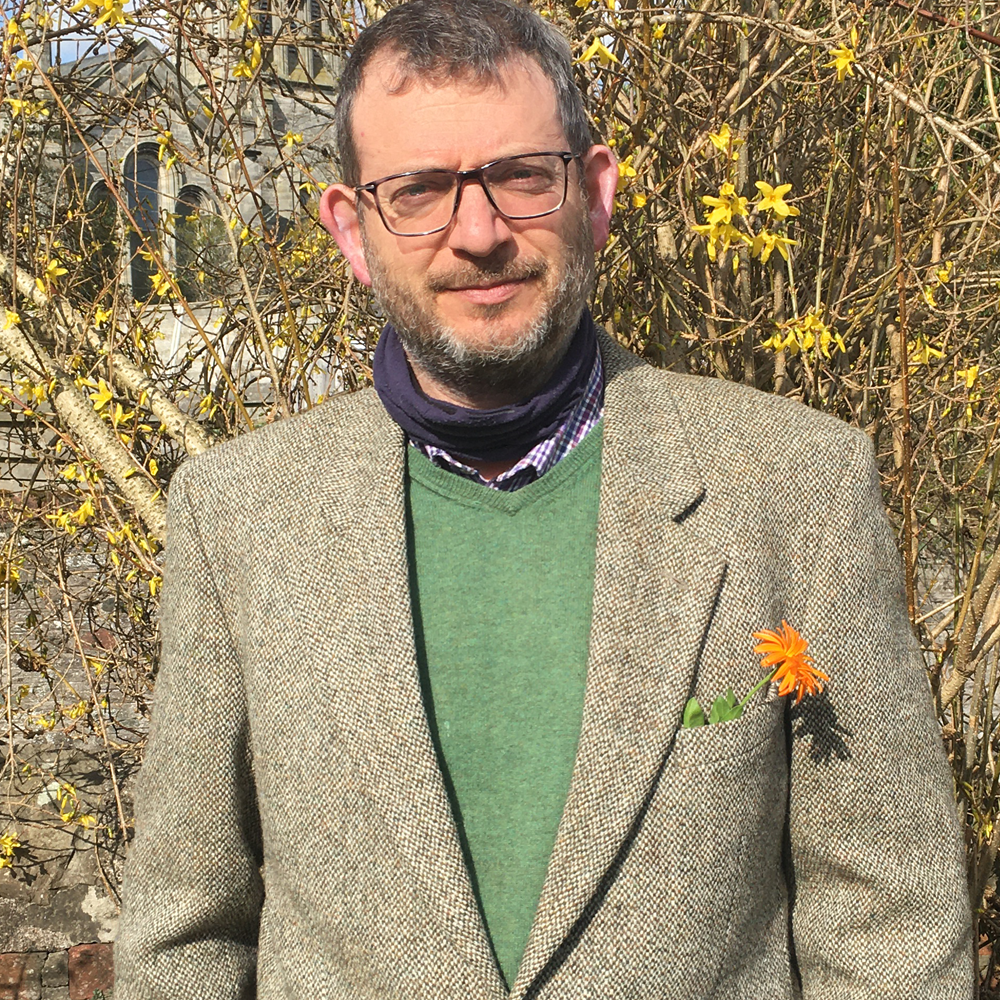 I'm currently working on
My main areas of interest are:
The measurement of antimicrobial resistance (AMR) using a method called "Quantitative Estimation of AMR". Our thesis is that we can gather more information regarding AMR from samples which will be useful for making clinical predictions and more.
Teaching stats and maths (and their benefits) to undergrads & postgrads
The opportunities of including rural areas in the policy area known as "20 minute neighbourhoods"
Community resilience in the face of climate breakdown through local food production
My professional highlights
Several times speaker at the Society for Veterinary Epidemiology & Preventive Medicine
Fellow of the Royal Statistical Society