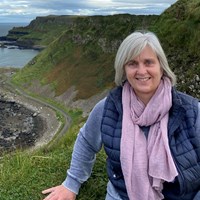 Hi I'm
Dr Jan Connell
Position: Head of Agriculture and Business Management
Location: South West Scotland
Expertise:

Agriculture, Crops and Soils
I started my career after graduating from Queen's University Belfast with a first-class honours degree in Agricultural Botany (Plant Breeding). I spent nine years with commercial companies, working on grasses and peas. I was also involved in the training of sales reps, which led me to continue my career within education and research when I joined SRUC (then SAC) 25 years ago.
While teaching subjects such as grass, crops, soils and sciences to further and higher education students I carried out my PhD part time, with a focus on the effect of grass management on the heterogeneity of grazed swards and milk production.
I have spent the last 15 years within education management and also managed student services for eight years. I have worked on various course development and revalidation for Agriculture projects and have been an external examiner and reviewer for a number of Universities and colleges in the UK.
My main area of interest is the utilisation and value of grass, especially grazing within our dairy systems, and how we can integrate more sustainable regenerative principles to intensive production.
I believe that knowledge exchange through education is critical and I volunteer with the Royal Highland Educational Trust in order to ensure young people and the public have a greater understanding of food production on our farms.
When I am not working I enjoy travelling with my family or walking in the countryside with our dog, which is very relaxing.
Areas of expertise and interests
Agriculture, Crops and Soils
Find out more about studying at SRUC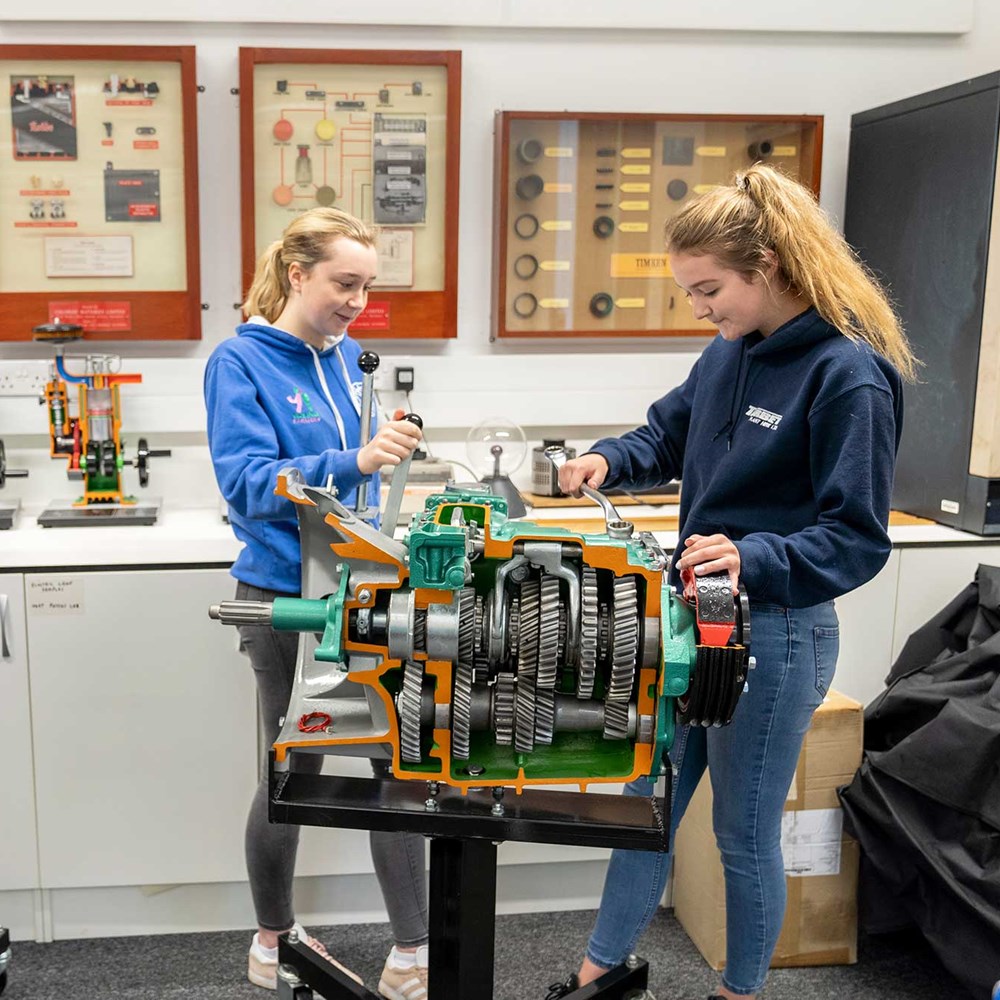 Open days
During our online open days you can talk to course tutors and students and find out why studying at SRUC is such a unique experience.
Book an open day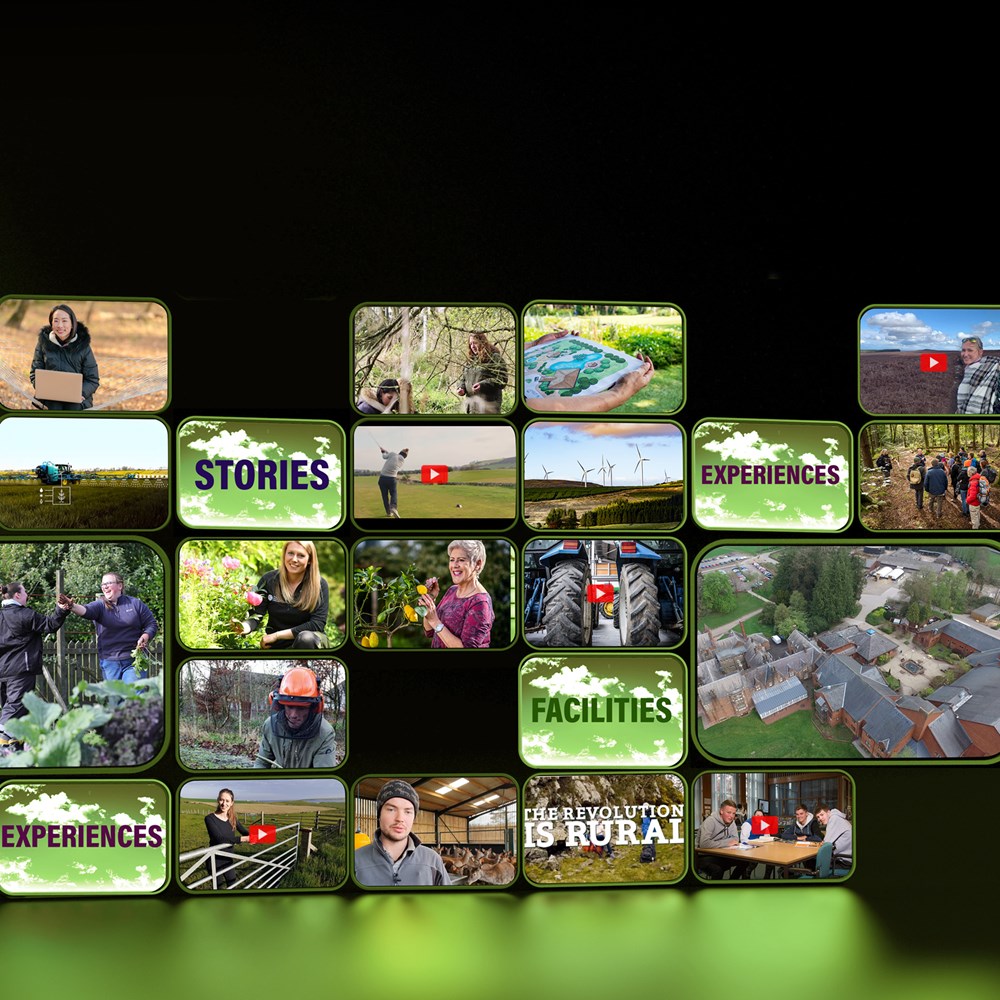 Virtual Experience
We've created a Virtual Experience platform for students where you can find great videos and examples of what it's like to study our courses, along with campus and facility tours.
Start your experience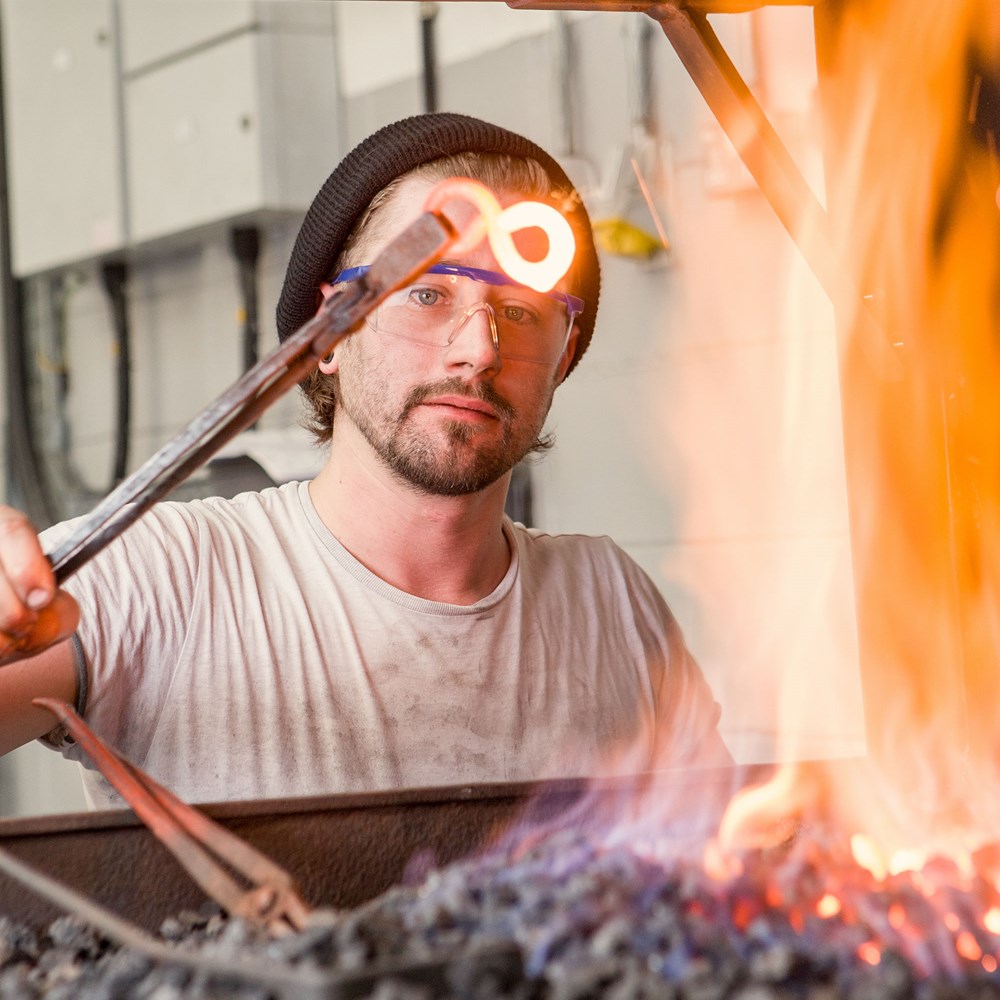 Download our prospectus
Find out more about all of the courses we have on offer at SRUC.
Download a prospectus