Alumni Entrepreneur Network Awards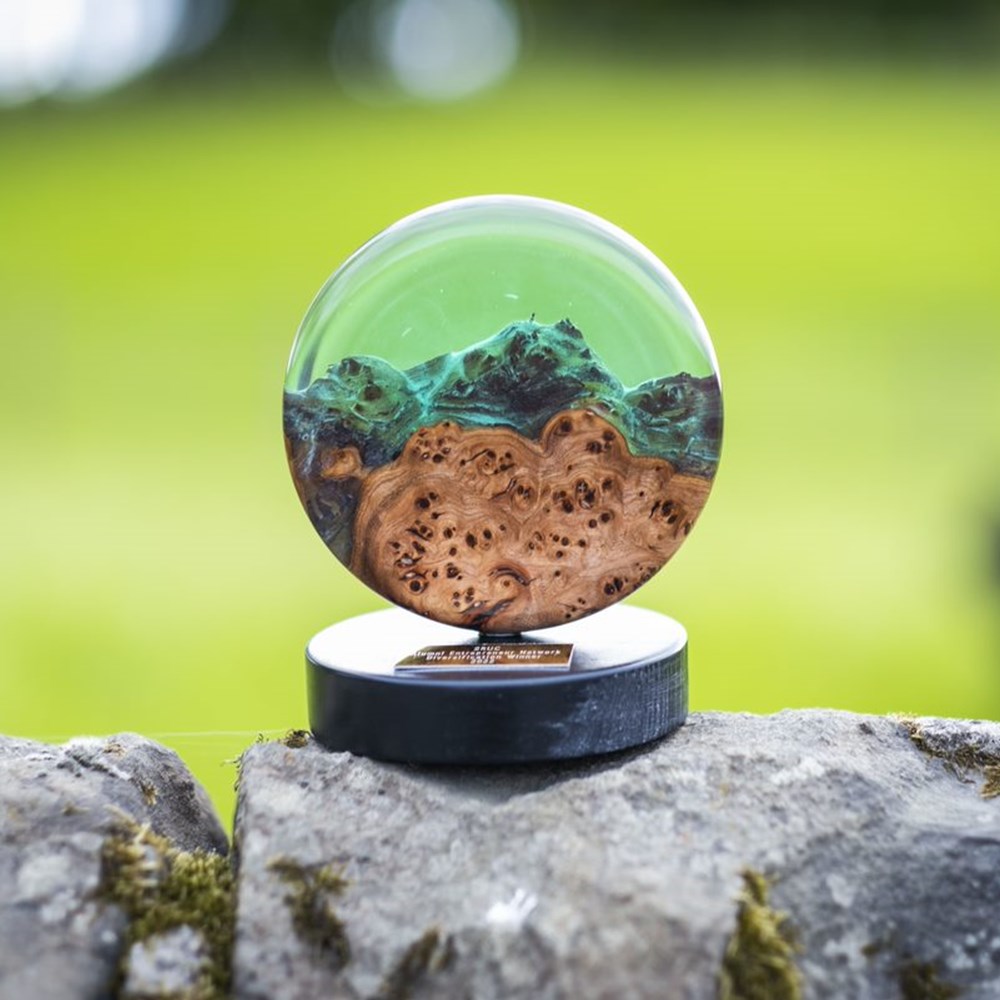 Stay tuned for more information about nominating yourself or someone else for the 2024 Alumni Entrepreneur Network Awards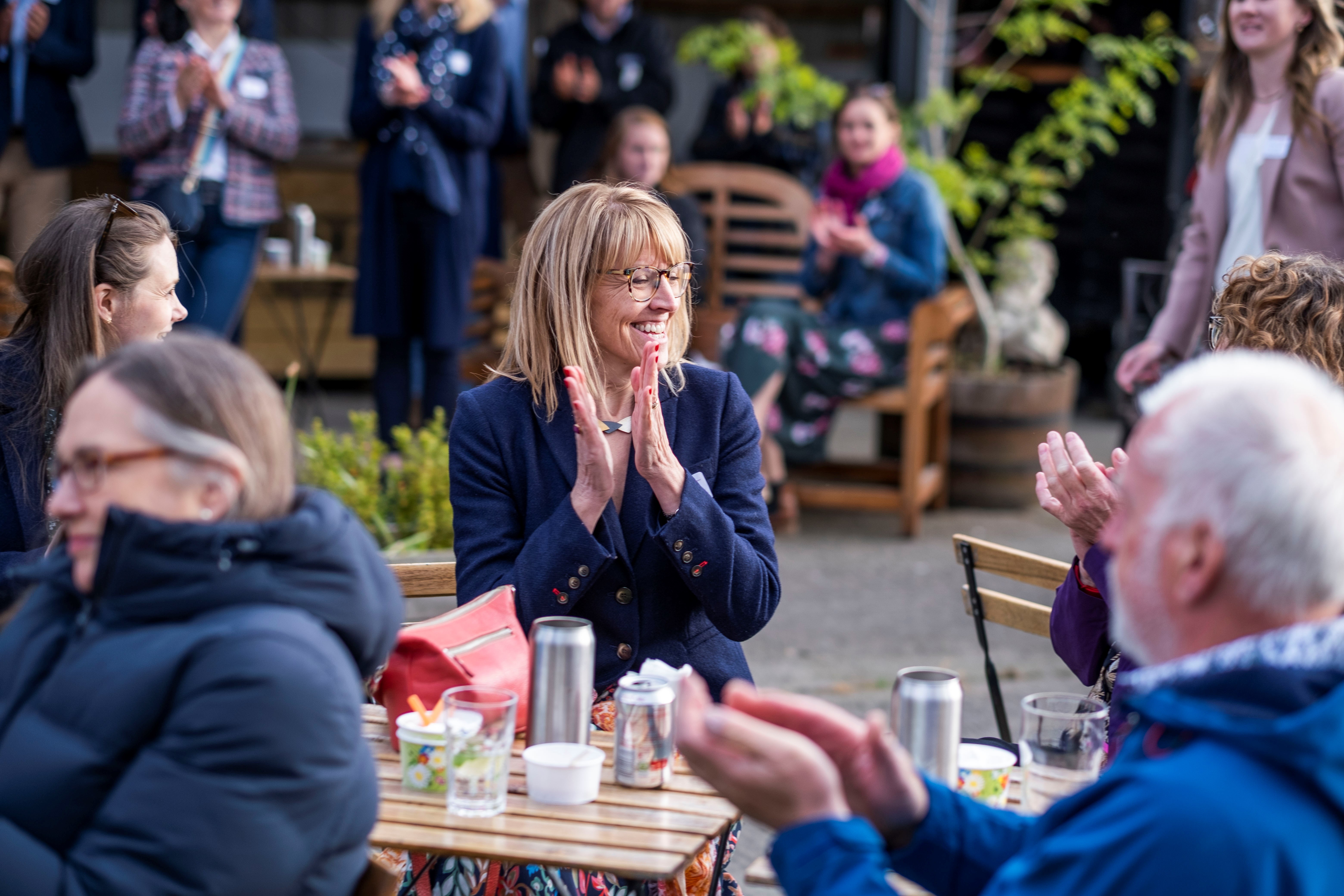 2023 Alumni Entrepreneur Network Awards
The Alumni Entrepreneur Network Awards are an annual celebration of SRUC's enterprising alumni and their extraordinary achievements. Nominated by peers and judged by an independent panel of SRUC colleagues, industry experts, and alumni, Alumni Entrepreneur Network Awards are presented in five categories:
Environmental Sustainability
Diversification
New Entrant
Innovation
Alumni Champion
More information about the Alumni Entrepreneur Network and SRUC alumni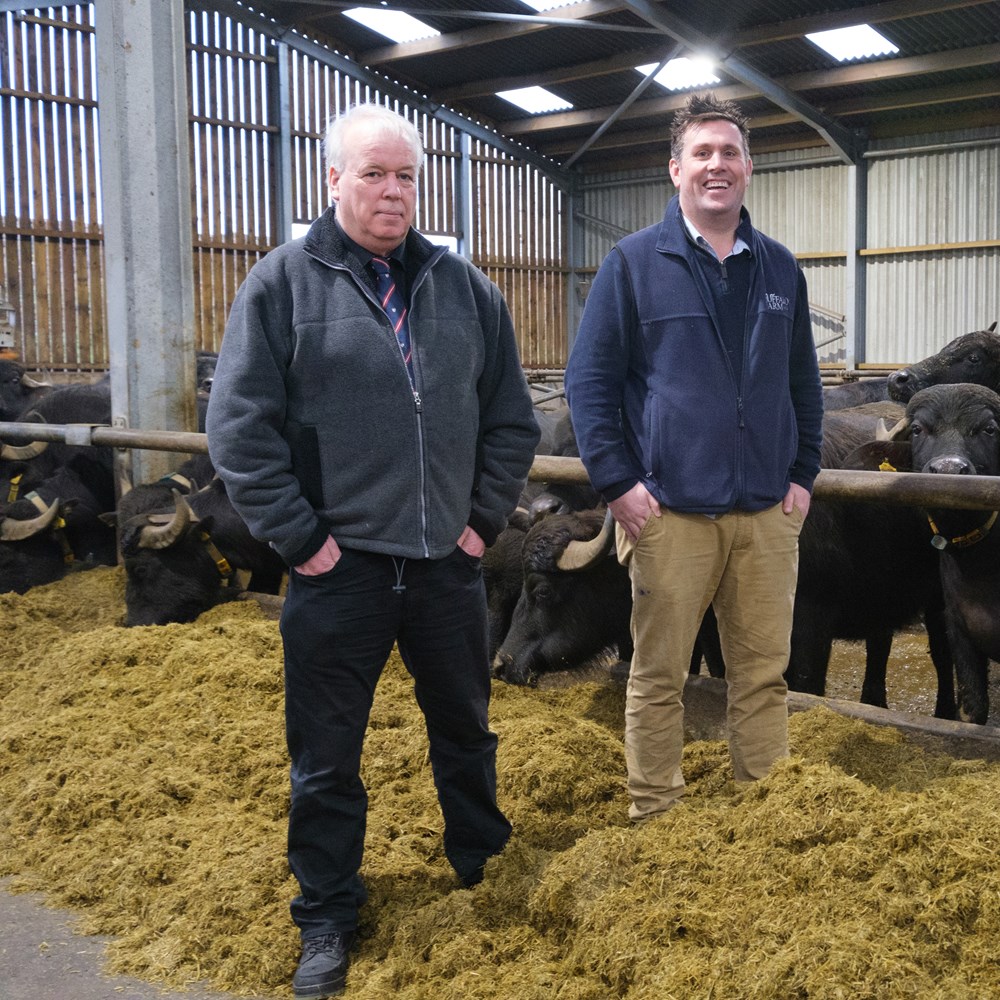 The inspiration behind the network
The Alumni Entrepreneur Network has been inspired by Bill Dingwall, retired SRUC Agriculture Programme Leader and Steven Mitchell, a former student who founded The Buffalo Farm in Fife in 2005. In Steven's pursuit to become the first Scottish producer of buffalo mozzarella, he set up a crowdfunding campaign with various levels of 'Founders Club' membership. Bill very generously donated one of these to the SRUC alumni community, so that we may hold an annual Alumni Entrepreneur Network prize-winners event at Steven's Boglily Farm. "The aim of the Alumni Entrepreneur Network is to encourage the sharing of experiences among members, and engagement with SRUC staff and students." Bill Dingwall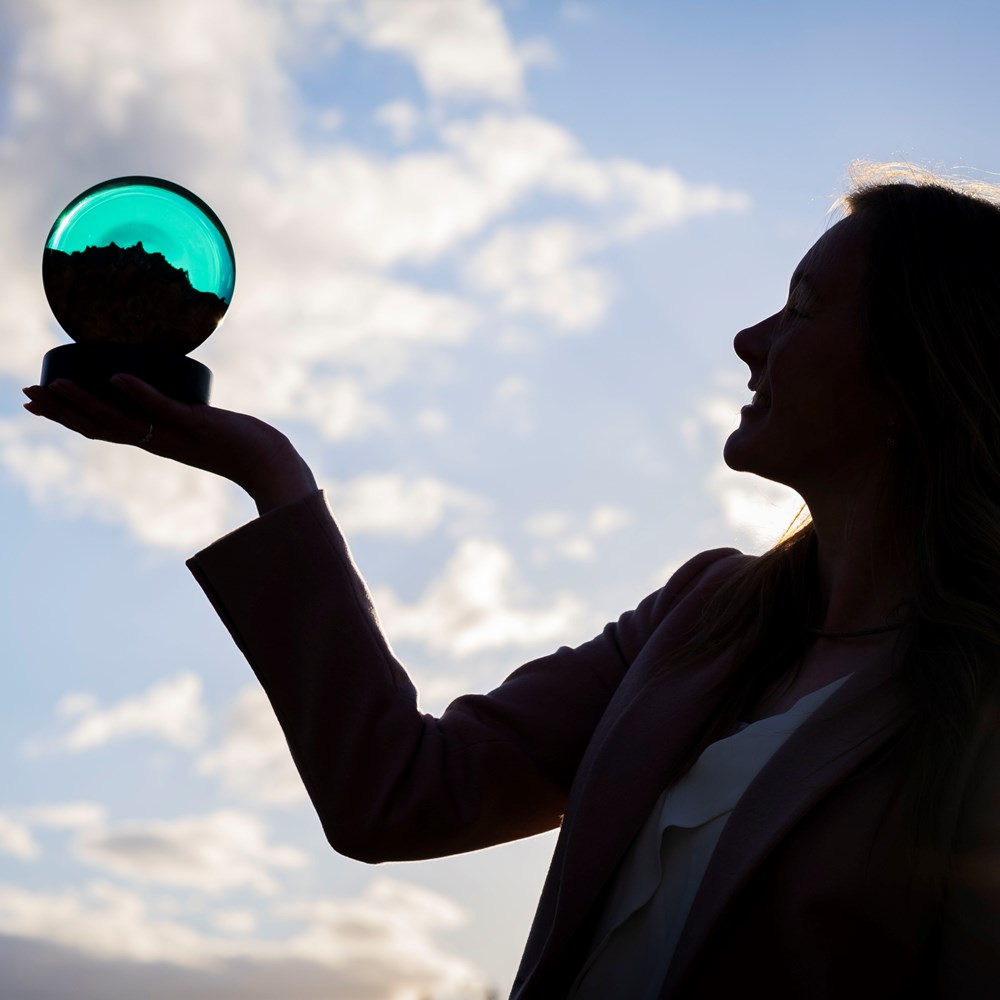 2022 AEN Awards Highlights
The SRUC 2022 Alumni Entrepreneur Network awards evening was a huge success and and focused on enterprising business people from the alumni community who work primarily in the food and farming sector. It was a fabulous evening of networking, awards and great food and drinks from alumni producers.
Watch the video