Rotavirus PAGE
Interpretation of PAGE Test for Rotavirus
The Rotavirus PAGE test detects rotaviruses in general and it identifies serogroups A, B and C specifically. Samples that are positive for rotavirus but fail to identify as serogroups A, B or C are termed 'Untypable'.
There are 8 serogroups of rotavirus (A to H). In the UK, serogroups A, B, C and E are known to affect pigs. Lambs are most susceptible to serogroup B, but occasional outbreaks involving A and C are seen. Serogroups A, D, F and G are known to affect chickens, turkeys, gamebirds and other avian species.
---
Price:

£29.55

Species:

Cattle, Sheep, Goats, Pigs, Poultry, Game Birds

Disease/presentation:

Gastrointestinal disease

Test type:

PCR

Sample type(s):

Faeces, Intestinal content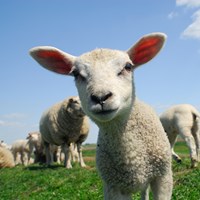 Further Information
UKAS Accreditation Status: Not accredited
Turnaround Time: 4 working days
SRUC VS Product Code(s): 1022500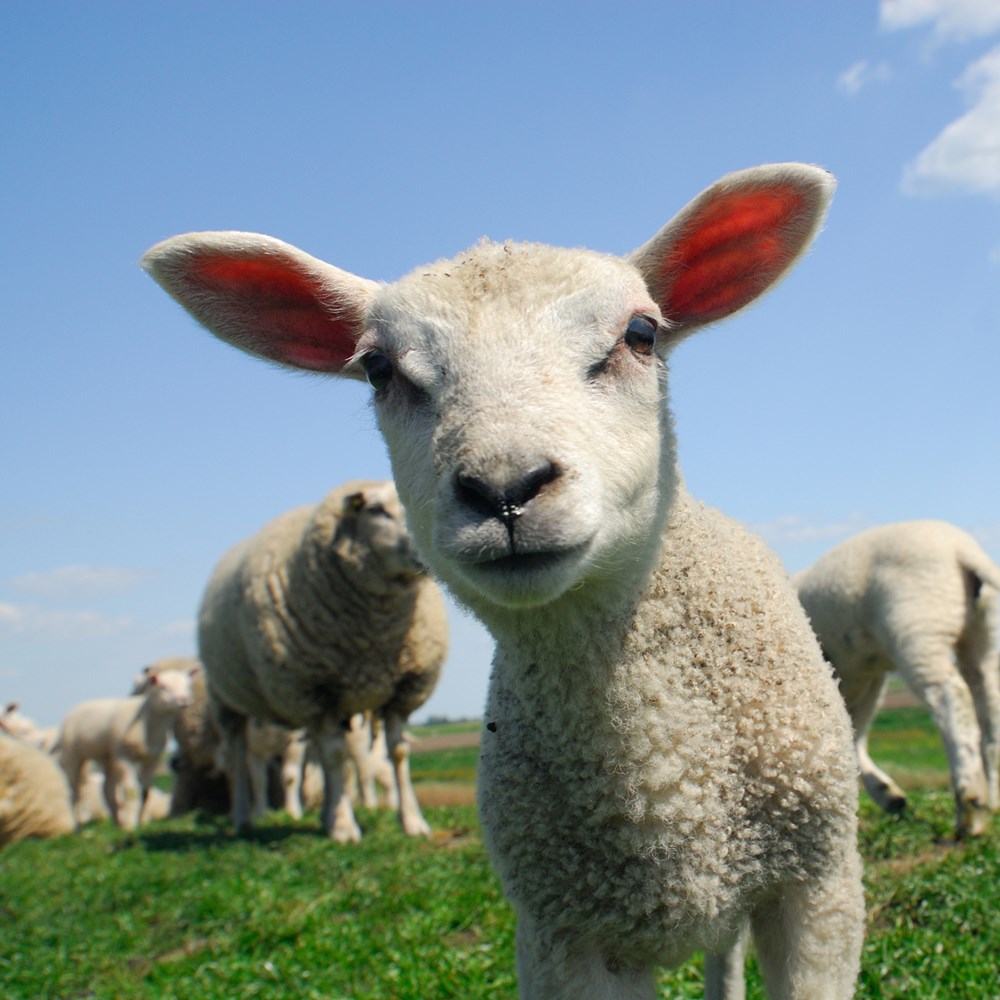 Explore the broad range of laboratory tests we offer to support disease monitoring and diagnosis:
Find out more about our services